In today's age, more and more individuals are falling victim to date rape and the institutions they frequent are failing them. Vv Magazine's Ama Scriver fills us in on what bars and restaurants can do to help. 
Almost a month ago, a local woman took to the local Facebook group Bunz Helping Group. In her post, she recalled how that evening a friend and herself were enjoying drinks at The Painted Lady on Ossington Avenue. Seems like an average evening out, but this is where things take a turn. She reports that two men slipped an unknown substance into drinks they had ordered at the bar but when they reported it to the bartender on duty, they did little to help. For many women, trans, and gender non-binary folks, situations like these are not uncommon. More and more, we are reading about how folks are heading out to bars, restaurants or clubs and other patrons (or friends) having to protect their fellow patrons. Why aren't the owners of these spaces trying harder to keep their women, trans, and gender non-binary customers safer?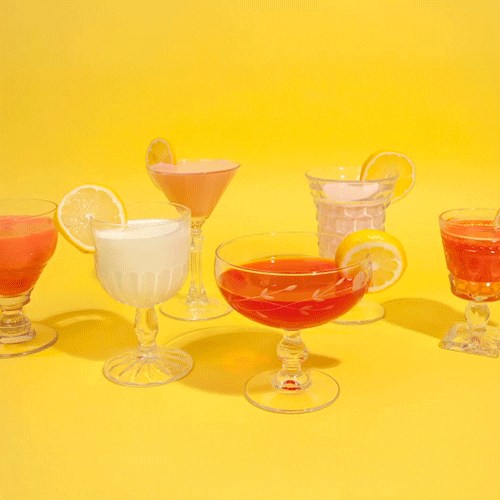 Today, not only does society have many misconceptions about what rape is but there is such a strong rape culture being introduced in today's cultural practices. More often than not, society will blame victims of sexual assault rather than take them seriously. This is a huge problem. GHB, a sedative commonly known as the date rape drug, is typically not detectable until after 8 to 12 hours. According to the Vienna-based International Narcotics Control Board, GHB is used "to weaken the resistance of individuals, for example to exploit their property or body with their apparent consent, without them having the slightest recollection afterwards of what happened."  The drug is also odorless and flavorless, which means they can be added to an alcoholic drink without being detected. Recently, the Edmonton's Sexual Assault Centre conducted a survey of their clients and roughly 20% responded saying their drinks had been spiked in the last year.
So if this is such an ongoing problem (and a pervasive one) – why have bars, restaurants, and clubs not figured out a better solution? I chatted with Lori Kufner from the TRIP! Project who explained to me, "We generally like to see bars allow people to bring their drinks into the washrooms and outdoor areas so they don't have to leave them anywhere." After months of multiple druggings in Seattle bars, owners banded together to introduce testing strips for drinks and ensuring they were provided to women, trans, and gender non-binary customers if needed. And in 2014, a group of male engineering students from North Carolina State University created Undercover Colours, a nail polish that detects changes colors when it comes into contact with date rape drugs.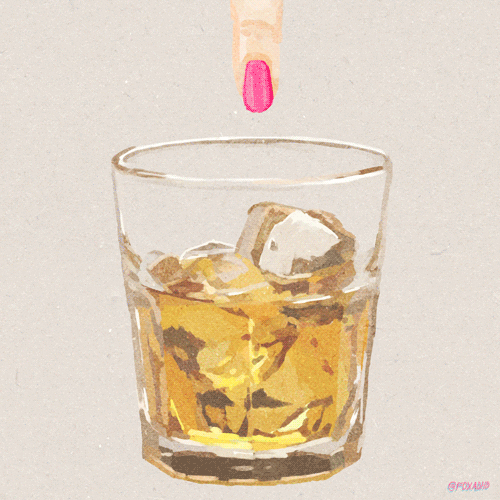 But preventative measures don't stop there – security should be trained in how to handle these situations once they have been identified. In the case of The Painted Lady on Ossington, the identified druggers were not ejected from the venue and instead the two female patrons left. Deb Singh, Counselor and Activist at the Toronto Rape Crisis Centre/Multicultural Women Against Rape explains to me, "Bar and club owners and workers can support survivors and interrupt violent behaviours by not serving those patrons, get security to make them leave resulting in most of your customers feeling safe when you have done your part to stop sexual violence in your local community."
Since the two women in The Painted Lady case have come forward, two Toronto establishments have gone on record about how they're trying to make their spaces a bit safer. Lamesa and their sister restaurant, Lasa have committed to training their staff for observing these types of behaviors and ensuring that safety of their patrons is number one. Meanwhile, other spots like Lipstick and Dynamite, Swan Dive, and The Beaver have all come forward to ensure violence like this is not tolerated. Deb Singh shares that "bars, clubs, and social establishments can do many things to support women, trans and non-binary patrons who are experiencing forms of sexual violence in the bar or on the dance floor." The first being is to take notice, believe survivors when they come to you and don't expect that they have to prove something is happening. With this small (but very powerful) advice, many other Toronto establishments should take note.  For those who do not support, a list is being kept and more folks are spending their dollars elsewhere.  Maybe it's time to wise up and start taking action.  If you're interested in finding out more about how you do better for your patrons, contact the Sexual Assault Action Coalition or the Toronto Rape Crisis Centre.
RELATED LINK: Uber Driver Gives Toronto Woman a Ride to Remember 
What do you think institutions should do to protect their clientele from date rape? Let Vv Magazine know in the comments below, or tweet us @ViewtheVibe.