Every day is a good day to drink a glass of wine (or two) but today we have a special reason to enjoy a glass: International Wine Day! In honour of this special day, that honours my favourite beverage, I have rounded up 6 sunny whites that are perfect for sipping with the nice weather we have in store.
6 sunny white wines to enjoy
This wine is made with 60% Riesling, 20% Sauvignon Blanc, 19%
Gewurztraminer and 1% Muscat. It is an aromatic blend that is best served cold while catching up with a great friend. The label showcases wild flowers that are a key indicator that a vineyard is flourishing with bio-diversity and is in a healthy state. This 100% VQA wines is a great way to show your love for the local juice, while you sip and share something new.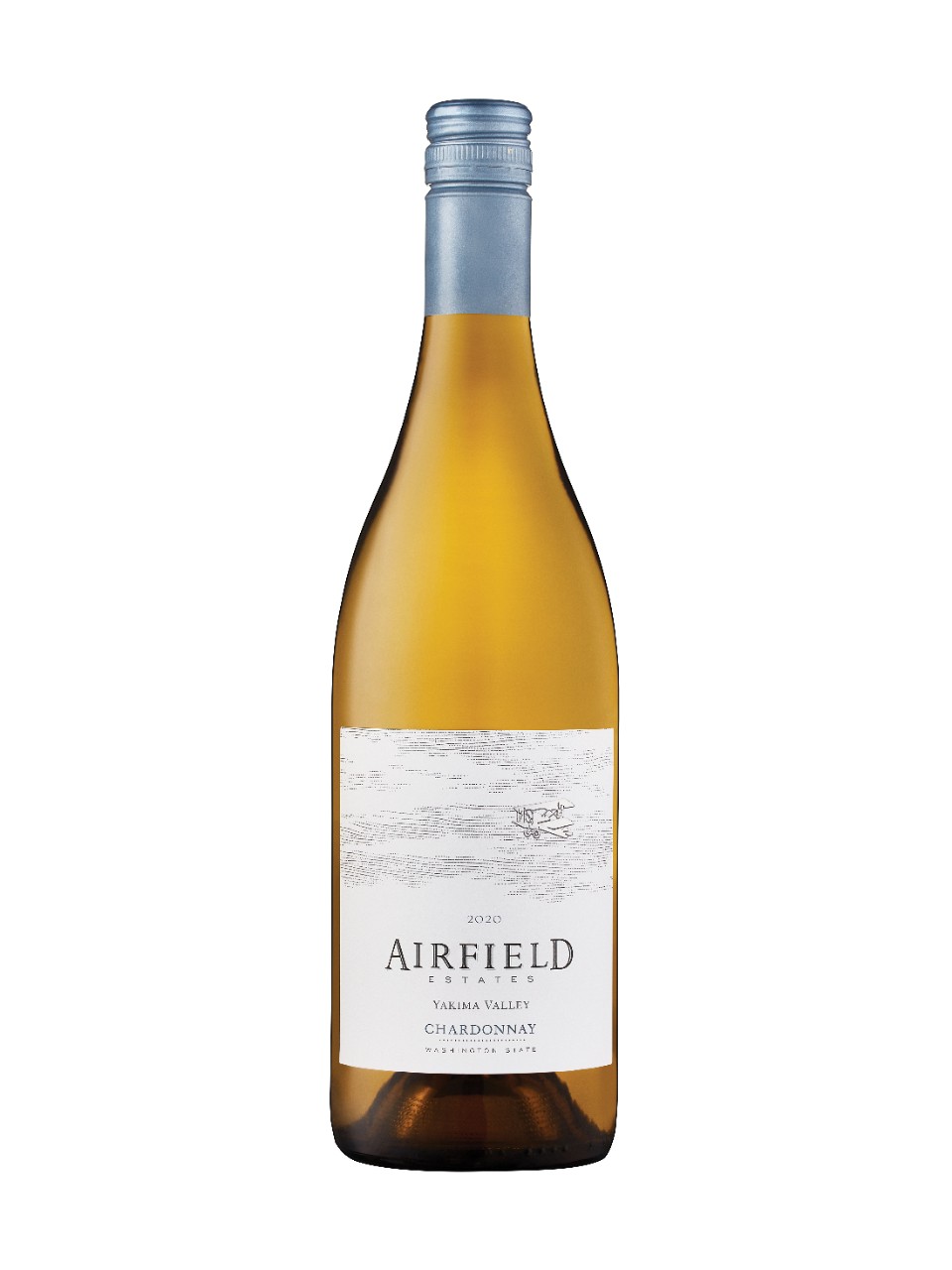 I recently shared this wine with the Niagara College Fermentation Club as I taught a class about Washington State Wine 101. Together we enjoyed the fragrant aromas of juicy fruit and spice. Airfield Winery – which was a World War 2 air training base and is now a winery. From lava-layered mountains to volcanic soils, glacier-cut valleys, followed by sediment-deposited soil from epic ice age floods, the terroir of Washington State produces truly unique wines that are worth trying!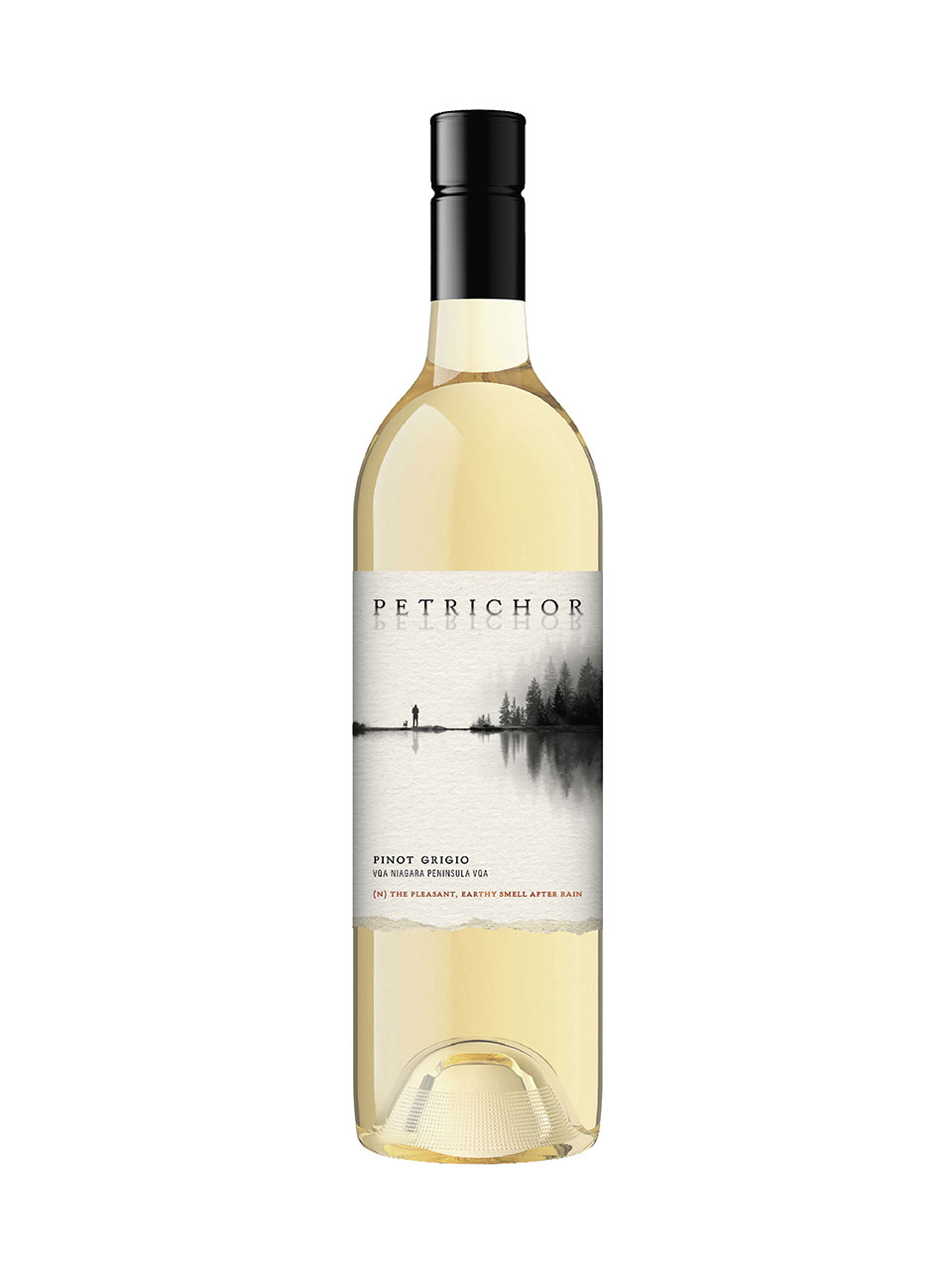 Nothing says sunshine and summer like a bottle of local Pinot Grigio. Light, crisp and refreshing this wine has aromas of peach, citrus and white flower. Ideal with your favourite order-in sushi, or even a white sauce and mushroom pizza.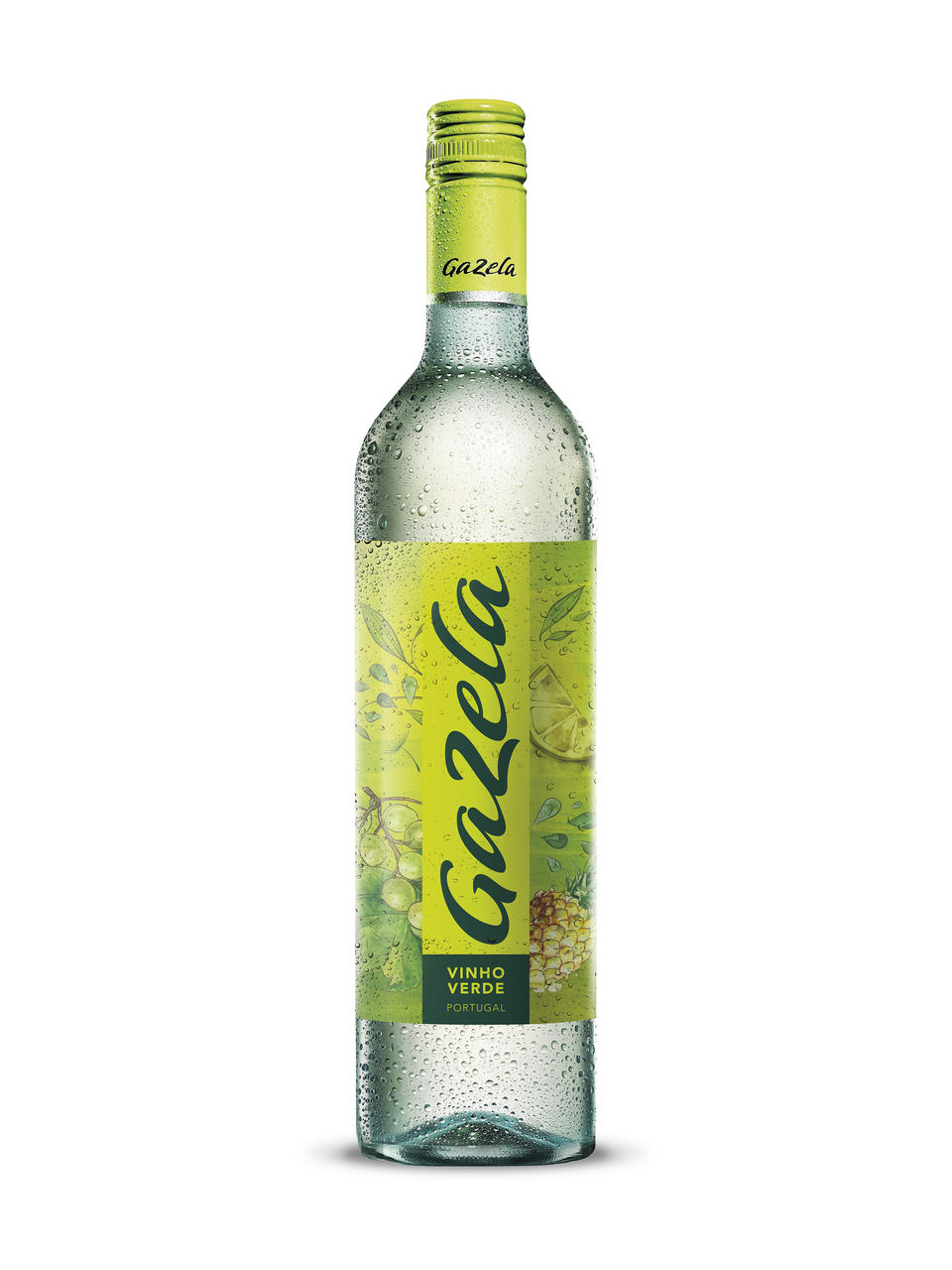 Vinho Verde is the perfect wine for Summer! From northwest Portugal, this wine is light with a bit of spritz, this wine is undeniably a wonderful pairing wine for summer lunches. With notes of lime citrus and floral this is a wine you can surely stock up on for the warmer months.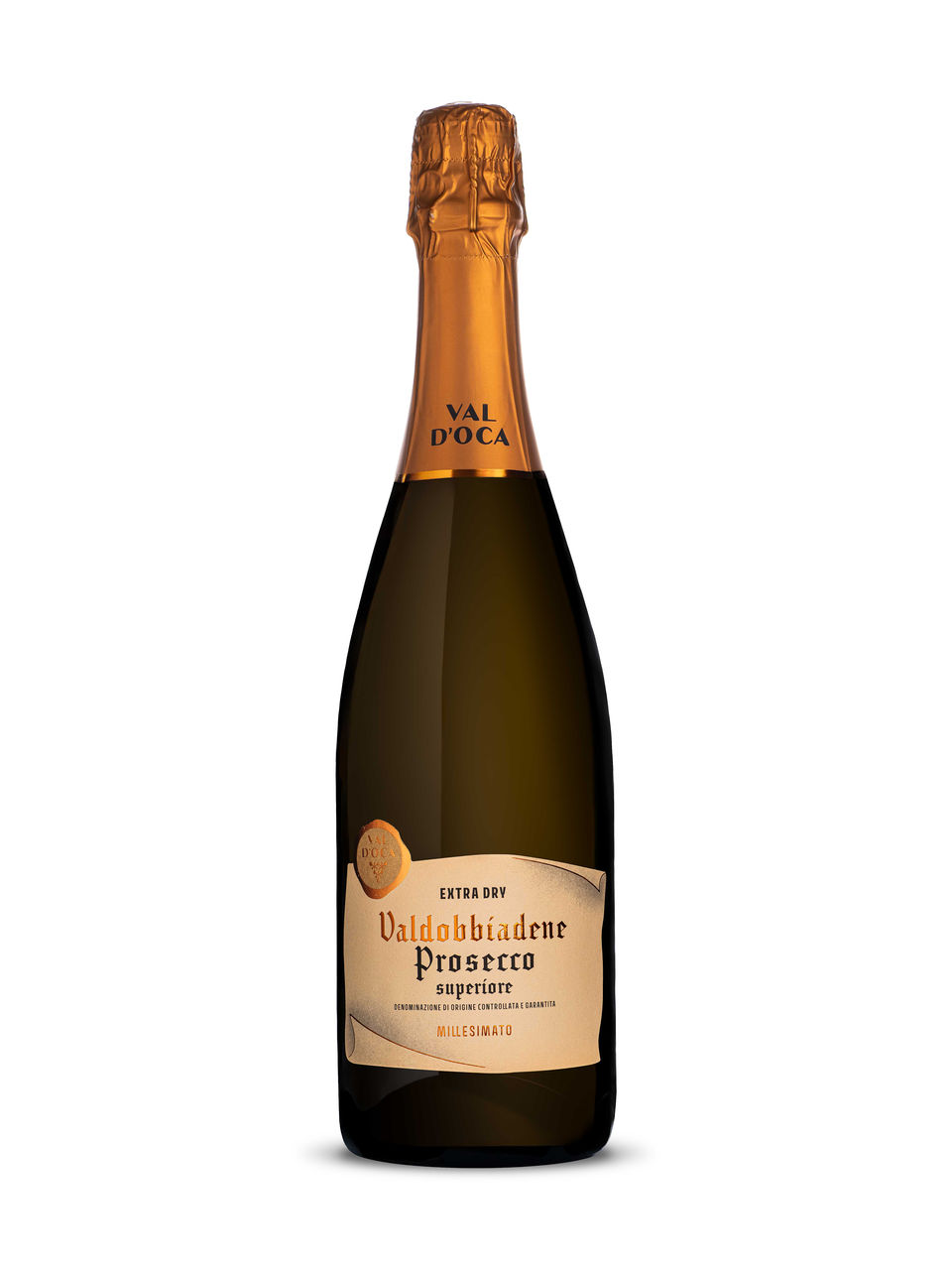 A leader in sustainability, Val d'Oca is an award-winning Prosecco that is perfect for your milestone celebrations coming up over the months ahead. Pop, sip and share, and don't be afraid to sabre it too! Pair with light salad lunches, sunset conversations and try it in a cocktail!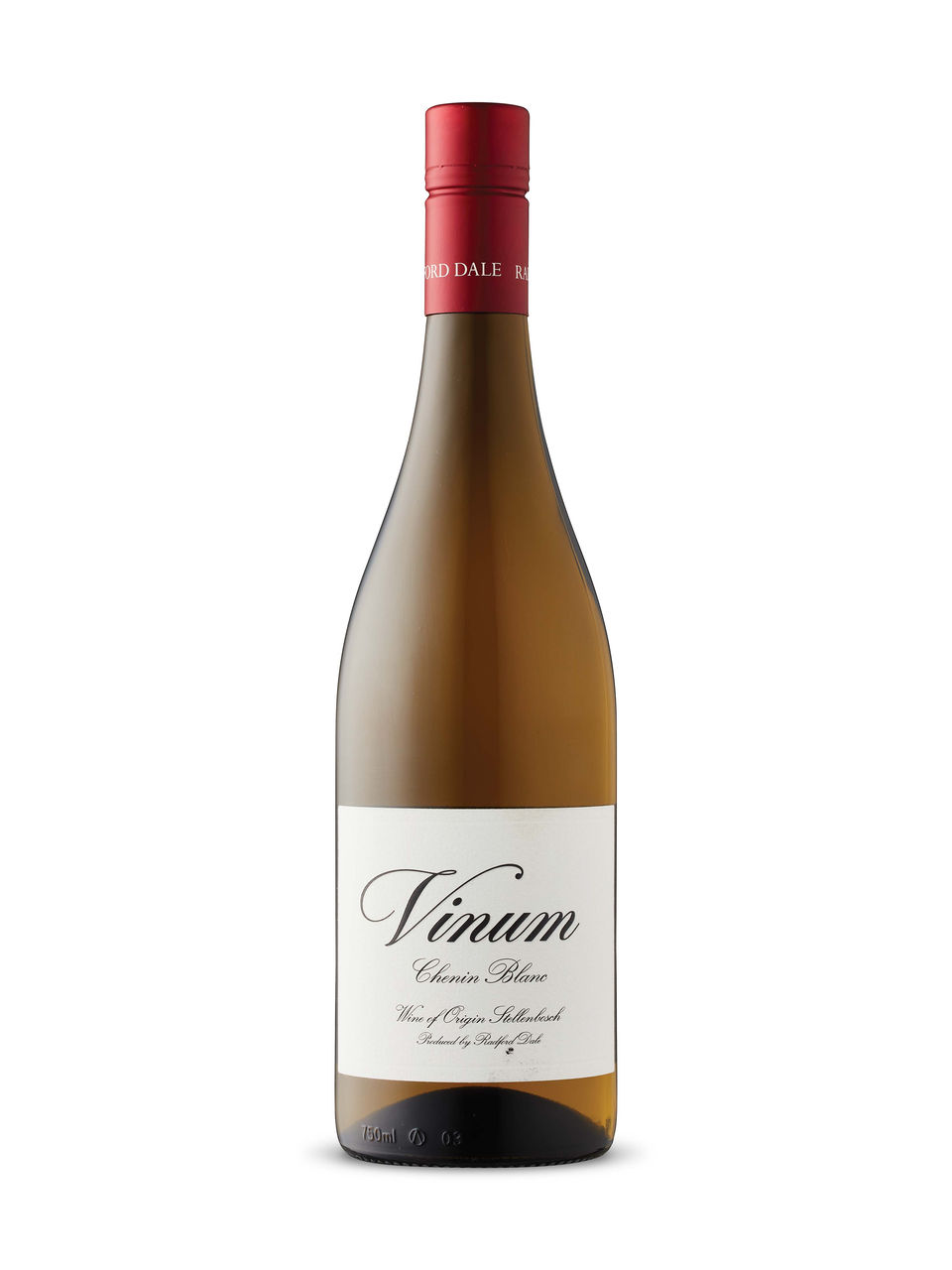 If you haven't fully fallen for South African Chenin Blanc, then you're really missing out. Full of ripe pear, light citrus, and tropical notes Chenin Blanc really thrives in South Africa and is one of my go-to medium bodied whites for summer. Not to mention, I have a real affinity for the grape considering I spent 30 days in Stellenbosch at Radford Dale working a harvest back in 2018. This particular bottle is one of my favourites from the region, and one I always stock up on.