O Canada! As we proud Canadians begin cheering for our athletes at the 2022 Winter Olympic Games in Beijing, some can't help but comment on the uniform designed by Lululemon. This year, Team Canada's uniforms are tech-driven with a modern flair. They are a classic red and full of layered pieces. The athletes wear parkas, down jackets, joggers, trapper caps, bucket hats and zip ups and some people think there's too much going on.
RELATED: Staples is Giving You $100 to Upgrade Your Home Office >>>
Are Team Canada's Uniforms Ugly?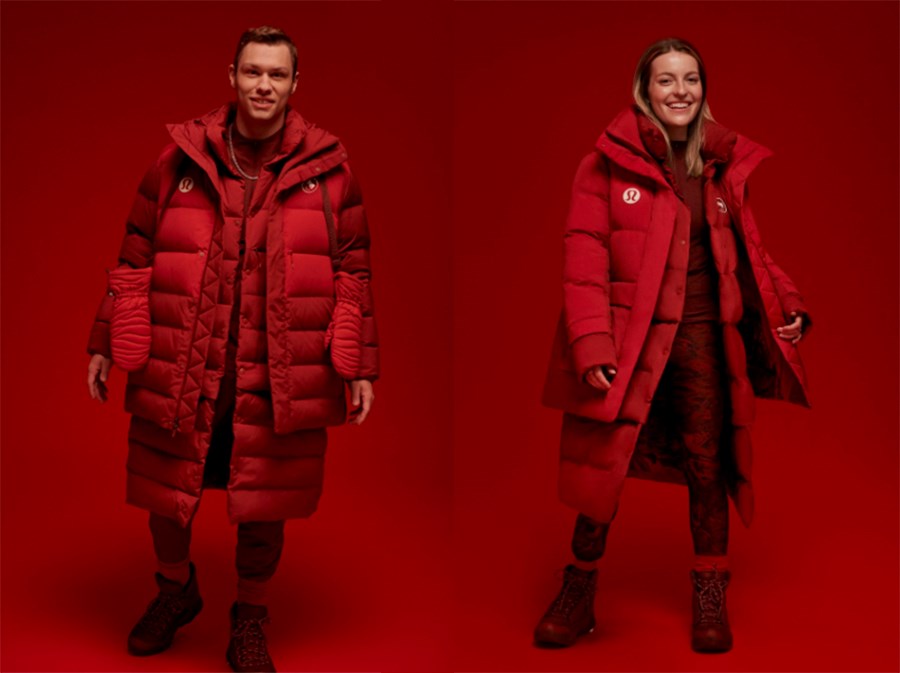 After Team Canada "arrived in style" people took to Twitter voicing their concerns with the uniforms. I think it's safe to say most of the public thought the uniforms were a little strange but who knows, maybe they don't understand the artistic vision!
Officially the worst Canada uniforms ever!!!!!! Why do they need 427 layers and 17 coats???? They all look like a red Michelin Man stuck onto 2 sticks!! @lululemon should never get to do Olympic uniforms again!!!!

— Chance Newton (@newttwen117) February 4, 2022
In response to Team Canada's Tweet someone asked why the team needs "427 layers and 17 coats". Sort of ironic that Canadians needed to bundle up so much! #Brrr?
One user went so far to say that Lululemon FAILED and called Team Canada's uniform hideous.
Jeebus who the hell approved the Team Canada Olympic uniform!? It's HIDEOUS! ????

Lululemon failed ????????‍♀️ pic.twitter.com/CjcEVqITG7

— SoybeanJenny (@SoybeanJenny) February 5, 2022
You know when you're travelling from Canada in the winter and try to save as much space as possible in your luggage so you wear your winter gear on the flight to Mexico? Well, another user commented that "Canada's kit looks like they put on all the coats at once to avoid paying for an extra bag on the flight". Can never be too warm, right?
Canada's kit looks like they put on all the coats at once to avoid paying for an extra bag on the flight. Canada Olympic uniform.

— And Sometimes Y (@deb60606) February 5, 2022
Team Canada Olympics Uniforms:
I don't know my size, just let me try them all on… at once. #Beijing2022 #TeamCanada #canada #Olympics2022 pic.twitter.com/LDgweZCGJq

— JustReadTheInstructionsAgain (@1LazyNinja) February 5, 2022
People really got creative with their responses. Someone commented that the logic behind Team Canada's Olympic uniforms was "I don't know my size, just let me try them all on…at once."