Kruger Products has officially announced its theme, cast, and host for the 19th annual Cashmere Collection (the charity event where designers make original couture out of Cashmere Sheets of bathroom tissue… yep, you read that right!). The Cashmere Collection is an annual event that supports a vision for a world without Breast Cancer.
Celestial Awakening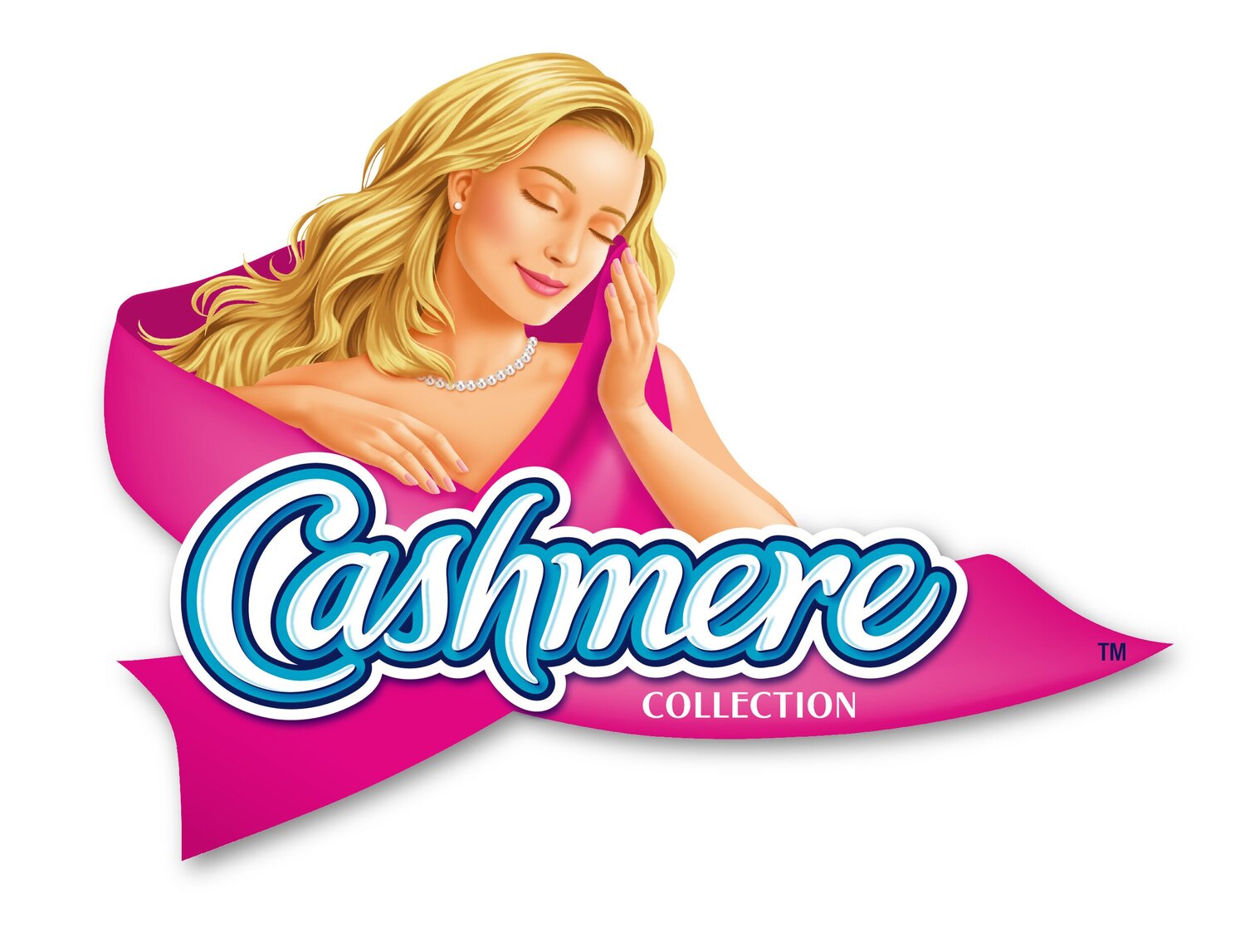 This year's theme was formed by the everlasting journey to connect with the universe, 'Celestial Awakening: A Celebration of Strength, Hope and Compassion'. The host and curator for the 2022 Cashmere Collection is a name you may recognize… Jay Manuel! Most known for his role on America and Canada's Next Top Model. Along with Jay, 12 Canadian designers will also be in the spotlight. The 12 talented, Canadian designers will be challenged to create original couture inspired by this year's theme so we can expect to see heavenly, ethereal pieces all made out of Cashmere UltraLuxe Bathroom Tissue! 
The designers of the Cashmere Collection: Celestial Awakening include:
Kelsey Erin – Upper Tantallon, Nova Scotia
Cheliel – Montreal, Quebec
Tristan Réhel – Montréal, Quebec
Kaela Kay – Brampton, Ontario
Demascare – Toronto, Ontario
Kyle Gervacy – Toronto, Ontario
L'Uomo Strano – Toronto, Ontario
Mimiela – Toronto, Ontario
Doch – Ajax, Ontario
Madaleine Nelson – Gores Landing, Ontario
Afflatus Hijab – Edmonton, Alberta
Sam Stringer – Osoyoos, British Columbia
Since 2004, when the Cashmere Collection was founded, over 230 Canadian designers have participated and created original couture. Raising millions of dollars for Breast Cancer awareness, prevention, and treatment programs. This year, Kruger Products have committed to donating a combined total of $200,000 to its charitable partners the Canadian Cancer Society and the Quebec Breast Cancer Foundation. 
The Details
The live show will take place on the 22nd of September in Toronto on a full-scale runway! Canadians will be invited to vote for their favourite Bathroom Tissue Couture creation at CashmereVoteCouture.com. This is where you come in! Throughout October you can vote for your favourite design and join the conversation on social media using the hashtag #Cashmere22. Cashmere will donate $1 for every vote (up to $15,000), in the designer's name to the CCS and QBCF's breast cancer efforts. We can't wait to see what these talented Canadian designers come up with! Until then, check out some of our favourite pieces (pun intended) from last year!
See all of the 2021 creations here!