The wait is almost over! In just a few days we'll finally be able to get our hands on our beloved Timbiebs and the brand new Biebs Brew.In honour of the special day quickly approaching, a new commercial was released starring the one and only, Justin Bieber. Although the ad is a little strange and awkward, fans are excited and eager to get their first sip of Biebs Brew down the hatchet.
Justin Bieber's strange new ad with Tim Hortons
June 6th is almost here and if you weren't already feeling impatient for the day to arrive, Bieber's new ad with Tim Hortons is sure to do the trick. Although a little awkward and strange, the ad is cute, charming and has fans expressing their excitement on twitter.
The minute long commercial promotes Tim Hortons' latest creation: Biebs Brew which is a new French-vanilla flavoured ice coffee. Justin Bieber is shown standing alone in a dark office room watching the first batch of Biebs Brew steeping and he won't take his eyes off the prize.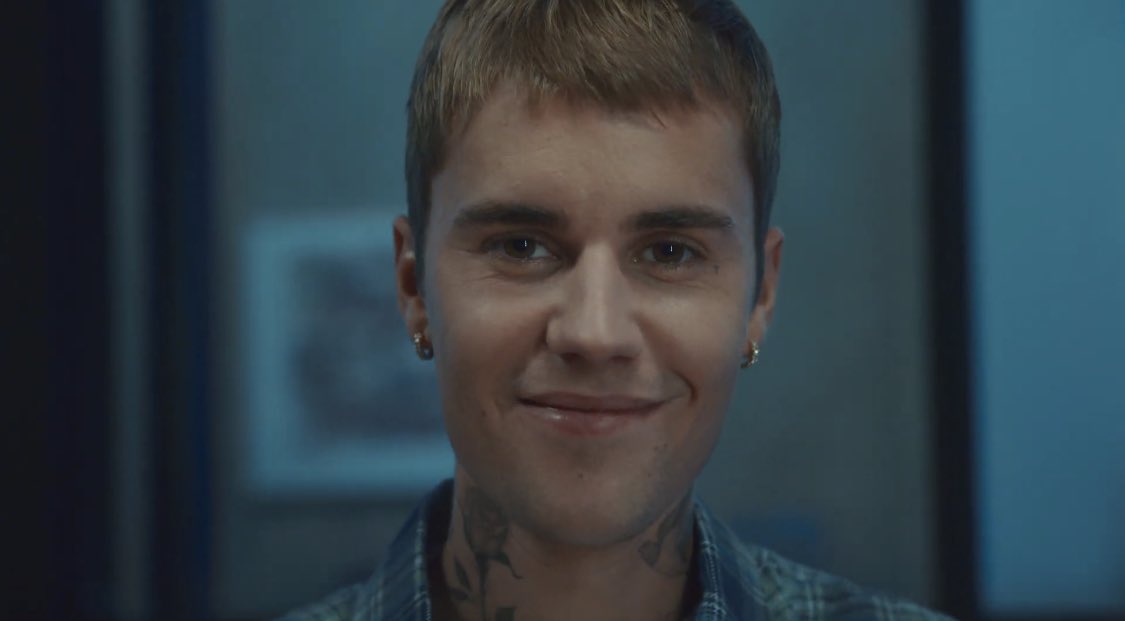 Us viewers aren't the only ones confused by Bieber standing in the dark as his colleague Pam enters the room and asks "what are you still doing here" to which Bieber replies, "job's not done yet." Did we forget to mention the steeping process takes 16 hours?
Bieber ironically says that there is "not a chance I let someone put their lips on the Biebs Brew before this guy," adding, "I'm a Stan."
The commercial then proceeds to get even weirder as there is an awkward tension in the air that you can literally feel through the screen as Pam says, full of confusion, "goodnight Justin" followed by an uncomfortable exchange of "I love yous" from the pair.
This ad is just the latest in the Bieber/Tim Hortons partnership and we're excited to see where things go from here! Don't forget to get your hands on some Timbiebs or Biebs Brew on June 6th! If you're an ultimate fan you can also try to grab a limited-edition stainless steel Biebs Brew tumbler!