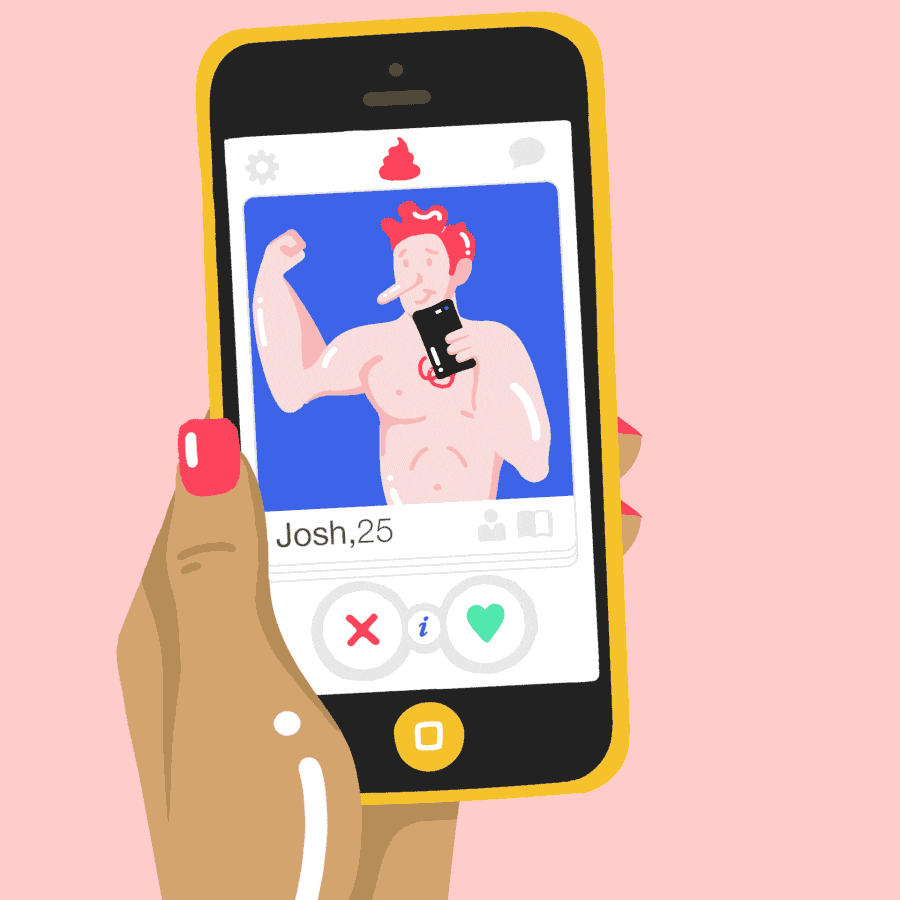 Looking for love? According to Tinder, some jobs get swiped right more often than others. Vv Magazine's Aly Zorn gives us the scoop on the 15 occupations that Tinder users find most desirable. 
We already know that Tinder is perhaps one of the most popular dating apps on the market right now. There's something very appealing about meeting people virtually from the safety of your couch while you eat an entire bucket of Haagen-Dazs ice cream. That being said, with new dating apps coming out daily, Tinder needed to find new ways to stay at the top of the app-dating game.
Most recently, they introduced the ability to integrate job and education information into your profile – like hello, I'm more than just a pretty face. As Tinder puts it, "adding your job to your profile is a great way to provide additional insight for potential matches – it also increases your chances of receiving a right swipe!"
We have to say we definitely agree with this logic. Finding out on your date that your potential suitor is "in between jobs" (errr… unemployed) isn't exactly what you want to hear. While financial standings may not be important to everyone, I think we can all agree that when it comes to finding the one, you usually want some security and the knowledge that your goals align with theirs.
Now you're probably wondering which jobs get the most right swipes on Tinder… Lucky for you the app released a full list of the top 15 most-swiped jobs for men and women living in the US from November 2015 to January 2016. Some are obvious, but some may surprise you.
We wouldn't have assumed that men found Speech Language pathologists sexy or women would find college students appealing, but hey, to each their own. See the full list of most-swiped jobs below:
RELATED LINK: How to Get out of a Sh*tty Tinder Date
Are you shocked by the most swiped jobs on Tinder? Leave us your thoughts in the comments below or tweet us at @ViewtheVibe.