Happy International Women's Day! In honour of this very special day, we have rounded up a collection of spirits founded by some incredible, strong women. Next time you're making a trip to your local LCBO, be sure to check out one of these brands and remember the women behind their success.
RELATED: 5 Must-Have Toronto Home Features, According to GTA Realtors >>>
Meet the Women Behind the Spirits
Appleton Estate is the oldest continuously-run rum distillery in Jamaica. Master Blender Joy Spence celebrated her 40 year anniversary with Appleton Estate just last year an is the first woman to hold the position of Master Blender in the industry. Joy joined Appleton Estate as Chief Chemist in 1981, gaining the title of Master Blender in 1997 and has since become a legend and luminary in the spirits industry! After graduating from the University of the West Indies with a Bachelor of Science Degree, First Class Honours, Joy spent some years teaching chemistry, before moving to England to pursue a Master of Science degree in Analytical Chemistry at the University of Loughborough, where she excelled and graduated with honours. What a Queen!
Green Owl vodka is a newly launched vodka and is one of the only female led and owned spirits brands on the market. Founded by Carmen Sandor it is a true local success story. Made with only four ingredients — locally sourced neutral grain, water, cane sugar and imported matcha from Japan, Green Owl Vodka is the only green tea flavoured vodka in Canada. The brand is expanding to the west coast in 2022 after just under a year of being in the market. The brand is committed to female empowerment in a male dominated industry and supporting brand aligned causes. Carmen is an inspiration and a true entrepreneur! What a cool innovative product with a very unique taste!!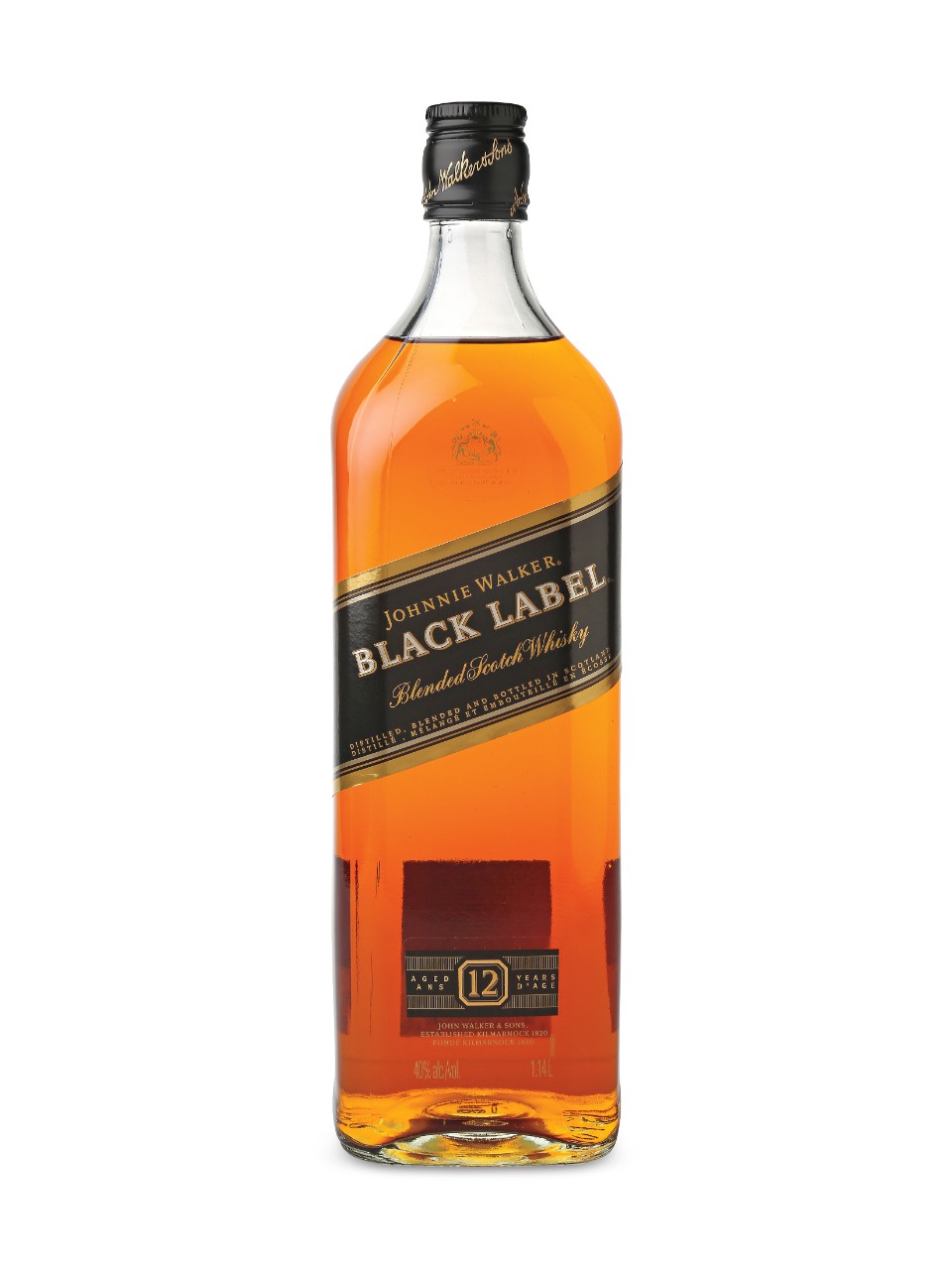 Johnnie Walker now has the first-ever female Master Blender! Emma Walker, makes history by stepping into the coveted role just this year. The newly-crowned "Queen of Whisky" will continue delivering the unrivaled quality that Johnnie Walker is renowned for, while bringing in a fresh, new perspective. Emma joined Diageo 13 years ago and has grown to become a highly respected blender who has worked extensively on Johnnie Walker. Her innovations include the Johnnie Walker Blue Label Ghost and Rare series and Jane Walker by Johnnie Walker. Johnnie Walker, was founded more than two hundred years ago when Mr. Walker himself held the title until late last year when the position was appointed to a woman for the first time ever.
Cécile Roudaut joined Rémy Cointreau in July 1997 in research and development, and then in June 2016 she was appointed Master Blender. She has brilliantly helped with the creation of limited editions of St. Rémy and is now the woman behind the worlds most prestigious brandy. Originally from the Loire Valley, Cécile has a fascinating and extensive background. A woman with an incredible palate, she also teaches courses at the University of Angers, in the Loire Valley and has for the past 15 years, in sensory analysis and food biochemistry. Her role is also to create, to innovate and find new ways for Brandy to stay relevant. What an icon! Read more in my interview here on WanderEater.com.
Driven by love and passion, Ottawa-based founders and Tequileros, Riti Gupta and her husband Sandeep established cada día reposado Tequila that is now available in the LCBO. Cada día tequila uses eight-year-old Blue Weber Agave from the Lowlands, Tequila Valley, at an altitude of 1,200m. The 100% agave tequila is crafted at La Cofradia Distillery using traditional production methods, including stone ovens and fermenting naturally with yeast derived from the Agave. Produced at a local distillery in Tequila, Jalisco, México. The distillery has been producing and bottling Tequila for more than 50 years. Cada día employs a small-batch production method that yields a limited number of premium tequila bottles, created from 8-year-old Blue Weber Agave grown in the region. After cultivation and harvest, the Blue Weber Agave is slow-cooked in stone ovens for over 40 hours, twice distilled, and matured in charred American Oak Whiskey barrels for eight months. This process results in cada día's perfectly balanced Reposado with beautiful earthy cooked agave, subtle oak and caramel notes with a hint of citrus and pepper on the finish. This is a fabulous new Tequila you have to try! I love the subtle and perfectly balanced flavor in this Tequila and will be buying another bottle soon!
A proud Canadian-Ukrainian, Katherine Vellinga is the co-founder and visionary behind Zirkova Vodka – an ultra-premium spirit made in her parents' homeland of Ukraine with a uniquely Canadian flair.
Katherine left her corporate life in Canada and moved to Ukraine in 1997, with her husband John.
With vodka being their spirit of choice their journey led them to the Cherkasy region of Ukraine – one of the oldest vodka producers in Ukraine. After returning to Canada, Katherine knew that she wanted to share what they had discovered in Ukraine, with Canadians and the rest of the world and that is where the seed for Zirkova came alive. Zirkova creates two distinct types of vodka one built for sipping and the other "together" to use in cocktails to accentuate the aromas and flavours. Katherine is also a philanthropist and works with many charitable organizations.
Launched in 2021 by the LCBO, the Initiative aims to identify and remove systemic barriers for diverse women in the beverage alcohol industry, with partners including Niagara College and Brock University, Vinequity and a number of brands. The program offers bursaries and scholarships, facilitates mentorship relationships and identifies paid co-op placements for diverse women who are looking to begin or advance their careers in the field.