If you've landed here, it probably means you're ready to embark on the next chapter of your life. Congratulations! Buying a home is a really big deal (like, really, really big). We're sure you've got questions, so we've teamed up with CREA to bring you all the answers.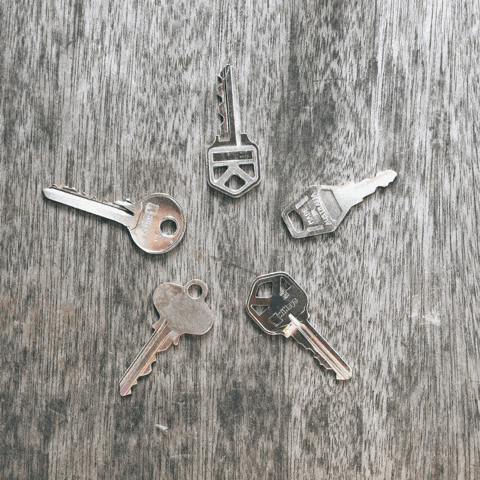 Buying your first home is one of the biggest decisions you'll make in your life. And for millennials living in a big city like Toronto, the decision doesn't get any easier. In fact, with a market that is full of buyers generally shopping in the same price range, it's no wonder we struggle to navigate the first time home buying experience.
As millennials, we are always looking for ways to express ourselves and live the life we want – we don't want to settle. Actually, we refuse to. But purchasing something as large as a home isn't exactly something we learned in high school. Sure, there are ample resources and information options but sometimes having too much of something isn't a good thing. Save yourself the hassle, cut through the noise and focus on this one simple step instead – hire a REALTOR®.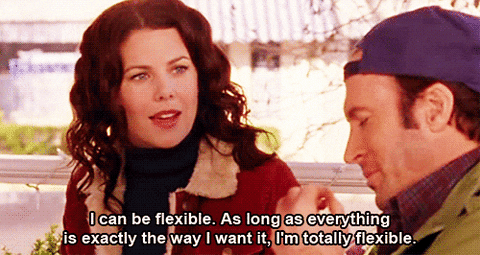 Hiring a REALTOR® should be your first option, but first it's important to understand that not every licensed broker or salesperson is a REALTOR®. The distinction is important. REALTOR® agents are members of the Canadian Real Estate Association (CREA) and they live by a code. It sounds funny, but it's true. The code means they meet and exceed certain standards – essentially, it's a guarantee that any REALTOR® will provide you with the highest quality of service and the greatest amount of knowledge when it comes to the market and what you want.  
While we may be living in a do-it-yourself era, buying or selling a home is not an activity we suggest doing on your own. If you're not convinced a REALTOR® is the best option, we've got a couple of facts that'll probably change your mind.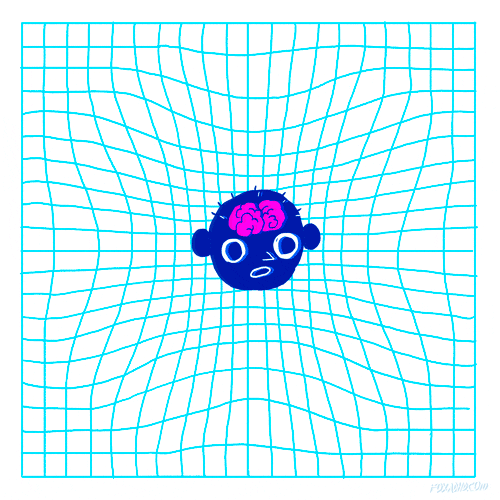 REALTORS have knowledge you don't
Sure, you might be a search engine wiz, maybe you even work in the millennial-plenty field of Search Engine Marketing but trust us, you don't have the search power of a certified REALTOR®. REALTORS have access to listings you can't find. Properties that are available but not actively listed, even in those much-desired 'hoods you thought were out of your price range. A REALTOR® can help you find those hidden gems that you may have missed yourself. A good REALTOR® knows neighborhoods better than you do – it's their job to know the ins and outs. They'll get you all the information you need to make an informed decision including comparable prices, neighborhood trends and market conditions.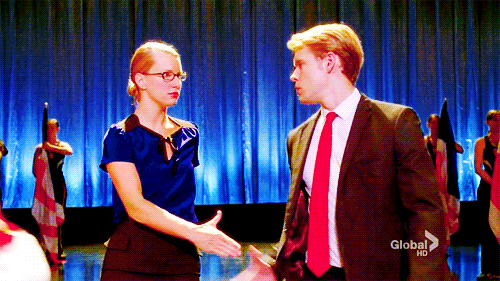 REALTORS will act as a buffer or go-between and are excellent negotiators
As we all know, dealing with people can suck and quite frankly, negotiating is tough – it's one of those life skills you wish you learned in high school (#amiright?). These facts are multiplied tenfold when you're dealing with hundreds of thousands (or even millions) of dollars. Let a REALTOR® make those negotiations for you – we hear they have a great poker face. Plus, they are trained, many with multiple years or decades of experience under their belt – doesn't it make sense to have a seasoned negotiator battling head-to-head in those cut-throat bidding wars for you?
At the end of the day, we all know paperwork is tedious, arduous and usually has a high error potential.
Buying a house comes with a steady stream of paperwork. There are usually dozens of forms, reports, and other technical (re: confusing) documents. REALTORS deal with this type of paperwork on a daily basis, giving them the expertise to avoid delays or costly mistakes that can leave you wishing you never got into the home buying game. Furthermore, REALTORS will help draw up purchase agreements that allow you enough time for home inspections and anything else crucial to your home buying experience.
REALTORS Are Connected to Everyone
Wow, you have 10k followers on Instagram, good for you! But how many of those people know where and how to buy your next house? Probably few, with many just as confused as you. REALTORS make it their goal to get connected to anyone and everyone who can help them and their clients buy/sell a home. They know the top mortgage brokers, real estate lawyers, home inspectors, home stagers, interior designers, buyers, sellers and more. Their network can become your network. Now that's the kind of friend with benefits we're talkin' about.
Still not convinced? Visit the CREA website to get more information on why you should consider using a REALTOR®.
RELATED LINK: Why You Need to Visit the REAL TEA Pop-Up in Toronto
Have you ever bought a house without a REALTOR®? What was your experience like? Let Vv Magazine know in the comments below or tweet us @ViewtheVibe.