Sex can be tricky – especially if you're trying to stay
emotionally
disconnected. But did you know there are
scientifically
proven ways you can stay unattached? Here's how to master your next one night stand. 
Hooking up with someone you don't want to catch feelings for can be a tricky game to engage in. By nature, sex releases hormones that cause us to feel things for the person we are getting down with. Even if we find them
utterly
obnoxious outside the bedroom.
Thankfully, science – in particular, the study of prairie voles, who happen to be a rare monogamous species in the animal kingdom – can teach us about how those hormones are released. Plus how we can prevent (or at least limit) their release during a casual escapade.
When female voles

are given

a dose of oxytocin, and male voles

are given

a dose of vasopressin, they immediately (even before engaging in sex) form an attachment to the nearest potential partner

.
Dopamine – the pleasure hormone – is also thrown in the mix.
These are the hormones responsible for making us feel attached to someone who we otherwise can't stand hanging out with
.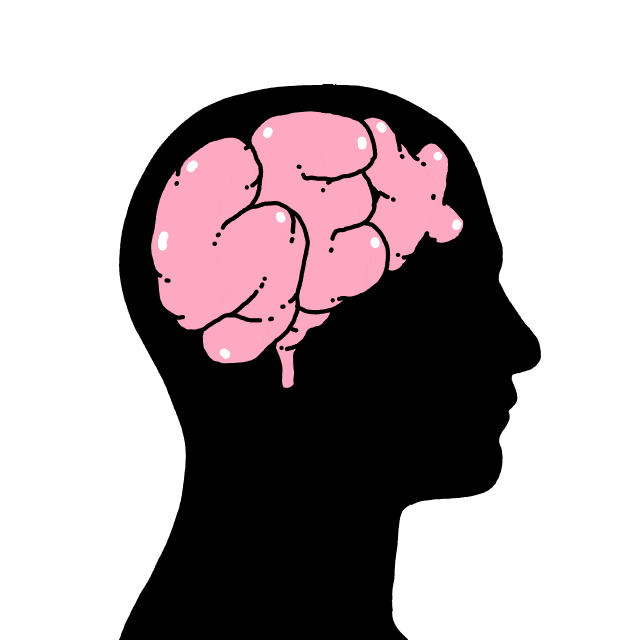 Oxytocin is released in high doses during sex. In women, stimulation of the cervix and breasts leads to its release. An additional release happens post orgasm. This means ladies might want to ask their partner to leave their boobs out of the situation, to lessen the release.
While you can't really avoid the major oxytocin dumps if you're engaging in good sex, Larry Young, a researcher at Emory University, told Broadly that you can lessen the effect by avoiding eye contact. It increases the oxytocin released and connects it strongly with the person you are engaged with.
Similarly, imagining you're with someone else other than your current partner can help prevent associating the hormonal release with them. So this is the time when it's totally fair to imagine you're with Ryan Gosling or Tom Hardy. Or someone else you'll likely never hang out with in the real world.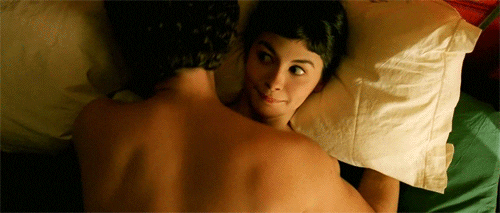 He also noted that increasing dopamine levels ahead of the encounter via drugs may also help prevent bonding
. 
This is because your body is less likely to associate the hormone release with the sexual encounter
. Yes,
this means you might want to get high before you reach out to your 2 A.M. booty call.
But, when it comes to substances,
ladies should actually avoid alcohol. The vole studies have shown it to increase premature bonding.
For men, the opposite is true. Drinking prevents emotional attachment to the partner in question.
With this information comes power. U
nderstanding what is happening in your body during sex can help you manage the faux feelings of attachment that might occur post orgasm
.
So next time you
 feel connected to the guy you know is
unfit for a relationship, remember it is a hormonal release
. And
just
like it does when you get high, it will pass.
RELATED LINK: Is Tinder Inhibiting Our Ability to Feel? 
What do you think about these scientific findings? Leave us your thoughts in the comments below or tweet us at @ViewtheVibe.