Fall is here and that means it's sweater season. It's time to break out the leather and your favourite booties and let the world be your runway. There are some autumn wardrobe essentials everyone needs in their closet and that's why we're here to tell you where to get them.
RELATED: This Toronto Burger Joint Has A Squid Game-Themed Meal Combo >>>
Here's where to get your autumn wardrobe essentials in Toronto
Leather Jacket
A leather jacket is a must-have item no matter what the season is, it's a layering piece you can use all year round. If you have the money then we recommend investing in a good quality leather jacket. Canadian brands like Mackage and Rudsak have a great selection of genuine leather jackets. A nice leather jacket can make any outfit more edgy and polished. You might be able to find a nice one when at consignment stores like or VSP consignment. However, if you don't have the money to spend on a genuine leather jacket don't worry because you can find great pleather options at Zara that will also last you for a very long time. Definitely an autumn wardrobe essential!
Leather Clothing Pieces
For leather skirts and pants, you can't go wrong with Zara or Dynamite. Zara has a huge variety of leather tops, skirts, and pants. They sell everything from cropped vests, pencil skirts, faux leather leggings, straight-leg pants, something that will suit everyone's style. Dynamite also sells leather blazers, tops, and pants in colours like brown, army green, and red. Wearing leather pieces is a really easy way of elevating a casual outfit and making it more luxurious.
Hats and Scarves
In Toronto, we definitely see a lot of those blanket scarves from Artizia. For those who don't know they usually range from $80-$100 but we have to say they are 100% worth it. They will keep you warm and are such a great styling piece. Roots also has a great selection of hats and scarves to choose from. We recommend going for neutral styles and shades because they're items that you use every year and you want them to match everything you wear.
Thermal Leggings 
If you don't want your legs to freeze during the cold weather then you need to wear leggings underneath your pants. Not only will they keep you warm but there great to wear for outdoor workouts. They're made with fabrics that are insulating, durable, and moisture-wicking. They're meant to keep your legs dry and warm. There are a ton of different types of thermal leggings but if you ever find yourself at a Costco during the fall they sell three in a pack for only twelve dollars. You can also find thermal leggings from Fablectica, Luluemon, and Nike.
Booties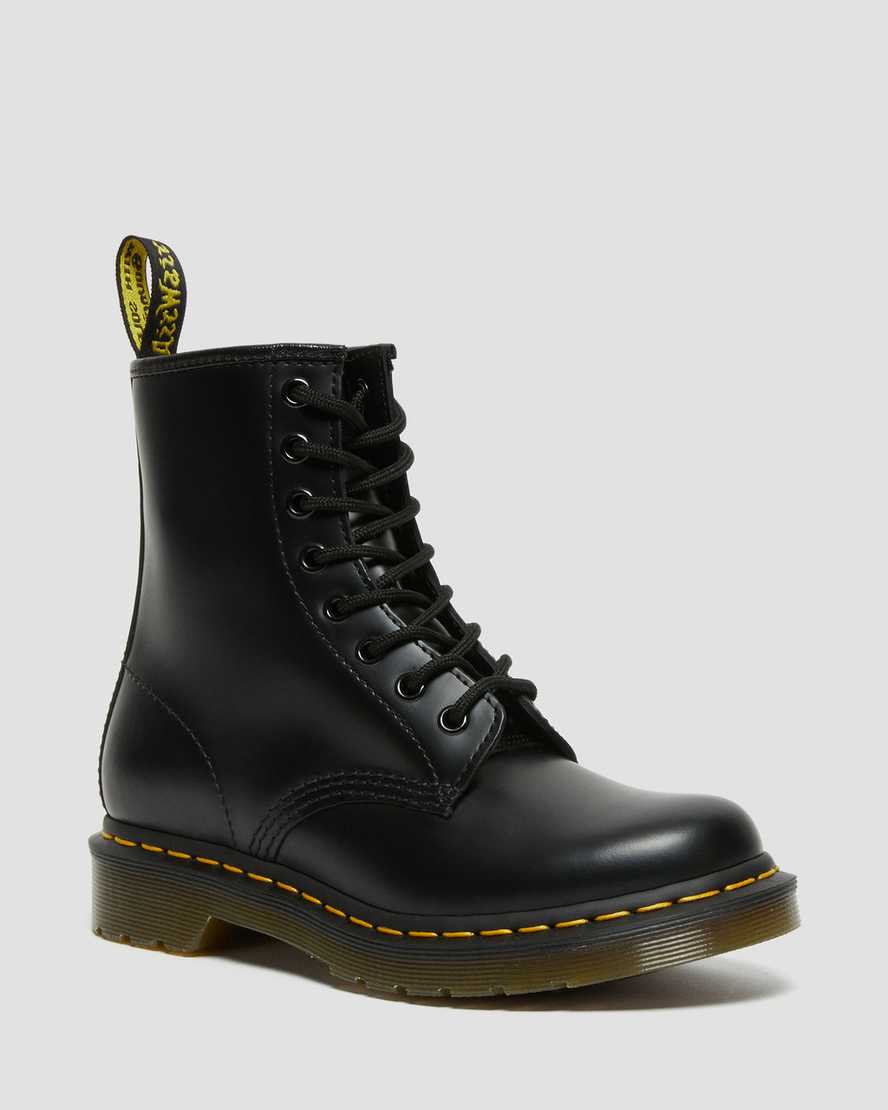 Everyone needs a good-quality pair of booties during the fall season. While a black pair is always good to have on hand sometimes going for a different colour or pattern can really make a statement. Cheetah print, snakeskin, or even sparkly booties can easily make a plain outfit look more formal. Coach sells a variety of styles for a great price and good quality leather. Of course, you can't go wrong with a classic pair of Doc Martens. There popular amongst celebrities for a reason, their timeless shoes that can go with almost anything. You can wear them with a white t-shirt and jeans or with a little black dress.
Sweaters or Hoodies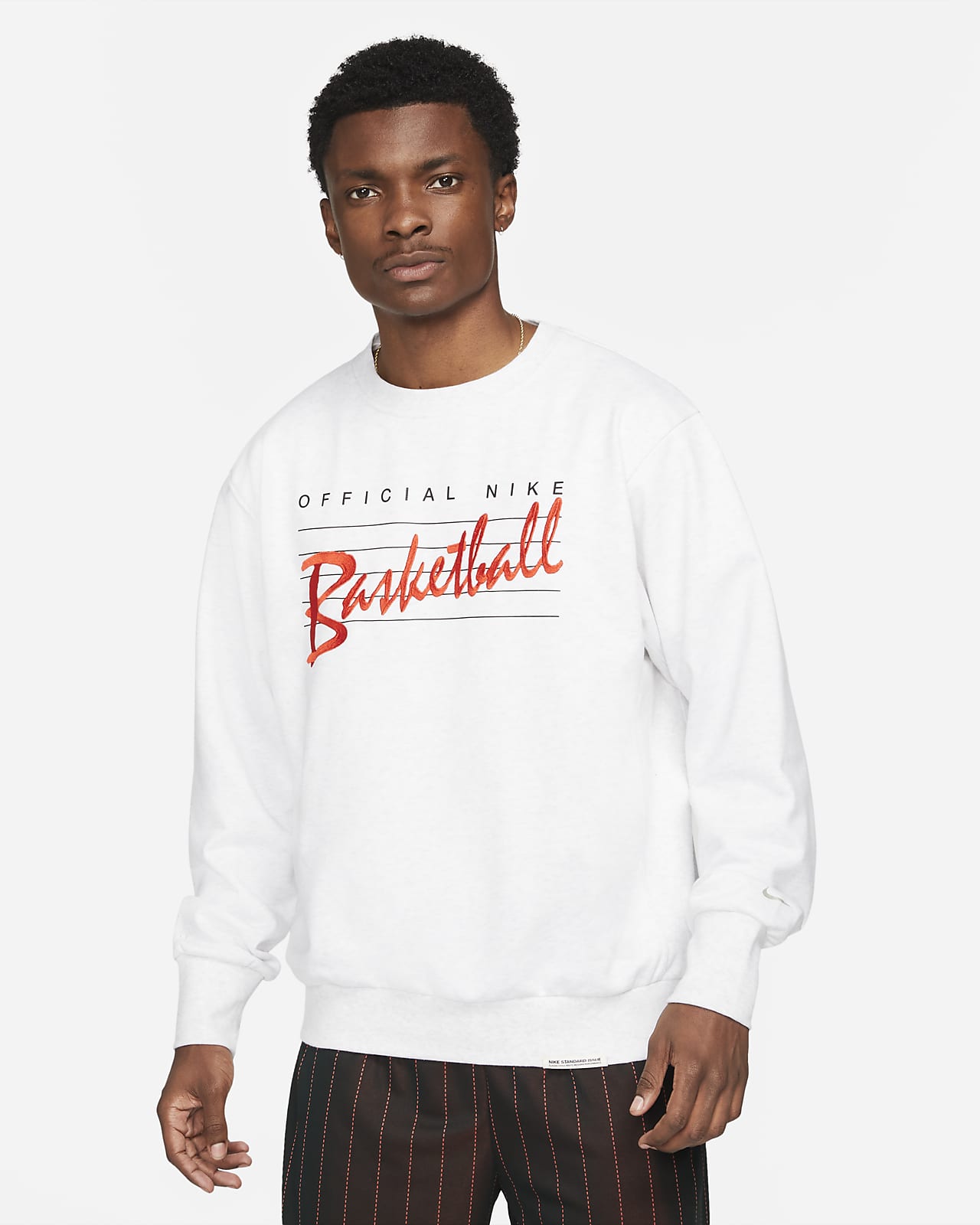 Your go-to sweater really depends on your individual style. If you like the minimalistic clean and crisp style you might prefer knit or cashmere sweaters. For those who prefer more of a street-style aesthetic they probably can't stop wearing those Adidas or Nike hoodies. For hoodies, I recommend checking out Winners they usually do sell Adidas or Nike hoodies that won't break the bank. When The Bay has sales sometimes you can find hoodies and nice knit sweaters for a good price.