This April, grab a glass of California wine and shift into 'A Golden State of Mind'. Innovation, community and sustainability are the focus of winemaking and grape growing in this wonderful state from grape to glass! California wines are holistically created – star-studded in nature, energetic, dynamic and alive! A wine that is alive is one that's fresh and flavorful, distinctive and memorable. These are characteristics that speak to California's passion and commitment to excellence and premium wine quality. 
California leads that charge when it comes to sustainable winegrowing. A certified sustainable seal ensures that you can feel good about every bottle you open, sip and share – look for it on your favourite California wines!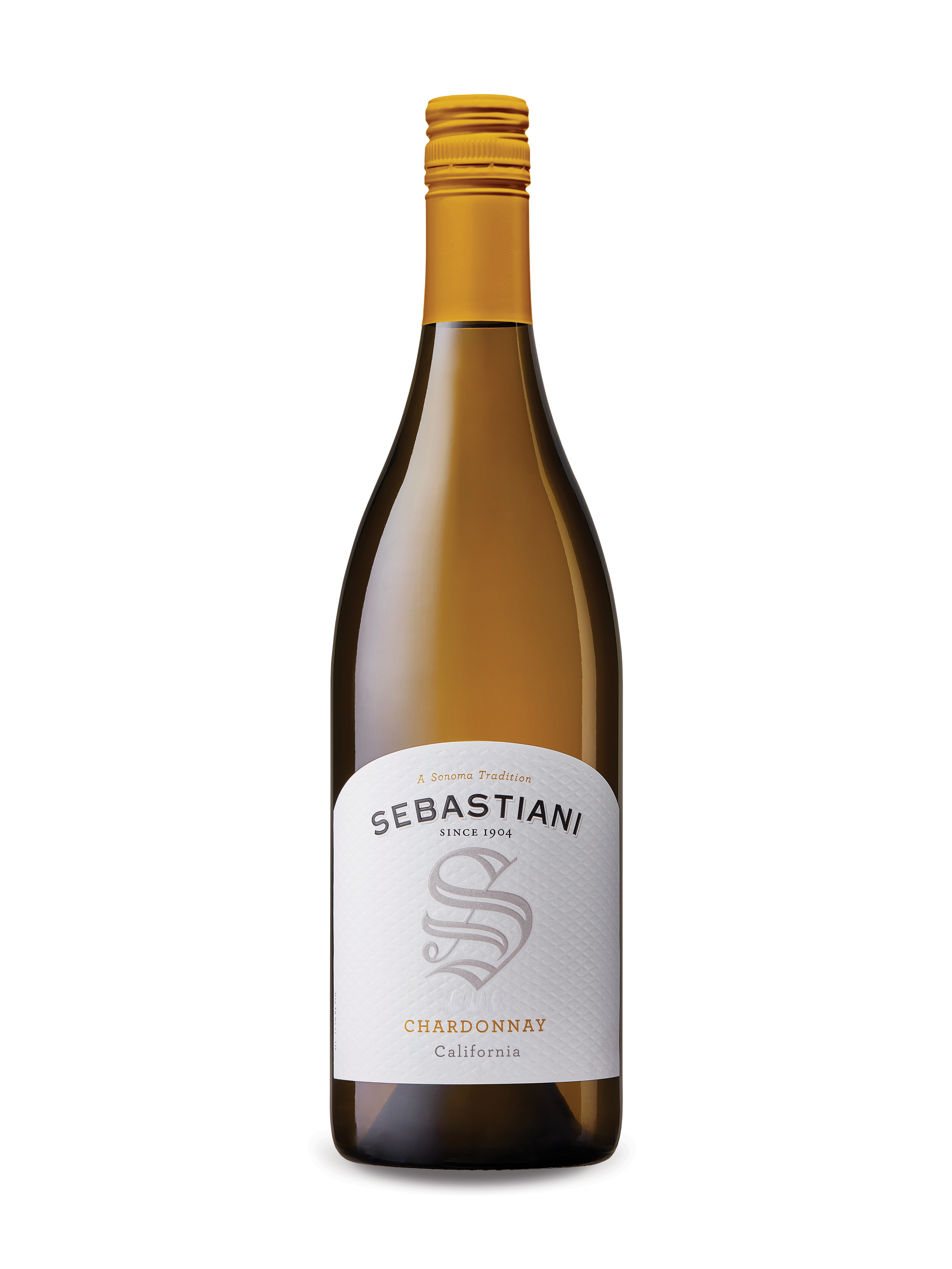 Made using a mix of stainless steel and french oak barrels this wine is well balanced, with notes of pear and ginger with a kiss of spice, it hits all of the right notes for a fantastic chardonnay experience. A certified sustainable wine (you can learn more about it here) it pairs perfectly with gourmet partners like lobster tails, crab and/or fried chicken. Grab a bottle here!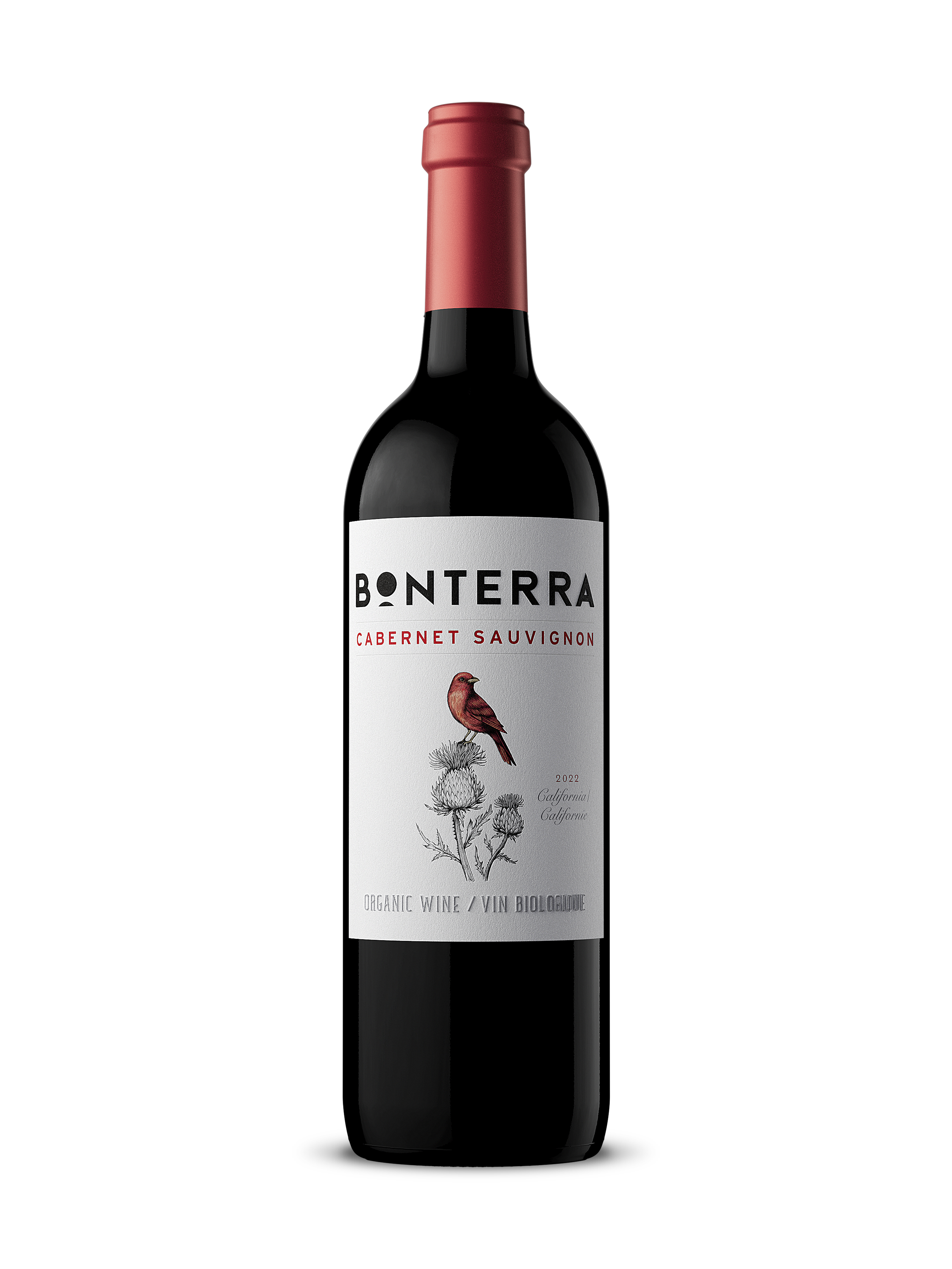 Bonterra has been a favorite producer of mine for a very long time. Crafted from certified organically grown grapes Bonterra wines are made with precision and are undeniably delicious. Aged for a small amount of time in new and neutral oak this wine is elegant and textured. A great option with Thursday night organic beef burgers, lamb chops and even pepperoni pizza delivery. Grab a bottle here!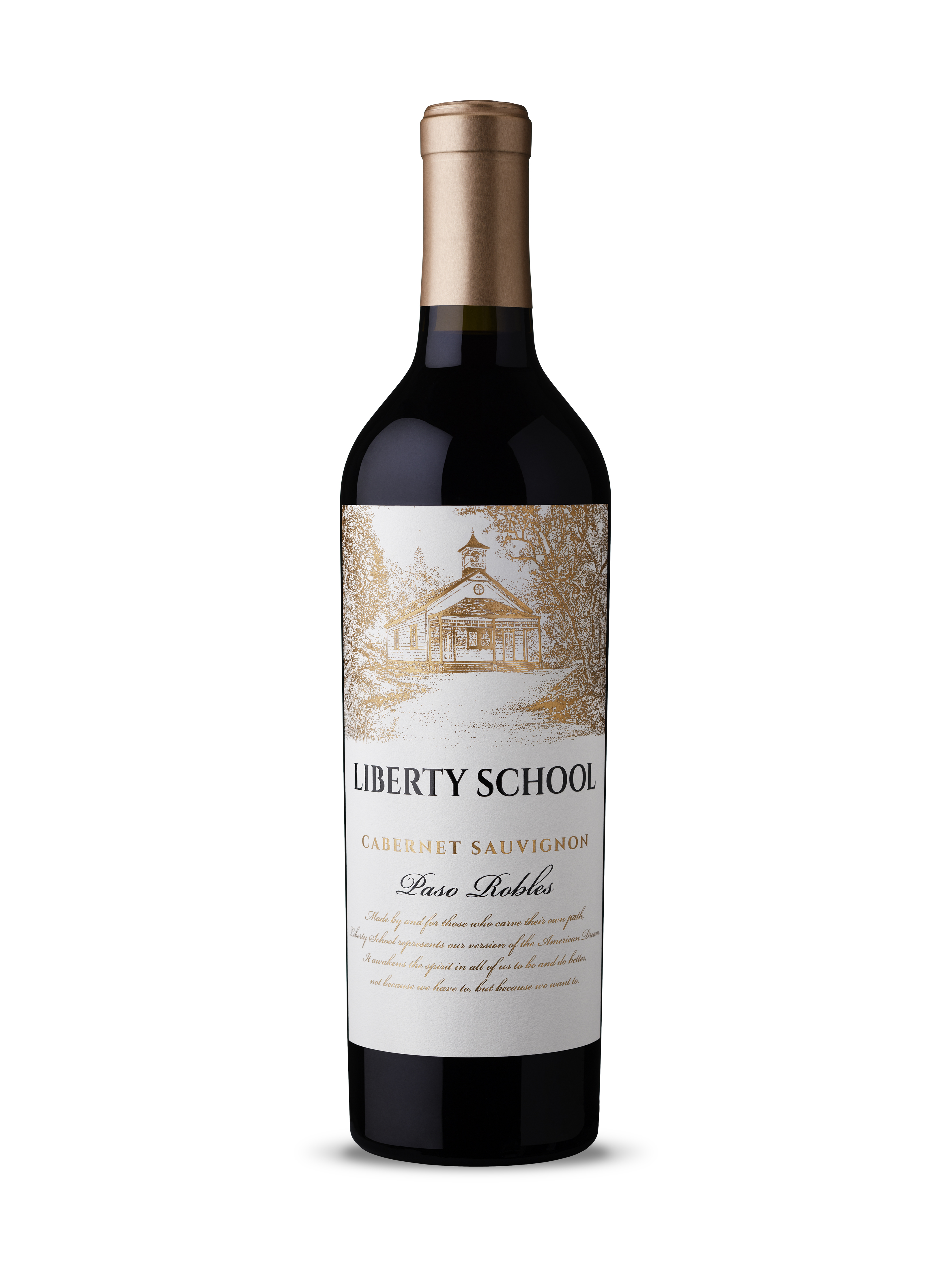 Made by Hope Family Wines, Liberty School has been a staple California brand and wine in my cellar for years. A family business of four decades with three generations behind it, Hope Family wines have been crafting premium and memorable wines that always stand out in a crowd. With grapes from the coveted Paso Robles area, located halfway between San Francisco and Los Angeles in the central coast of California, Paso Robles mixes the fun-loving energy of Southern California with Northern California's sophistication and innovation. This wine is supple and smooth, as well as bold and juicy. Definitely one you'll return to over and over again. Grab a bottle here!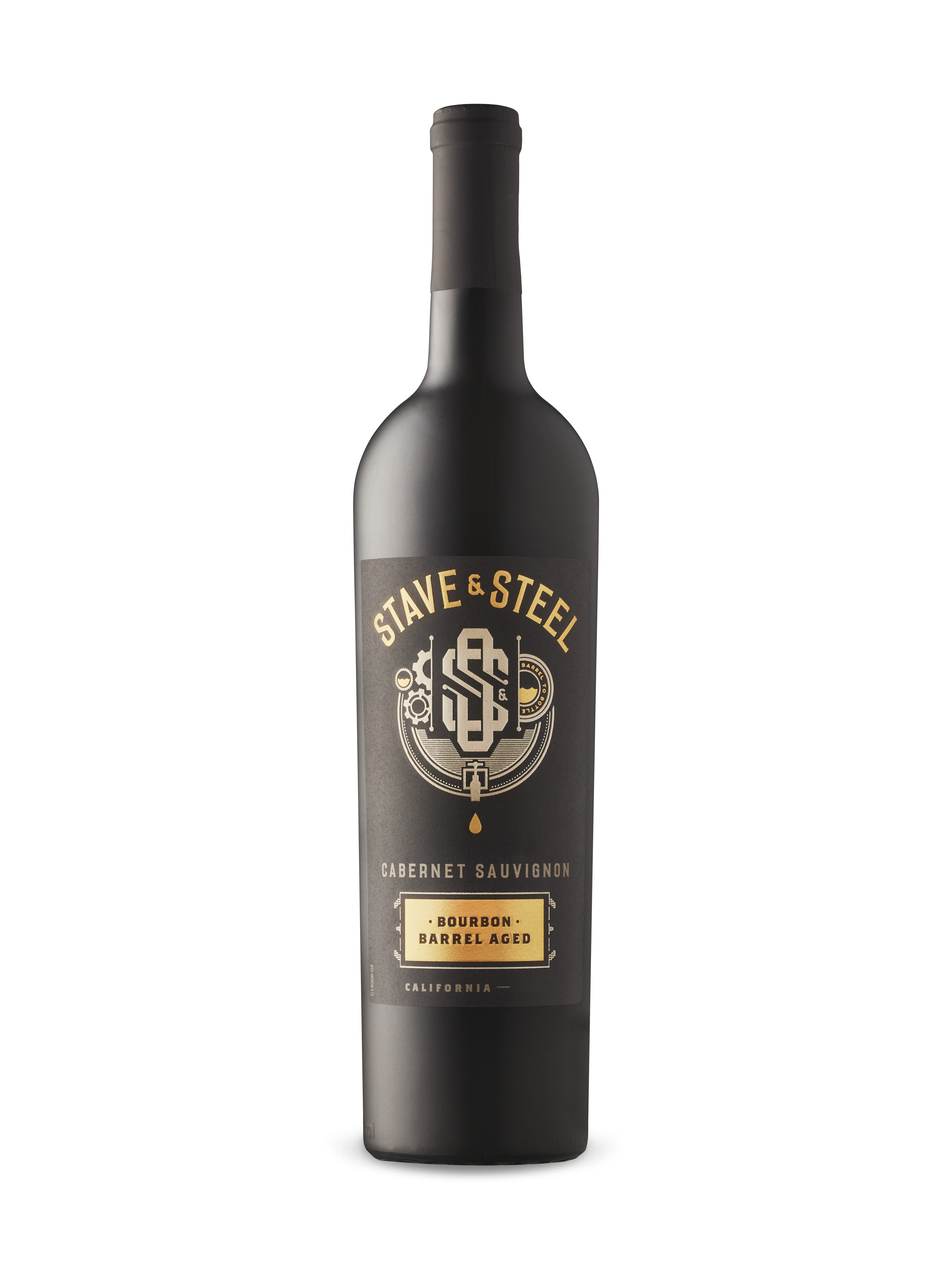 This Cabernet spends four months in Kentucky bourbon barrels giving it a full-bodied, dark and bold taste profile. A trend right now with red wines, this is a definite must try for anyone who appreciates bourbon, whisky and red wine. Try pairing this with BBQ ribs or even a dark chocolate and cinnamon cake to compliment the dark and spicy notes in the wine. Grab a bottle here!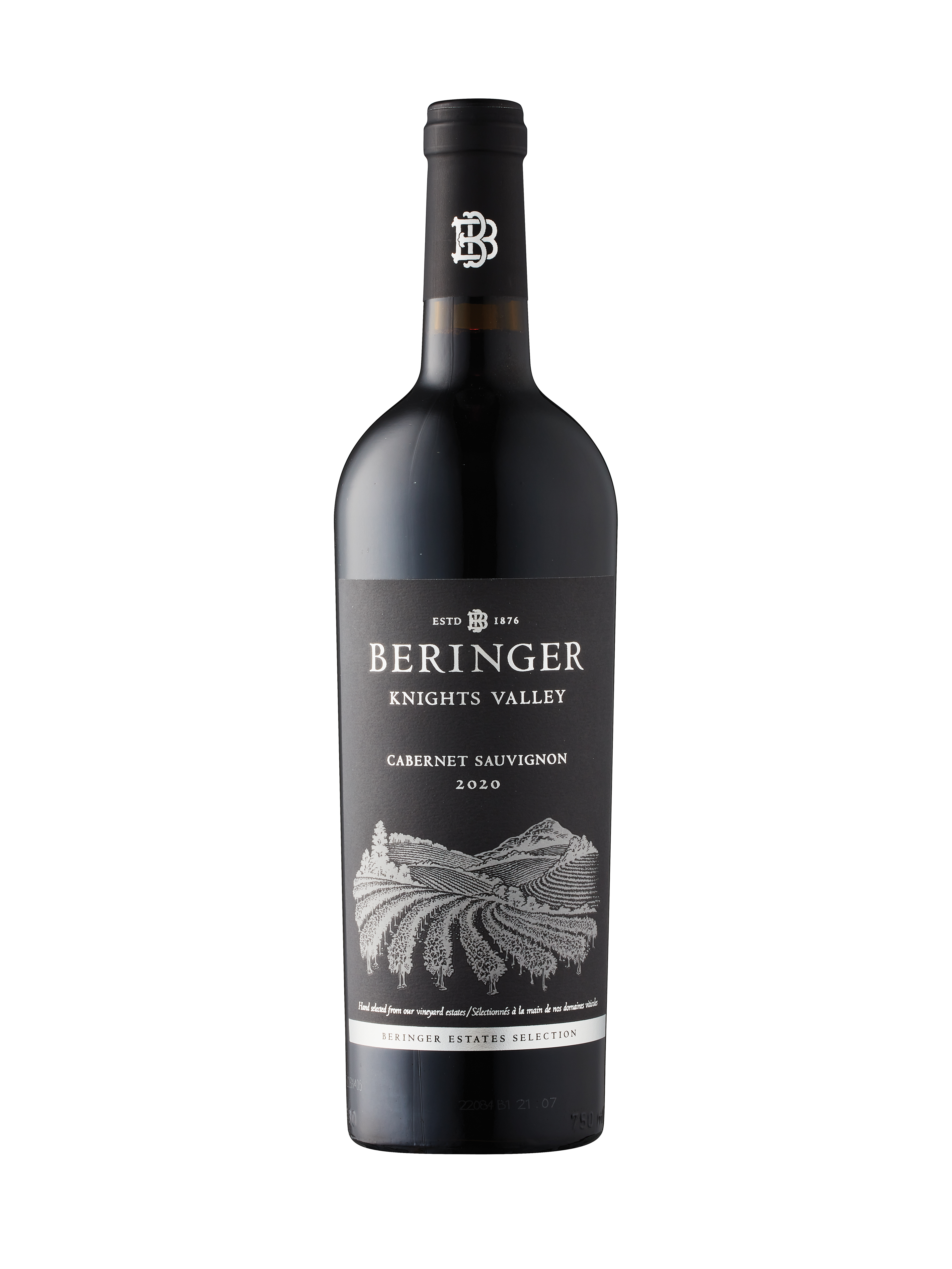 A California icon, and a gorgeous one to visit, this historical vineyard and winery was one of the very first gravity flow wineries in California. Operating for over 145 years and founded by Jacob Beringer (who originally was from Germany) this winery is well known and loved by many. The Knights Valley designation was first used on a Beringer label in 1974 and this 2019 Cabernet, is a wonderful wine to drink young and even better to keep for 5-10 years in your cellar. Full bodied and juicy, with notes of crushed berries balanced with earthy notes. This wine will make your heart swoon. Grab a bottle here!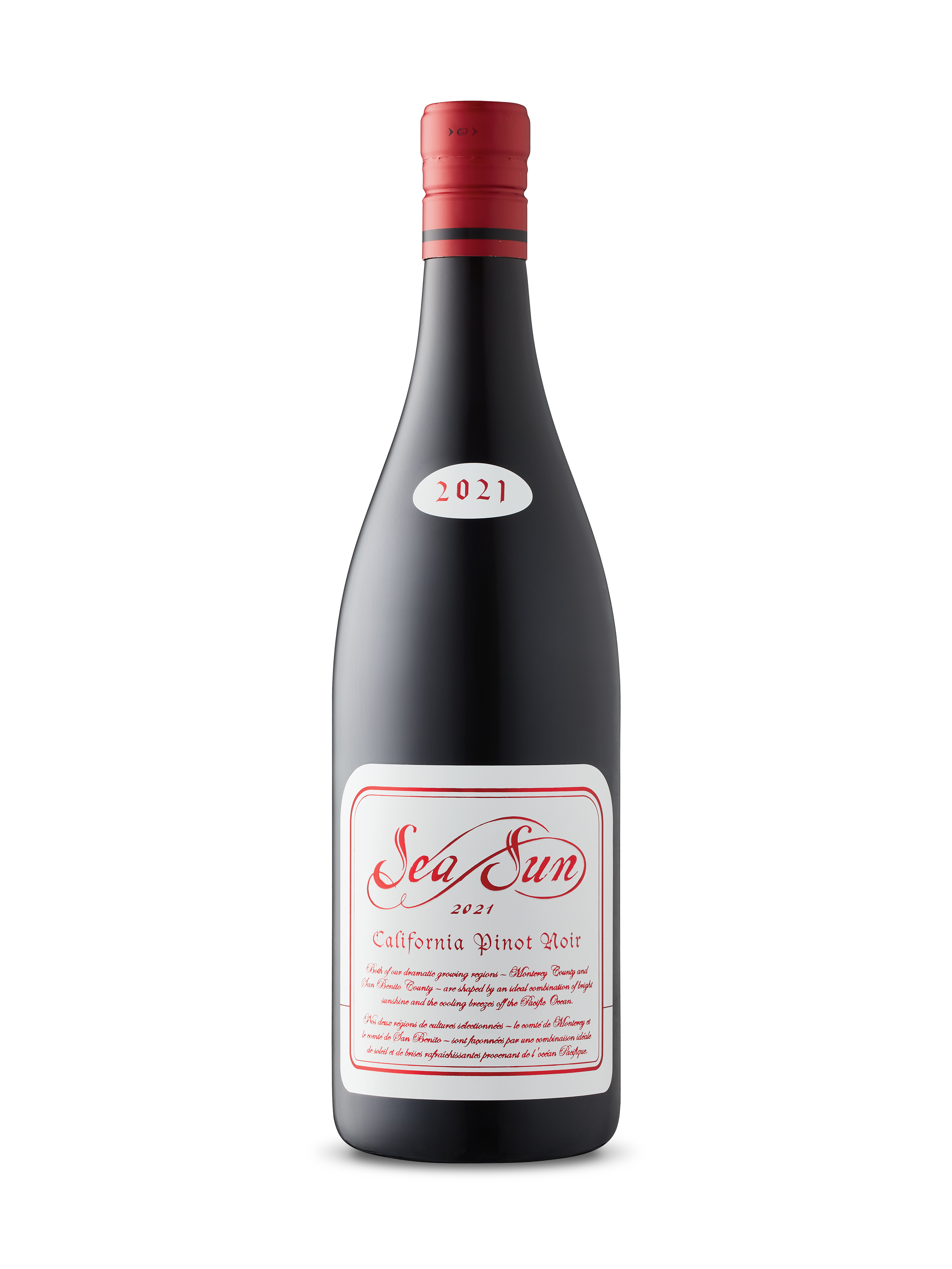 California makes truly delightful Pinot Noir. One of the most difficult grapes to grow in the world, California Pinot Noir wines are soft, supple , lovable and juicy. Made by the iconic Charlie Wagner Sea Sun spends time in a combination of new and neutral oak barrels for six months, this Pinot Noir will not disappoint! It has bright fresh fruit on the nose and has a soft and balanced finish. Enjoy with a beet salad, beef tartar and baked salmon. Grab a bottle here!