With long weekends around the corner, it's time to light the barbecue and pour a glass of something that pairs perfectly. Whether you're looking to kick back and relax by the BBQ or entertain guests, we've got your back. Here are this week's top 6 drinks of the week!
Barbecue wine pairings you need to try this summer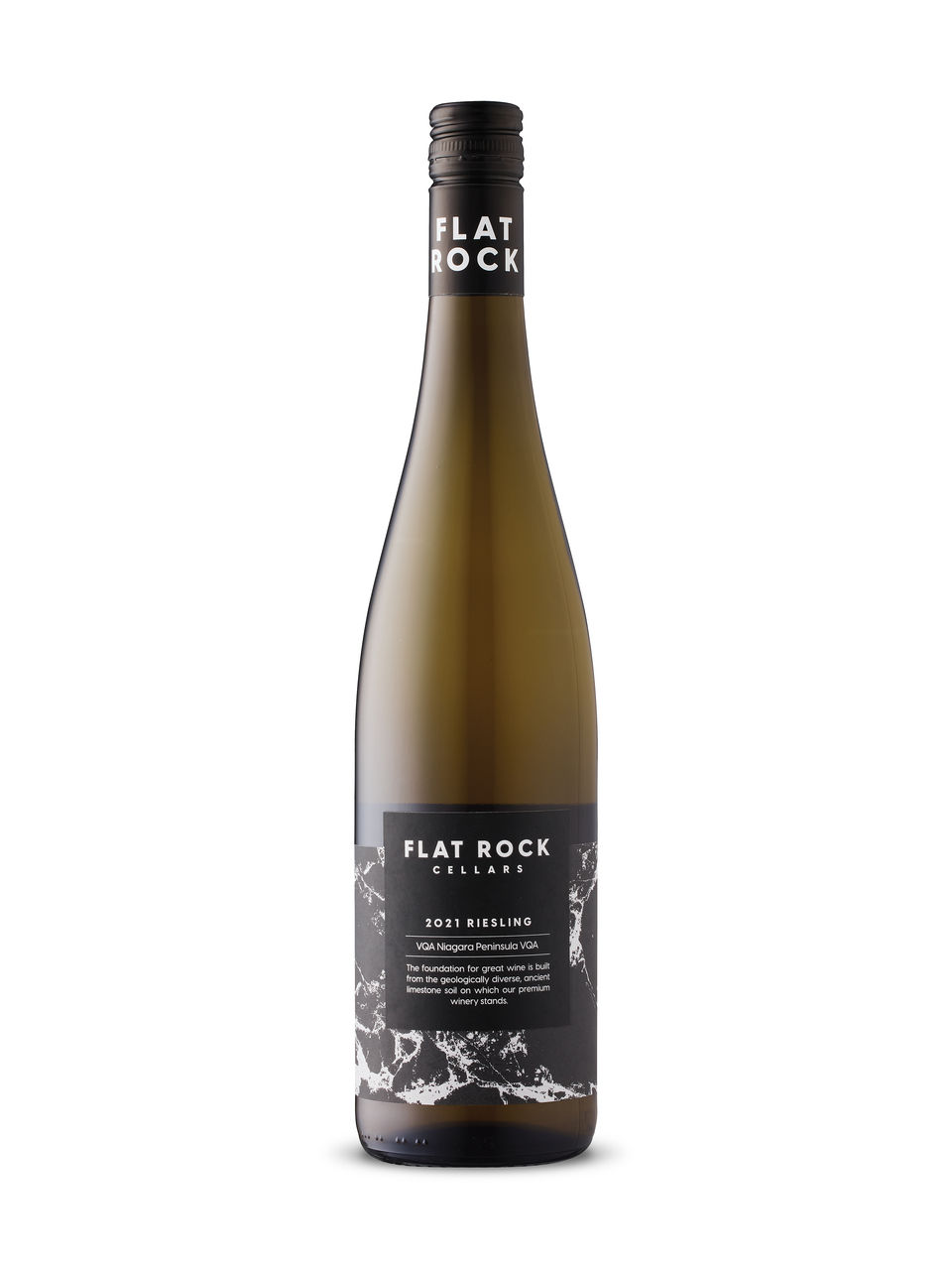 Certified Sustainable Flat Rock Vineyards has always been one of my go-to wineries in Niagara. Situated in a gorgeous location, on a clear day you can see the Toronto skyline from the tasting room. Just this past month, Flat Rock's Nadja's vineyard scored 97 points and was awarded 'Best in Show' at the Decanter wine awards in London, England and the 2019 Foundation Riesling received a gold medal and was awarded the Canadian white wine trophy at the international wine challenge. Ed Madronich considers the area where Flat Rock is situated as "a place of extraordinary possibility. For years I've brought tour buses to this winery and their Riesling has always been on the top of my list. If you're looking for the perfect aperitif wine for your weekend gatherings this summer, FRC Riesling is it! Aromatic, balanced and structured it can pair well with general picnic fare like spicy sausages on a bun, homemade green curry or an afternoon by the pool.
Made with the Verdejo grape, Rueda is a white wine-producing area in Spain. Known for their fresh, aromatic and structured white wines, this region is a great one to explore if you love fabulous white wines. Beronia Winery has been family-run for the last five generations and believes in being truly sustainable All energy consumed by the winery is 100% renewable, harnessed through solar panels and biomass boilers. The winery also has sustainable water consumption and 75 percent of their suppliers are sustainable. Grapes are harvested at night to retain their freshness. The ideal pairing with this wine would be grilled cedar plank rainbow trout.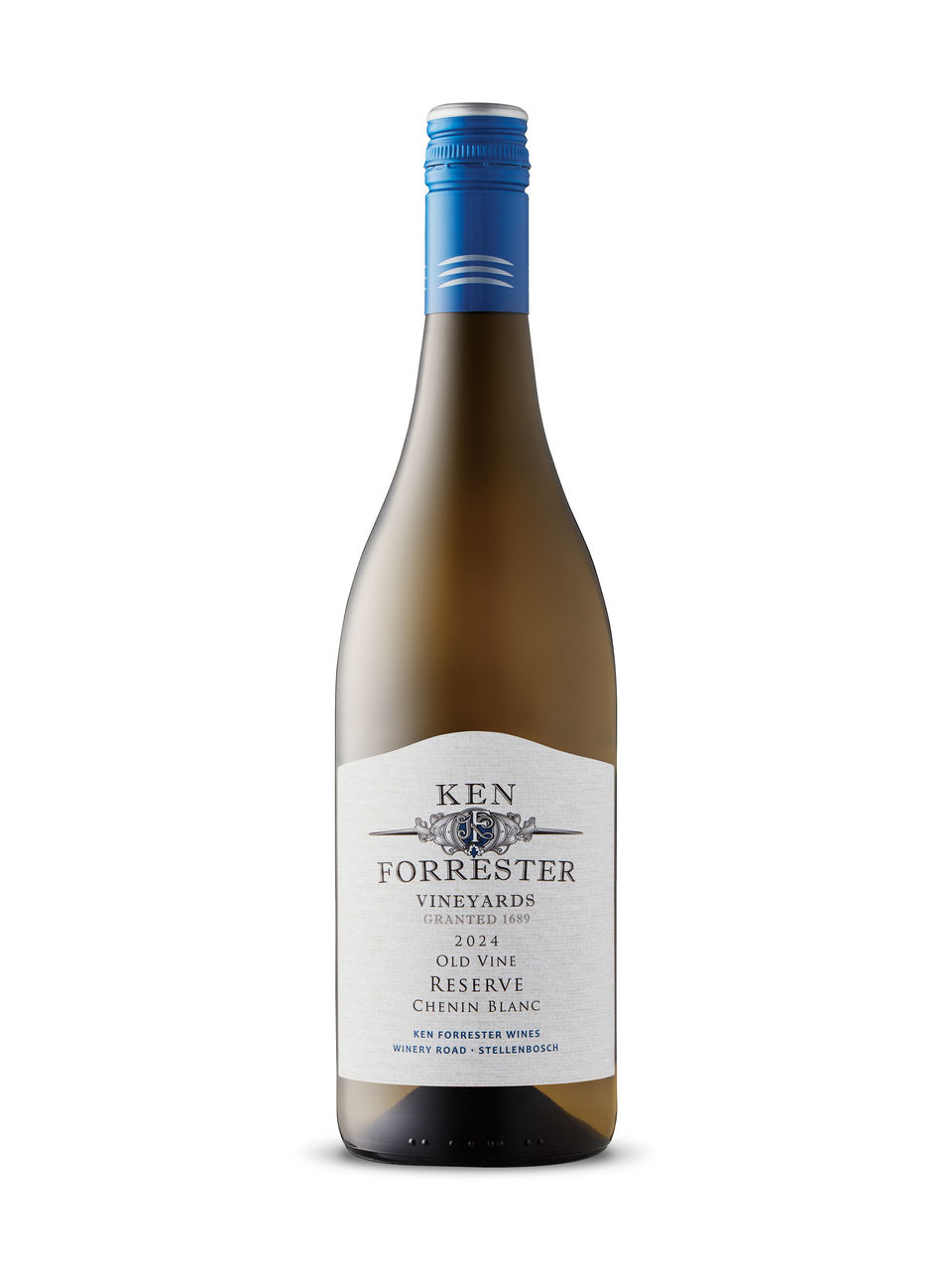 Old Vines Chenin from South Africa is simply spectacular. If there was a Chenin Blanc Godfather it would rightfully be the legendary Ken Forrestor. Juice from old bush Chenin blanc vines is fermented and then aged on lees giving the wine incredible character. A distinct and delicious wine, with notes of light citrus, white jasmine and a soft slightly nutty texture. A perfect pairing with barbecue chicken skewers, grilled lobster or even a gourmet cheese plate.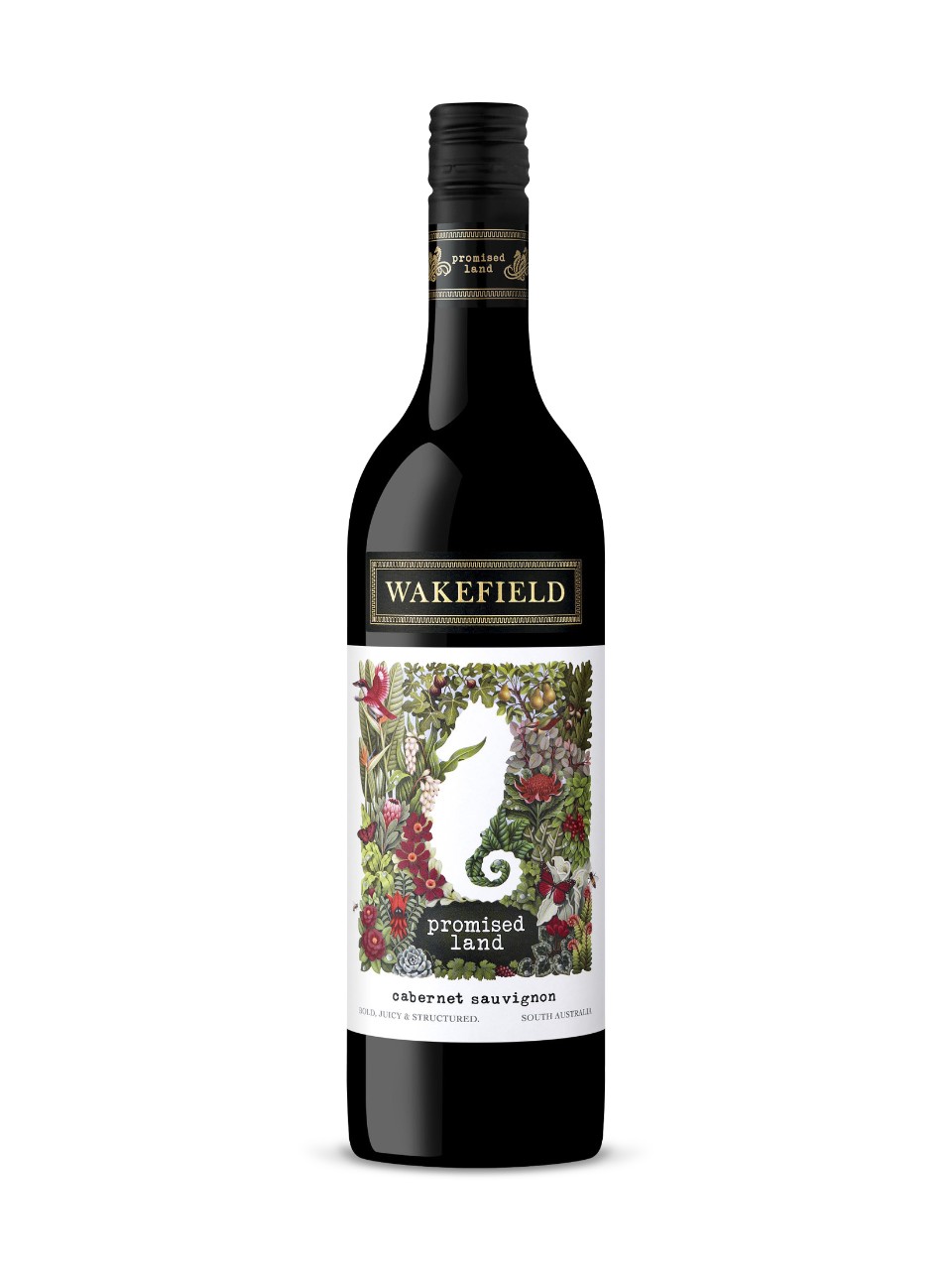 Seahorses have been the symbol for Wakefield Wines for the last 50 years. A symbol for sustainability, the Taylor Family found fossilized seahorses when they dug their first dam at the winery. Promised Land Cabernet comes in a lightweight glass bottle and the winery has also planted 14,000 trees with Carbon Neutral under a reforestation program to reduce carbon footprint and enhance energy efficiency. This cabernet is full of blackberry and red fruit aromas, balanced with soft baking spice and a smooth finish. Pair this wine with barbecue glazed pork ribs or gourmet all-beef hot dogs.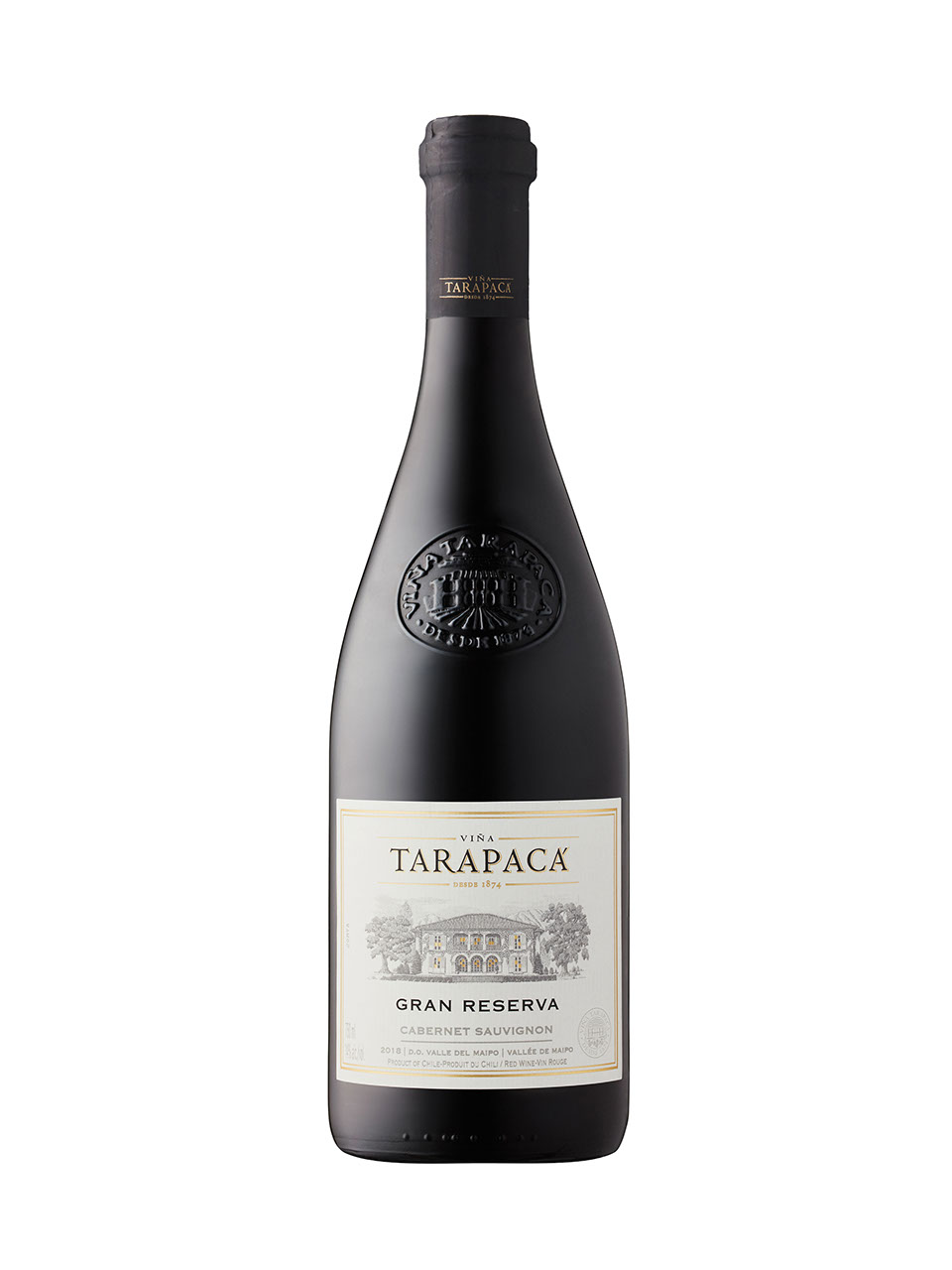 Founded in the foothills of the Andes mountain range in 1874, Viña Tarapacá is a pioneering and historical estate in the heart of the Maipo Valley, Chile. With a strong focus on building and taking care of winery biodiversity, the estate is the first Chilean winery to have a mini hydroelectric plant capable of generating 60% of the energy that the winery needs for wine production as well as solar panels on the roof of the winery. A certified sustainable winery, the Gran Reserva Cabernet is full of red berry fruit aromas and the palate is smooth and elegant. A great way to elevate the everyday. Serve with a grilled tomahawk steak or even beef tacos.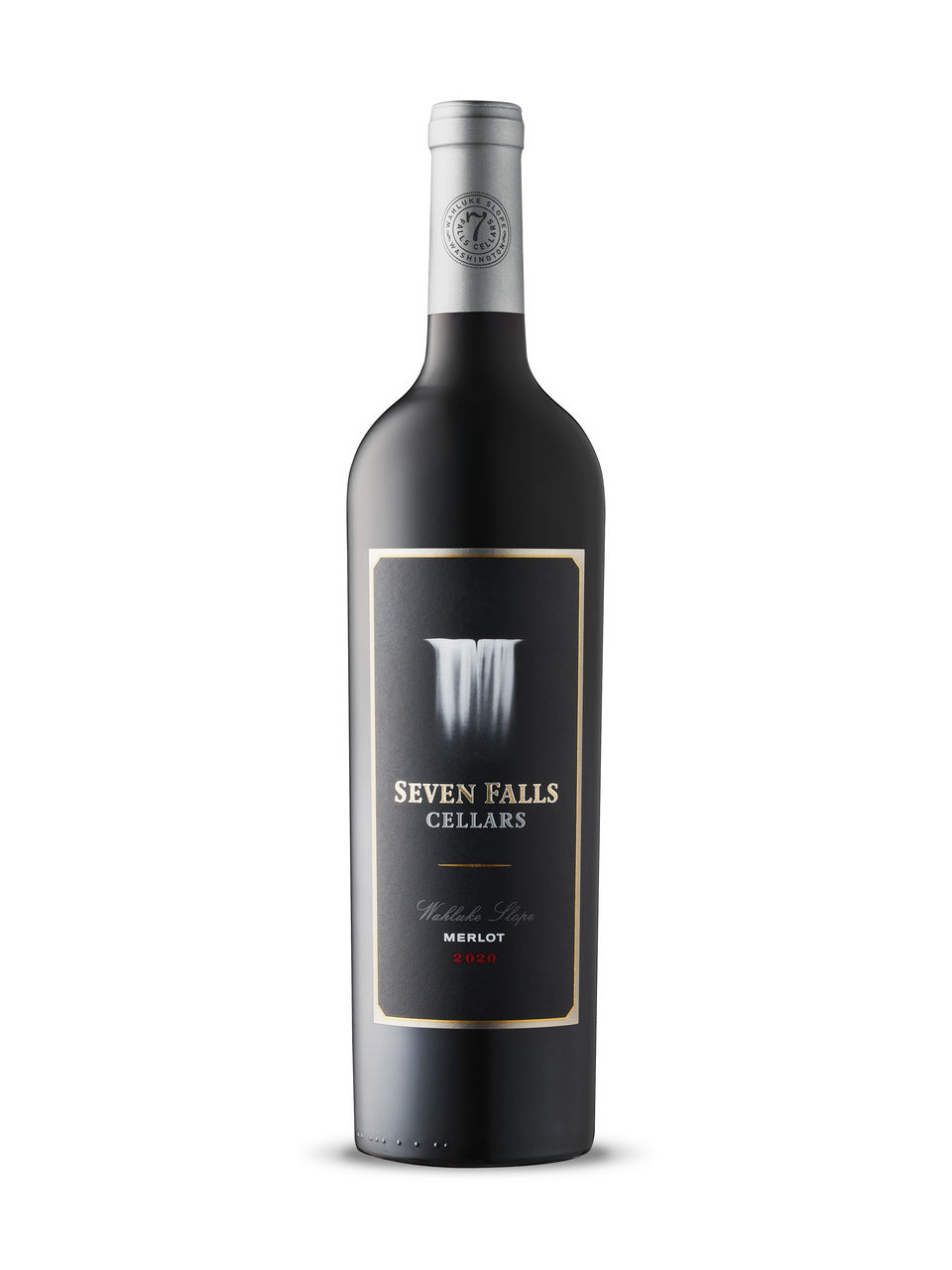 Inspired by a series of seven waterfalls that once flowed through the region, Seven Falls Cellars is sourced exclusively from the rolling hills of the Wahluke Slope (Native American for "watering hole"). This AVA is carving out a reputation for big, bold wines rich in flavor and body and this merlot will have you falling in #Merlove. From one of Washington's warmest and driest regions, this wine has smooth tannins, notes of cocoa and spice, balanced with red and black fruits. Pair this wine with beef tenderloin strip or New York steak.