There is nowhere in the word where high quality and premium Malbec is produced as it is in Argentina! On Sunday April 17th, celebrate #MalbecWorldDay with a glass that is half full and fill it up with a bottle that is #Malbecalicious!
If you love to discover great wines that put quality first in your glass of wine, Argentina is your place to travel to. With a series of natural factors, combined with a deeply rooted popular wine culture, Argentine wines offer unique identity and quality. These wines are full of wonder, diversity of style and are polished on the finish. These six Malbec are my top recommends with #MalbecWorldDay and can be found at the LCBO in the Argentina section.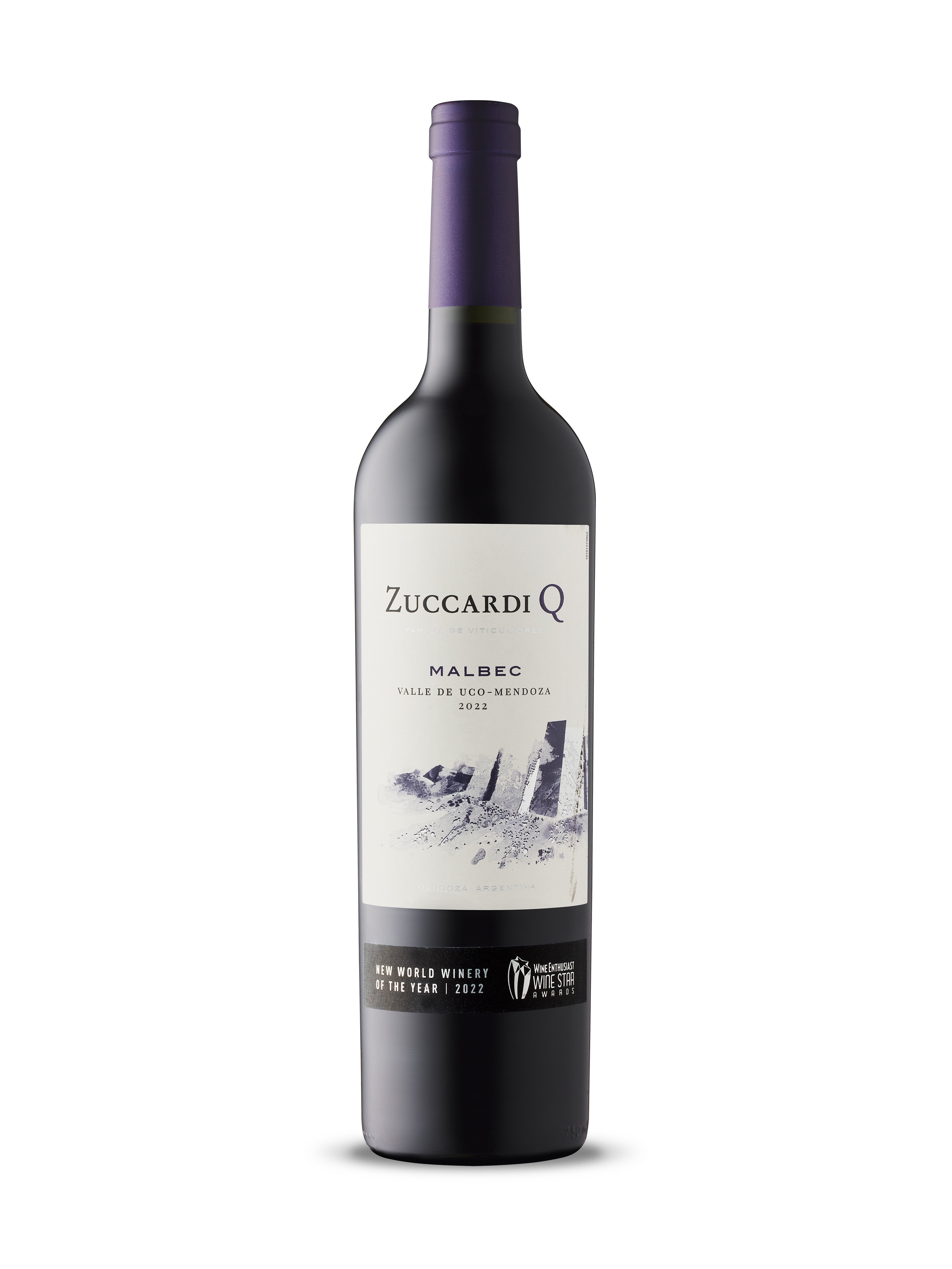 Zuccardi has won the top honour of World's Best Vineyards for three years in a row and for very good reasons. Not only should you put it on your travel list to visit, but this wine is out of this world! Made by Winemaker Laura Beginning, Zuccardi Q Malbec is immediately inviting with gorgeous aroma notes of ripe, softly crushed blueberries, country lavender, dried violets and vanilla flower. It is cerebral, calming and also comforting. The nose gives way to an elegant, polished and balanced palate that reveals true sophistication with sleek and smooth tannins. The finish leaves you with something to remember. Father and son duo José and Sebastien Zuccardi truly know how to craft exceptional wine. The wine spends time in concrete Amphora and also oak barrel, adding to its extreme elegance and lovability. A quintessential wine that is at the top of my list for fascinating Malbec.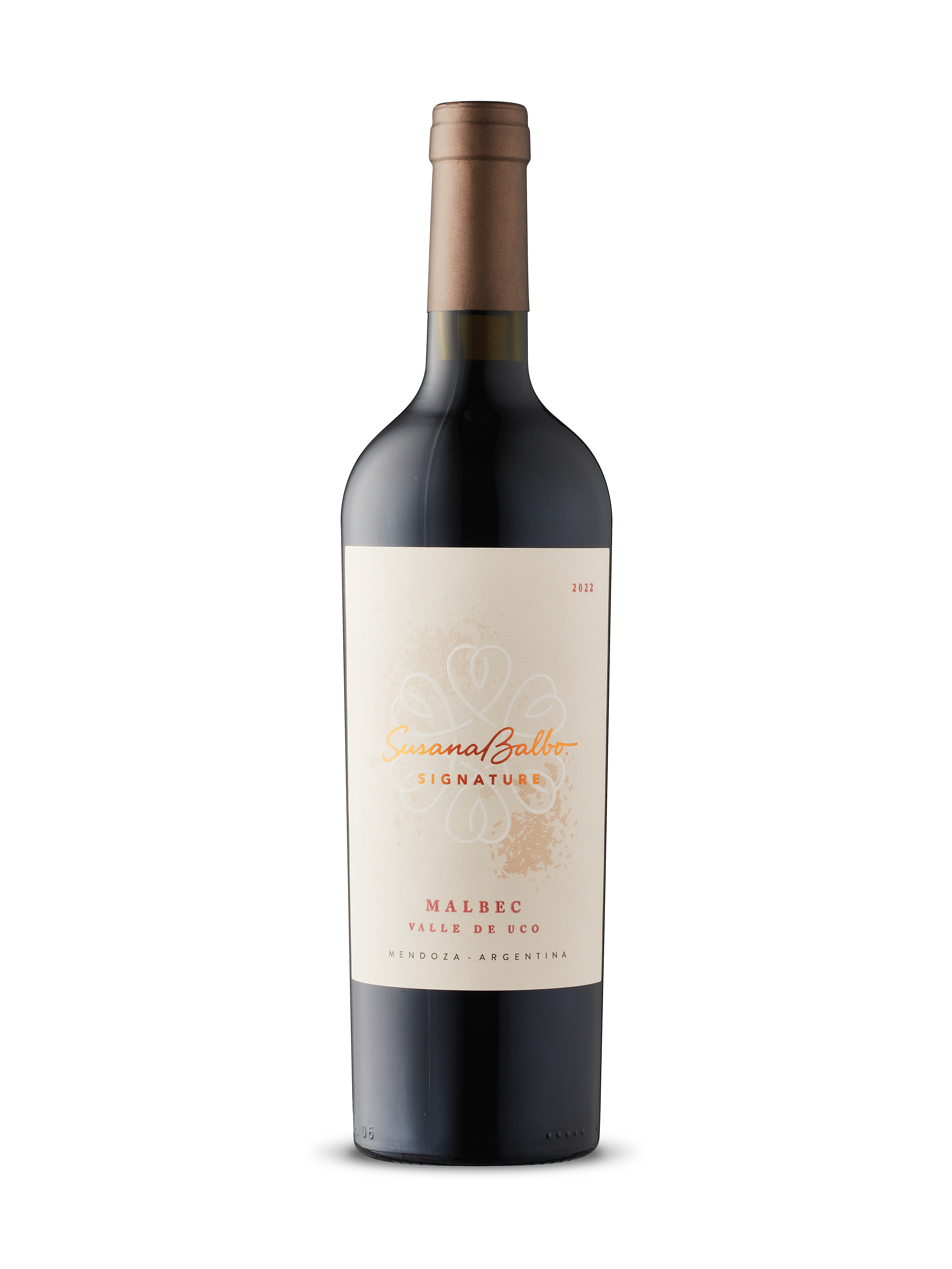 When I opened this wine I was drawn to the intense floral aromas. Feeling as though I was walking through a spring garden, it brought a smile to my face. Made by the inspiring and talented, Susana Balbo, who was the first women in Argentina to receive a degree in enology in 1981. In 2012, she was recognized as one of the "Most influential women wine-makers" by The Drink Business magazine. Later, in 2015, she was awarded by the same magazine as "Woman of the year". Recently in 2018, the magazine recognized her again by including her in the list of "The 10 most influential women in the wine world". She started Susana Balbo wines in 1999 and has never looked back. What an incredible wine and an incredible woman!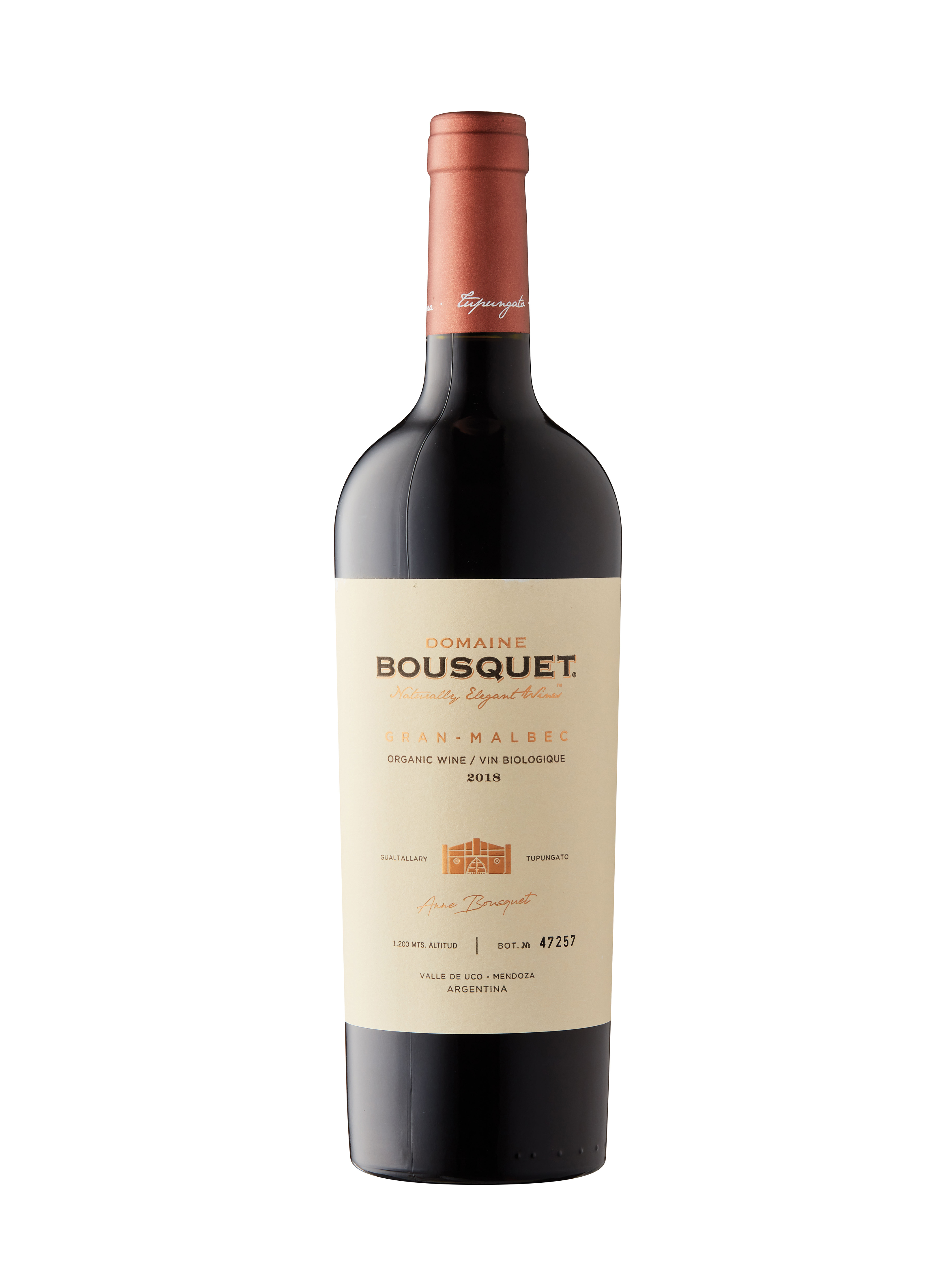 Made with the best grapes from the "home" vineyard  at Domaine Bousquet' that was originally planted by Jean Bousquet himself in the late 1990s this wine is expertly crafted and organic. This wine is extremely elegant and a wonderful representation of premium Malbec from Argentina. The final wine spends 12 months in French oak barrel. I highly recommend tasting and sharing this wine!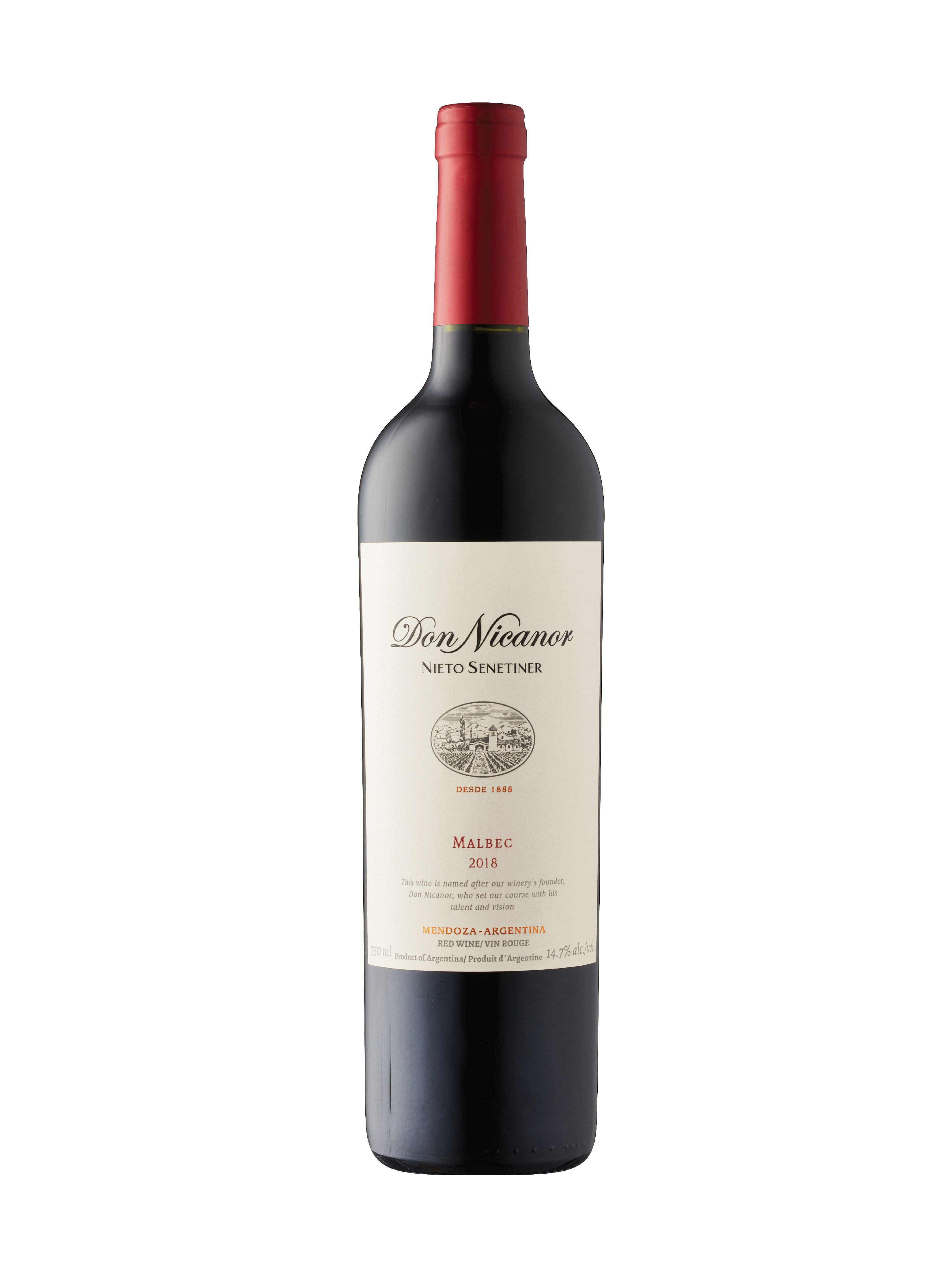 Hailing from the coveted Uco Valley, the highest elevation valley in Argentina, located next to the Andes Mountains, grapes for this wine are grown on what is known as 'mountain vines,'. Grown at higher elevations, the climate is cooler, there is a greater diurnal shift in temperature between day and night, and the solar radiation is intense. These conditions create stress for the vines and the end result are berries that are smaller and grapes that provide juice that is more complex in flavour. This wine also spends 12 months in oak and has notes of luscious red and black fruits, topped with aromas of violet and spices.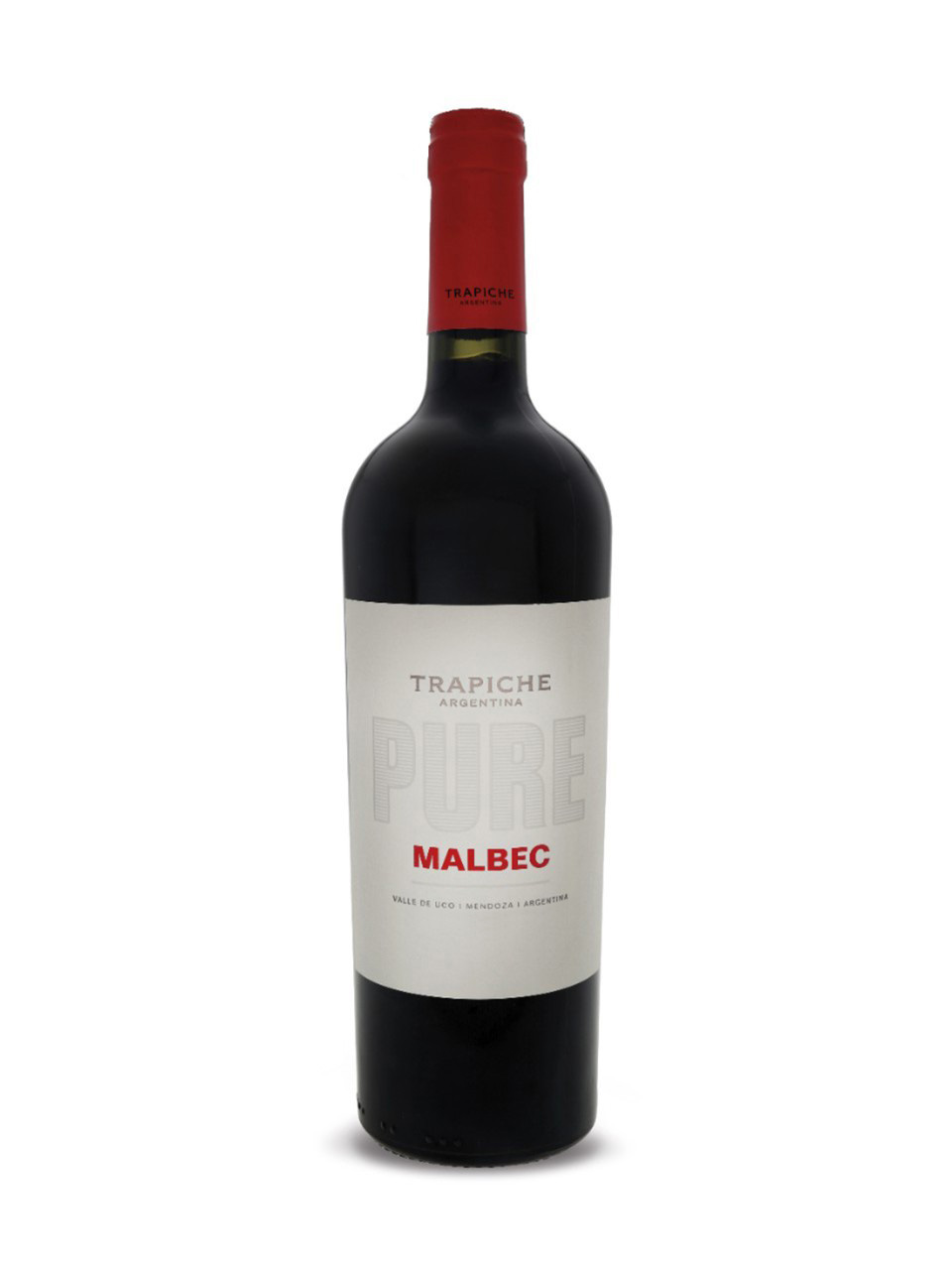 I remember when this wine was first launched, and at the time I adored it. Nothing has changed and that launch was almost 10 years ago. Called 'Pure' because there is no oak used in the aging of the wine, this bottle truly showcases the purity and lovability of the Malbec grape. A multi-awarded winery, Trapiche has received worldwide recognition for its relentless quest for innovation and has won countless awards. Their wines always over deliver and impress the palate. With a focus on bio-diversity and also bio-dynamic farming practices Trapiche Malbec and many of their other wines in their family are at the top of my list from Argentina. This wine offers notes of soft berry, smooth tannins and gorgeous floral.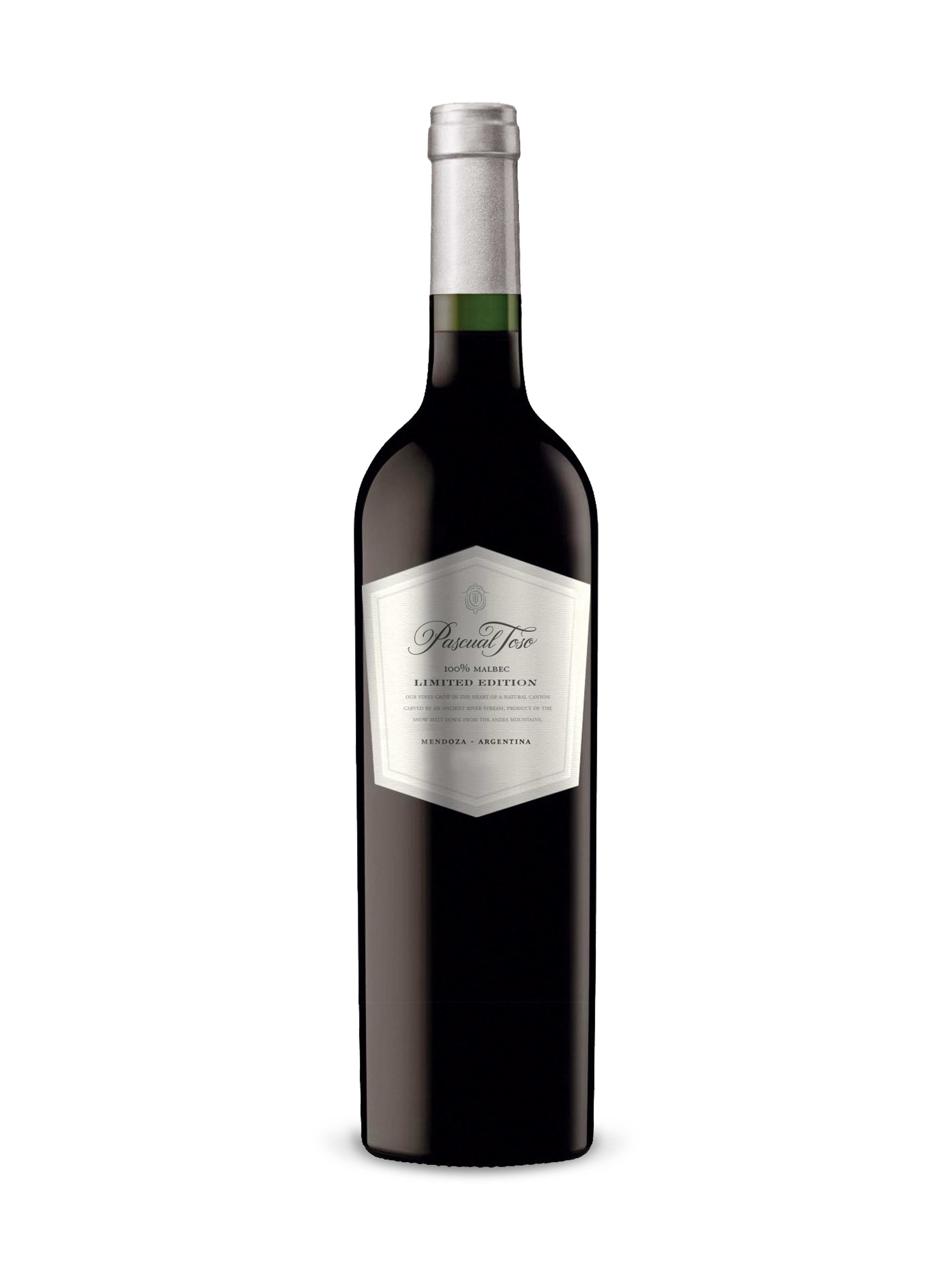 One of the oldest and most prestigious wineries in Argentina, Pascual Toso Limited Edition Malbec is made from vines that grow in an old canyon that was carved by a ancient river stream. With the help of pure snow melt water, vines grow in a beautiful setting and help to craft world-class delicious wines. This Malbec is smooth and delightful, definitely a worth a try!