Welcome to the long weekend! It's time to put on your 'out of office' and celebrate cocktail-o-clock. Whether you're entertaining friends or looking to try something new, we've got your top 6 in The 6ix ready for you to taste and toast Canada Day.
Taste and toast for Canada Day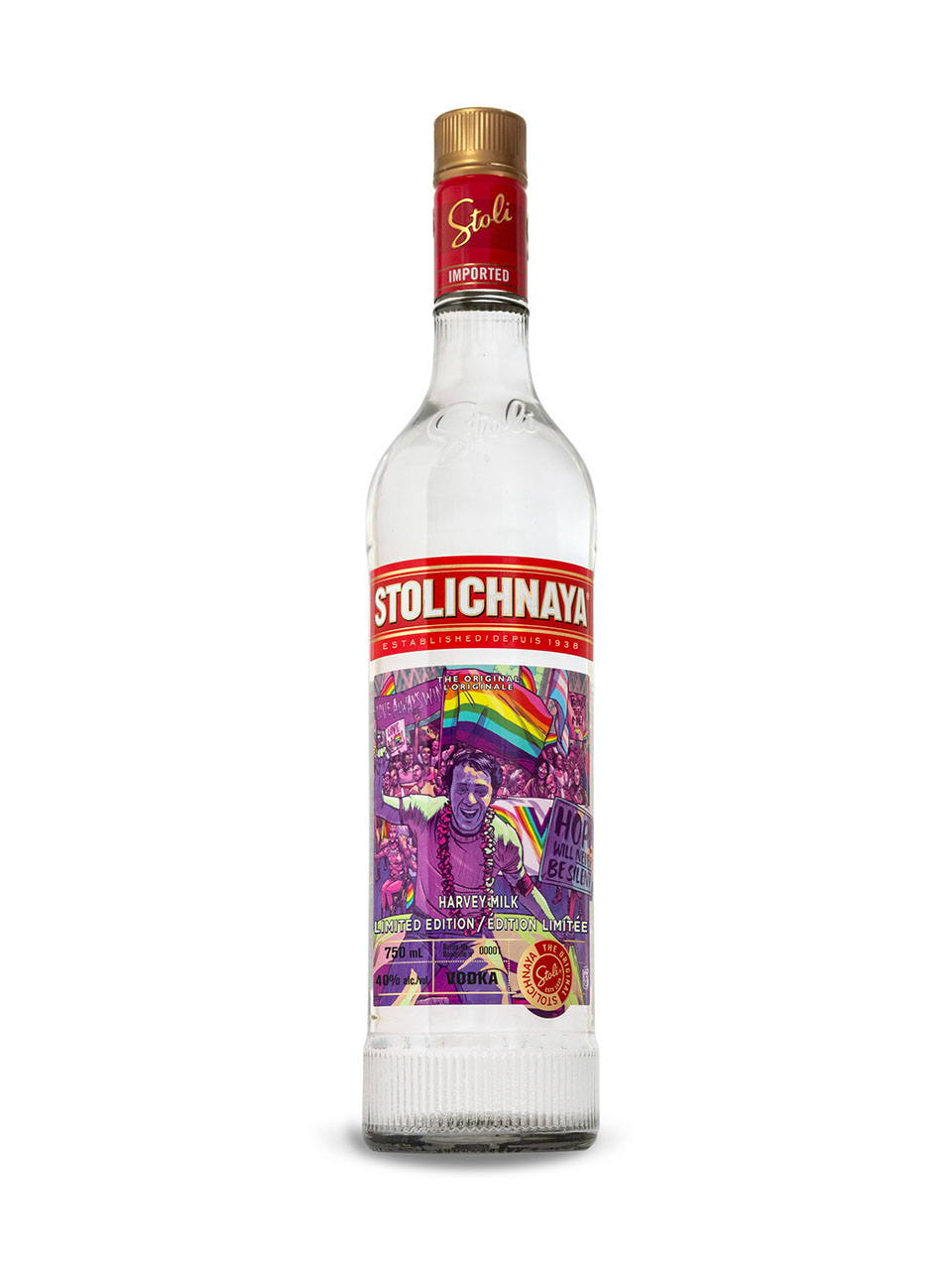 A #DrinkthatGivesBack $1 from every bottle of Stoli Pride Vodka will go to the Harvey Milk Foundation. The Harvey Milk Foundation organization is a group that helps support rights and legislation for the LGBTQ community. The perfect addition to your vodka tonic or dirty martini.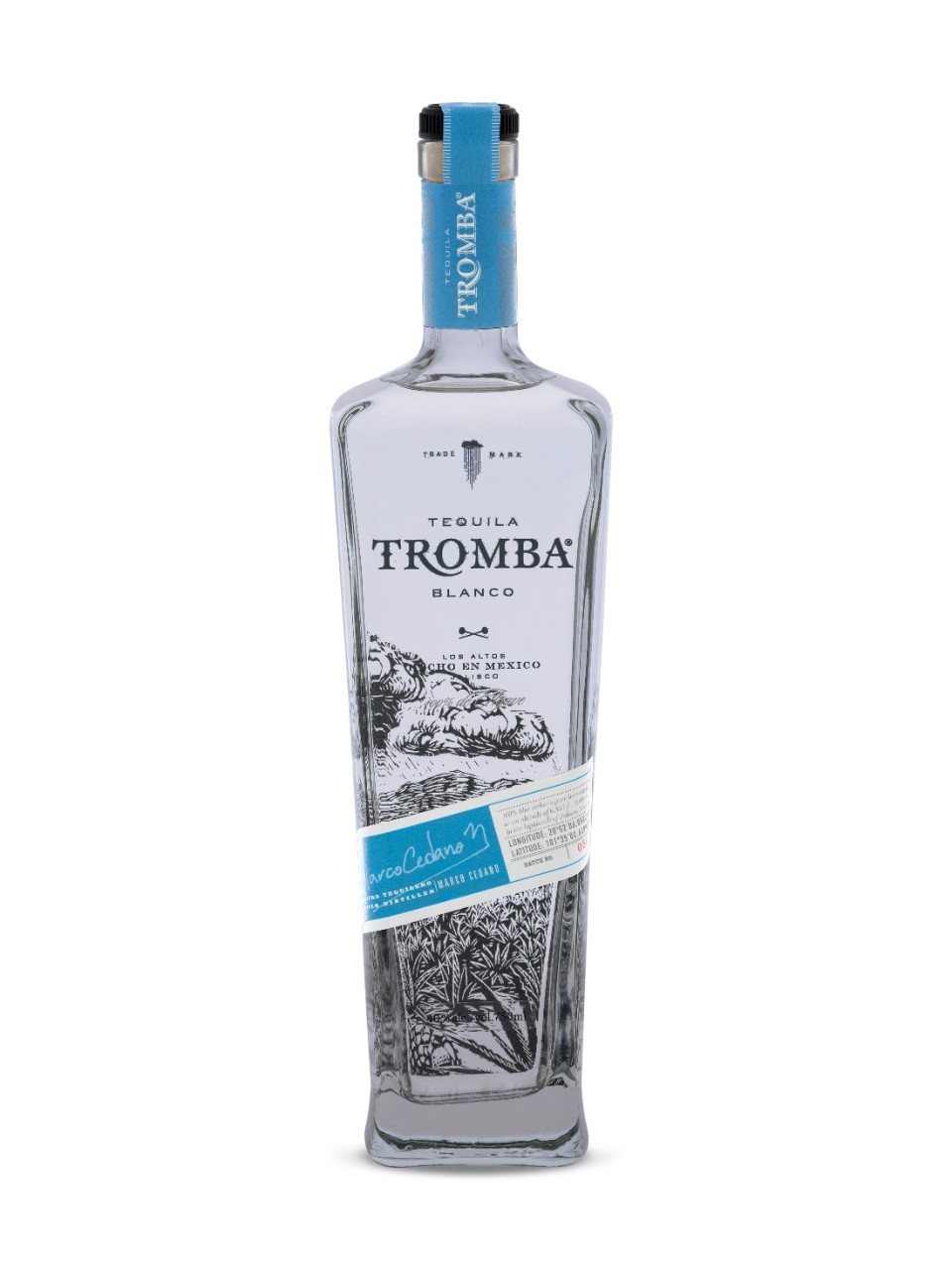 Made by a truly legendary Master Distiller Marco Cedano with his son Rodrigo by his side, Tromba stands for "big rain" and is named for the intense rainstorms that rejuvenate the rugged highlands of Jalisco, Mexico. Tromba tequila blanco is the perfect home bar essential and is the preferred tequila by many of your favourite bartenders. Tromba makes the perfect pair to your favourite Margherita or a tequila sunrise. Sip over ice, or sip slowly and appreciate the full aromas of this fantastic tequila – try the reposado as well!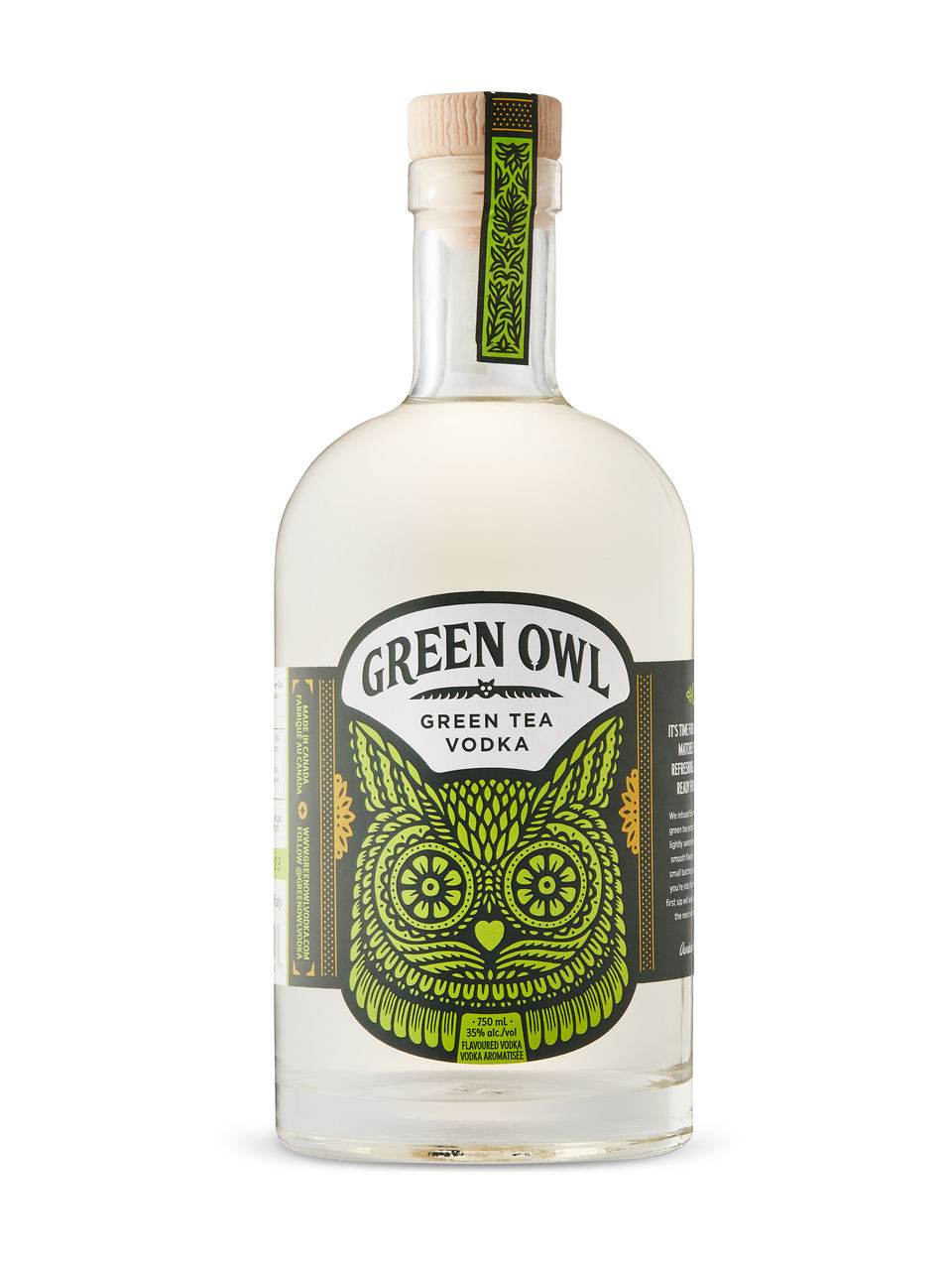 Green Owl vodka is made with only four ingredients — locally sourced neutral grain, water, cane sugar and imported matcha from Japan, Green Owl Vodka is the only green tea flavoured vodka in Canada and an interesting one to experiment with this summer. Try cocktails like Matchatini or switch up an original favourite vodka cocktail.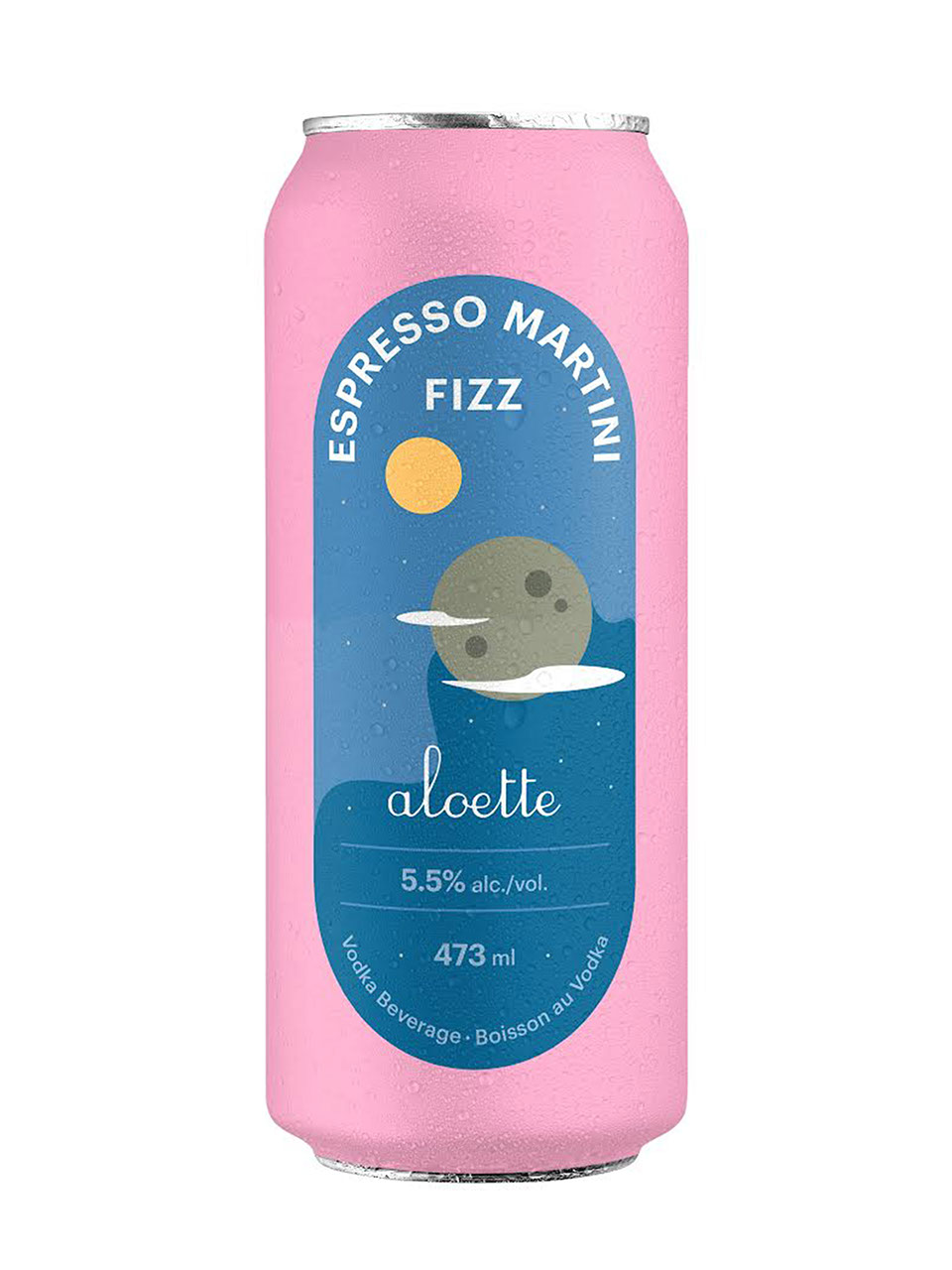 Patrick Kriss' new Espresso Martini Fizz canned cocktail is your summer go-to when you're craving an espresso martini and a little lazy. Simply pop open, pour on ice and enjoy! Semi-sweet with light bubbles, it can amp up your day and lighten your mixology load when making cocktails for a crowd.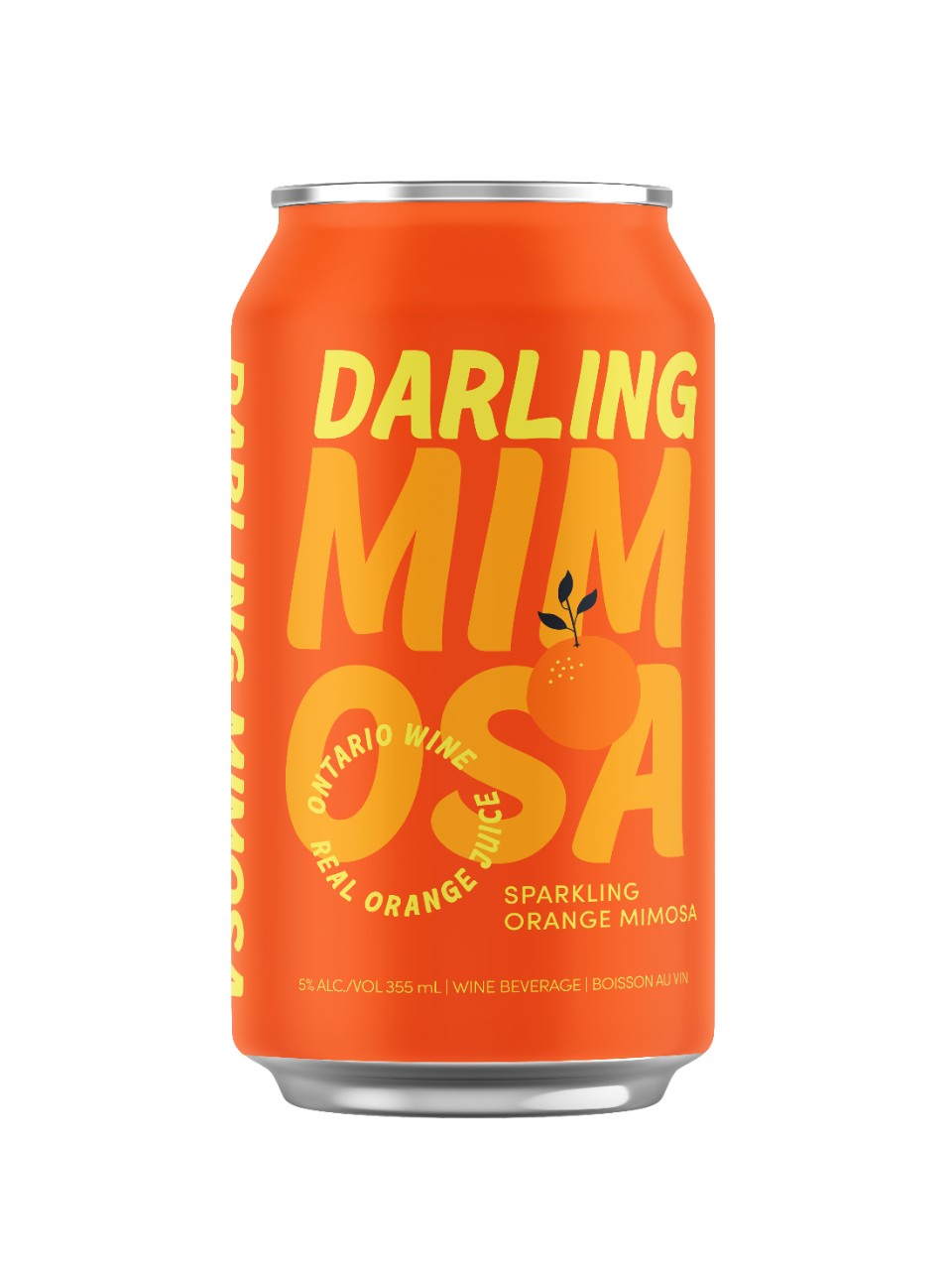 Made with Ontario wine and real juice this is the perfectly blended mimosa. A killer brunch sidekick that took three to four months of trials to come up with a perfect mixture. Perfect for lakeside conversations right before brunch.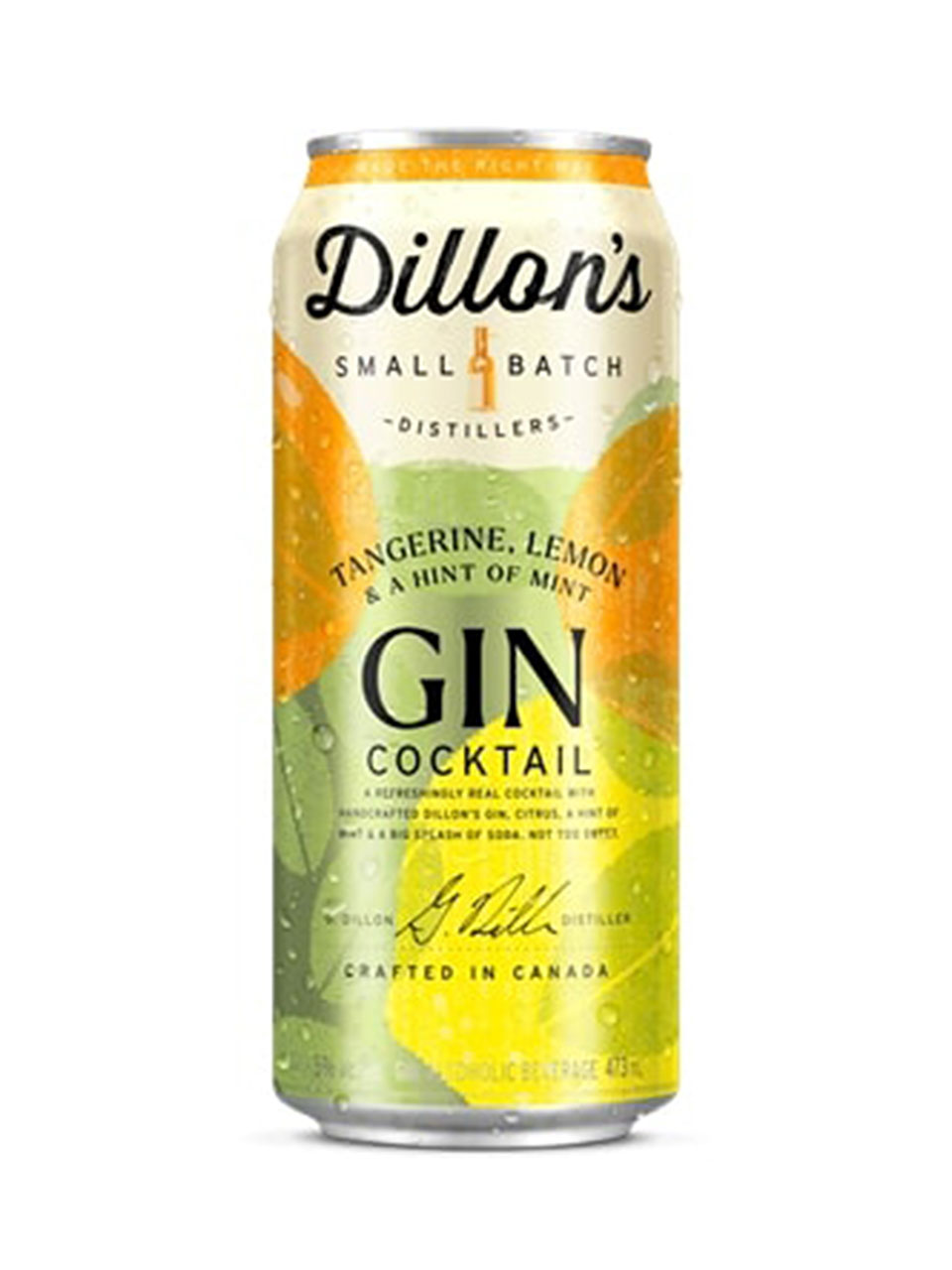 Ideal for poolside, lakeside, pre-dinner cocktails or celebrating after a round of golf. Great tasting and refreshing, you'll wonder by these four ingredients haven't come together before!