With International Rosé Day and World Gin Day around the corner, whether you prefer cocktails or a glass of wine, here are a few great bottles to add to your weekend celebrations. 
Here are the top 6 bottles of the week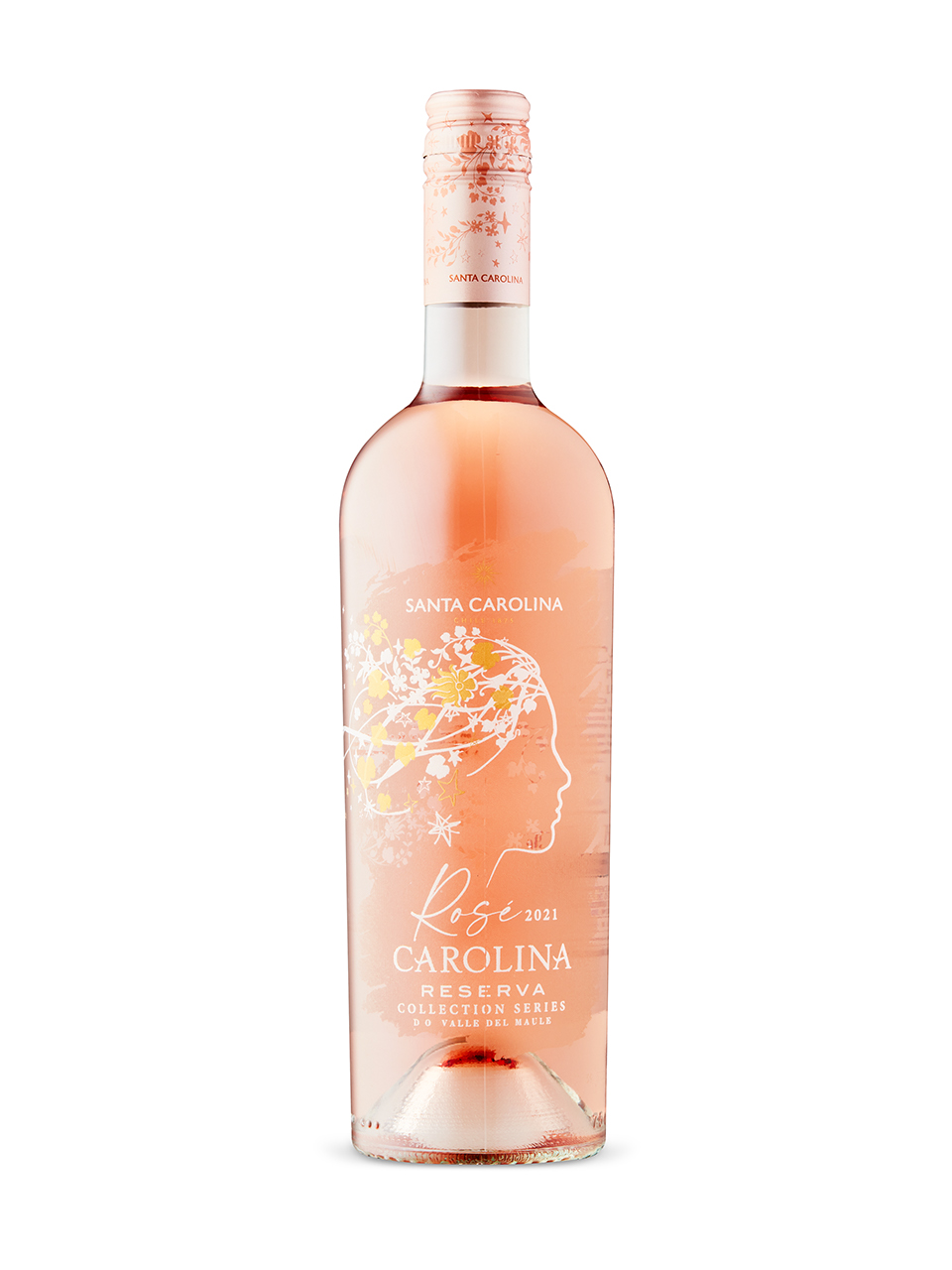 The perfect rosé to toast national Rosé day with. New to the LCBO and hailing from Chile from demonstrating leadership in climate action Santa Carolina has been carbon neutral for 10 years now. A gorgeously memorable bottle and the liquid inside won't disappoint. Luis Pereira founded Viña Santa Carolina in 1875, he named the winery after his wife – also his greatest inspiration – Carolina. Made with Grenache, Pinot Noir and Merlot this is a wonderful pink wine to ring in summer. Pair with your favourite 'pink' foods, think watermelon and goat cheese salads, barbecued shrimp, and/or a beautiful charcuterie board.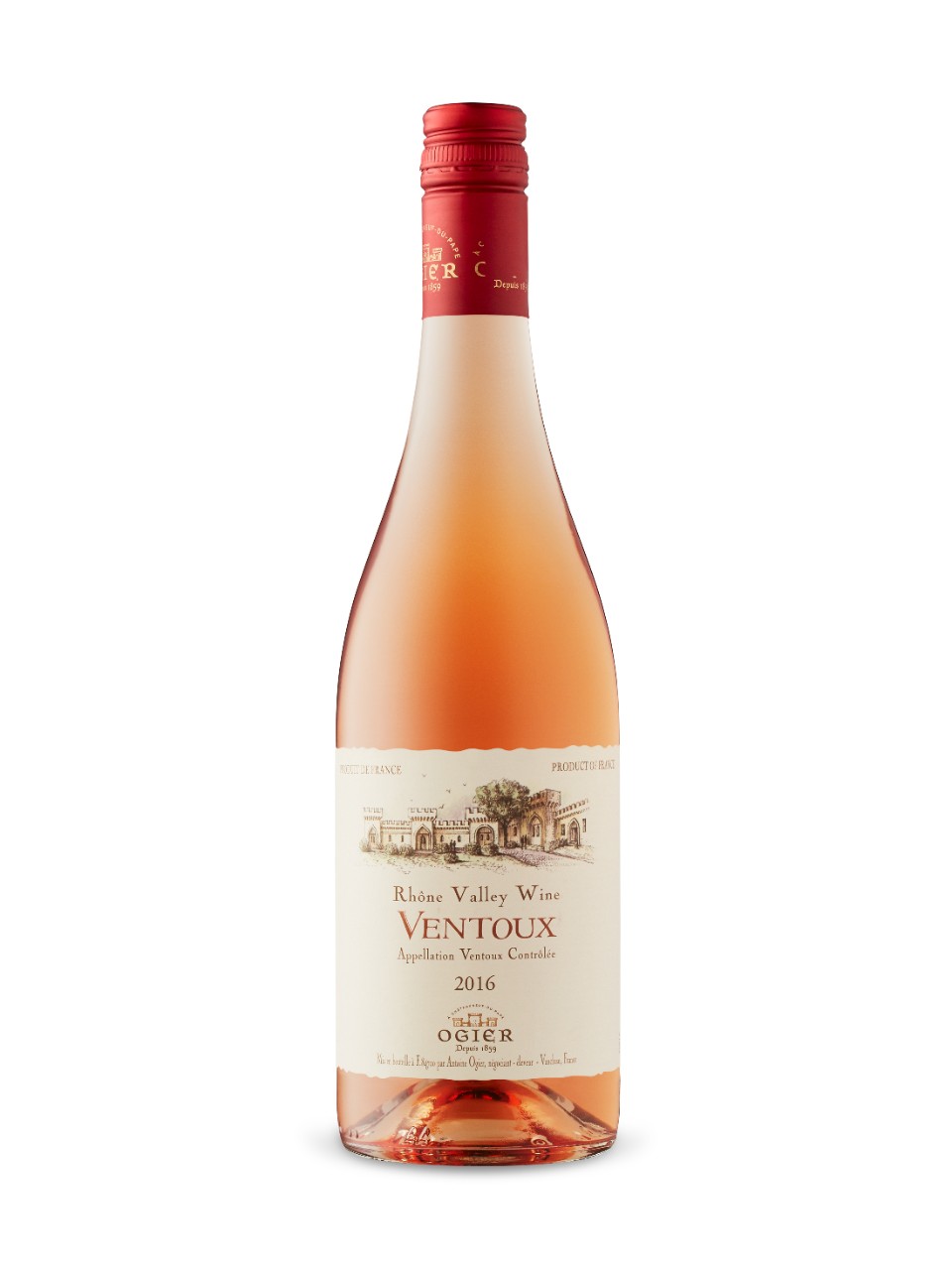 One of my ultimate favourite French rosé wines. I have been drinking and recommending this wine for as long as I can remember ever since I first tasted it. Juicy, lush and full of red berry fruit aromas, this wine is undeniably delicious. Pair with Korean spiced pork tenderloin on the barbecue.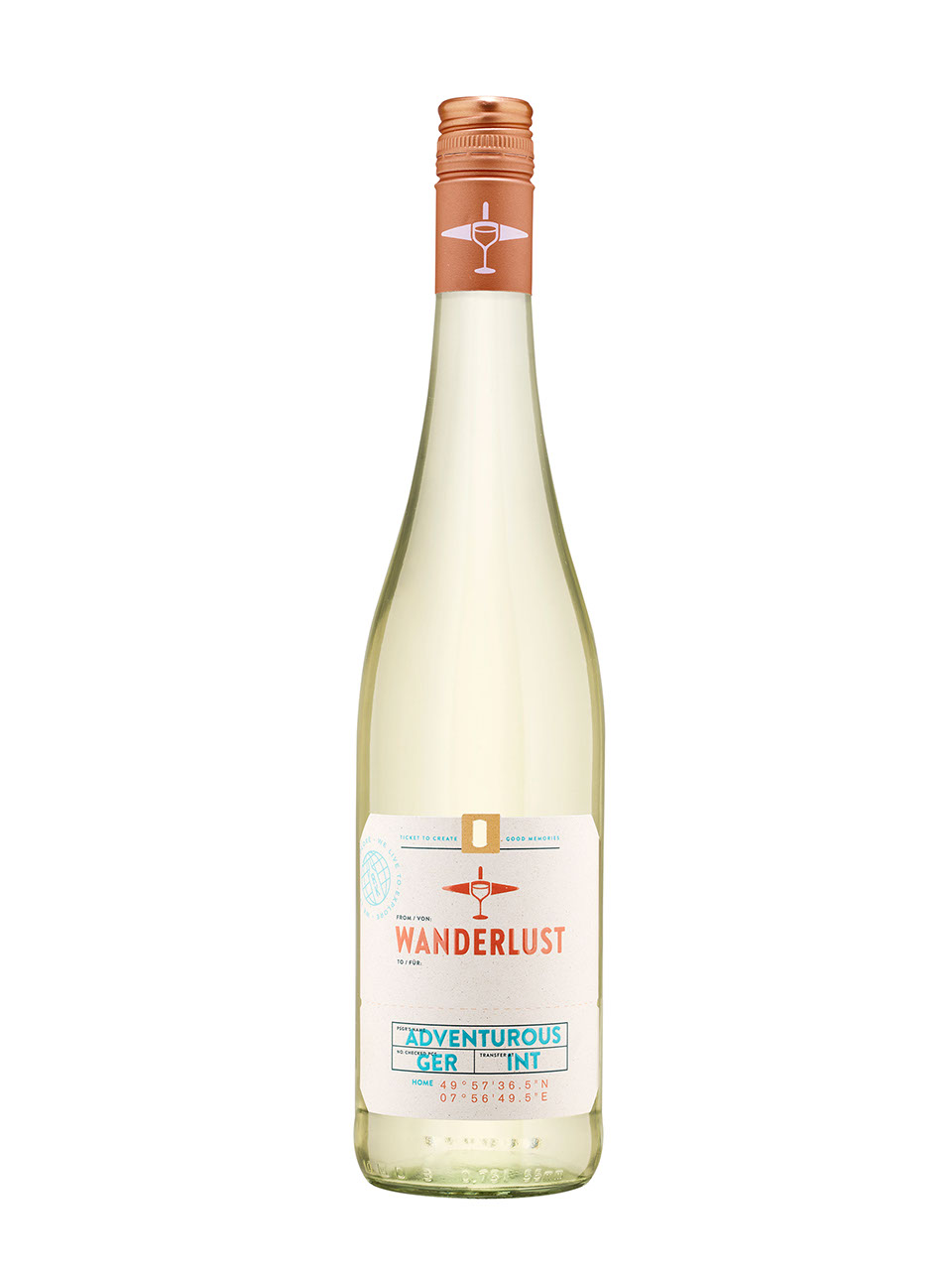 From Germany, this white wine blend is from the Rheinhessen region. Full of pleasing aromas like flower field, lemon zest, passion fruit and pineapple this is a fantastic wine with sushi and poké bowls. Serve adequately chilled. Also a great wine to sip poolside.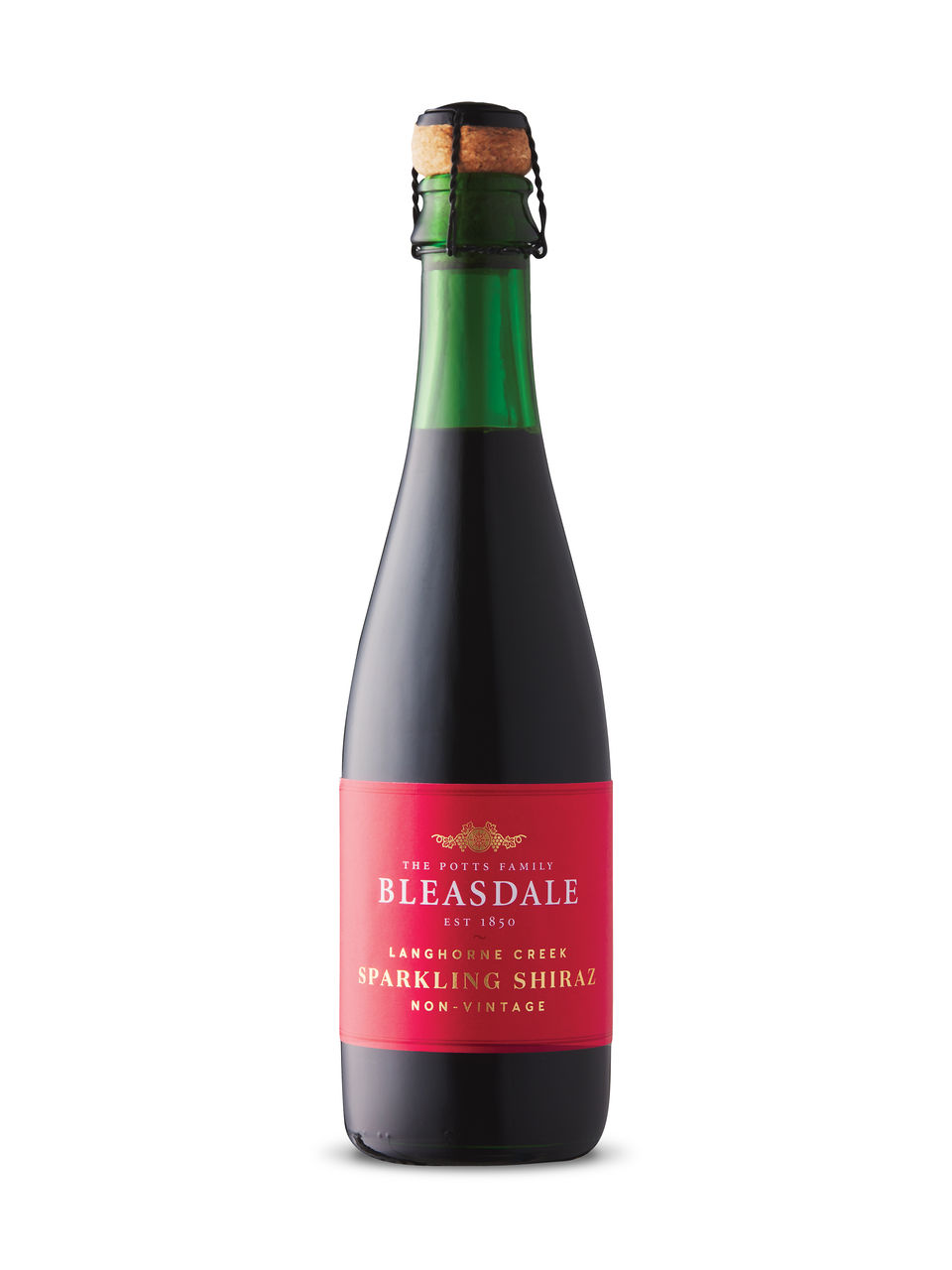 A sparkling shiraz from Australia that was inspired by the Italian wine known as Lambrusco. Serve this wine nicely chilled and as an aperitif or with dessert. The ½ bottle is perfect for date night or as a treat on a sunny Saturday afternoon and will impress any adventurous wine enthusiast.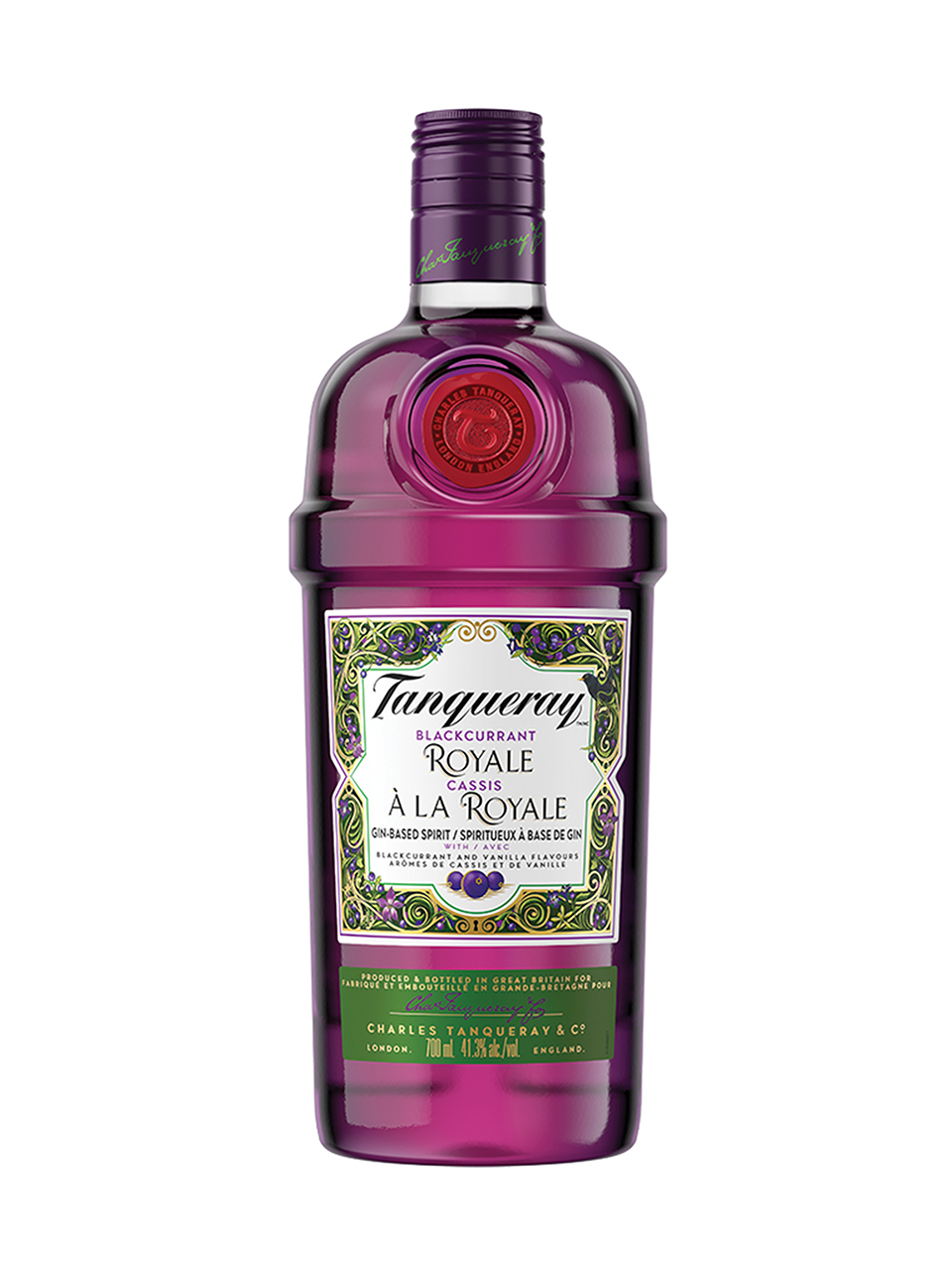 Celebrate World Gin Day on June 11th and Take your gin and tonic game up a notch with the new Tanqueray Blackcurrant Royale. Made with juicy blackcurrants with delicate vanilla. Distilled with only the finest French blackcurrants, vanilla, and the four classic London Dry botanicals – piney juniper, peppery coriander, aromatic angelica, and sweet licorice. Inspired by the travels of Charles Tanqueray during the 1840s, this gin evokes the boldness of Mr. Tanqueray himself. Try making a new cocktail, serve Tanqueray Blackcurrant Royale on plenty of ice, with a dash of lemonade, a wedge of lemon, and a handful of dark berries. Get creative and create your own fun cocktails!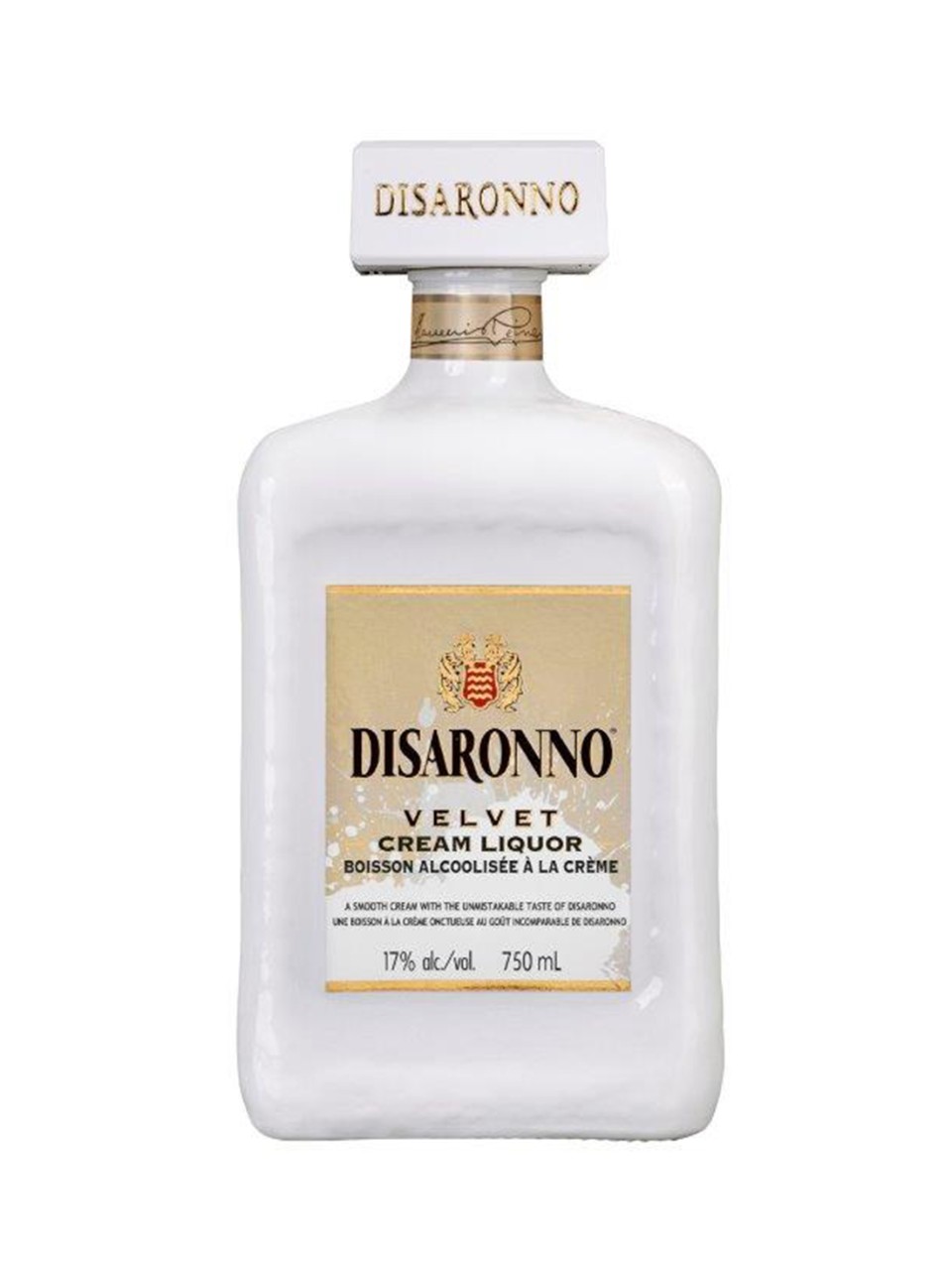 A globally recognized brand and the world's favourite Italian liqueur, it is named after a commune in Lombardy, Italy –  called Saronno. A wonderful way to enjoy an old favourite now in a new cream liquor in a gorgeous white bottle. The iconic bottle was created in the 1970s, by a master glassmaker from Murano, Venice. The hand-crafted, unique "square bottle" was made from softly sparkling glass, and formed the now familiar design, recognized all over the world. Velvet is a sophisticated cream liquid perfectly paired in an after dinner coffee or over ice. Try a white velvet espresso martini.