As Spring weather finally starts to arrive, it's time to open something fresh, friendly and flavourful! If you've been on the hunt for the perfect sip, look no further! Here are my top six wines to stock up on this week. 
Super Spring Sippers
Wakefield Chardonnay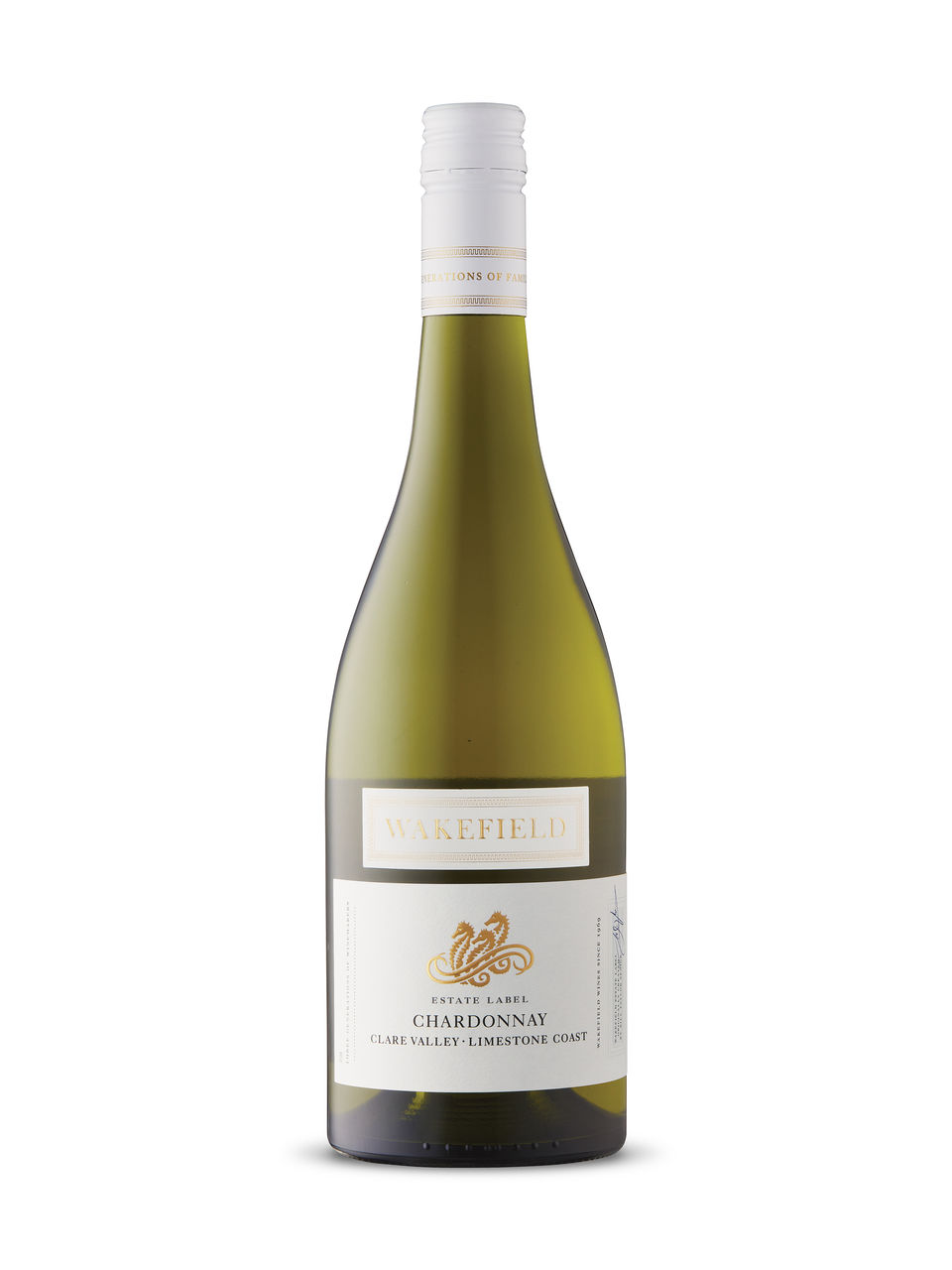 This Chardonnay has been one of my favourite bottles of Chardonnay available for under $20 for a while now. I recently re-tasted it with Taylor's family member Justin Taylor in Toronto a couple weeks back and I'm still very much in love with it. Wakefield Wines hail from Australia – but have a very large following in the Canadian market. Another big reason I appreciate the brand is that they also are making a difference when it comes to saving seahorses around the world. On a worldwide mission to save seahorses, the winery has partnered with Project Seahorse, a global leader in seahorse conservation from coast to coast. The seahorses on their labels are a homage to mother nature, as when construction began on the winery seahorse fossils were found. This wine is lush, elegant, balanced and delicious. Soft ripe pear aromas followed by a creamy textured mouthfeel and a pleasant finish. You'll truly love it!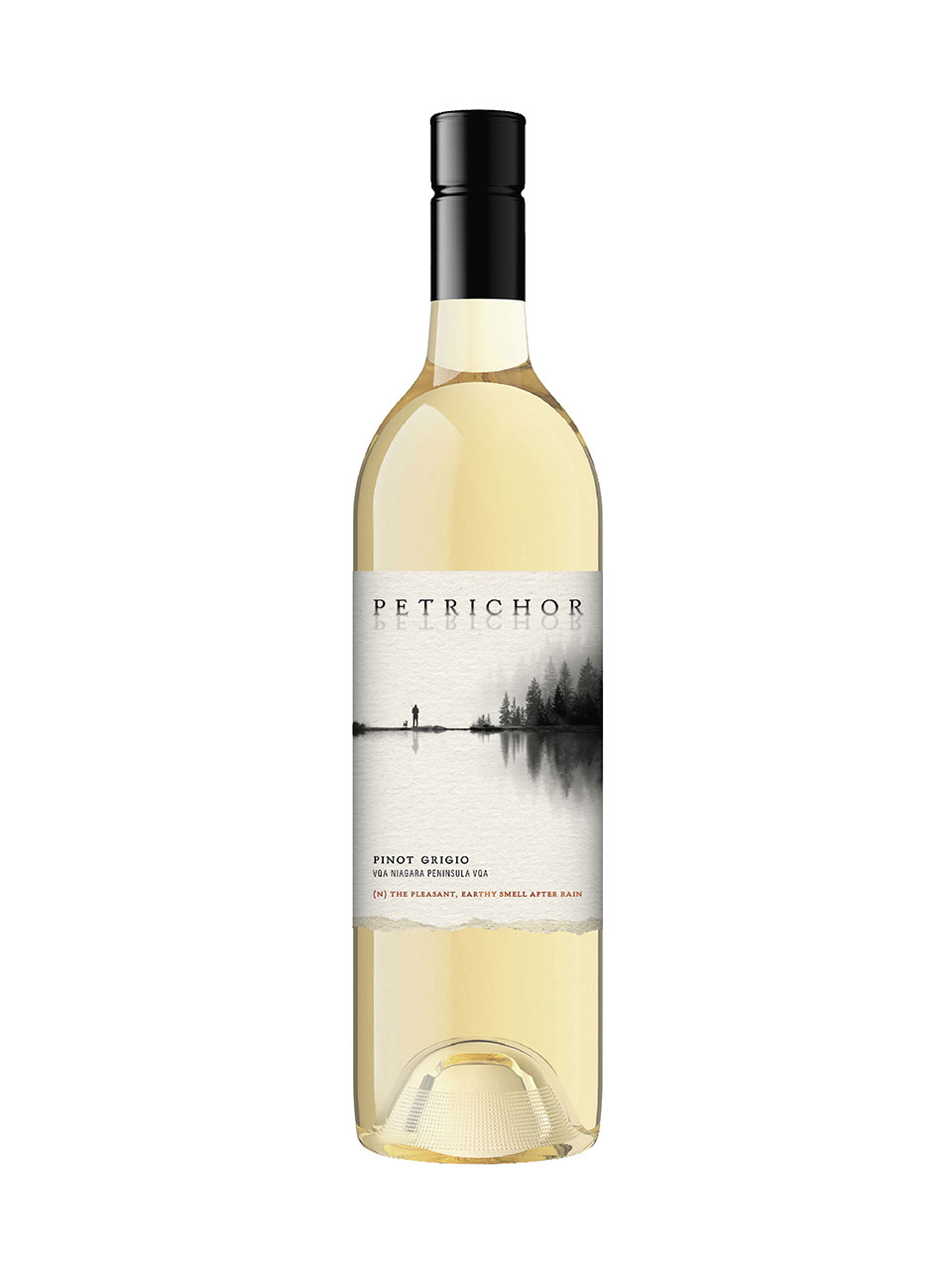 There is no other grape varietal other than Pinot Grigio that represents relaxation. This easy going style wine is light, fresh and crisp. Undeniably crushable, you'll need a few bottles on hand for every possible minute of Spring! The name 'Petrichor' is the word used to describe the pleasant earthy smell after a rainfall. This wine recently won a gold medal at the San Francisco International wine competition. Grab a few bottles to take with you and enjoy at your next Canadian cottage retreat.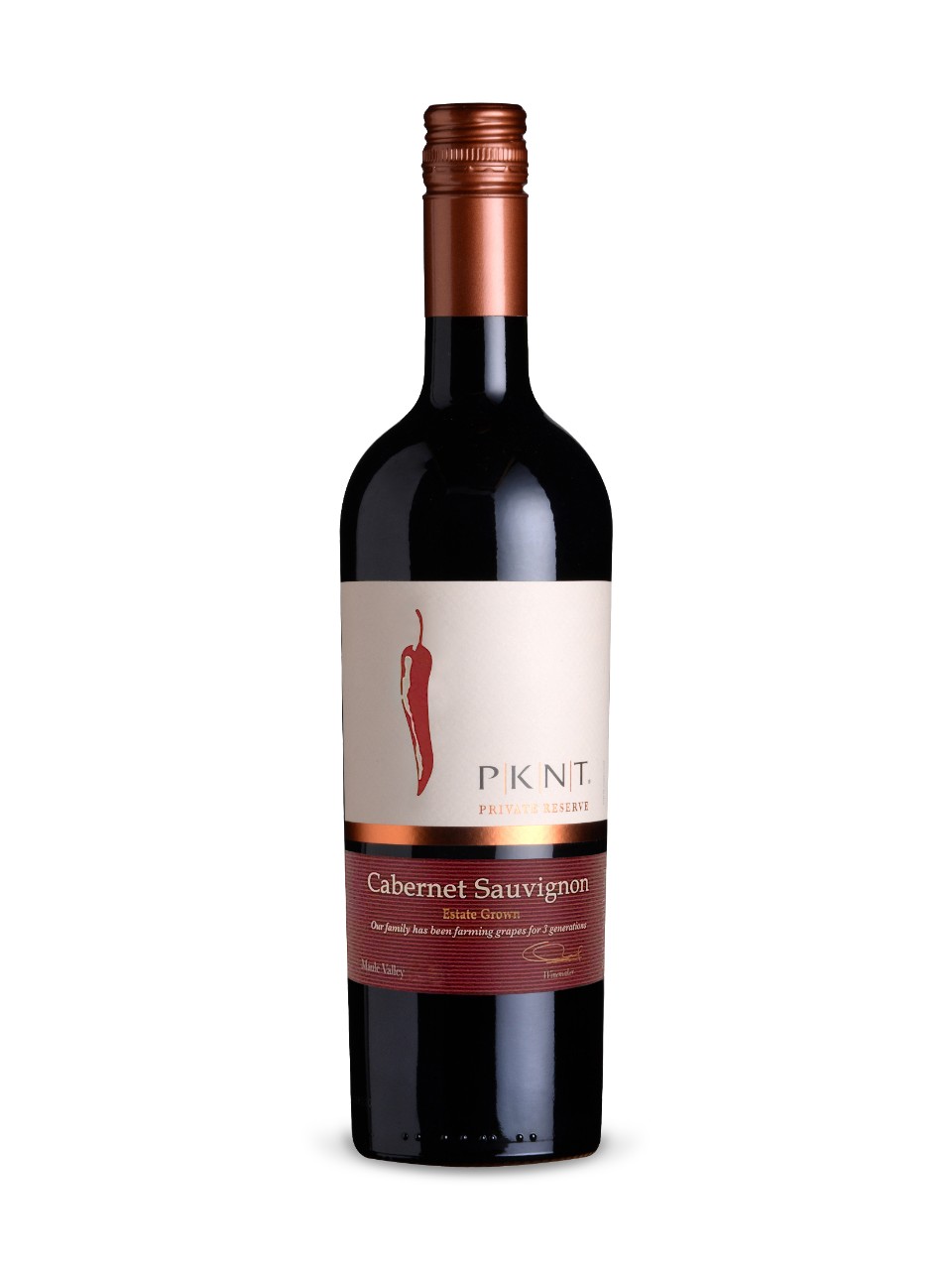 Uncork a Chilean wine adventure in the comfort of your very own home with PKNT Cabernet Sauvignon. Fuse your passion and knowledge together while creating a memorable experience with an incredible outdoor food and wine pairing experience. Prep your picnic dining table for a picturesque Instagram-ready setting and invite your closest of friends for a fun afternoon or evening with PKNT Reserve wines. PKNT is a winery that began in 1938, it is a family-owned operation committed to producing high-quality wines at great value for 3 generations. Chief winemaker Duncan Killinger is from New Zealand, but relocated to Chile. He currently has 50 vintages under his belt. With this Cabernet Sauvignon I would recommend a T-Bone Steak on your BBQ with a slight char on it to pair with the fruit and oak of the wine. Watch my most recent segment on CHCH TV for the full recipe and tasting notes.
There is no better feeling than popping open a bottle of Rosé as the sun shines upon your skin and you imagine being at the beach. This VQA wine from Niagara is inspired by an iconic surfing move where you hang all ten toes off the nose of your longboard. This Rosé is made with a blend of Pinot Noir, Pinot Gris, Gamay, Riesling and Chardonnay with a lower ABV of 11.5% – perfect for lunch time sipping. This wine has notes of soft strawberry and raspberry and is also crisp and elegant. A great solution for those of us who love to Rosé all day.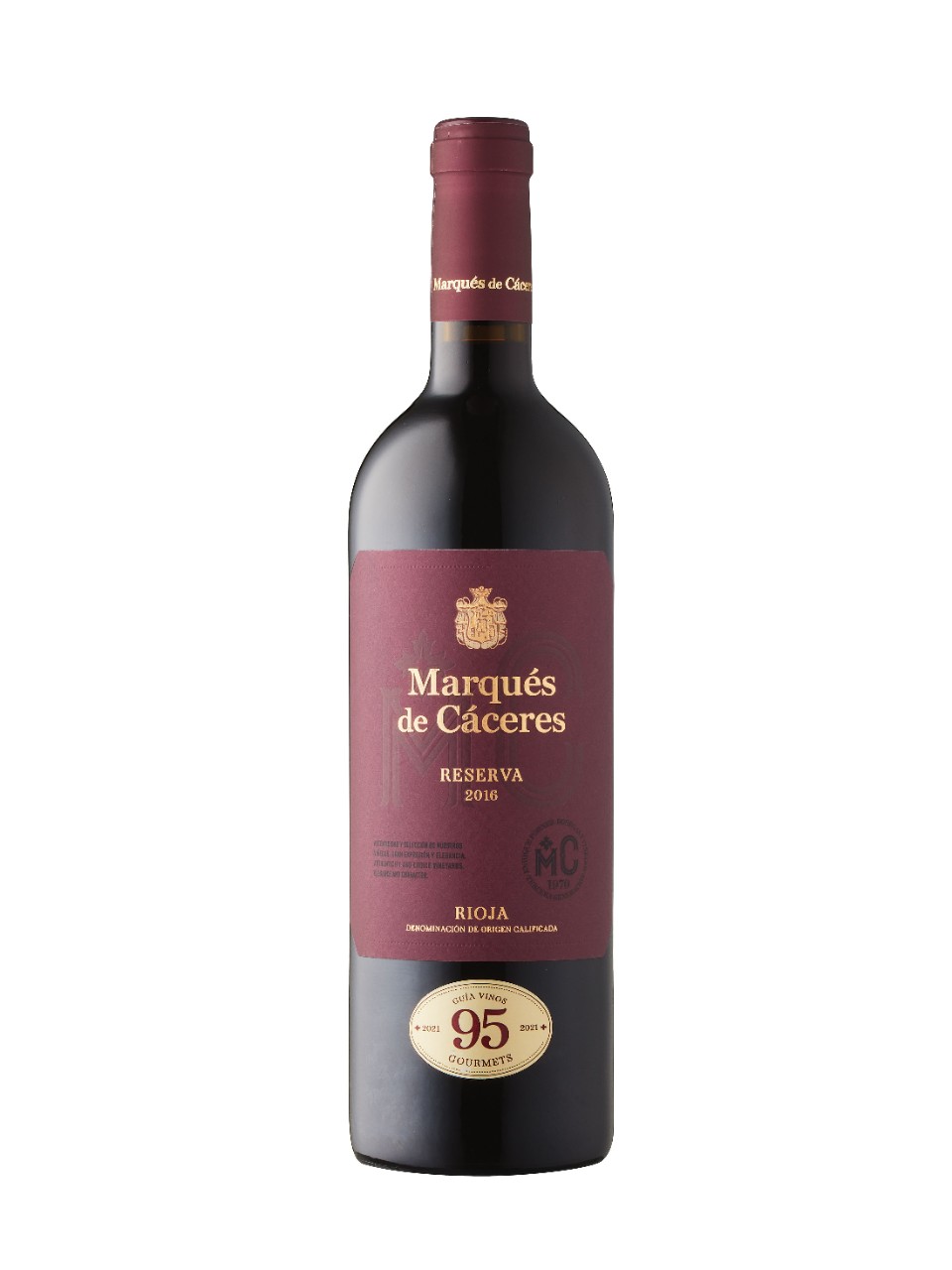 A dynamite bottle from Spain, this delicious and premium red wine from Marques de Ceceres is from a female lead company and has gained high critical acclaim from many wine critics. I had the chance to interview Cristina Forner about the ethos and the winery and it was a real eye opener to get to know the winery, the wine and the people behind the wines. This wine is worth stocking up on and enjoying with charcuterie boards and BBQ gatherings this summer. It is full-boded and smooth with notes of dark berry and spice. Perfectly balanced, it is simply a stunner of a red wine!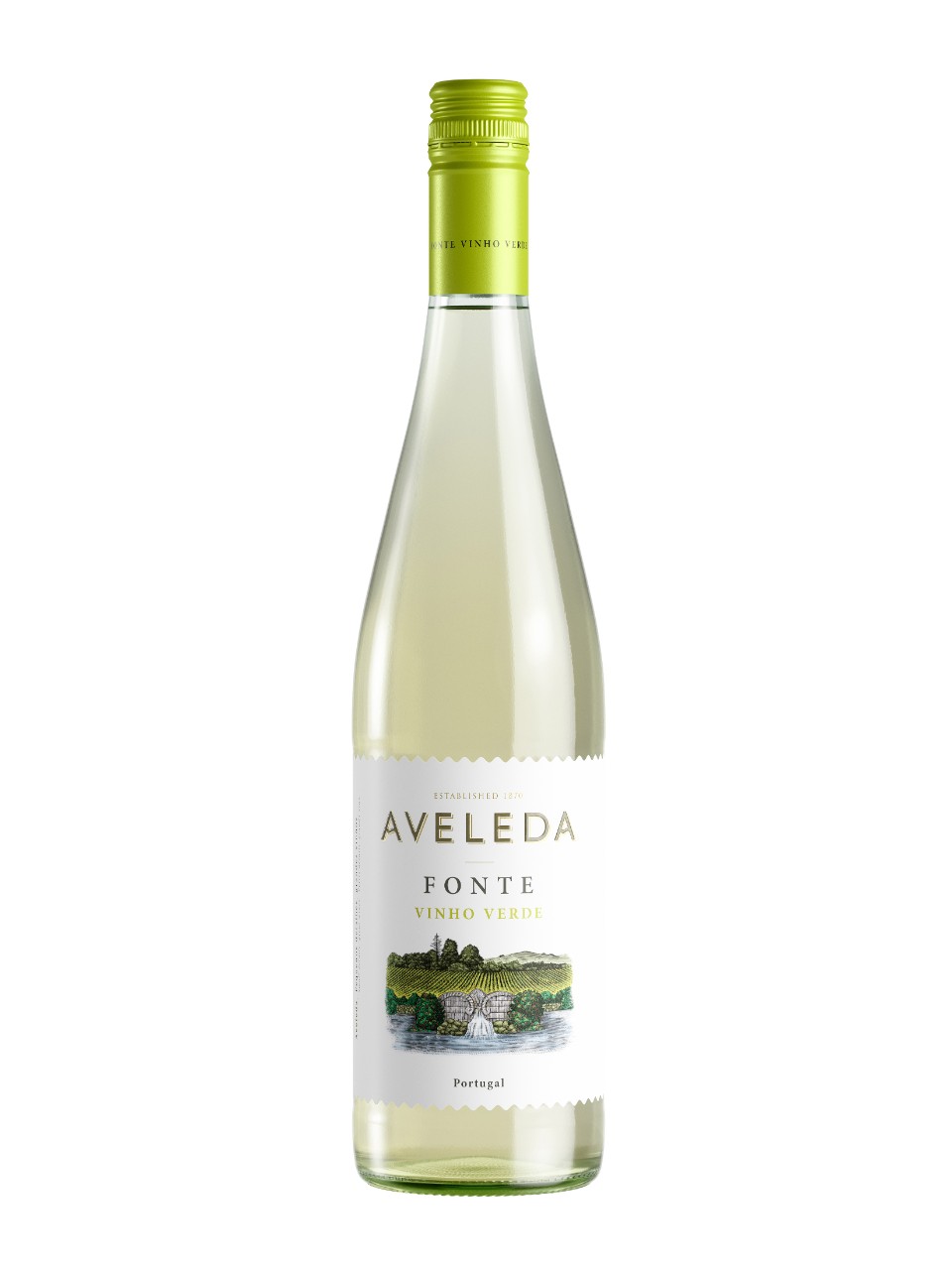 Head to Vinho Verde, Portugal for your next bottle of incredible white wine. I recently spent five days exploring the area and what a fascinating region it is. Blooming with bio-diversity this wine region is worth adding to your wine travel list. Stay in Porto and spend a day touring the gardens at Aveleda. 'Fonte' means fountains and there are over a dozen of them for you to admire as you stroll through the incredibly well manicured and picturesque gardens. This Vinho Verde from Aveleda is always a spring and summer staple in my wine fridge. The aromas of this wine make me swoon, from jasmine and peach to citrus and starfruit, it's just lovely. The taste is uber light, fresh and crisp and to boot the alcohol is only 9.5%! A SWG favourite!