Is supporting sustainable wineries and wines important to you? This Earth month, choose a Certified Sustainable California Wine and look beyond the label for what really matters in a wine.
Good taste in all forms and is an essential buying consideration when it comes to the wine you drink. The California wine industry believes it truly needs to protect the soil, air and water for future generations and in fact, 80% of the wines made in California are certified sustainable.
This April make it your mission to choose sustainable and choose california and look for the certified sustainable logo on California bottles.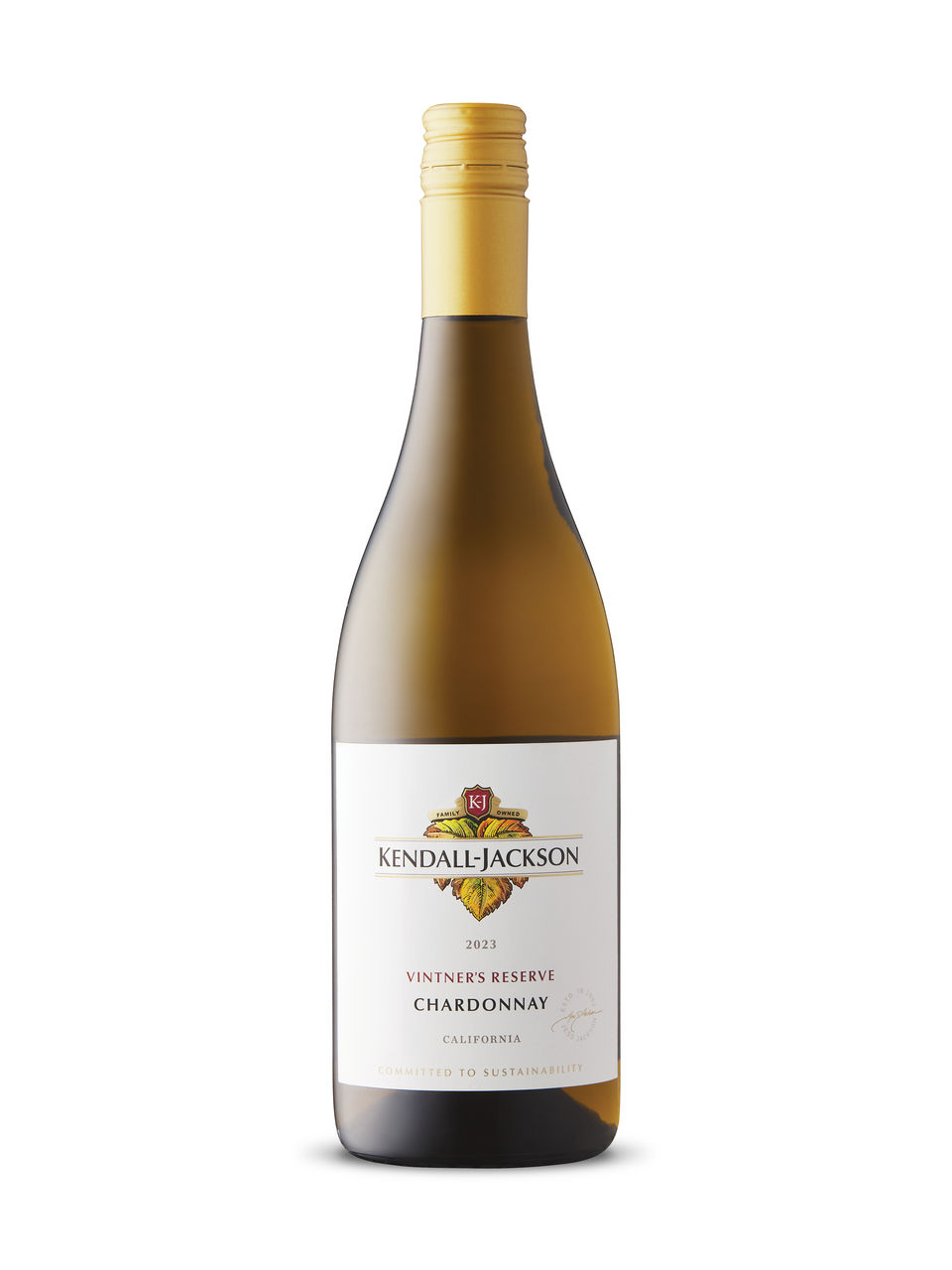 A leader in sustainable winegrowing, Kendall-Jackson wines are always impressive. This chardonnay is on the top of my list! It is made with fruit from California's cool climate coastal vineyards and is aged for six (6) months in French and American oak barrels. Beaming with tropical notes with rich layers and an elegant finish, this is a wine  to have on hand for every night of the week. A really lovely bottle!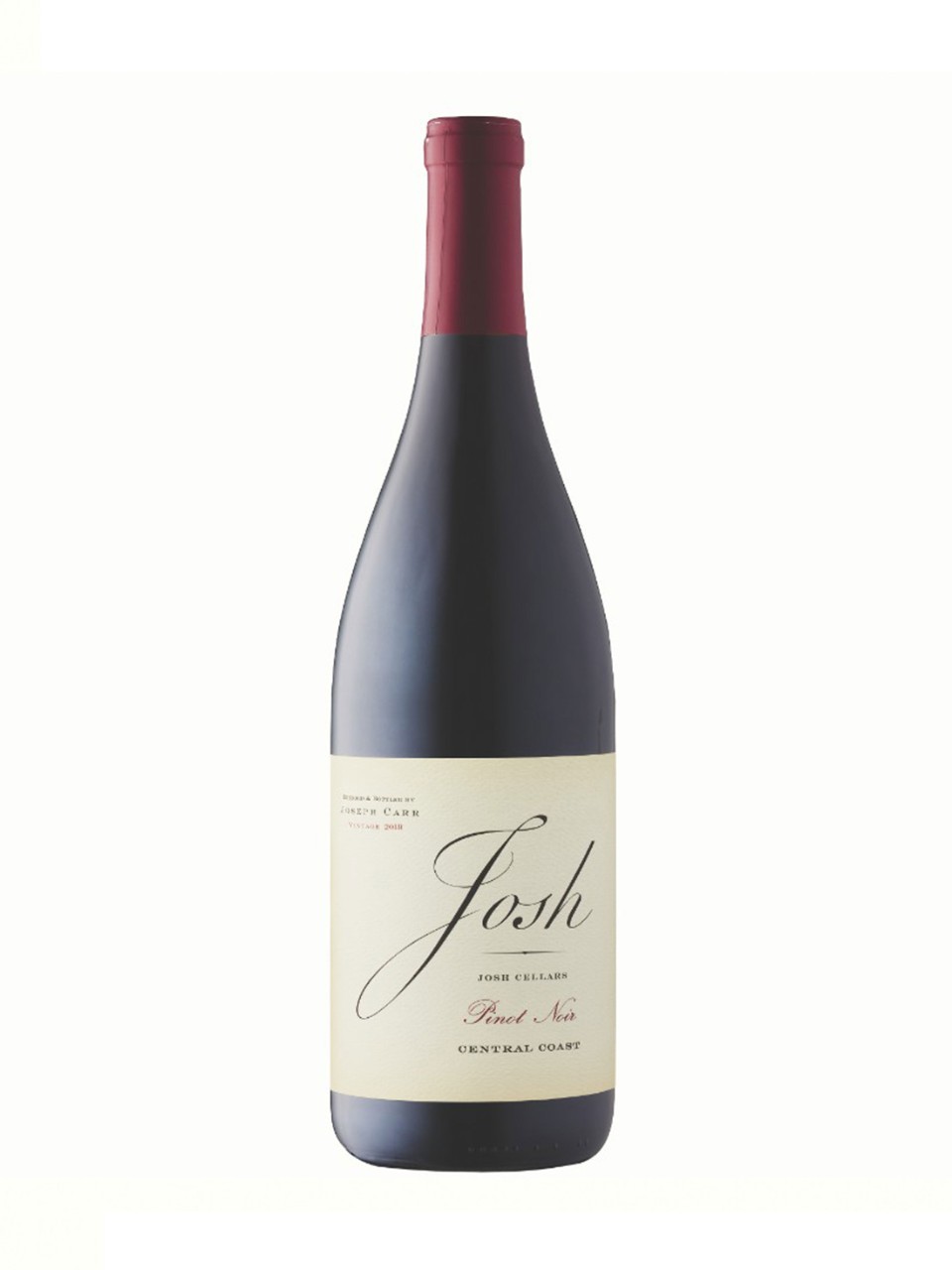 Josh Cellars was founded in 2005 by vintner Joseph Carr in honor of his father named Josh. Raised by hard-working and modest parents, Joseph spent a decade serving as a world-class sommelier and after all of his years in hospitality and business he changed his path and started his own California wine company. Today, Joseph makes award-winning wines backed with a strong philosophy around giving back to various charities. This Pinot Noir is luscious and lovable – a must try!
This is a wonderful cabernet from Sonoma County California grown in the volcanic soil of the region. Rodney Strong, an early pioneer in Sonoma Country, is run by the Klein family and they are committed to protecting and preserving the environment in both the vineyards and at the winery through sustainable farming and winemaking. With notes of dark cherry, plum and spice, this wine is balanced and pairs well with grilled rack of lamb on the BBQ. Pro pairing tip – If the wine is good enough for your glass, you can add a bit of it to your marinade too!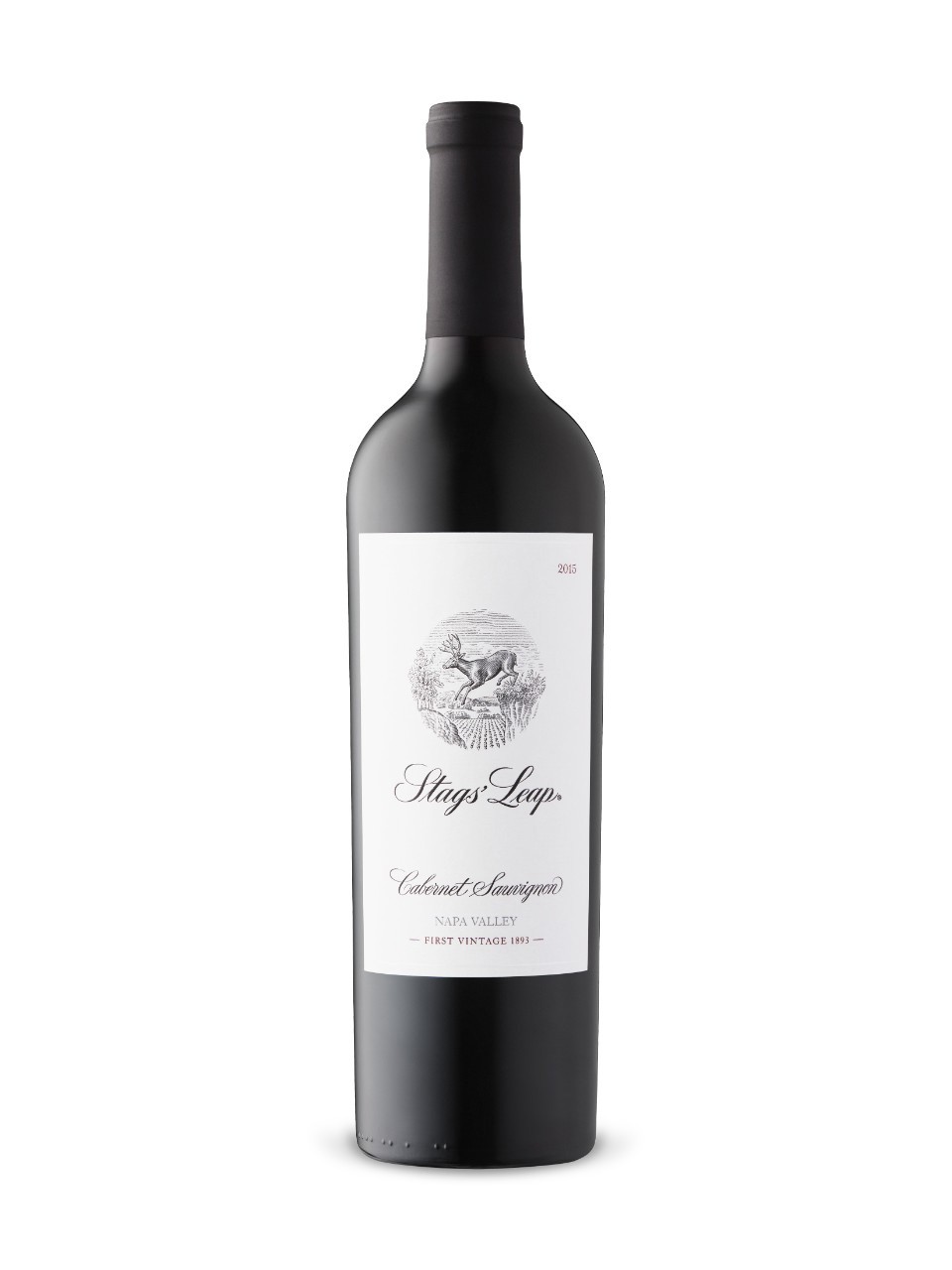 If you haven't tried Stags' Leap Napa Valley Cabernet, you are missing out! Not only is this a bottle you can open and enjoy right now, but it will age really wonderfully in your cellar for a few years as well. Elegantly crafted on one of California's earliest wine estates Napa Valley, Stags' Leap is a 240-acre estate, of which 85-acres are planted with grapevines on the volcanic soil with temperatures regulated by the cooler marine air coming from the San Pablo Bay to the south effectively slowing and prolonging the ripening process giving Stags' Leap wines pure elegance and polish. This wine is a gem from California and a definite must taste.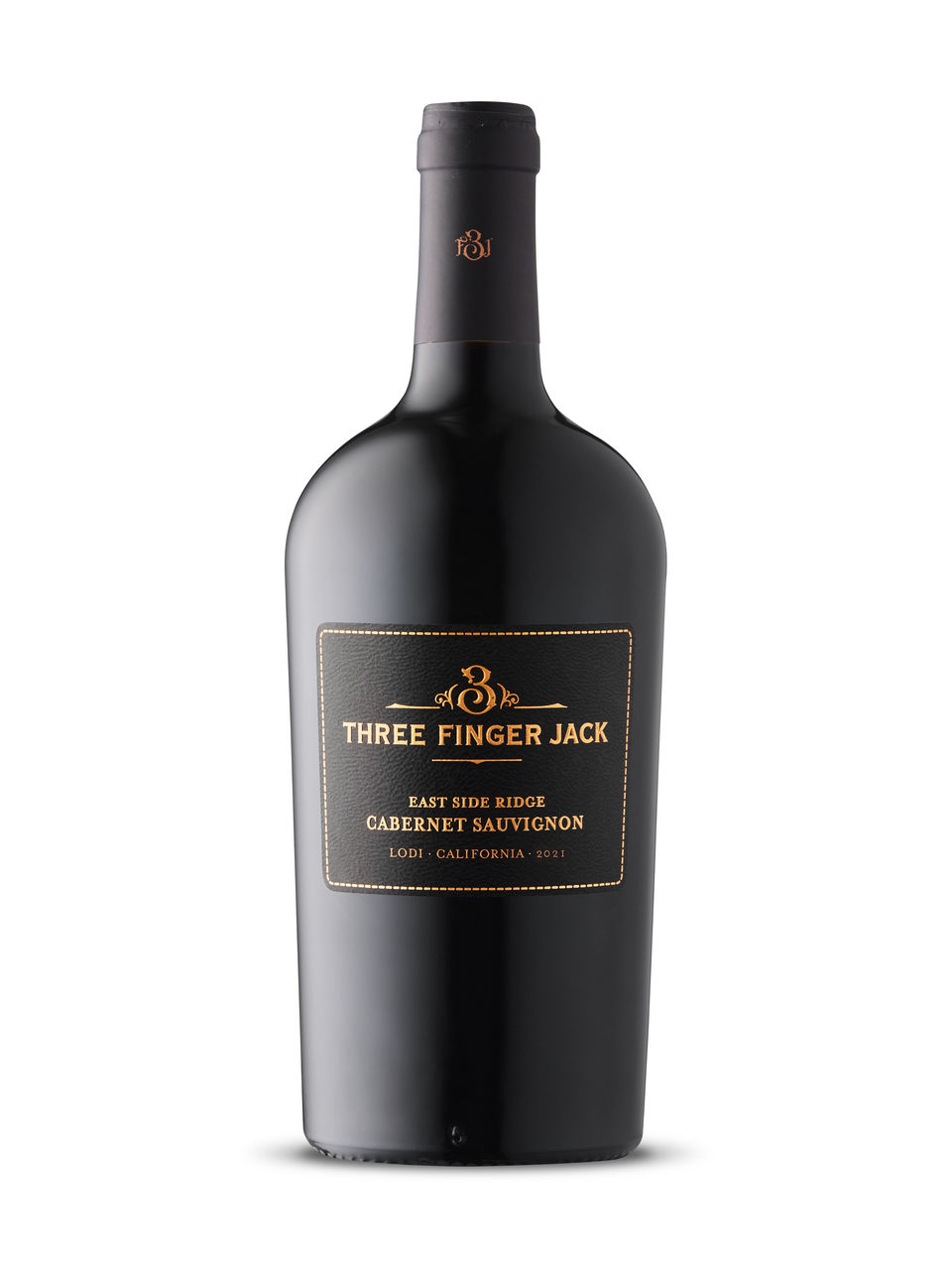 Three Finger Jack was a California Cowboy during the gold rush and this cabernet is wild and free in your glass! Grapes are grown in the Lodi region of California and has notes of concentrated black fruit with a hint of oak making for a structured and full-bodied cabernet. Versatile with food pairings, I would recommend BBQ ribs, a picnic table during sunset and great friends.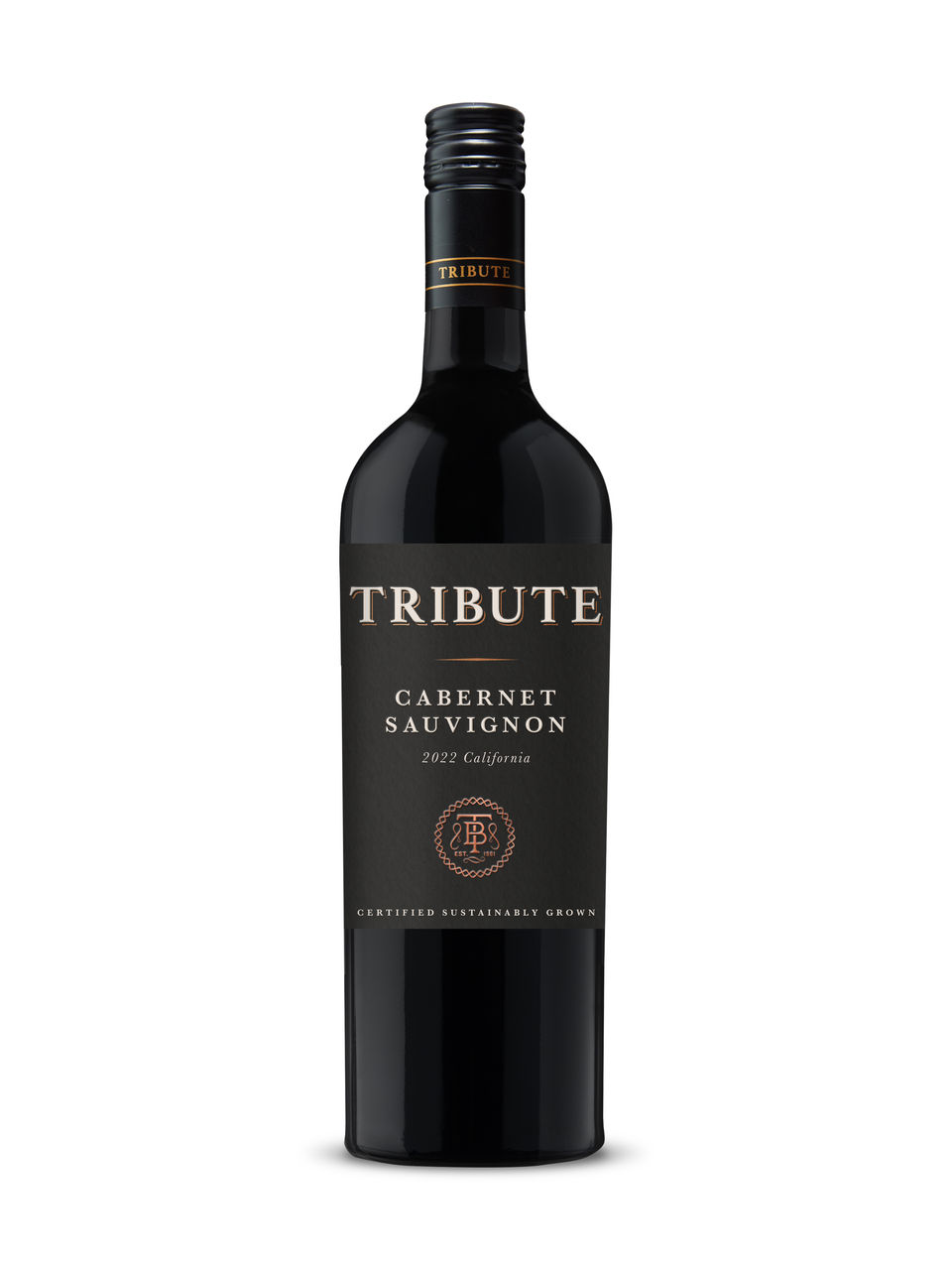 A testimony to the bond of brothers, Tribute cabernet is exactly what you're craving in a delicious and elegant red wine. With soft notes of vanilla and black cherries, the wine is worth sipping and savoring! The certified sustainable vineyards for this wine are located predominantly within three renowned California growing regions: San Benito County, Paso Robles and our San Lucas Vineyard near the town of Monterey, each bringing unique characteristics to the final wine! A wine from Chris Benzinger, this wine is simply fantastic!