Looking to level up your libations this weekend? I've pulled together six drinks perfect for anyone looking to raise the bar at home! Whether it's at your at-home wine bar, or you're mixing up a cocktail for your guests, here are some fantastic ways to anti-up your entertaining. 
Here are the top 6 drinks of the week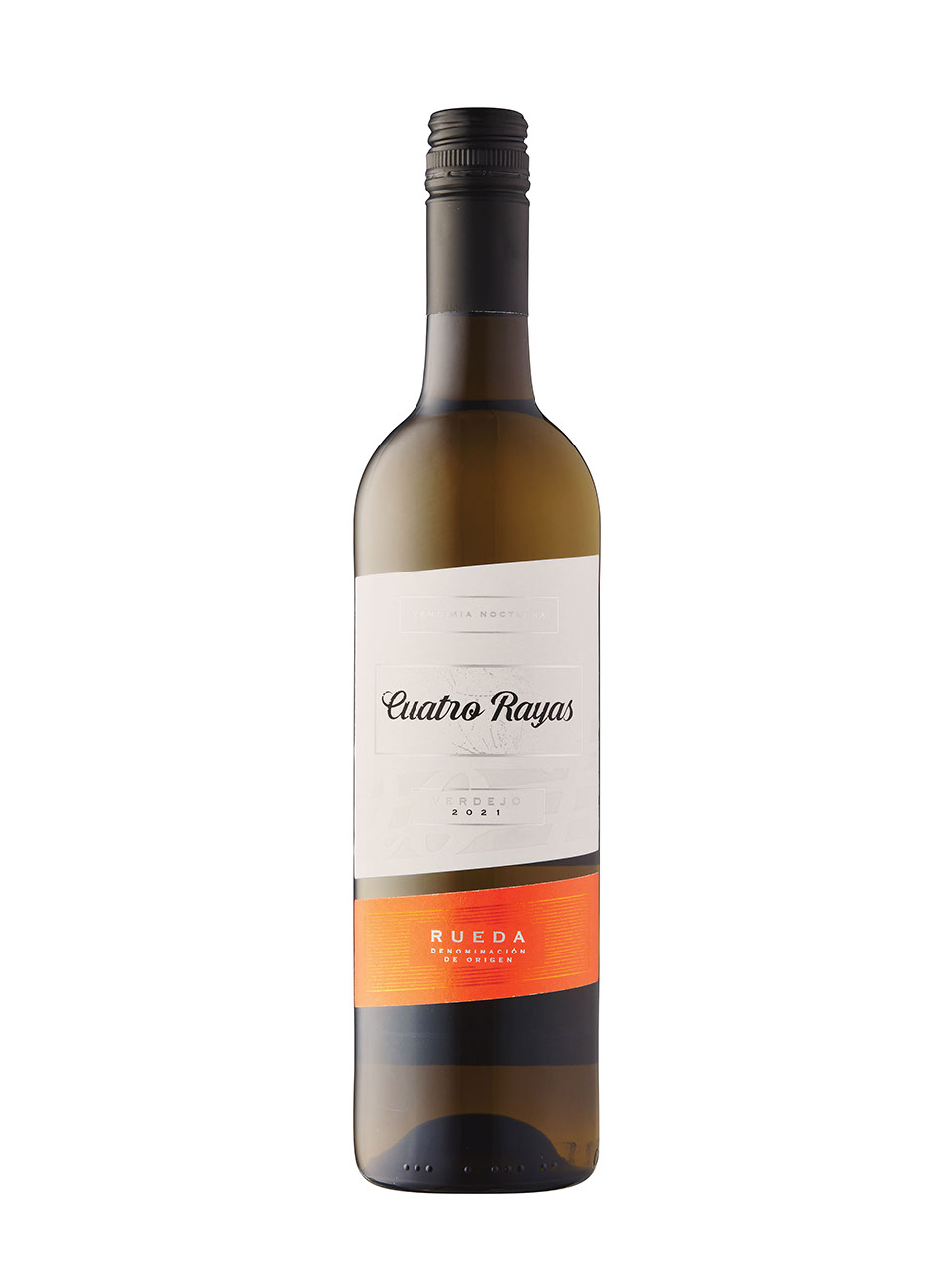 Head to Spain for a white wine adventure in Rueda! D.O. Rueda's wine production dates back to the eleventh century when King Alfonso VI granted the land to the monasteries. The production of wine gained prestige during the fifteenth and sixteenth centuries as one of the "Vinos de la Corte" (wines of the Court of the Castilian Kings). The appellation of Rueda has 72 producers with over 1,580 vine-growers and almost every winery in D.O. Rueda uses sustainable practices. The area is known for growing the Verdejo grape, which is a 1000-year-old indigenous grape that produces incredible aromatic, fresh and elegant white wines. Quatro Rayas calculates carbon footprint to minimize environmental impact, including using recycled materials in packaging and reducing water waste, putting sustainability first when it comes to their winery ethose. The talented  Winemaker Elena M. Oyagüe produces this award-winning wine and is one of my favorite from this region. Pair with grilled shrimp skewers, chicken burgers and catching up with friends are you re-share stories of your travels to Spain – or plan your next one! This fantastic chardonnay is the perfect cottage sipper. Luis Pereira founded Viña Santa Carolina in 1875, he named the winery after his wife – also his greatest inspiration – Carolina. Ideal with grilled chicken or pork tenderloin, the perfect sunset and even freshly shucked oysters this wine is just fantastic! It is structured, balanced and fresh with a hint of weight and texture, it's a wonderful wine for serious dinners or casual catch-ups.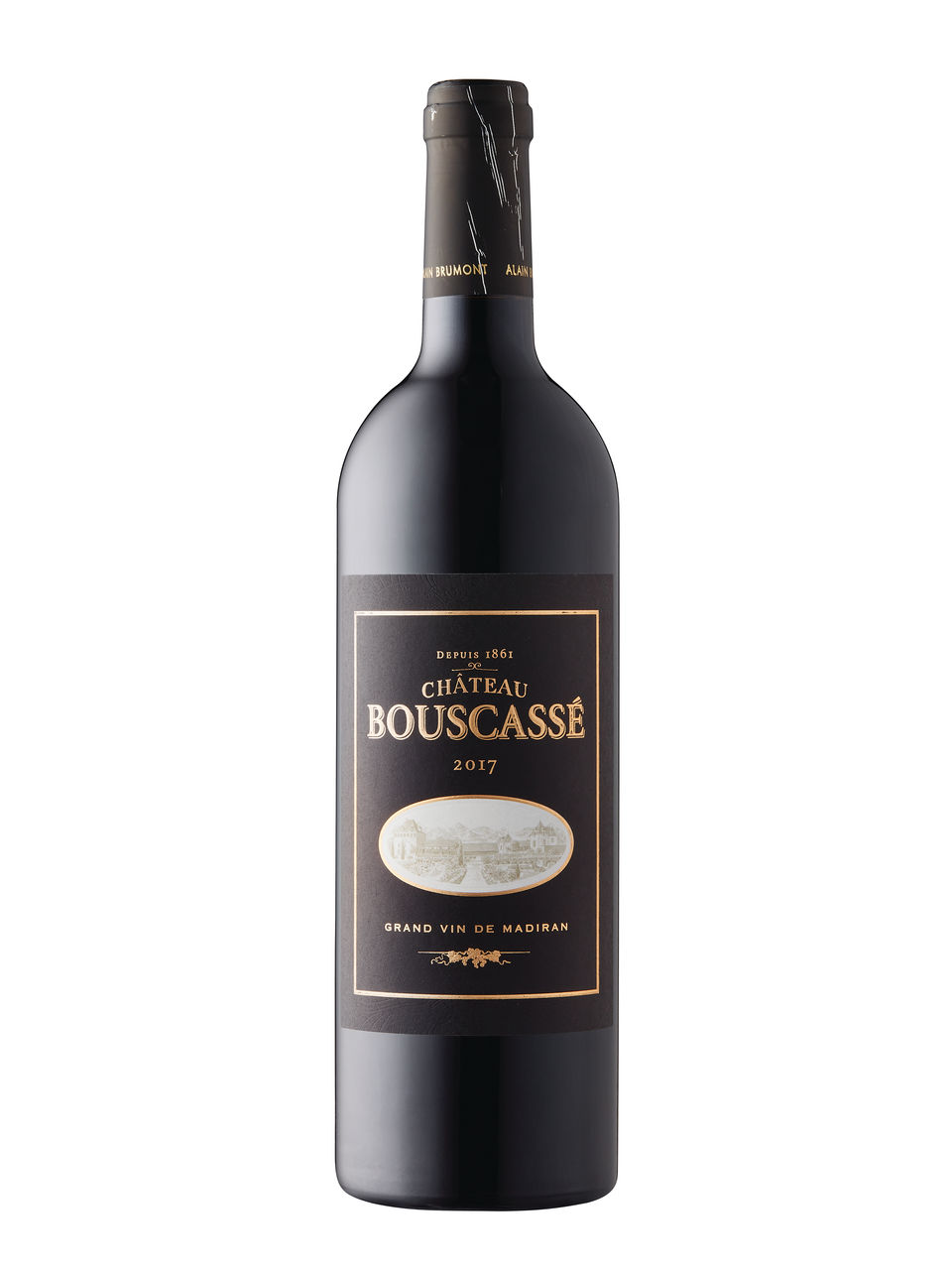 Welcome to the Southwest of France to a place called Madiran. Madiran is a village in the gently rolling countryside of Gascony. The area is known for its indulgent food and wine culture, swaying palm trees and delicious red wines. There are 1,300 hectares (3,200 acres) of Madiran vineyards in this area and Chateau Bouscassé is the second of the estates led by Alain Brumont. Alain is a leading winery vigneron of Madiran and his winery – Chateau Bouscassé has been in the Brumont family for a few generations. The Bouscassé red wine blend is a blend of tannat, cabernet sauvignon, and cabernet franc. Bold yet elegant this wine is a wine you open and share with true wine lovers and enthusiasts. Rare to find Tannat in our market, this is a really lovely example of a blended red wine that is versatile in food pairings, exciting to taste, share and discover, and gives you plenty to talk about. A great buy and one to stock up on – and keep in your cellar if you have room!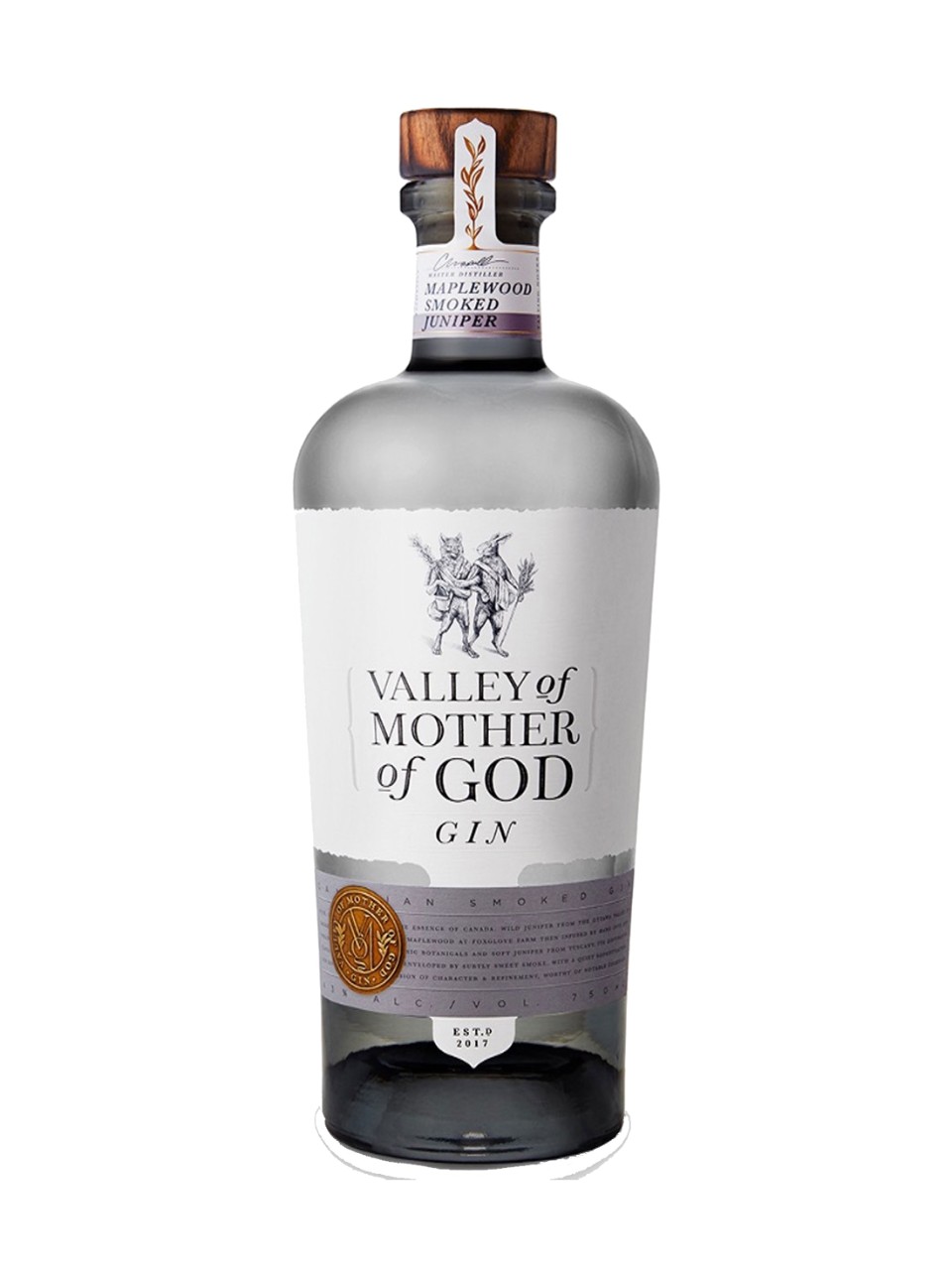 Take your love for true 'Canadiana' up a notch with Valley of Mother of God Smoked Gin. The aroma alone will bring you to a place of walking through a rugged Canadian forest with a faint hint of smoked maplewood and soft juniper. Take your favourite 'Gin and Tonic' and make it a 'Smoked Gin and tonic' for your cottage visiting guests, It will be a cocktail they will never forget!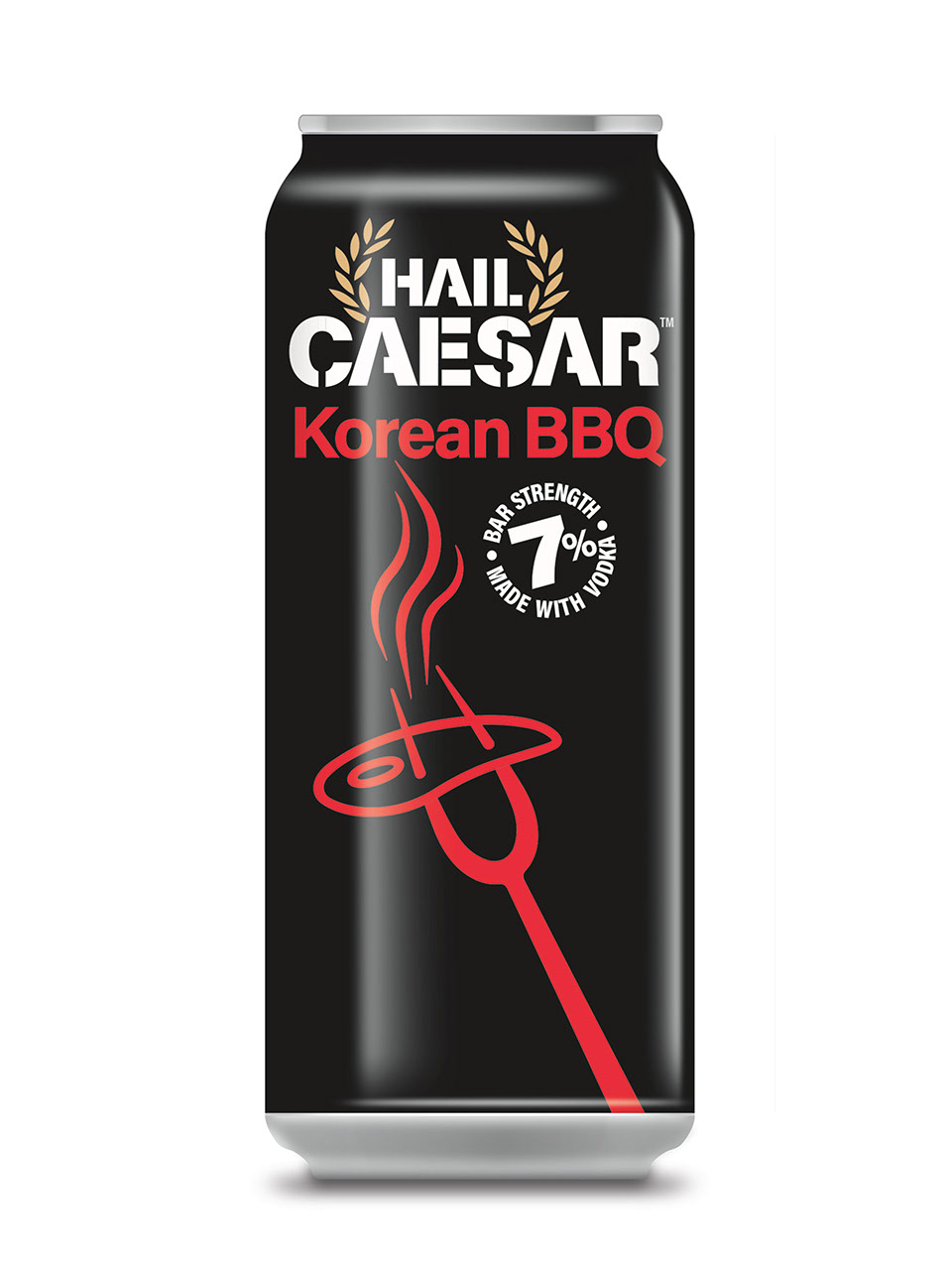 Calling all Caesar lovers! This new Hail Caesar Korean BBQ is ready-to-drink and perfect for your afternoon cocktail. Take your love for Caesars up a notch with this incredibly delicious, smoky, bold, tangy, spicy, sweet and savoury! Infused with Shiitake mushroom and Korean BBQ spices it adds an exotic twist to a beloved Canadian classic. Serve chilled over ice with an incredible amount of garnishes, try out a lobster tail, mini burgers, fried chicken or even barbecued Korean ribs. The perfect addition to sunset get-togethers – as it is both an aperitif and appetizer – when served correctly! You might want to pick up a few more bottles than you think, Hail Caesar might possibly become your new favourite way to level up your Caesars!
Founded in Ottawa by Genna Woolston and Andrew Roberts, Silver Swallow is the first non-alcoholic champagne-inspired kombucha on the market in Canada. It is a premium non-alcoholic sparkling beverages, presented in a curvy champagne bottle with cork and cage, that is brewed in Canada, made with all-natural ingredients, and is also vegan, preservative- and sulphite-free and gluten-free. A perfect solution for day time sipping for the sober curious!