This summer throw a wine tasting party on your patio or in your backyard. Start with sparkling, move onto the whites and discover a new bottle of red wine! Here are a few of our favourites to get the party started! 
Wine party hosting must haves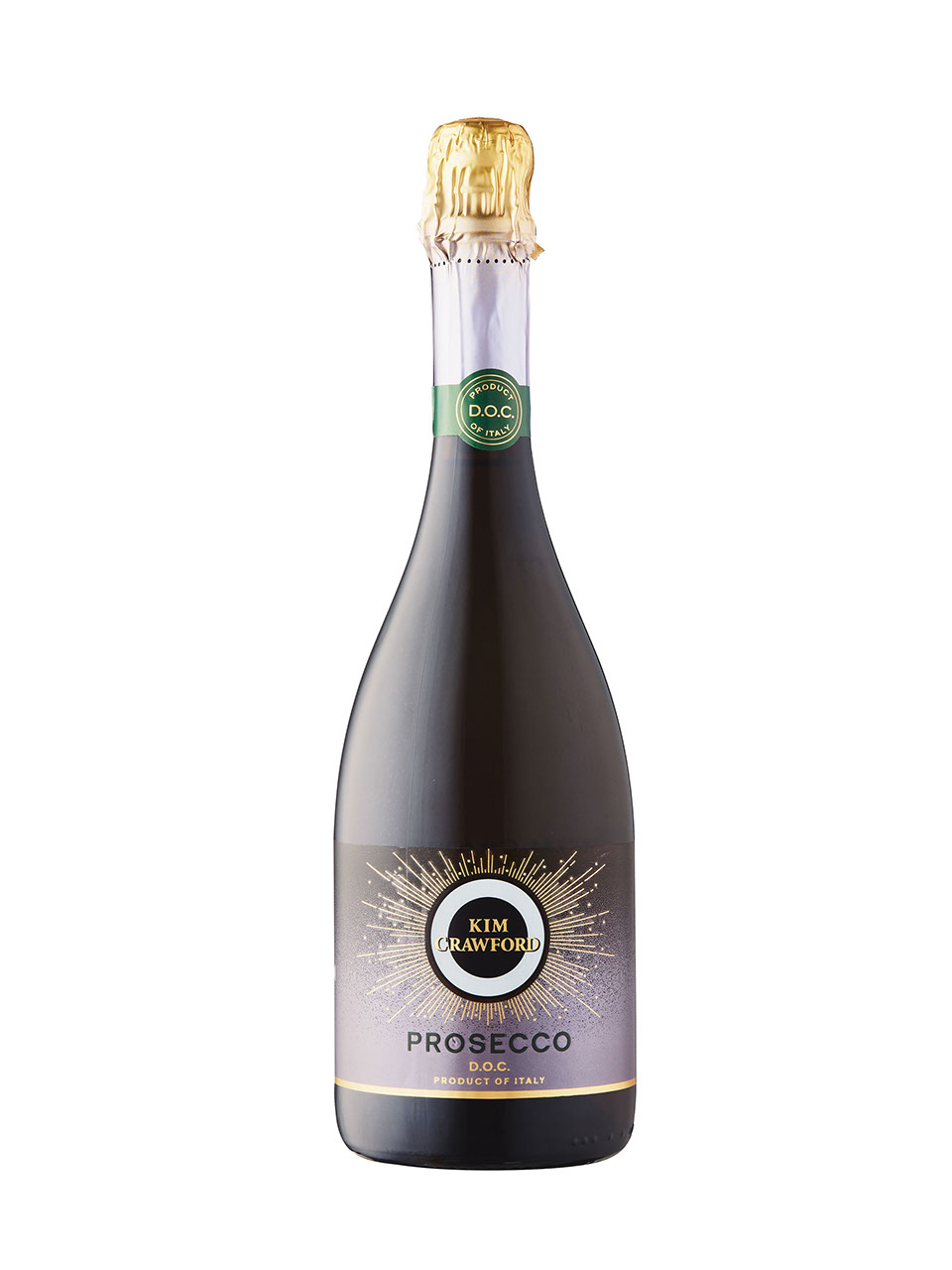 Pop the bubbly with Kim Crawford's new extra dry Prosecco. From Italy, this sparkling wine is ideal on its own with brunch or in a mimosa. With notes of citrus and apple, this bubbly is perfect for birthday celebrations and backyard gatherings.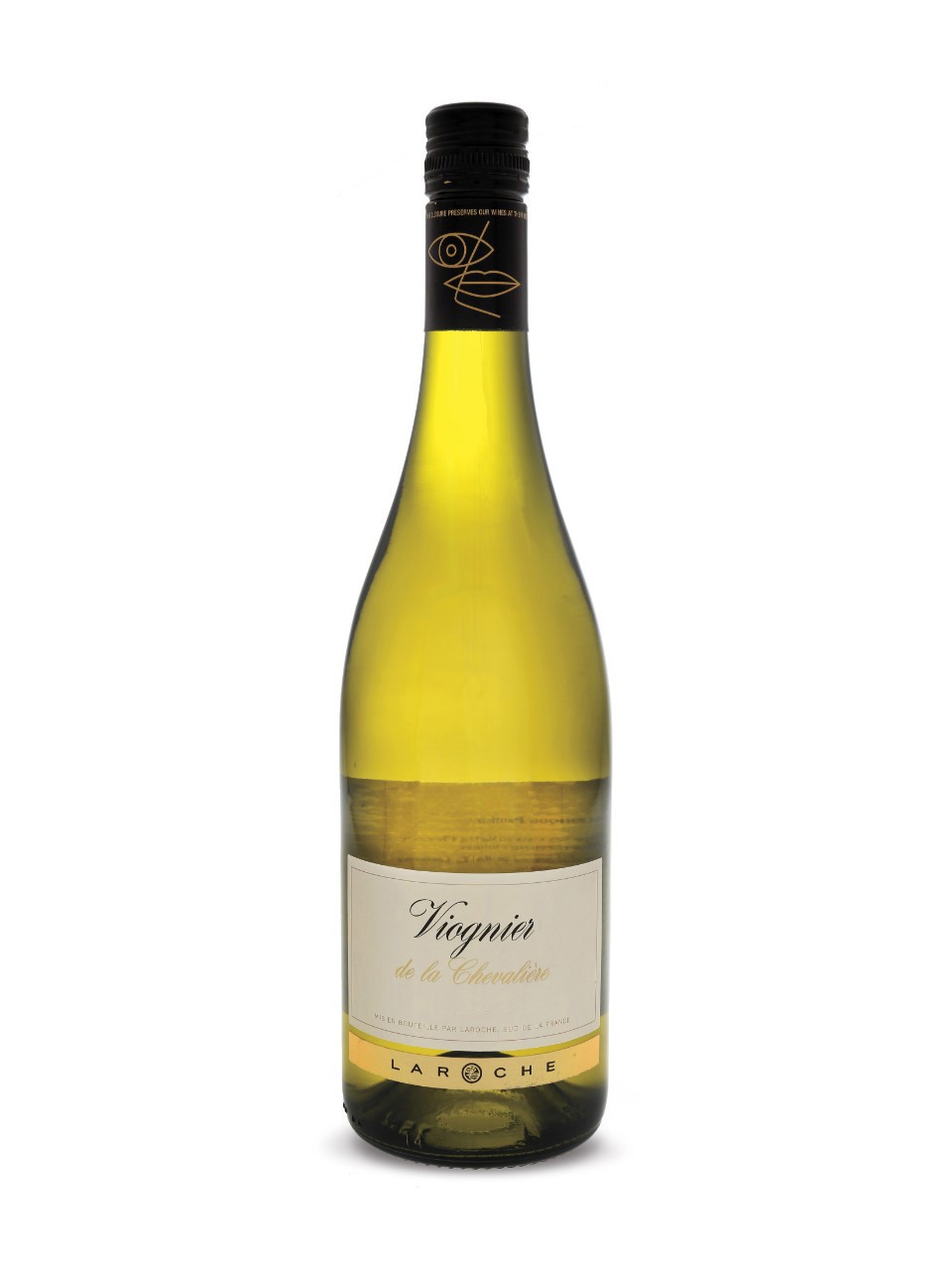 Viognier is a truly wonderful grape that deserves more attention. This bottle is a great price, and ideal for summer bbq fare that can include a whole fish, pork tenderloin and chicken breasts. Aromatic with notes of white jasmine and citrus, this wine is a winner in my books!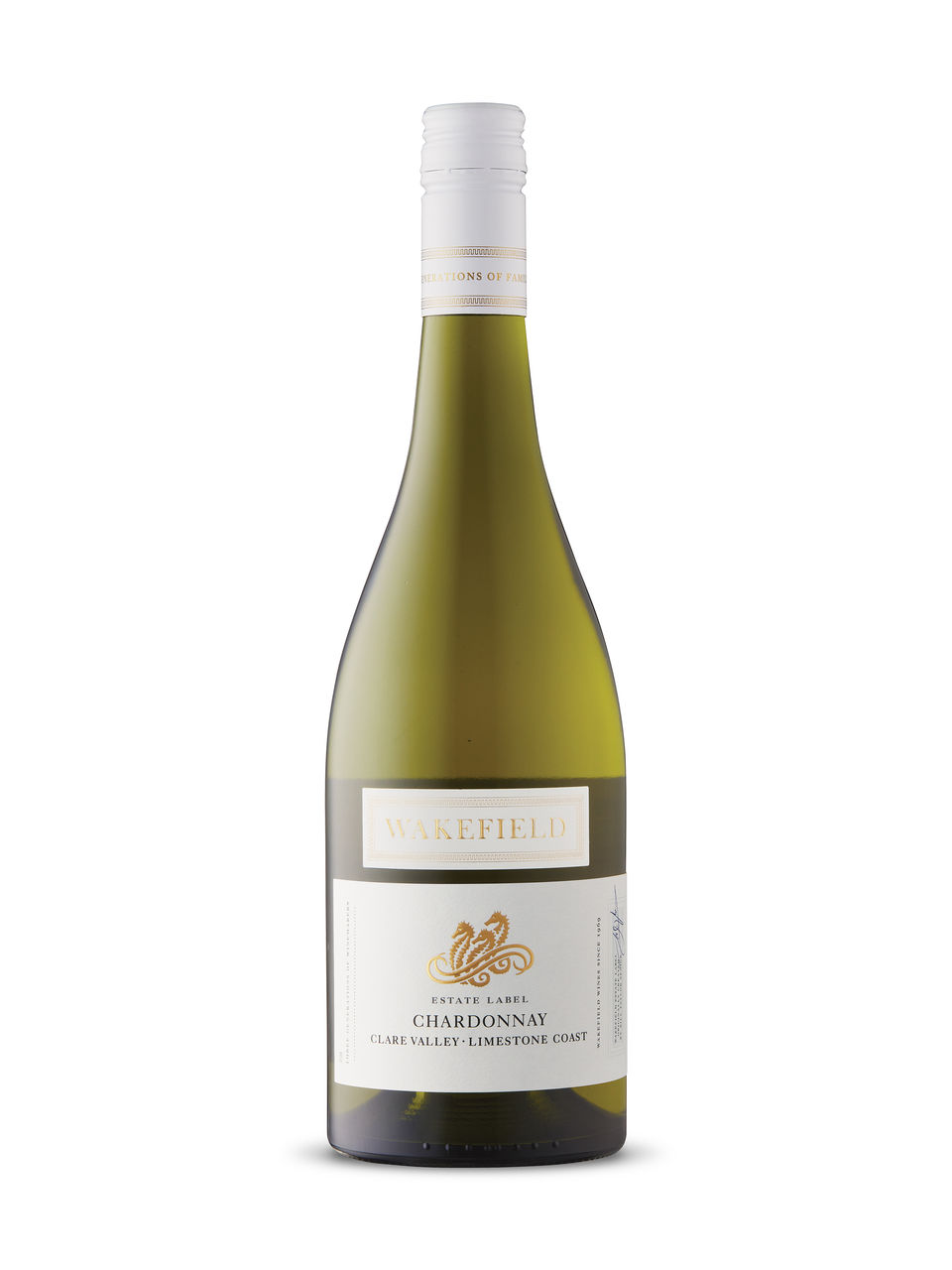 Over and over again I've tried this chardonnay and it continues to impress me. Medium bodied with notes of soft spice and citrus, you can serve it at the perfect temperature by using the temperature sensor on the back of the label. Wakefield also #givesback by donating to Project Seahorse to help save seahorses around the world.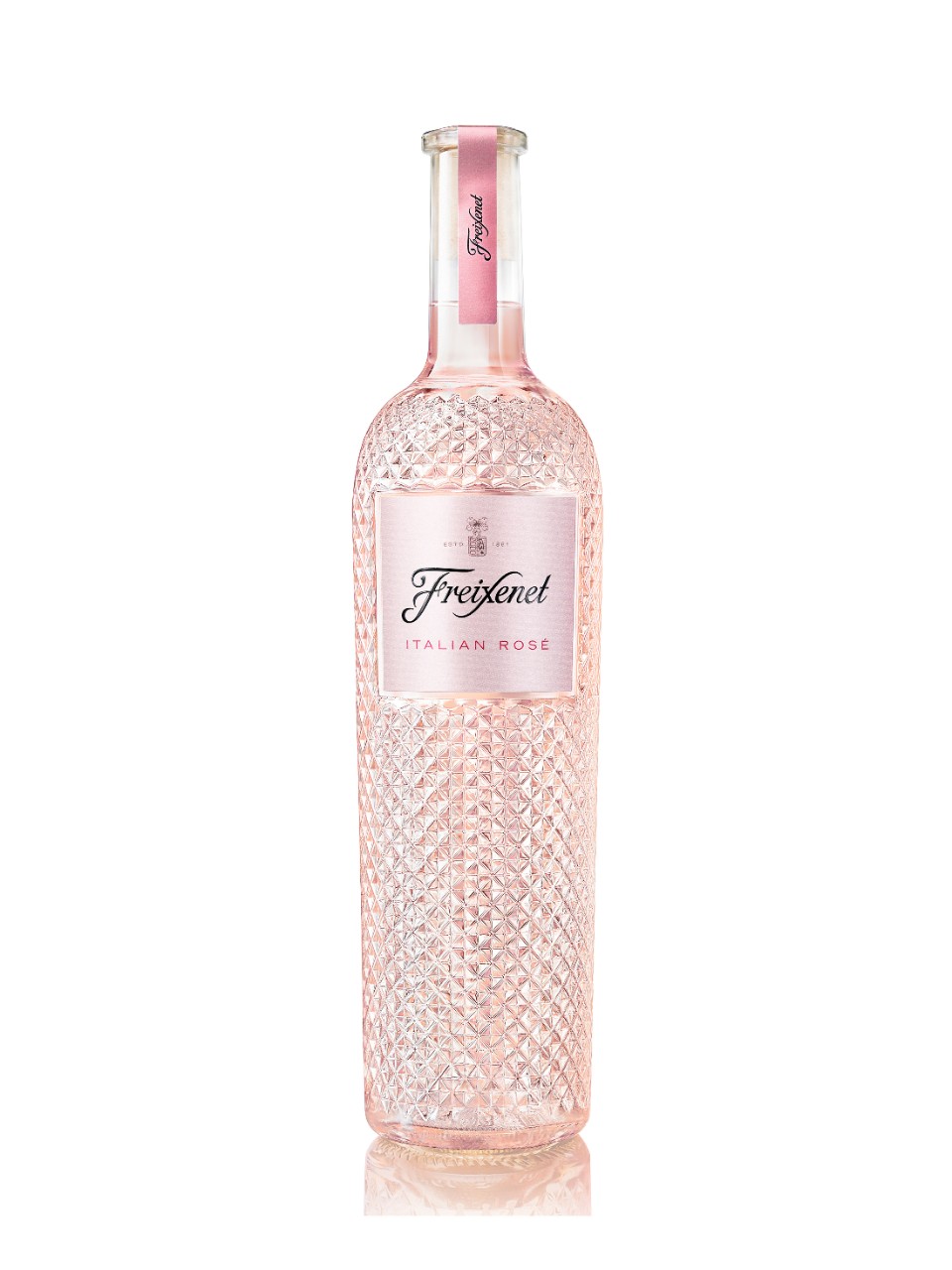 This Italian rosé is not only in a truly memorable bottle, but it also tastes great! The ideal fun food pairing with this Italian wine is a seacuterie board. With notes of soft cherry and strawberries complimented with a fantastic backbone of acidity, this wine is one that is currently in my fridge ready for every night of the week. The bottle is created to be reminiscent of diamonds, making the empty bottle great to keep after for a beautiful centerpiece for flowers or candle.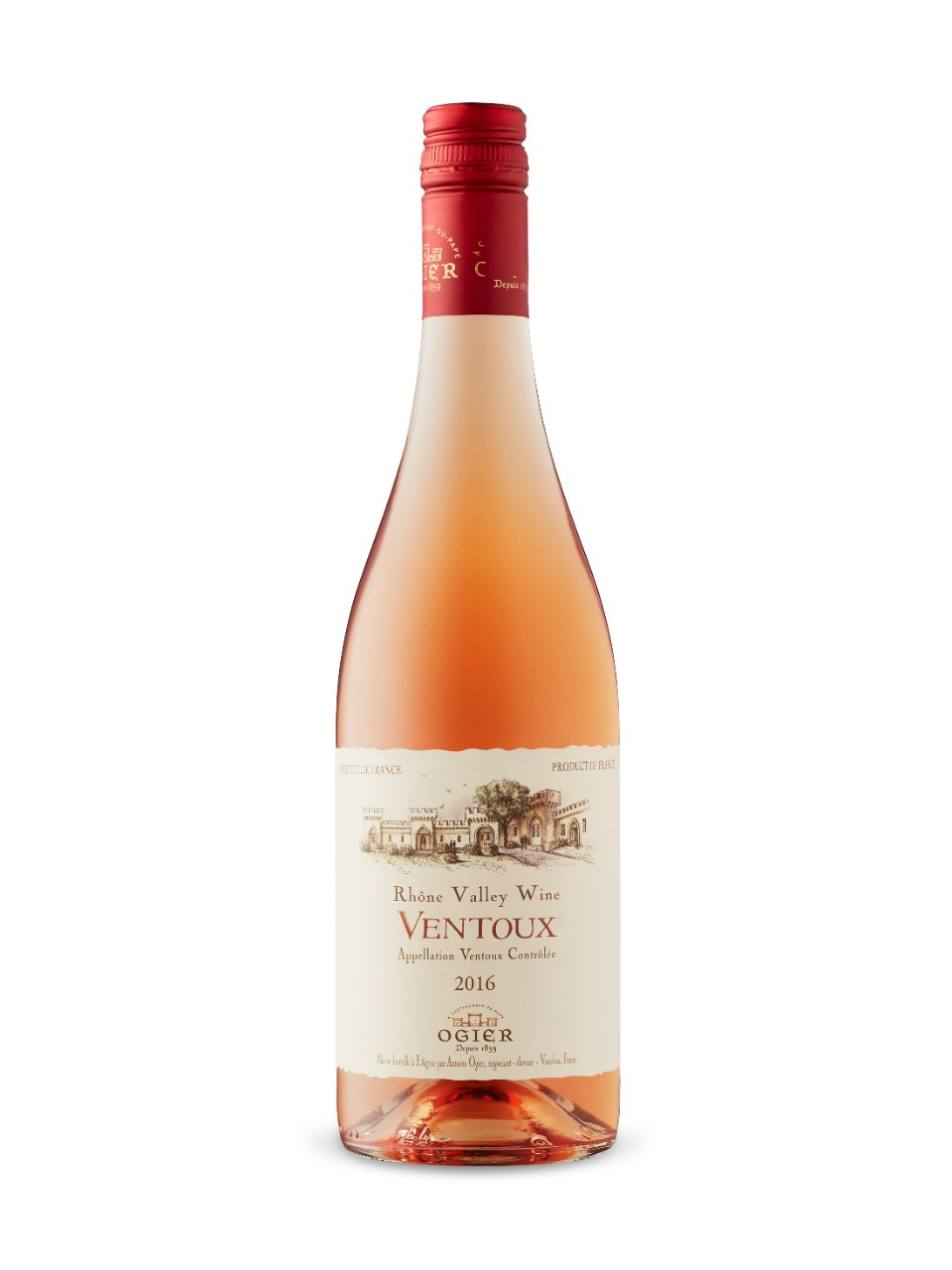 Dip into more Rosé as you head to the south of France. Comparing pink wines is a really fun adventure for anyone who loves to awaken their inner critic and have fun at the same time. This rosé I've loved for decades. Founded in 1859, Ogier is located in Châteauneuf-du-Pape, in the heart of the most prestigious appellation in the south of France, the fruit for this wine comes from mont Ventoux, that has gained fame through its inclusion in the Tour de France cycling race. Notes of soft pink roses,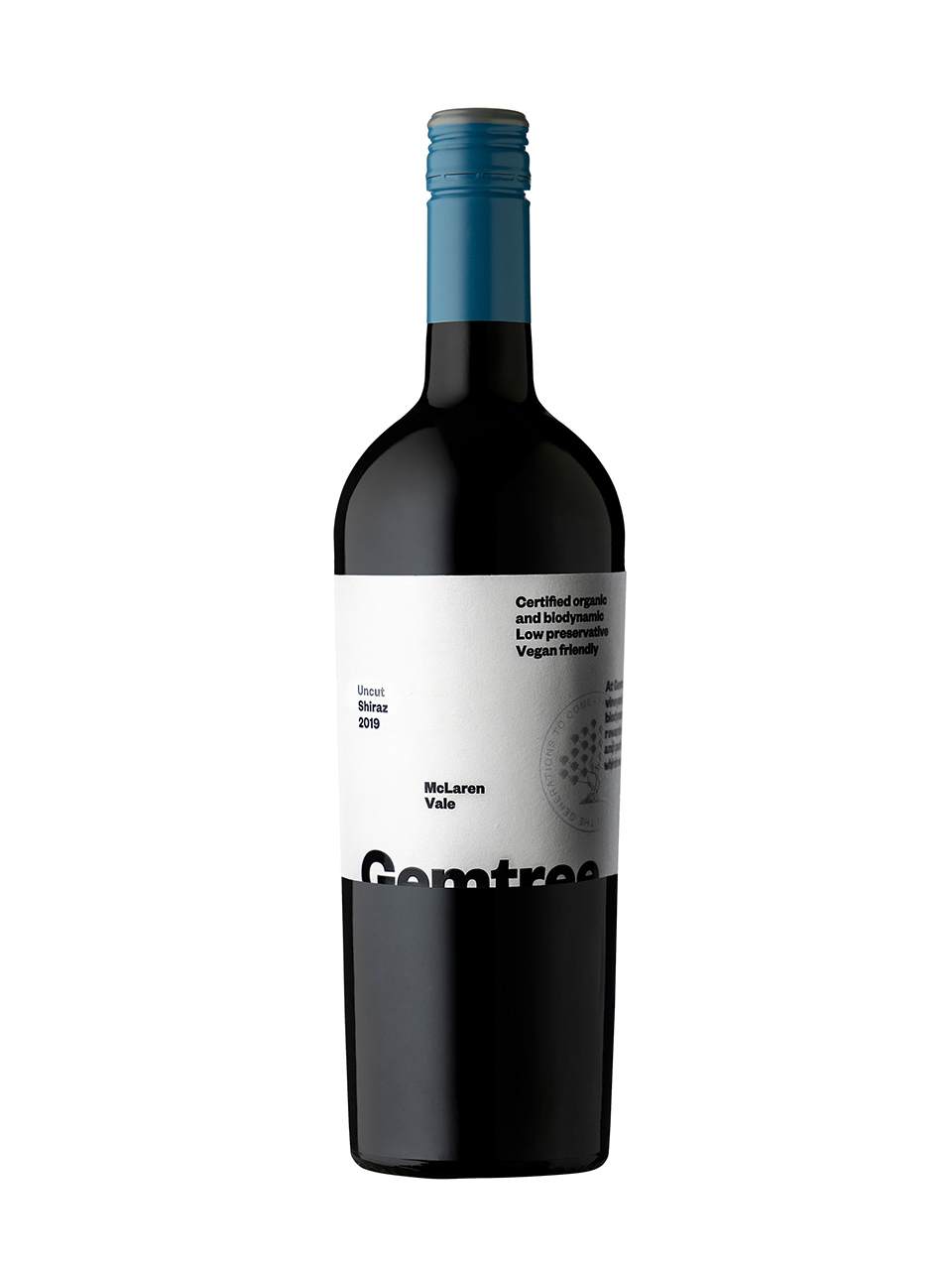 A certified organic shiraz that will bring out your inner aussie! Made with a biodynamic philosophy. Biodynamics is simply a way of farming that enhances the soil and the environment around it through natural improvers rather than chemical sprays. The winery also plants, grafts and harvests according to the phases of the moon. This wine is also vegan friendly. With aromas of blackberries and plums with soft spice this bottle is a worthy partner with barbecue pork ribs.