Get creative on National Cocktail Day and experiment with a few of these six great (and relatively healthy) cocktail recipes. According to Food and Wine Magazine, 2022 will be the year when cocktails will start to integrate more fruits and vegetables into their recipes. Here are six recipes to help get you inspired for cocktail day on March 24th!
6 Cocktail Recipes for National Cocktail Day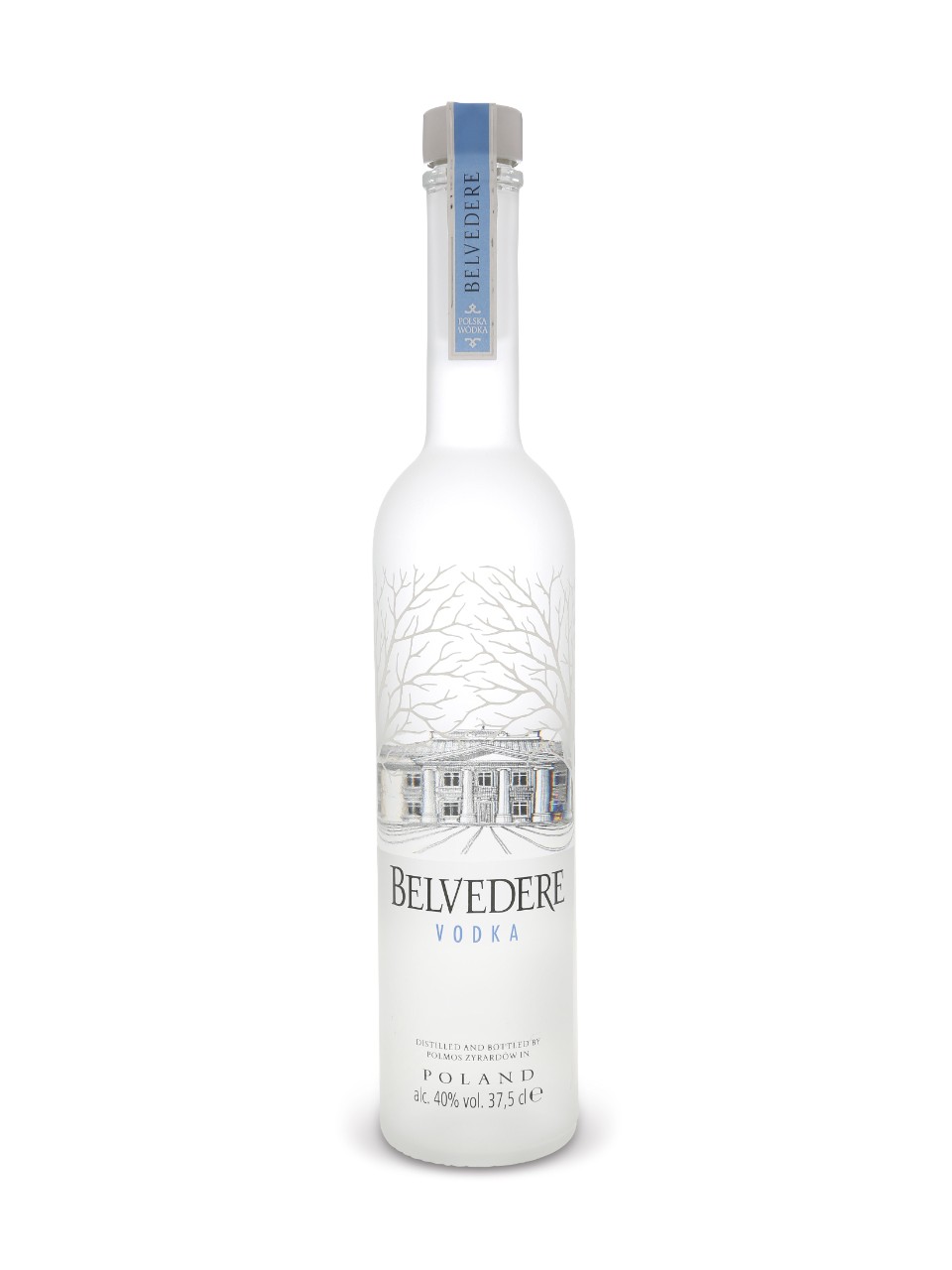 Take your love for kale and Belvedere vodka one step further in this green juice cocktail! Kale Contains vitamins B and C, maintains a healthy digestive tract and is high in fiber and water.
RECIPE – Super Green Cocktail
2 oz Belvedere Vodka
½ oz Curly Kale
½ oz Fresh Lemon Juice
½ oz Ginger
1 oz Cucumber
2 oz Granny Smith Apples
2 oz Celery Stalks
Dry Kale (optional) to garnish
METHOD: Place all ingredients into a juice maker and mix. Then place into shaker and shake. Fine strain into rocks glass. Garnish with dry kale.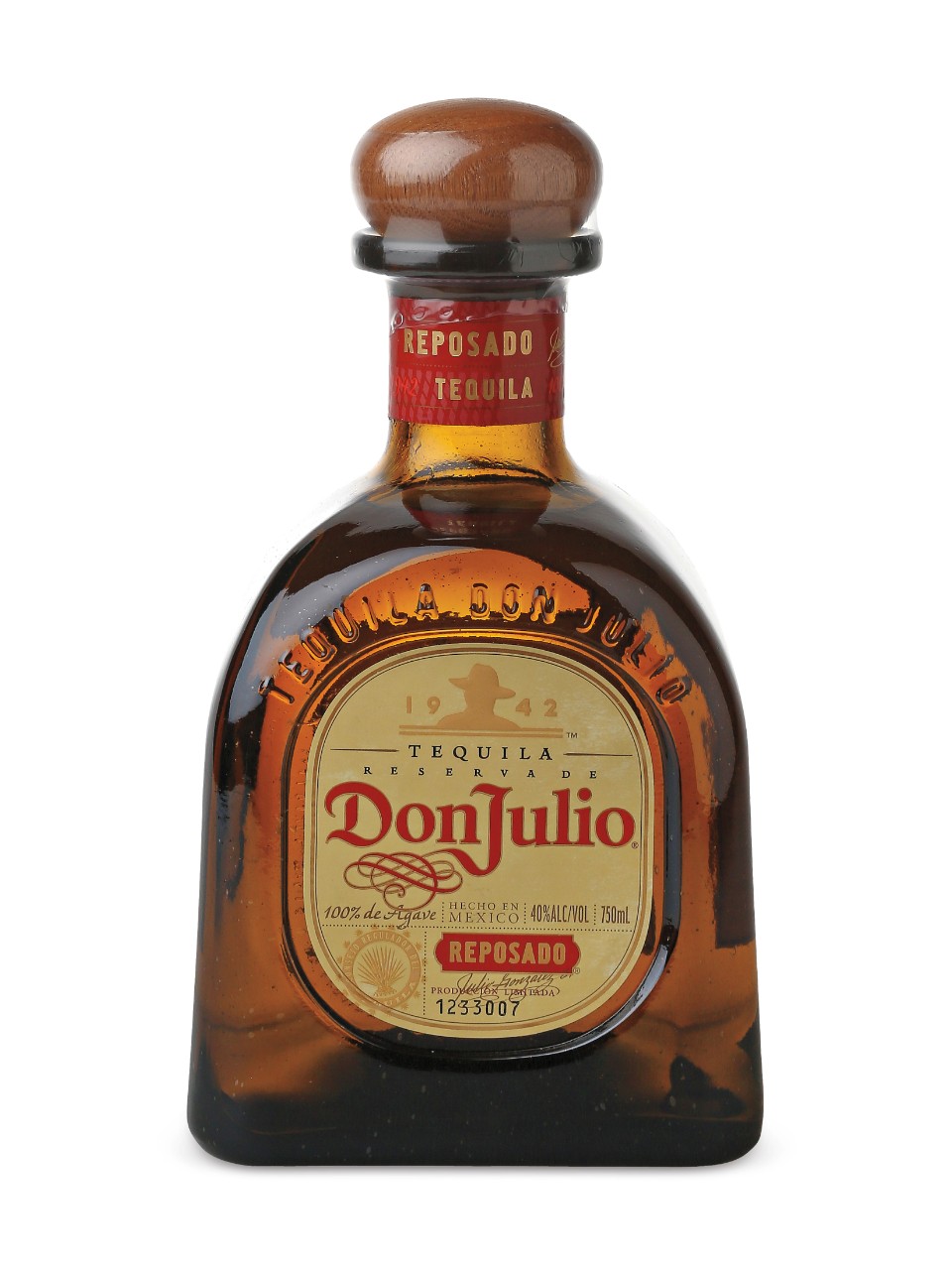 Love Margarita's? This is a recipe that will leave you both satisfied and surprised!
RECIPE – Avoketo Margarita
6 Oz Don Julio Reposado
1 Oz Fresh Lime Juice
1 skin and pitted Avocado
Pinch of Salt
METHOD: Blend Don Julio Reposado with bright lime, creamy avocado, salt, and cilantro for an unexpected twist on a classic margarita.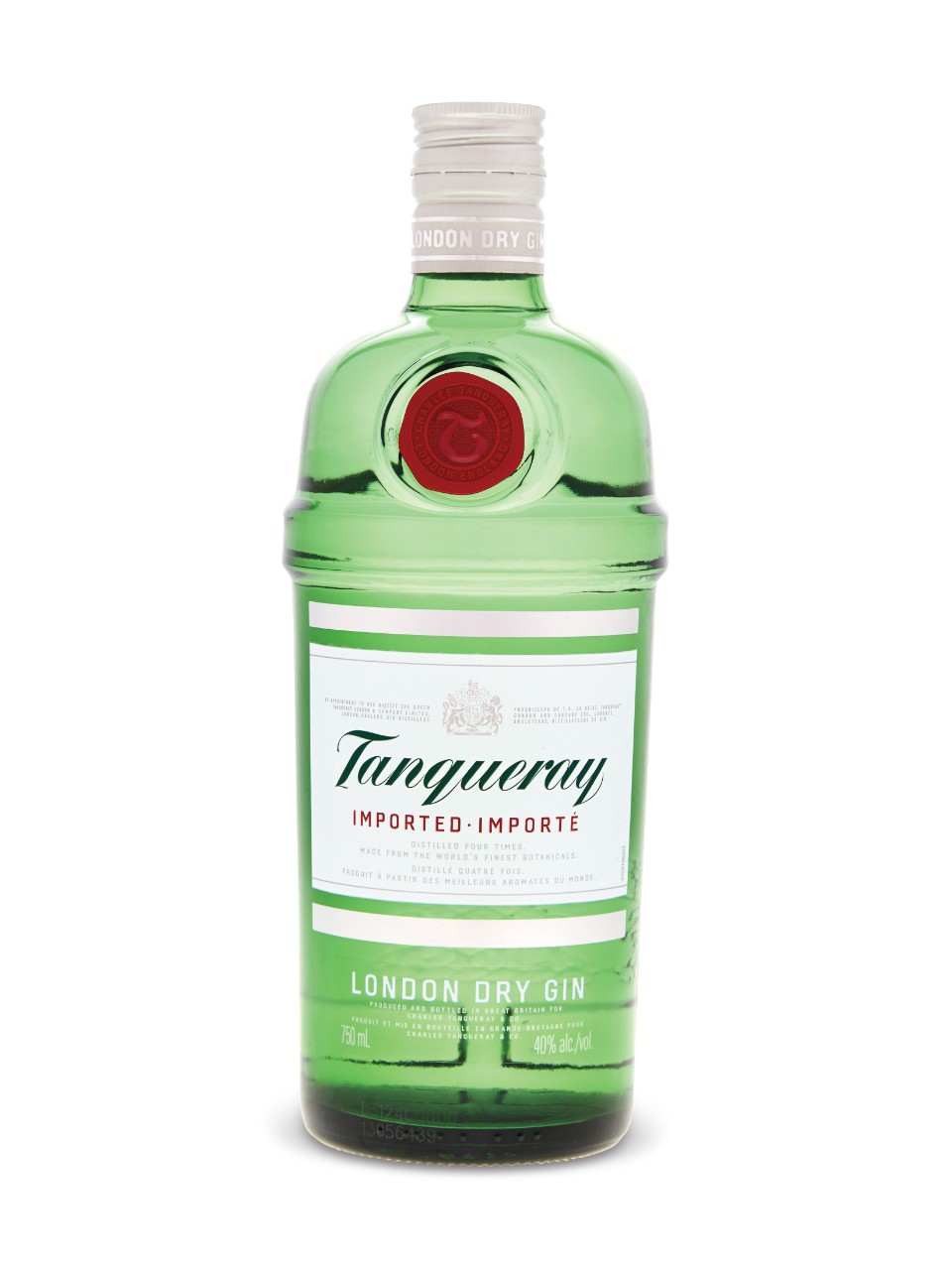 Take your favourite classic cocktail up a notch by adding cucumber and mint for what feels like a day at the spa with a gin twist.
RECIPE – Cucumber and Mint G&T
4 cubes ice
2 ounces gin
4 ounces tonic water
1 / 2 fresh lime
1 Slice of Cucumber
1 Sprig of mint
METHOD: Pour Tanqueray London Dry Gin over ice, add tonic water, add squeeze of lime (to taste), garnish with a sprig of mint and slice of cucumber.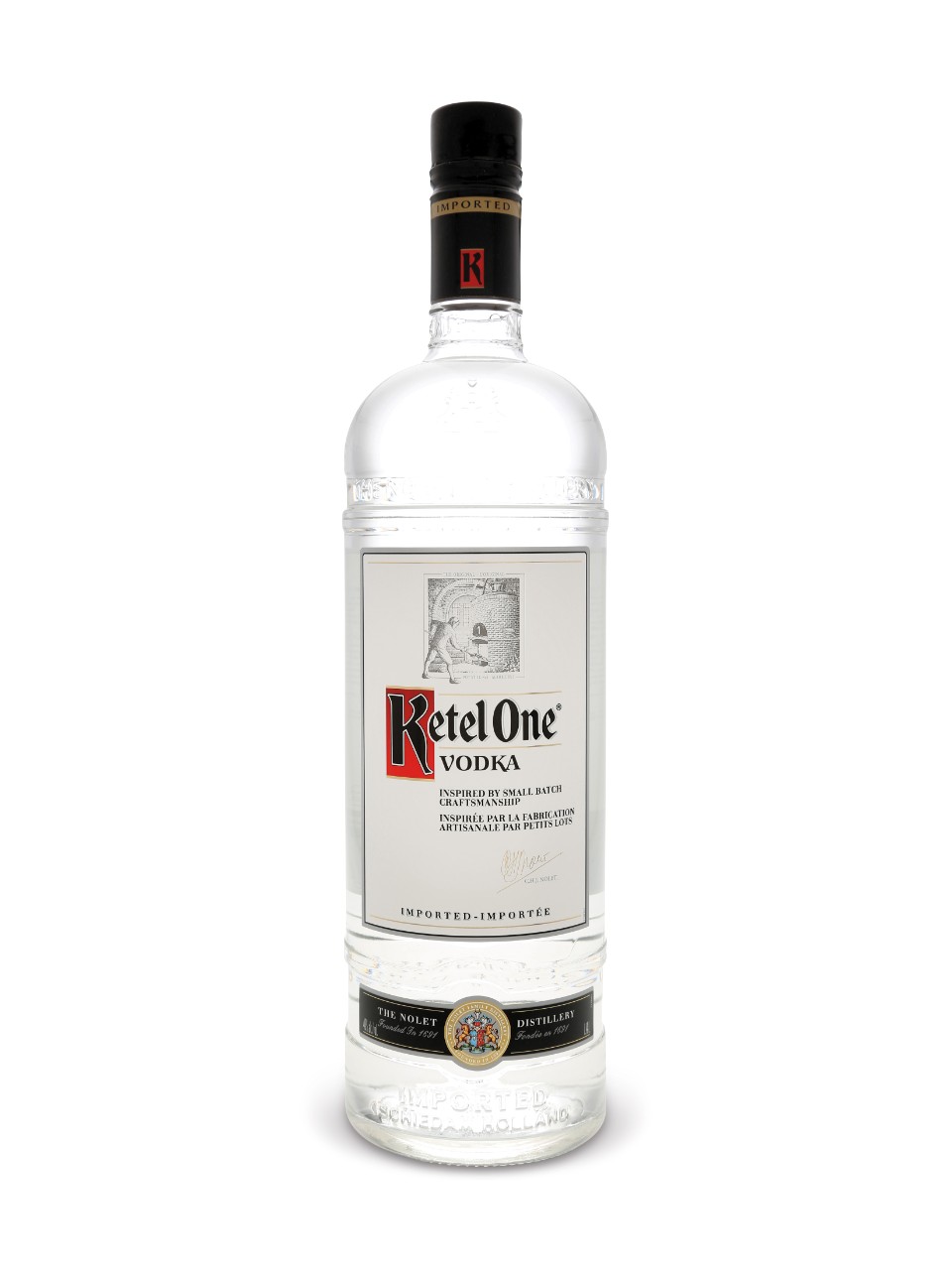 Try this fun spin on the Bloody Mary traditional cocktail by adding in the colourful vibrant colorful addition of beetroots for an extra dose of goodness!
RECIPE – Bloody Mary Beetroot Banger
50ml Ketel One Vodka
10ml Lemon Juice
90ml Juice – take a whole beetroot and two ripe tomatoes, and cut into quarters, then put them through a juicer
Spices – add a pinch of ground cinnamon, grate a pinch of nutmeg and a small pile of smashed cloves
METHOD: Add all these ingredients to your glass, stir vigorously & fill with ice. Garnish with a pickled cucumber and beetroot.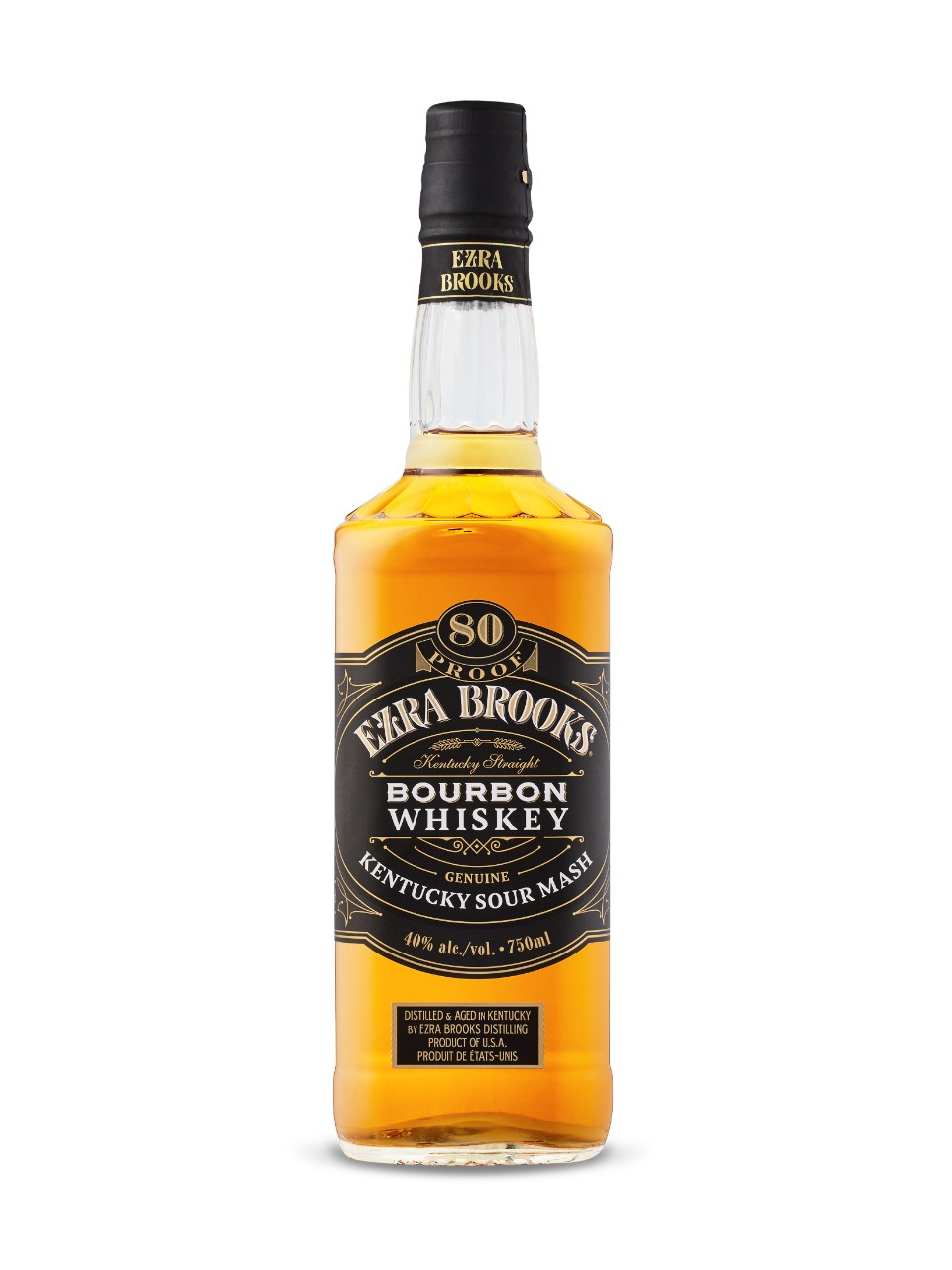 Take your passion for bourbon up a notch while adding in refreshing freshly squeezed juice and bring your olfactory systems to life with the addition of cinnamon as a garnish.
RECIPE – Cranberry Orange Sparkler
½ juice of an orange
1 ounce cranberry juice
2 ounces club soda
1 pinch cinnamon
METHOD: Add bourbon to a glass full of ice, add in freshly squeezed orange juice and cranberry, top with soda and garnish with cinnamon
Support a Canadian hockey legend with Guy Lafleur No. 10 Gin and this creative cocktail where smashed strawberries are the hero.
RECIPE – Strawberry Gin Smash #10
6-7 fresh strawberries smashed with you mojito pilar in the bottom of a tall glass
Add 1 ½ ounce of Gin
Top with tonic
Garnish with mint leaves
METHOD: In a glass full of place smashed strawberries, then add ice and gin, top with tonic and garnish with mint leaves