Venture down to the Southern Hemisphere of the Americas and fall in love with Chile's diverse and gorgeous wines that are good for the planet and also good for you! In fact, 83% of wine exported from Chile is sustainably made! The 'Certified Sustainable' logo on the back of many of these bottles certifies sustainable practices are being practiced at the winery on high social, environmental and quality standards. Look for this logo on many of your favourite Chilean wine bottles.
Chile spans three continents (South America, Oceania, and Antarctica), with 2,700 miles of coastline and is 110 miles wide east to west. The region produces 74% red wine and 26% white wine and many bottles over-perform for their price point.  If you're a lover of great-tasting wine at fantastic value, Chile makes a wine that is perfect for you! 
RELATED: There are no Lee Valley Tools Left in Toronto >>>
Sustainable, dry farmed, organic, vegan and more, Chilean wines are dynamite and worth stocking up on. From Sauvignon Blanc, Chardonnay, to Cabernet to Pinot Noir, Carmenere and amazing red blends Chile grows your favourite grape varietals! So go ahead and venture to Chile to taste something fascinating!!
During the month of February many wines from Chile are on sale – so be sure to stock up!
Here are the top 6 Chilean Wines you Have to Check out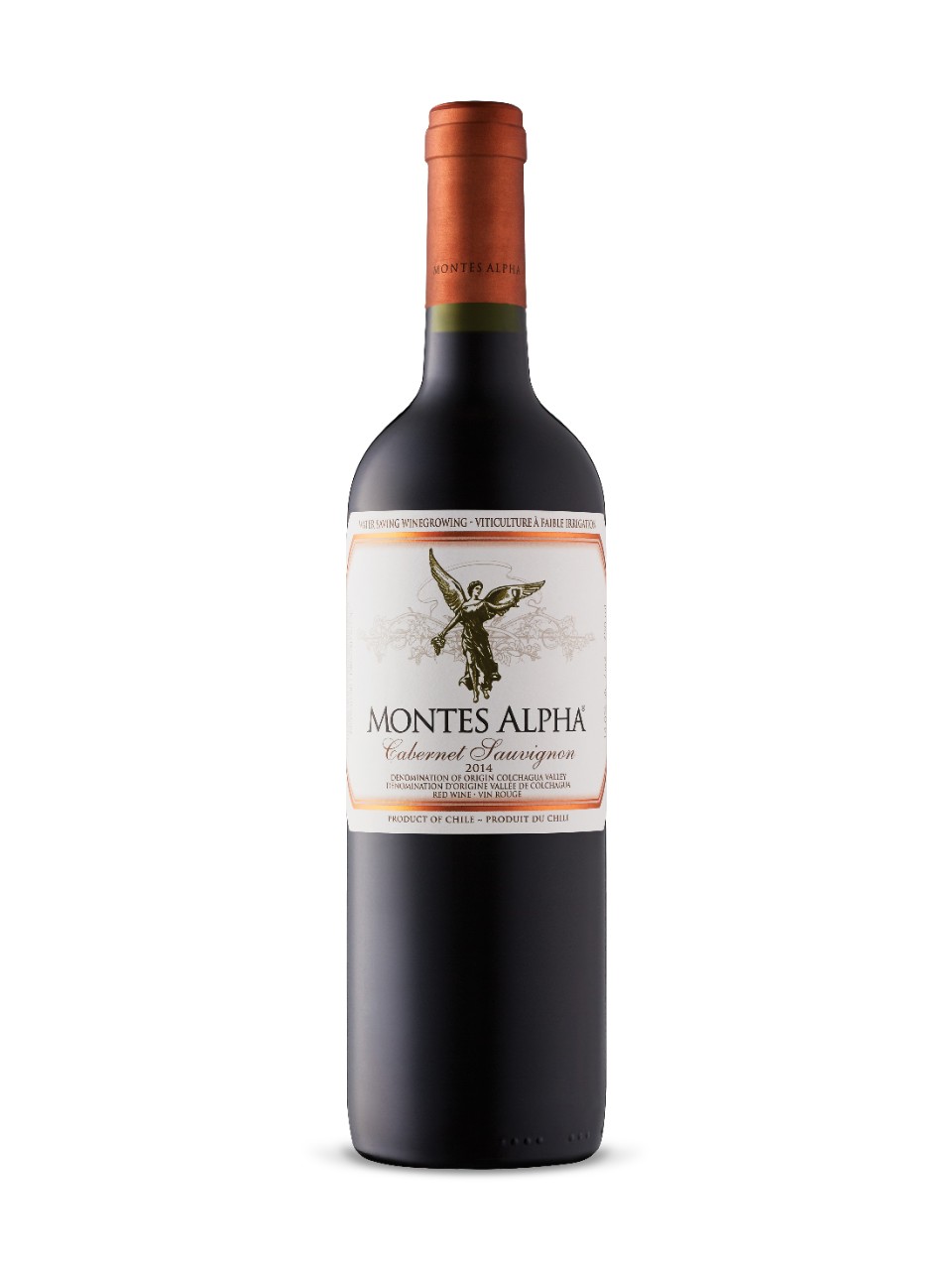 Made by the legendary winemaker and fabulous wines of Chile ambassador – Aurelio Montes, this Cabernet is one of my ultimate favorites! The wine is aged in a cellar where Gregorian chant music ages it to pure perfection for 12 months in French oak. A cooler climate cabernet, this wine is elegant on the palate with notes of dark berries and purple flowers. Just dynamite! Pair with grilled lamb chops.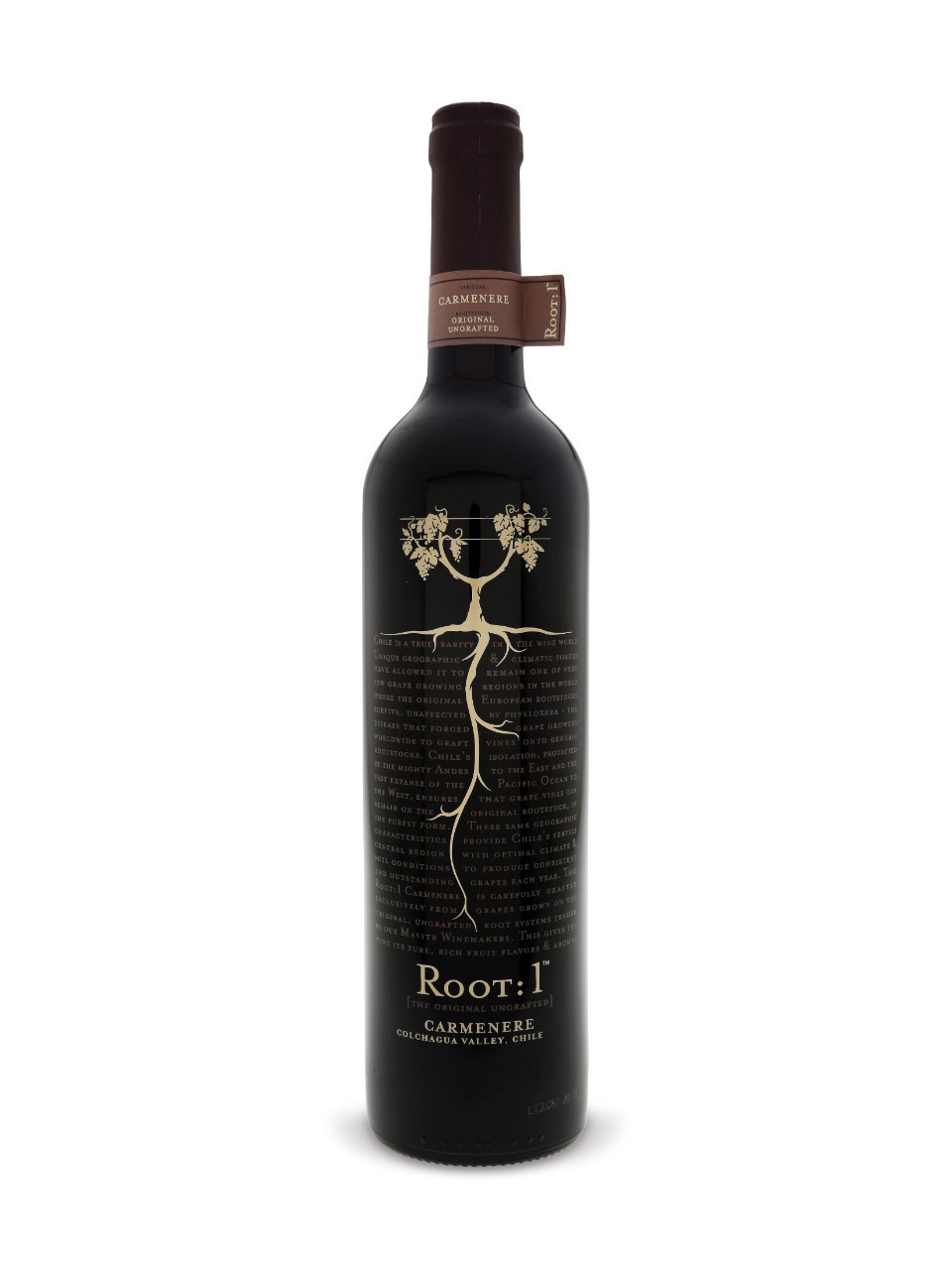 Carmenere is Chile's signature grape varietal and it was saved from extinction. Root 1 has been on my SWG approved list for many years now. With 70% of the wine aged in oak for 10 months and 30% in stainless this wine is elegant, fun, fresh and complex. Grapes are grown in volcanic soil adding an extra layer of appreciation to the juice.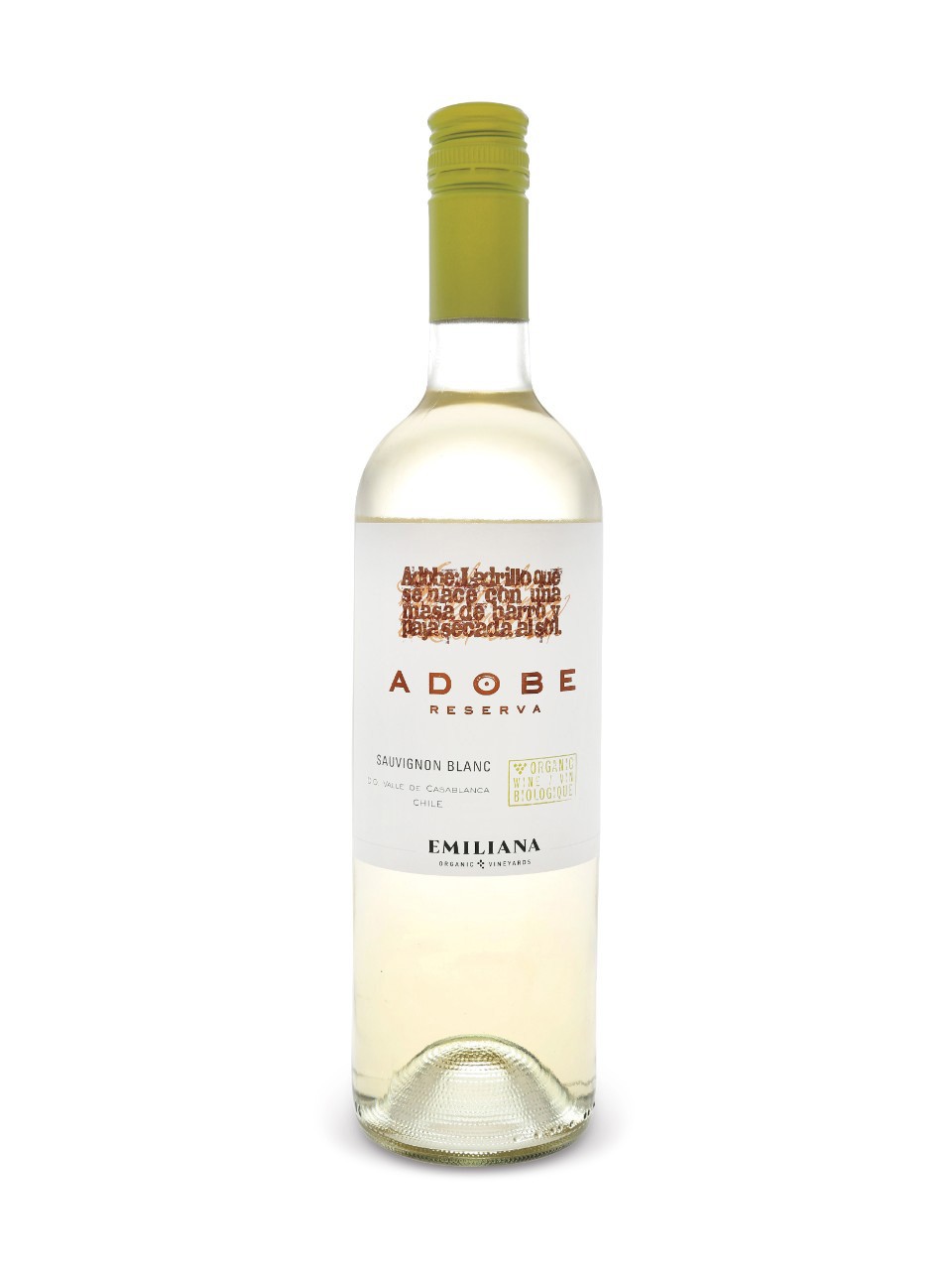 An organic wine with notes of citrus and herbs, this Sauvignon Blanc is made at Emiliana vineyards, the world's largest organic winery. If you're a lover of aromatic, fresh and serious white wines, this is one you have to try. Pair with freshly shucked oysters and use the wine as your base in your mignonette for pure perfection.
One of the best value Pinot Noir wines in the world! Vegan, sustainable and organic, half of this wine is aged in oak and with the other half in stainless making it approachable, smooth and delicious. A lighter bodied wine pair with an Instagram worthy charcuterie board or the perfect Netflix sitcom. 
Looking for a romantic story? Luis Pereira founded Viña Santa Carolina in 1875 and he decided to name it after his greatest inspiration: Carolina Iñiguez. This red wine is aged in stainless steel for a fresh and fruity expression with red berry fruit and subtle oak. A fantastic price point, this wine is crushable and lovable for an easy going red wine. Pair with blue cheese beef burgers.
This trendy and unique red wine is aged in bourbon barrels for three months and offers up aromas of chocolate, dark berries and vanilla. Pair with a fancy grilled steak dinner, red roses and chocolate brownies for dessert. An interesting and intriguing wine for the bourbon and wine lover in your life.
Looking to learn more about Chile? Check out my interview with Aurelio Montes!