Are you getting into the holiday spirit yet? Pull out your glassware and make yourself a festive cocktail or sip it neat this season with these fabulous spirits. If you're looking for some drink inspiration, you'll want to head to the LCBO and pick up one of these bottles…or maybe all of them.
RELATED: Putting Citizen CZ Smartwatches to the Test–Just in time for Gift Giving Season >>>
Here are the top 6 festive spirits to check out
If you haven't learned to love brand yet, now is your chance. St-Rémy Signature is the brand new creation of Master Assembler Cécile Roudaut. She wanted this blend to give a new face to brandy by exploring by using new production processes and adding new and interesting aromas to the final blend. To do this she decided to set up a double maturation process with the the first maturation takes place in new oak barrels (fine-grained Quercus Petraea species) at medium and high heat. These barrels produce spicy notes, and a certain indulgence and liveliness to the final brandy. The second maturation takes place in traditional casks (Quercus Robur coarse-grained species) at high heat only. These barrels bring roundness, balance and softness, and affirm the unique personality of our brandy. The result is a smooth and fruity tasting sipping brand! This taste profile is really something special so be sure to try it and gift it also to another brandy lover as it's versatile on it's own and in cocktails.
If you're not sipping rum – get with the times! I have many friends who truly enjoy sipping this spirit and the Bacardi 8 year old Sherry Cask is simply divine! A very rare bottle that is perfect to sip, savour and enjoy! Master Blender Joy Spence is so talented and this liquid brings so much joy to anyone who shares it!
The ideal bottle to gift to your scotch loving friends served neat or on ice! Just in time for the holidays, Grant's Blended Scotch Whisky is rolling out its award-winning 12-year-old whisky across Canada. It takes a creamy, rich fruity spirit and Christmas spices in both taste and aroma! With its distinctive premium black bottle and triangular bottle design, this makes both a magnificent gift this holiday season and an ideal dram or cocktail to enjoy on those special occasions together, all year round. A must for any lover of fine brown spirits and a beautiful bottle for your bar cart.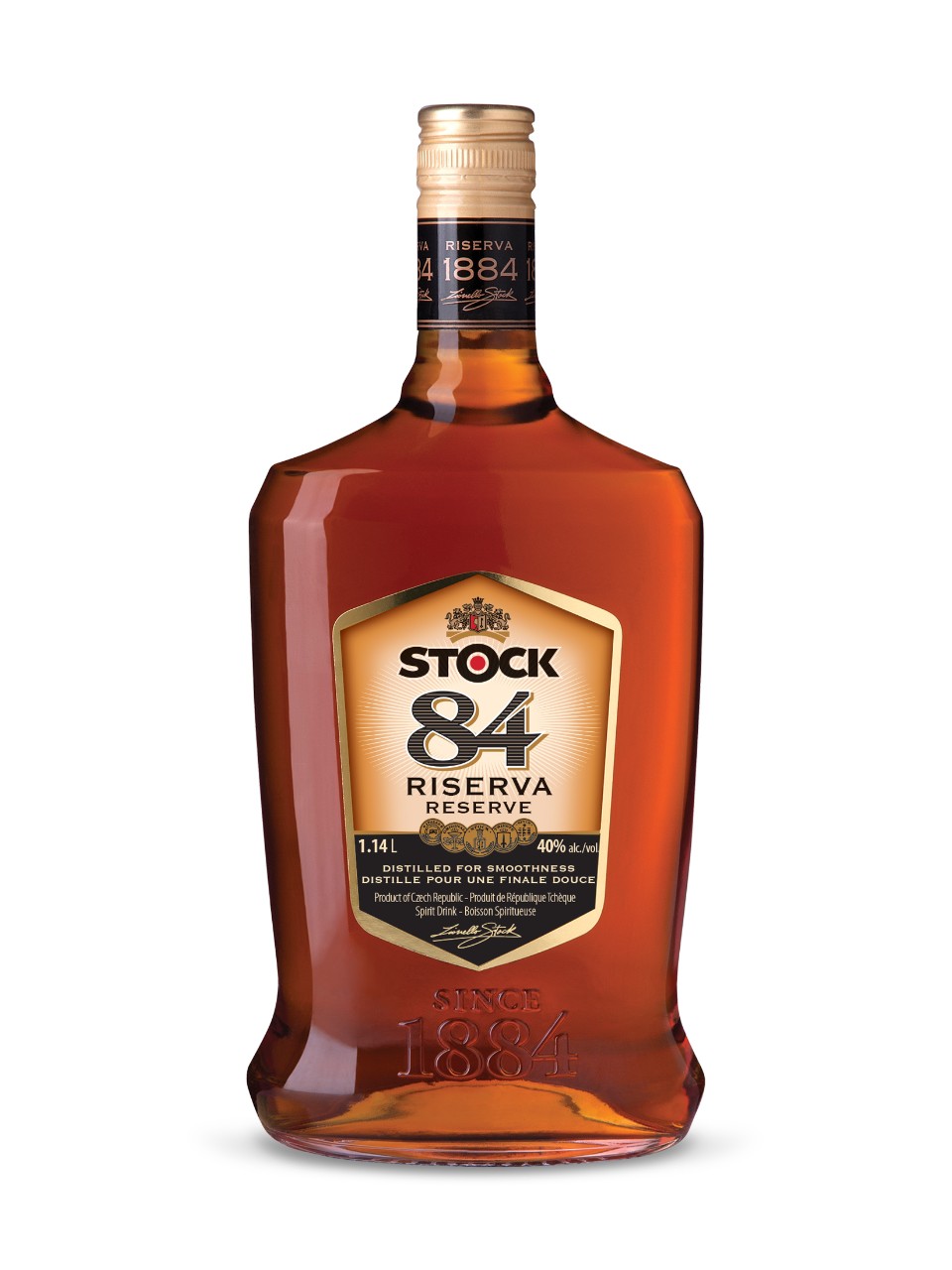 Looking to expand your mixology appreciation with some festive spirits? Let your palette discover the world of possibilities brandy has to offer with Stock 84. Neat or in a cocktail Stock 84 Reserva is inspired by the Italians' passion for life, love for friends and fondness for sharing moments together. Made with the best quality Mediterranean grapes grown under the Italian sun making it the smoothest and warmest companion. Try this cocktail with Stock 84 Brandy and sip in front of a fire for a perfect combination.
Brandy Spiced Mule
Ingredients
2 ounces Stock 84 Brandy
100ML Fentimans Ginger Beer
½ oz Lime Juice
2 dashes of Angostura Bitters
Method:
Shake first 3 ingredients with ice and strain into ice filled mug/rocks glass
Top with ginger beer and stir
Garnish with mint and lime wedge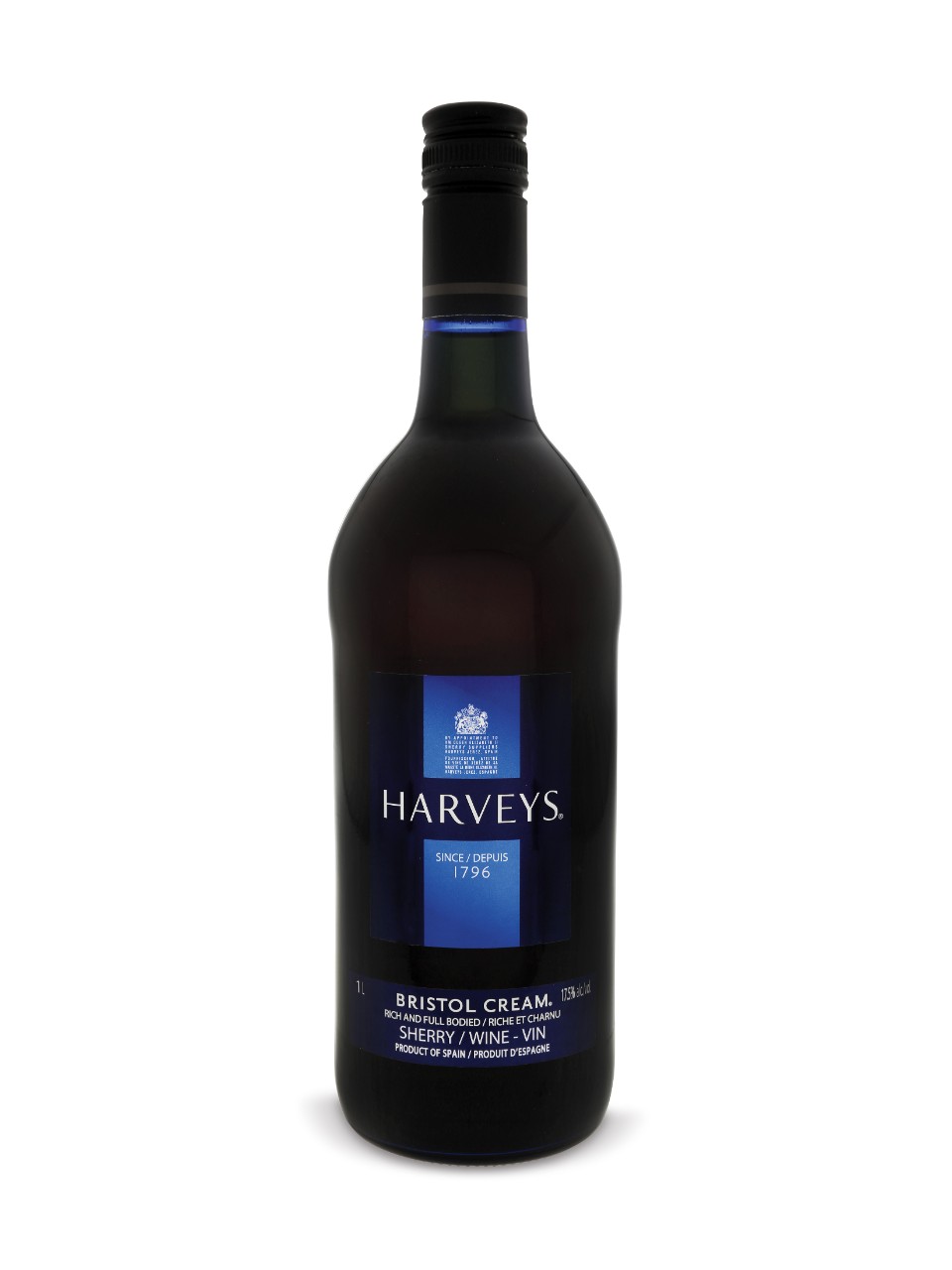 Sherry is a fabulous secret for wonderful holiday cocktails – including mixing up one of your favourite classic cocktails like the Old Fashioned:
Harveys Cream Sherry Old Fashioned
Ingredients
50ml Harveys The Bristol Cream sherry
1 tsp simple syrup *plus more to taste
2 dashes Angostura Bitters *plus more to taste
1 slice of orange peel
1 maraschino cherry
Method:
In a glass, combine simple syrup and bitters.
Fill the glass halfway with ice, then stir about a dozen times.
Add enough ice to fill the glass.
Squeeze orange peel over glass to extract oils, add peel to glass, and add sherry.
Stir and garnish with a maraschino cherry.
Gin just got better with Ginger! Welcome to Ungava Gin's release for the holidays. Take your love of ginger, the holidays and a cold Canadian winter up a notch with this fun cocktail recipe made with the ultimate festive spirit!
The Arctic Sparkler
Ingredients
1 oz. Ungava Gin
0.5 oz. Grapefruit Juice
0.25 oz. Simple Syrup
3 oz. Champagne
Grapefruit Twist
Ice cubes
Method
Pour gin, grapefruit, and simple syrup into a shaker
with ice.
Shake vigorously.
Fine strain into an ice filled wine glass.
Top with champagne and garnish with grapefruit twist.