Wine was once stored and shipped in clay pots before the industry made the move to glass in the 1600's. Now, many wines are sold in lightweight bottles for easier and less expensive shipping. Currently wine producers around the world are now are getting creative by putting their wine into a bottle shape and look to something that is distinctive and memorable.
Here are just a few for you to look out for the next time you're shopping, many of which have been in this shape, look or size of bottle for a long time. There is also a pick here of one wine that has decided that adding gold flakes to your glass is the perfect way to go!
RELATED: 10 Best Pizzerias in The 6ix >>>
Here are 6 Memorable Bottles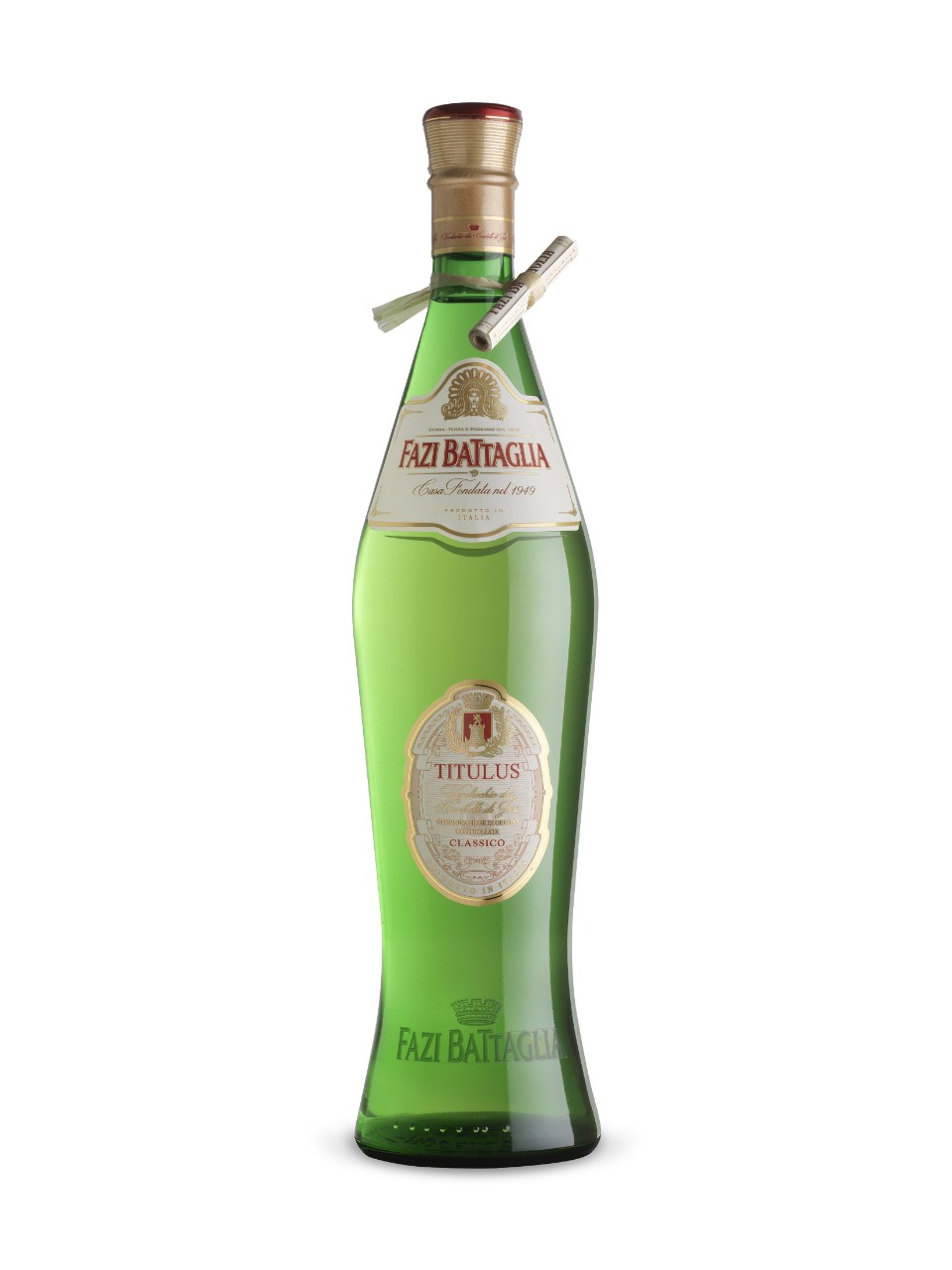 Fazi Battaglia was established in 1949 in the region of Le Marche in Italy. In the year of 1953 Fazi Battaglia created the unique amphora-shaped bottle. Now this bottle has become the iconic symbol of the winery and this wine. owning over 321 acres of vineyards, Fazi Batttaglia has dedicated itself to producing Italian wines of the highest standard.
The grape used in this wine is called Verdicchio. The name is a result of the word 'verde' meaning green. Historical records state that this grape has been growing since the 14th century. This wine is high in acidity and has notes of fresh citrus and floral. Versatile when it comes to food pairing this wine is light and fresh making it a great companion to fish!
The wine is super unique and one-of-a-kind bottle that is always on my family wine rack. Together we've always loved the shape of the bottle and of course, the wine!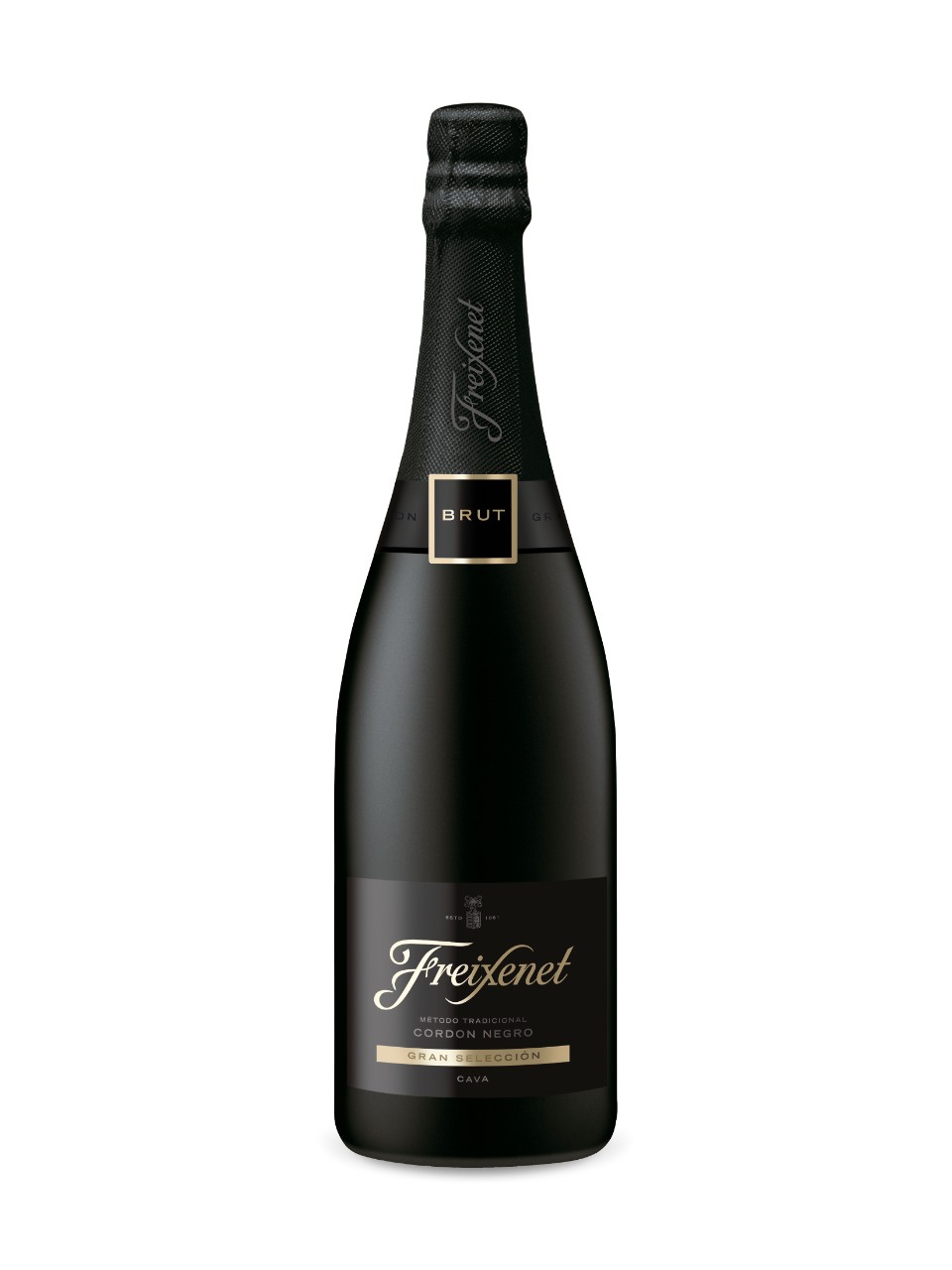 If you love sparkling wine Freixenet Cava sparkling wine comes in an iconic and unforgettable black frosted bottle (available in 350ml, 750ml and 1500ml).
What started as a love story in Spain in 1889 with the marriage of Pedro Ferrer and Dolores Sala Vivé, heiress to the Sala wine emporium turned into a wine empire. The couple was completely complementary to each other with Dolores's in-depth knowledge of winemaking, combined with Pedro's vision and entrepreneurship.
These two love birds made the bold decision to turn from still winemaking to the complexity of producing Traditional Method Cava sparkling wine. Pedro grew up in a vineyard called La Freixeneda or 'Ash tree grove' in Catalan and, as a result, he was nicknamed 'el Freixenet'. Little did they know this nickname would just a century later be known all over the world. Making Freixenet taste even better the family made a number of breakthroughs that improved the quality of the sparkling wine. They were the first company in Spain to press grapes pneumatically, the first to use refrigerated tanks to control fermentation and are one of the leaders in developing their own yeast.
In the 1970s the sparkling Cava, Cordon Negro, was launched in a sleek and memorable black frosted bottle. This fresh and fruity sparkler quickly became the world's biggest-selling Cava – what a love story!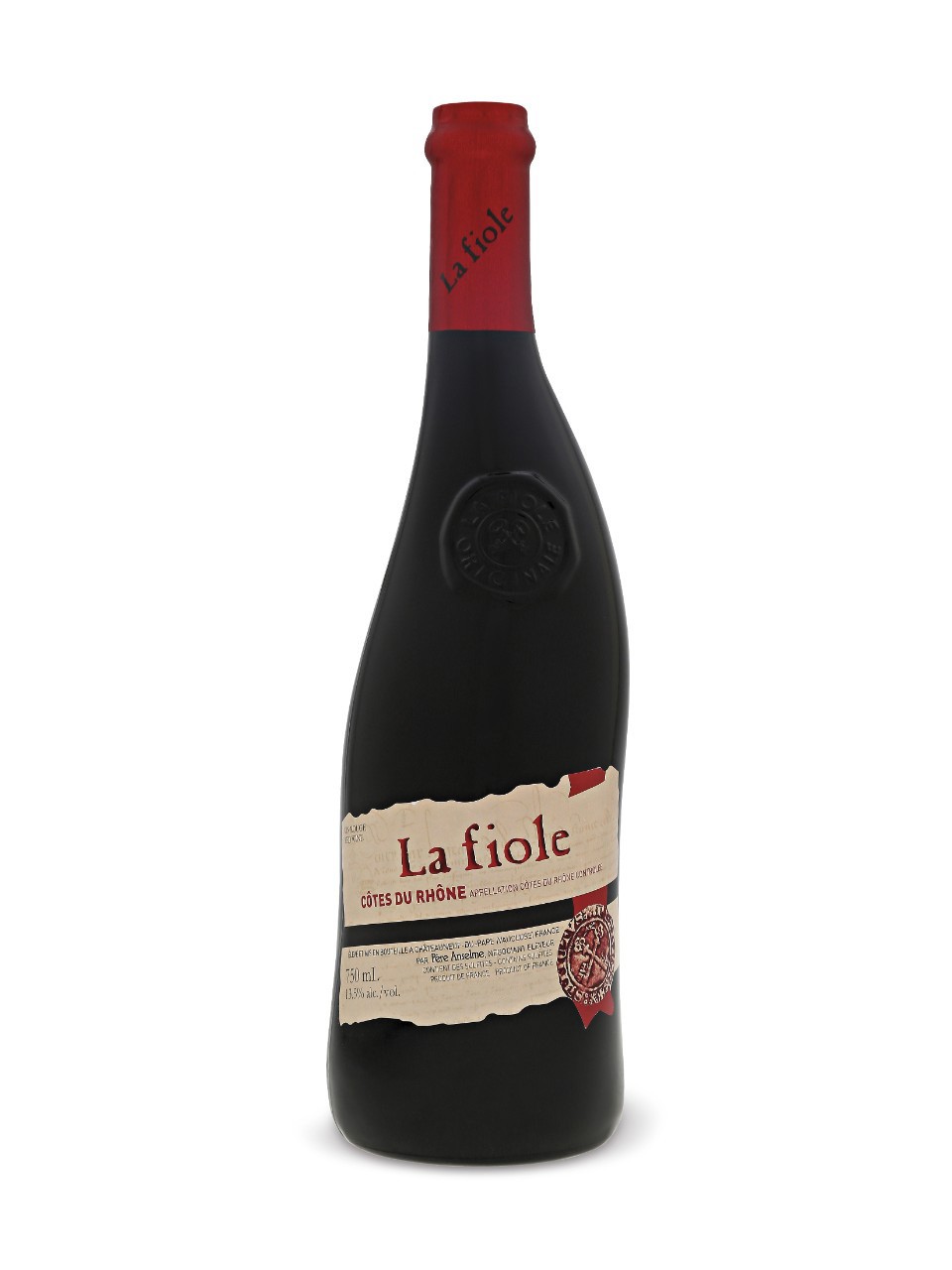 A lovable blend of Grenach and Syrah, this bottle is truly unforgettable. La Fiole du Pape is the best selling Châteauneuf-du-Pape in the world and once you've seen the bottle you can't forget it.
Created in 1952 by Charles Brotte with the co-operation of local Provençale glass and ceramic craftsmen, this very original and bottle shape represents the gnarled and twisted vines typical of the region due to their struggle of growing against the Mistral wind in the south of France. La Fiole, "Phiala" in latin refers to a "precious bottle". The bottle is exclusive to the winery as they are the only winery permitted to use this shape. "Pape" evokes the cru of Châteauneuf-du-Pape as well as the presence of the Popes in the region and village that occupied the area in the Middle Ages – and who also of course made wine.
The bottle's golden anthracite, grey powder, or dusty bottle look recalls wines of an older time, ones that have aged and stood the test of time. These grapes from the south of France (Grenache and Syrah) are hand-harvested and if you love fresh and juicy red wines, this is one you'll quite enjoy, the grapes have been berry sorted and aged in large old barrels for an easy going, yet delicious red wine.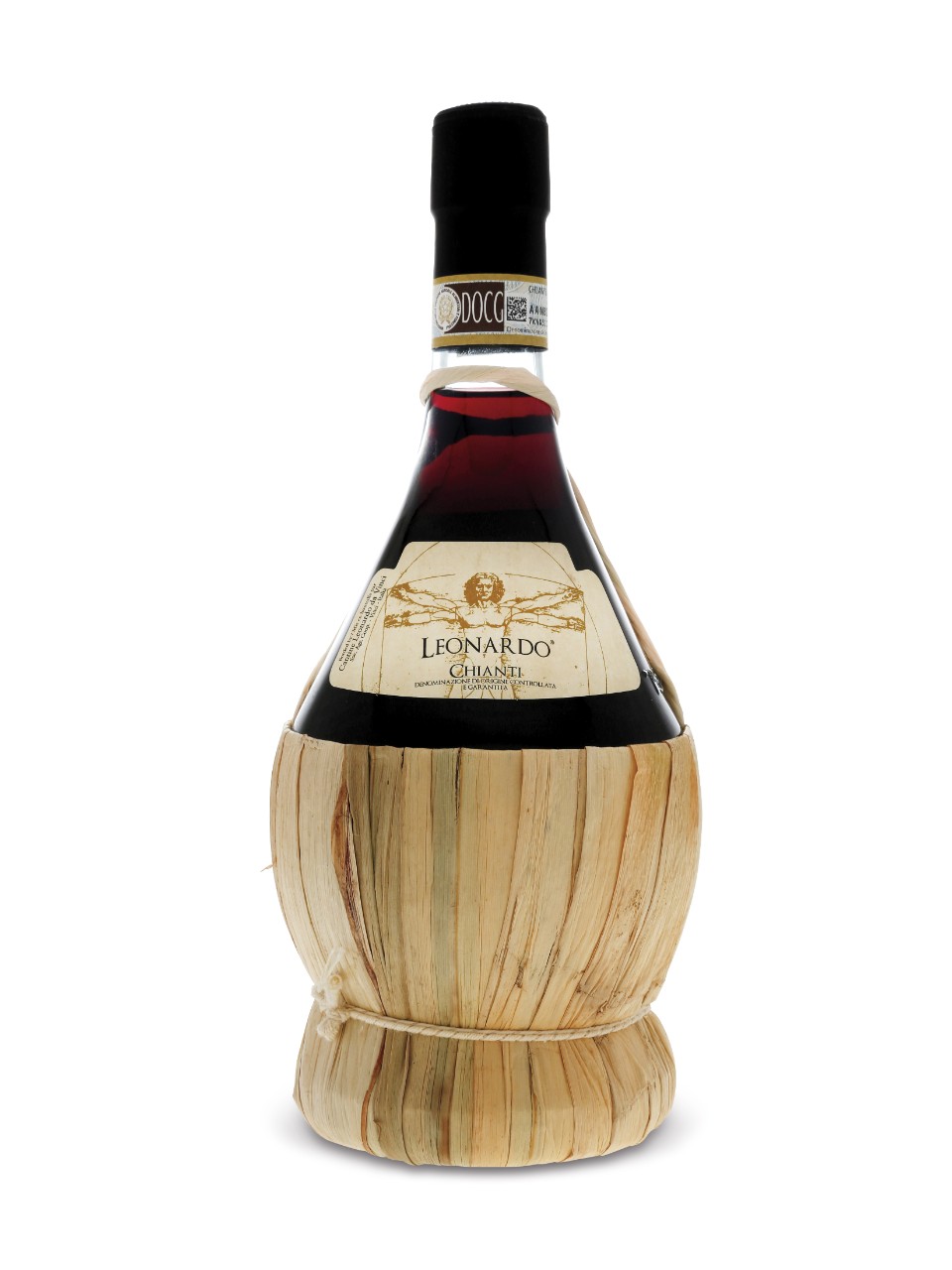 The iconic Chianti fiasco bottle with the straw on the bottom dates back to at least the 13th century. Today this beloved Tuscan wine is one of Italy's most well-known and recognizable wines and bottles.
Typically light and fresh, this red wine is made with the Sangiovese grape and it is a versatile, lovable, quaffable red wine – not to mention it's one of my family staples when we have a gathering. Although, not overly serious, it is meant to be enjoyed while you live la dolce vita! Pizza and pasta are the perfect pairings. Just remember no other wines come in that bottle except wines from Chianti.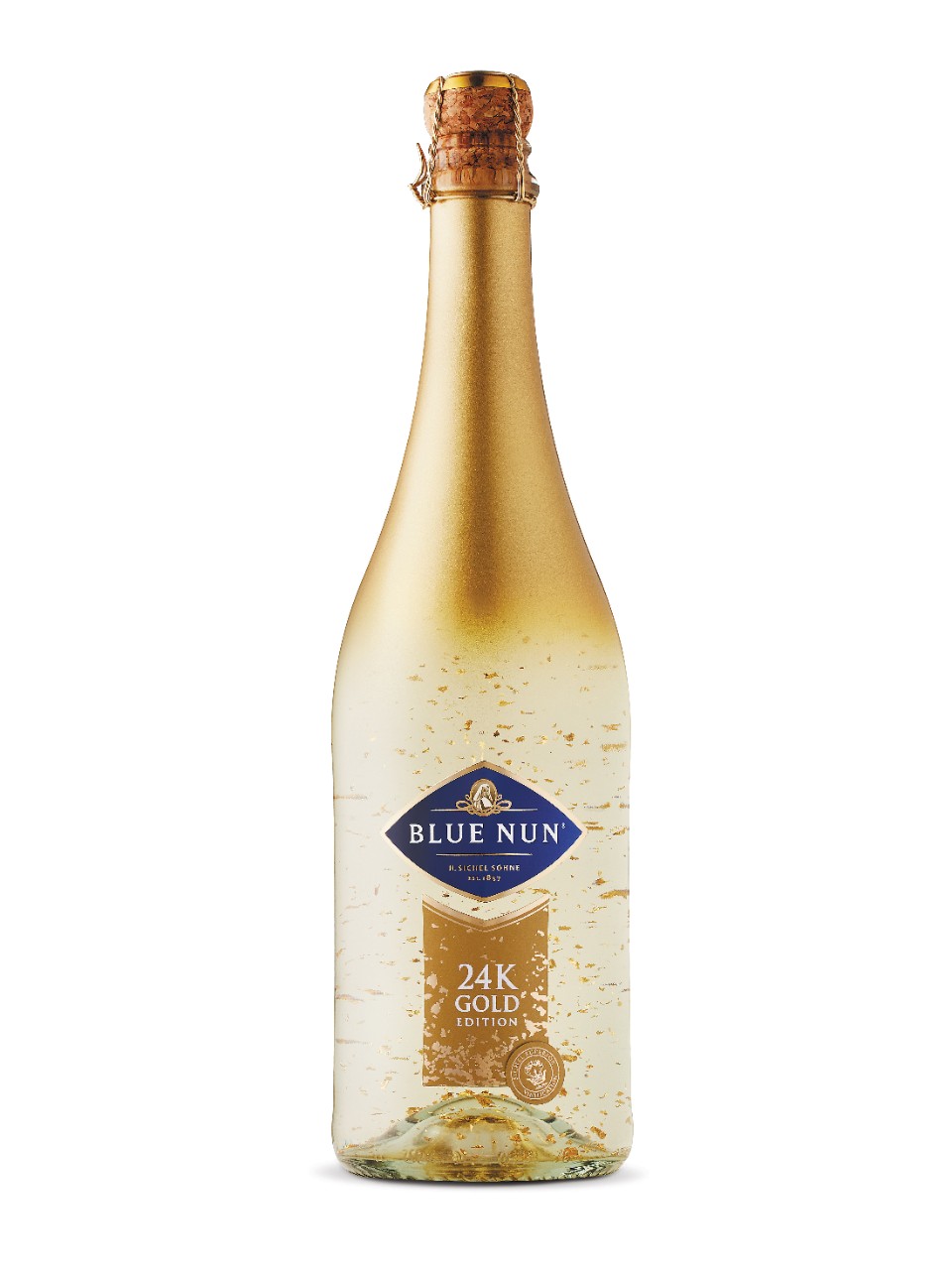 Looking for a wine that is truly unique? Blue nun 24K Gold edition has gold flakes in the bottle, making it an essential addition to your Valentine's Day brunching. With a hint of sweetness, this old brand has done something pretty remarkable and fun! Whenever I see a bottle, I think about how much of a cool idea this really is!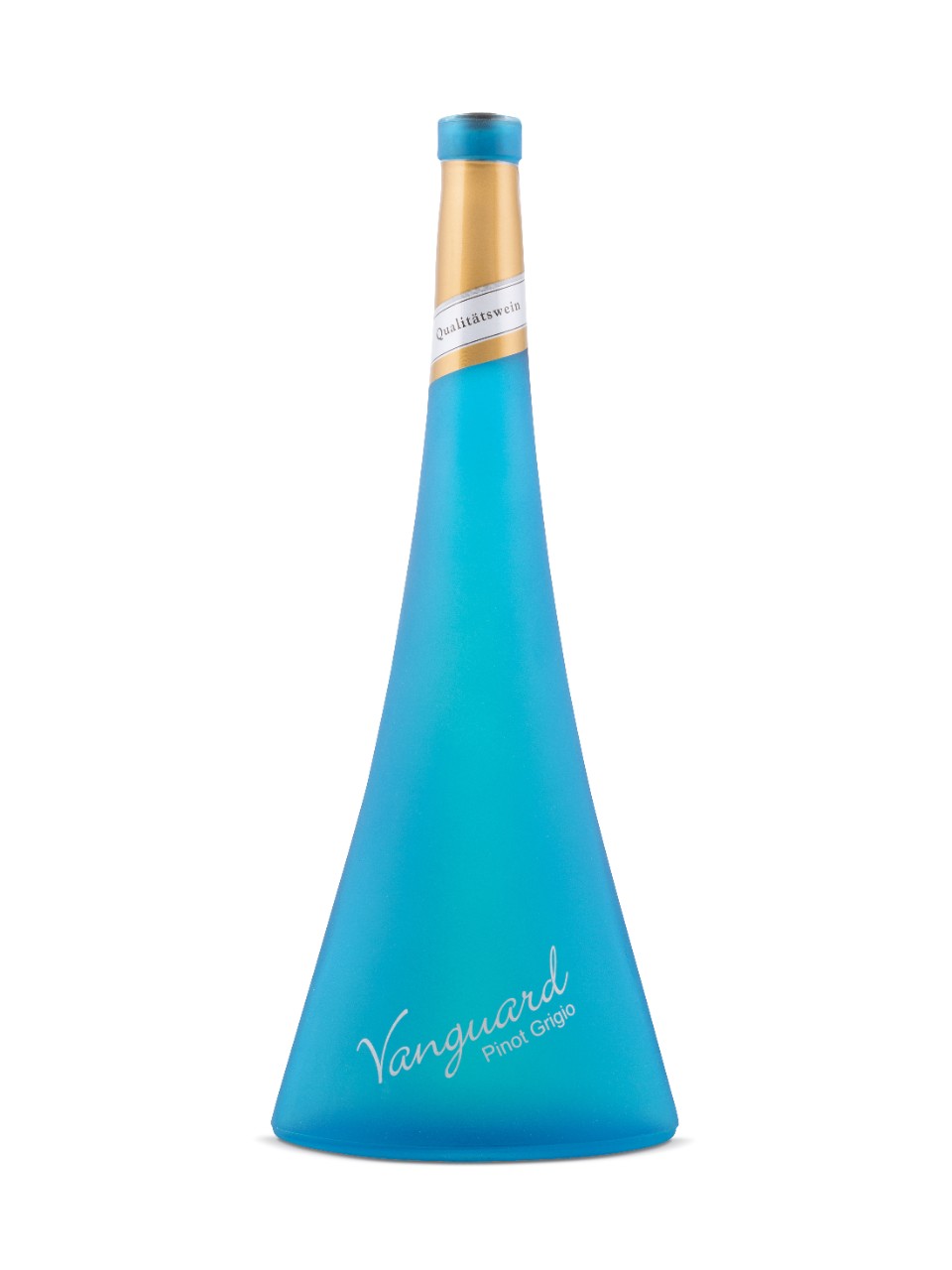 Sipping on some PG never hurt anyone and this versatile white wine from Germany is fairly crushable. In a very unique blue shape bottle, it is a great pairing with sushi delivery or even Pad Thai and green curry. With 9 grams of sugar per liter, if you have a sweet tooth, this PG is ideal to keep chilled and pair with your favorite spicy food delivery. Also a fabulous pairing with buttermilk pancakes.