Cheers to the end of a year and the beginning of a new one!  As the end of the year rolls around make sure you act fast to stock up on bottles of bubbly for celebrating, brunches and gifting. Here are my top six to pop, sip and share! 
RELATED: Lockdowns, Uncertainty and Now THIS? How a Toronto Restaurant Can't Seem to Catch A Break >>>
Here are 6 New Years Bubbles to Check out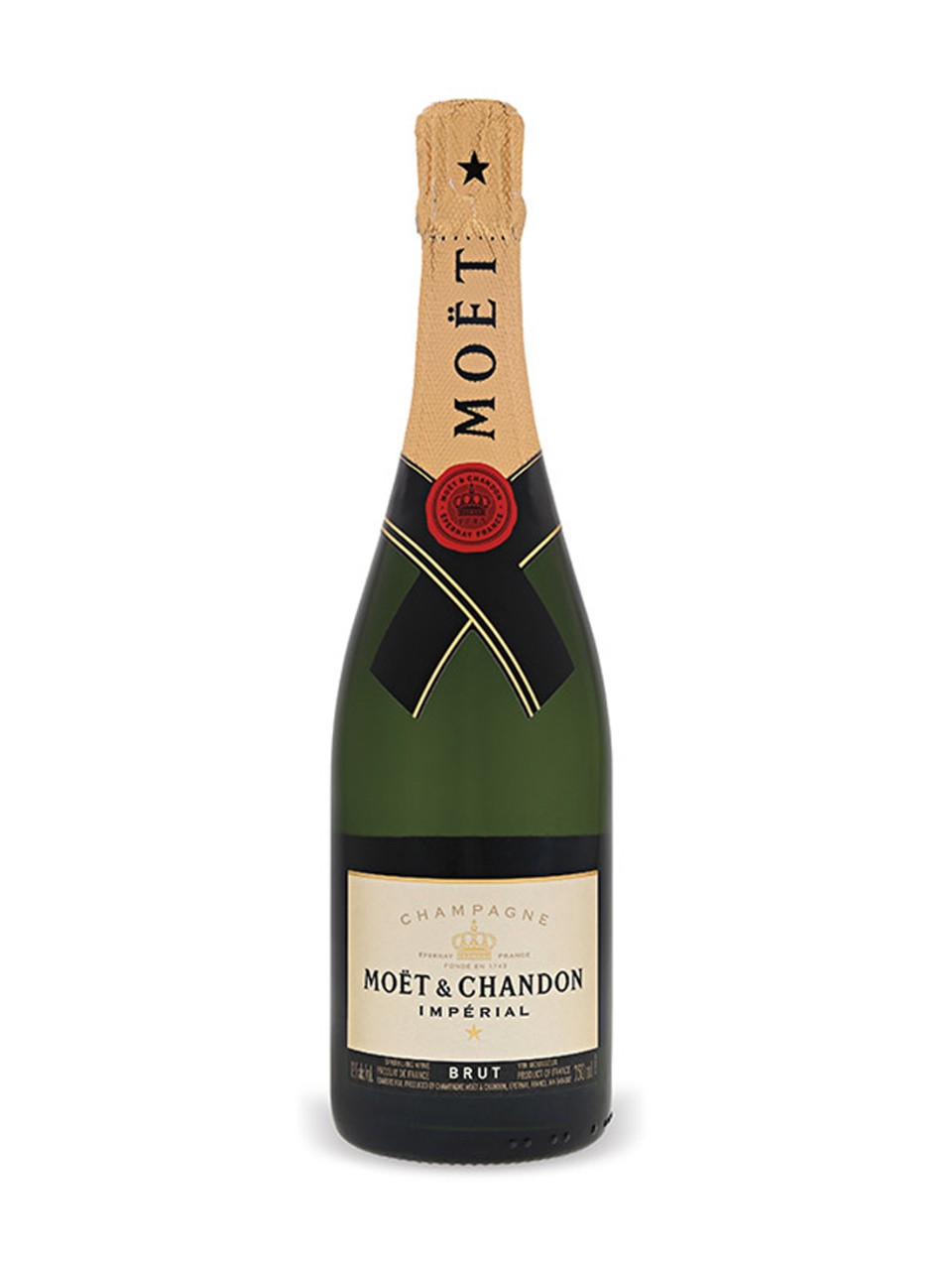 If you're going to pick up a bottle of Champagne, the iconic Moët and Chandon is a must. Serve in a refined crystal glass and maybe even learn how to saber so you can level up your new years game.
Travel to Spain with this wonderful sparkling pink from Cava. The perfect companion to strawberries and chocolate and a romantic fireside hangout, not to mention lobster scrambled eggs on New Year's Day.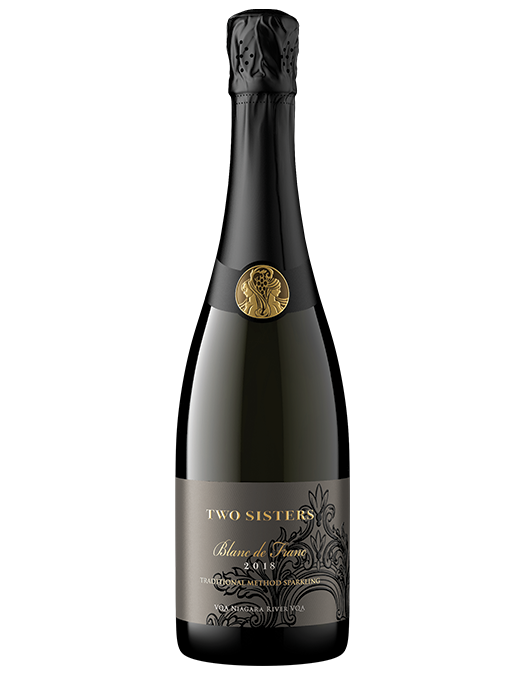 One of my favourite Ontario Sparkling wines, this traditionally made sparkling wine made with Cabernet Franc by Winemaker Adam Pearce is simply stunning. The ideal wine to ring in the new year and a super unique sparkler as there aren't too many in the world made with the Cabernet Franc grape.
From Prosecco, Italy with love. Fiol has been one of my favourite Prosecco DOC wines for as long as I can remember. Made with the Glera grape, this wine serves up panache with an elevated profile. Even though the price is already approachable you can also save $3 until Jan 2nd, making the decision to pick up 2 bottles even easier.
Looking for a rosé sparkling that is perfect for ringing in the new year? This awesome bottle from California's Russian River is ideal with a charcuterie board and baked salmon. With a strong focus on sustainability and premium quality this wine is bursting with fresh floral and berry aromas and could easily become your new favourite bubbly. 
Head to Alsace, France for a Cremant you'll fall in love with! Back in the 19th century, estate founder Jean Dirler was one of the earliest innovators in terms of sparkling wine production in Alsace. The Dirler estate was founded in 1871, in the small town of Bergholtz. Today, Jean and Ludivine Dirler represent the fifth generation of the family to run the domain. In 2000, when the couple joined their two families' vineyard holdings, Domaine Dirler was renamed Domaine Dirler-Cadé. The 18-hectare estate is situated on prime terroir. Indeed, 42% of the vineyards are within the Grand Cru Saering, Spiegel, Kessler and Kitterlé sites. Since 1998, the entire property has been managed according to biodynamic principles.  Grape Varieties: 60% Pinot Gris, 30% Auxerrois and 10% Riesling.