This time of year, our hearts are open, our homes are full and our palates are getting excited to celebrate and enjoy the remainder of the year. As we spend time with family, friends and partners, let's all try to add more romance to our lives no matter what, who or where. Because who doesn't love more love in their lives?
These wines are what I call "liquid romance" and they make you swoon, sip, smile and savour every moment.
RELATED: William Ashley's Warehouse Sale is Back! >>>
Here are 6 romantic wines you need to try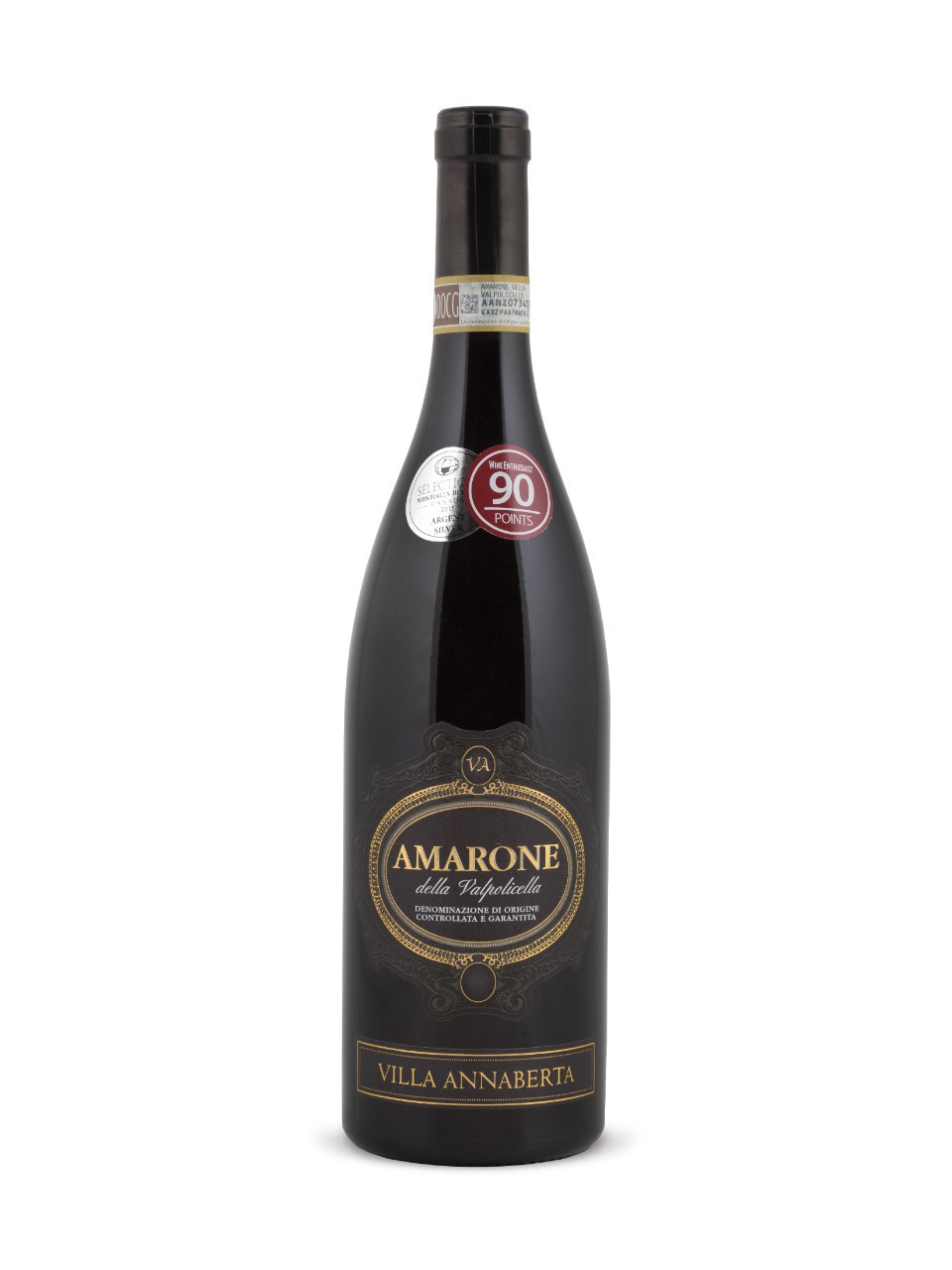 When was the last time you opened a bottle of Amarone Della Valpolicella? This is one of my favourites and it is an affordable upgrade for a great weeknight holiday dining! Because, who wants to wait for a Saturday night to enjoy a special wine?! Made with indigenous Italian grapes named Corvina, Corvinone and Rondinella that are hand harvested and hard sorted in October Amarone is a very special wine made in lower quantities. Convention says that you pick and crush the grapes within hours of them coming off of the vine, but with Amarone, grapes are picked and set out to dry before pressing. Grape bunches are laid, one layer high, on plastic boxes and they rest in the drying facility where they dry out until January. The average reduction of the water content is approximately 30%-35% with a resulting wine that has a higher concentration of sugars making Amarone have a very unique taste. Amarone translates to "The Great Bitter" as it was once compared to a very sweet wine also made in the area. It is made in the region of Valpolicella, hence the name Amarone della Valpolicella.
An intense, dark red wine with notes of cherry, blackberry and spice, the palate is round with textures of soft velvet. You will absolutely fall in love. Try pairing this full bodied and savoury wine with braised lamb shank, grilled red meat or beef filet.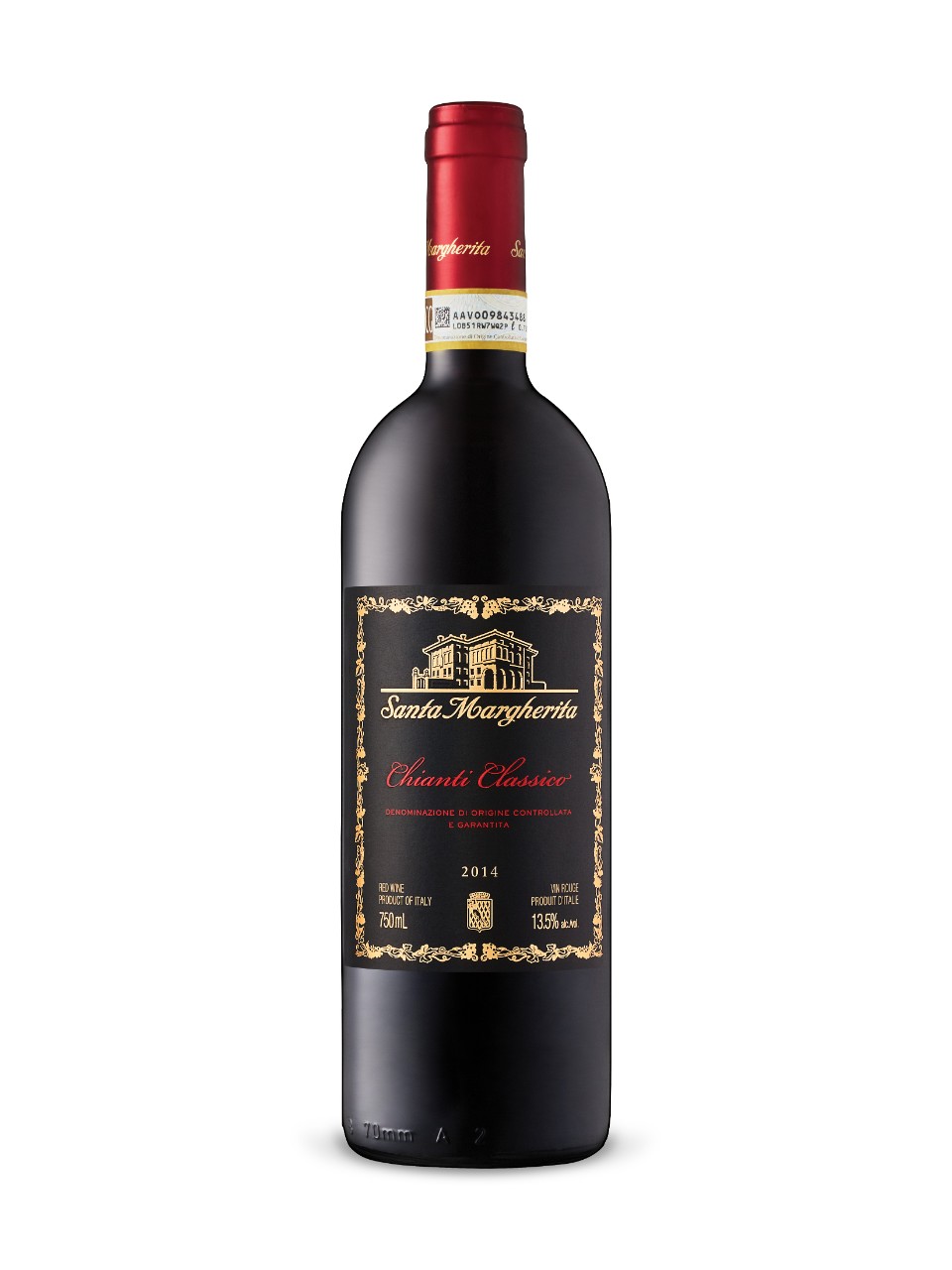 The first mentions of Chianti as a wine-producing region go as far back to the 14th century. I was able to visit many years ago, and the experience made me a Chianti Classico lover for life. We've all heard of Tuscany, and Tuscany is what I like to call the Heart of Italy, and if you love Tuscany you have to understand and appreciate Chianti Classico. Chianti Classico DOCG represents the finest wine in all of Chianti. Sangiovese is the signature grape variety and every bottle must contain at least 80 percent of this variety (Colorino, Canaiolo, Merlot, Cabernet Sauvignon, and even Syrah, are also allowed). Becoming known for its commitment to sustainability, organic viticulture, and reducing its human impact on the environment Chianti Classico is a classical region and you can identify wines from this area as they all have a black rooster on their neck – the symbol of quality wines from the region.
The wines are filled with cherry and plum with earthy undertones making them fabulous to pair with your favourite tomato based pastas or game meats. Santa Margherita Chianti Classico is an icon wine that is also sustainable where winemakers employ "extreme organic farming," eliminating the need for conventional chemical pesticides. This wine tastes pure, fine and will have you wishing you bought more than one bottle.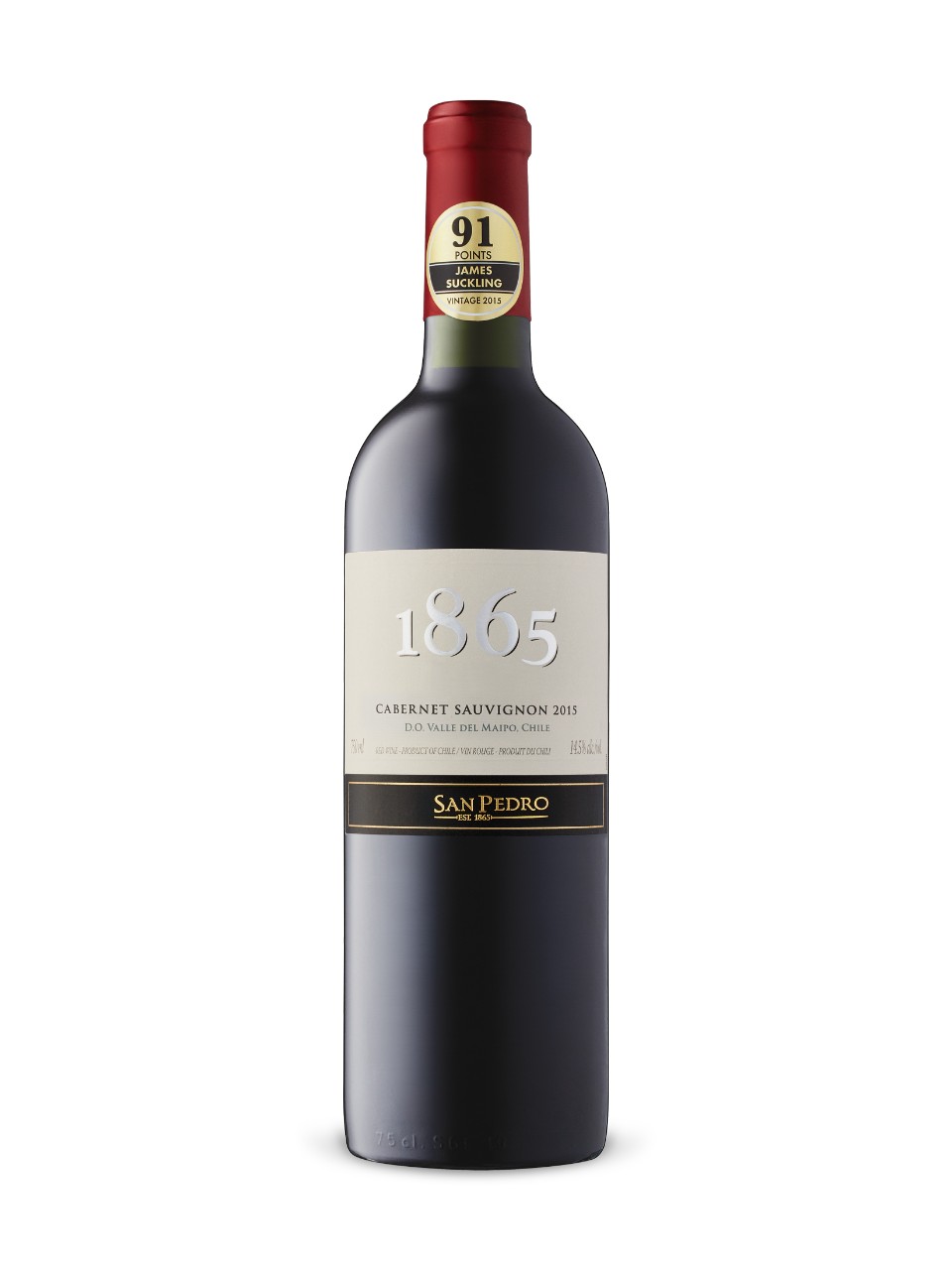 San Pedro winery is located in Chile in South America. Chile is the world's skinniest country with a dynamic and premium wine country – offering enthusiasts plenty of wonderful wines. Wine country is located near the Andes Mountains and close to the Pacific ocean. Amazing cabernet grapes are grown in Chile and they over perform for their price point. 1865 is the name of the wine and is also the year Viña San Pedro was founded and is one of the most historic and acclaimed wineries of Chile. Made by rockstar winemaker Andrea Calderon this wine is wine offering fabulous value! I truly love Cabernet from Chile – they are bold and elegant – which is what every cabernet wine lover wants!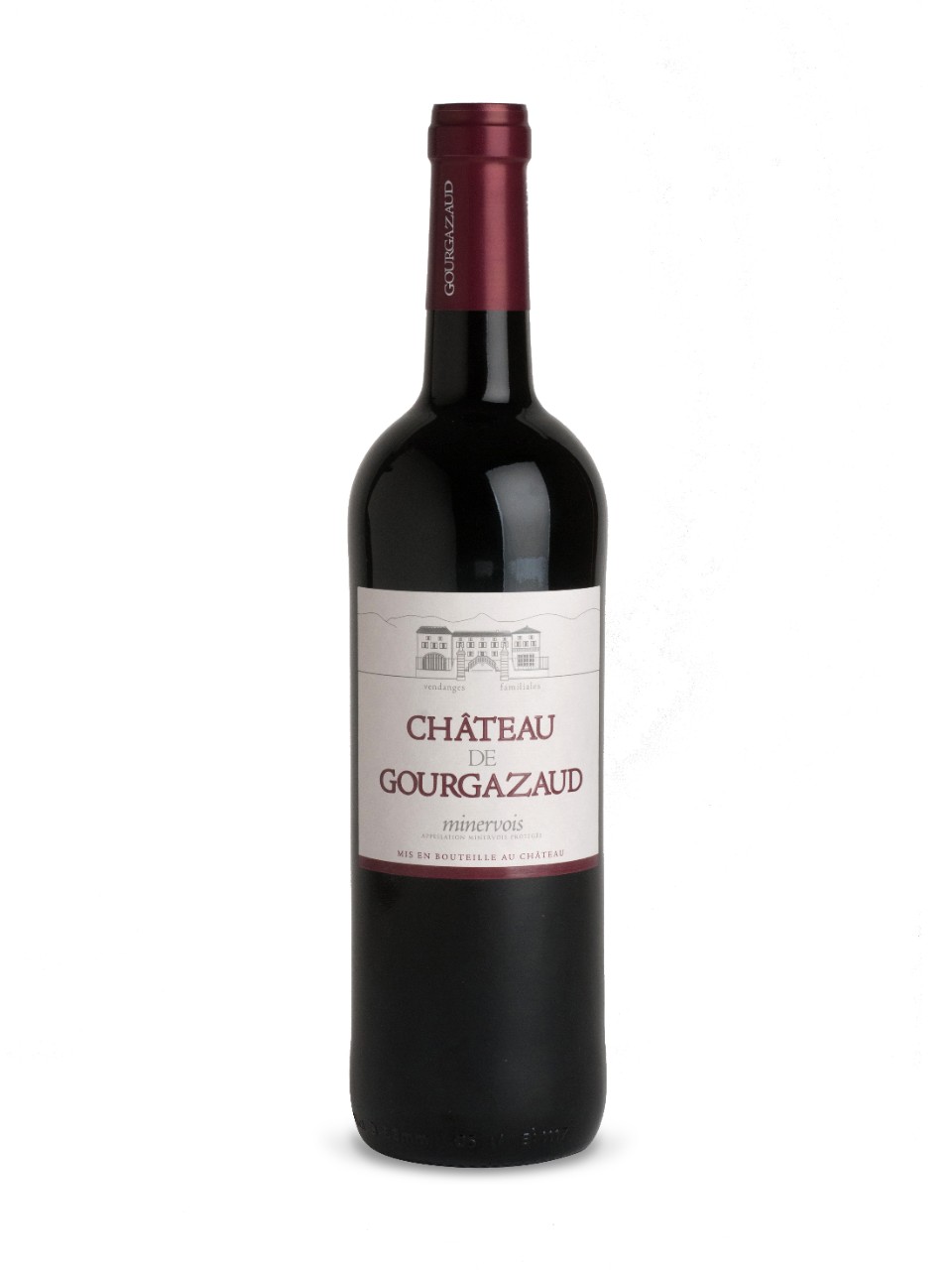 In January 2005, Roger Piquet retired and left his daughters, Chantale Piquet and Annick Tiburce and now his granddaughters, Mélanie, Mathilde and Morgane the farm and winery. From 1870 to the present day, five generations have succeeded one another and these ladies know what they are doing! Welcome to the Minervois AOC located in the south part of France. The area has its origins in the history of the ancient city of Minerve, a stronghold established by the Romans and dedicated to the eponymous goddess, the Goddess of Wisdom. If you love Syrah, this wine is one you will definitely want to add to your collection. WIth notes of black pepper, blueberry, chocolate and smoke this wine is just divine! Made from old vines and coming from a rare Mediterranean climate, this wine has old world glam all over it.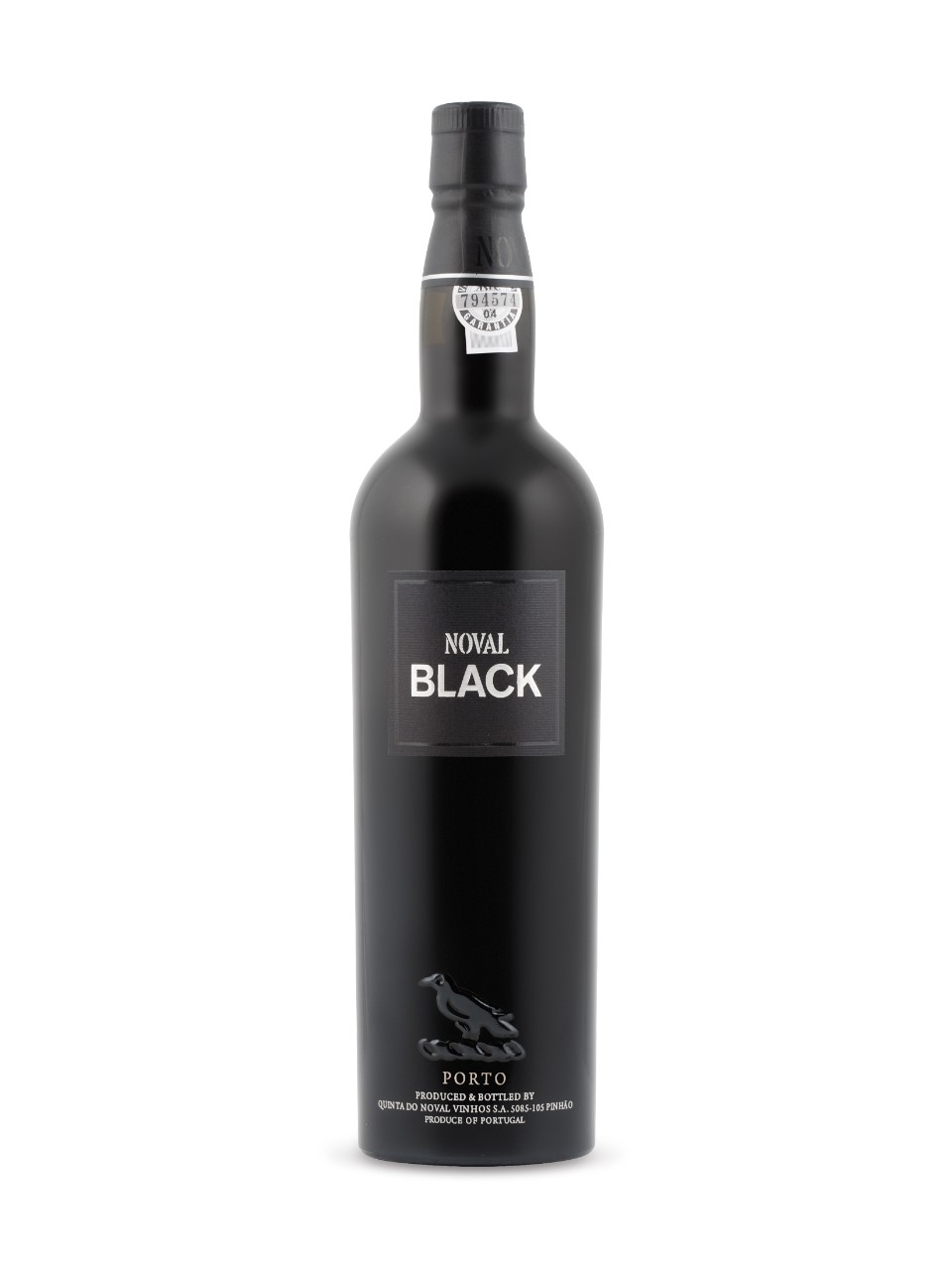 Prep for the holidays with a unique bottle of Quinta do Noval Black Reserve Port. Designed in a sleek bottle, this is an aperitif wine that is perfect when entertaining friends this season. Edgy and distinguished, this ruby LBV port also makes a fabulous gift for your wine loving enthusiasts and a perfect bottle to bring to a dinner party. Layered with savoury blackberries, dark licorice and spices this wine is sweet and will have your eyes rolling back in your head. Remember to share and this wine will also make you the most popular person at any gathering.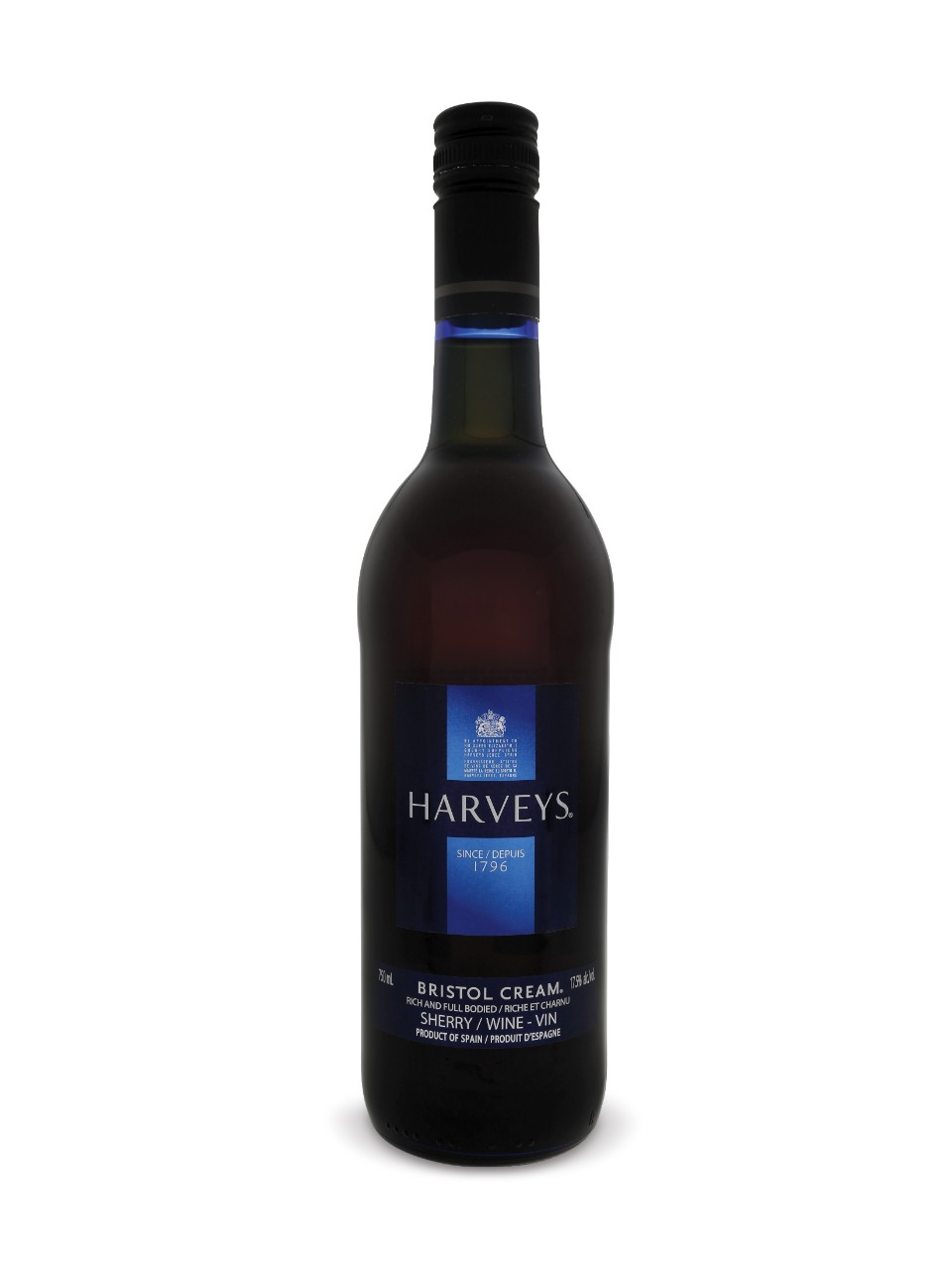 Sherry is a wonderful way to add romance to your gatherings this season. If you're taking your mixology game up a notch, get adventurous and use a classic cream sherry like Harveys to curate a wonderful welcome cocktail for your guests. You can also sip it solo or on ice (as you would a Bailey's). Sherries form a very intricate part of the world of wine and Harvey's Bristol Cream is delicately crafted from the grapes of 3,000 year old vines and indigenous varieties from the Spanish region of Jerez. Loved for it's amazing deep golden chestnutty and amber tones, the aroma is full, fragrant, and one-of-a-kind for a diverse taste that can be used in many ways – cocktails, on its own and even on ice cream. This sherry is rich, smooth and utterly lovable! Serve it a slightly chilled (12°C) in a wine glass or mix over ice with a slice of orange or in your own crafted cocktail.