This week our top wines are here to help get us through the last weeks of winter weather. So whether it's a perfect pairing with a bowl of pasta or the ideal wine to sip on while binging the next Bridgerton – we've got your back. This week I list six wines that I recommend you stock up on as we roll our way into spring. 
Here are 6 Spring Bottles
Kendall-Jackson Vintner's Reserve Chardonnay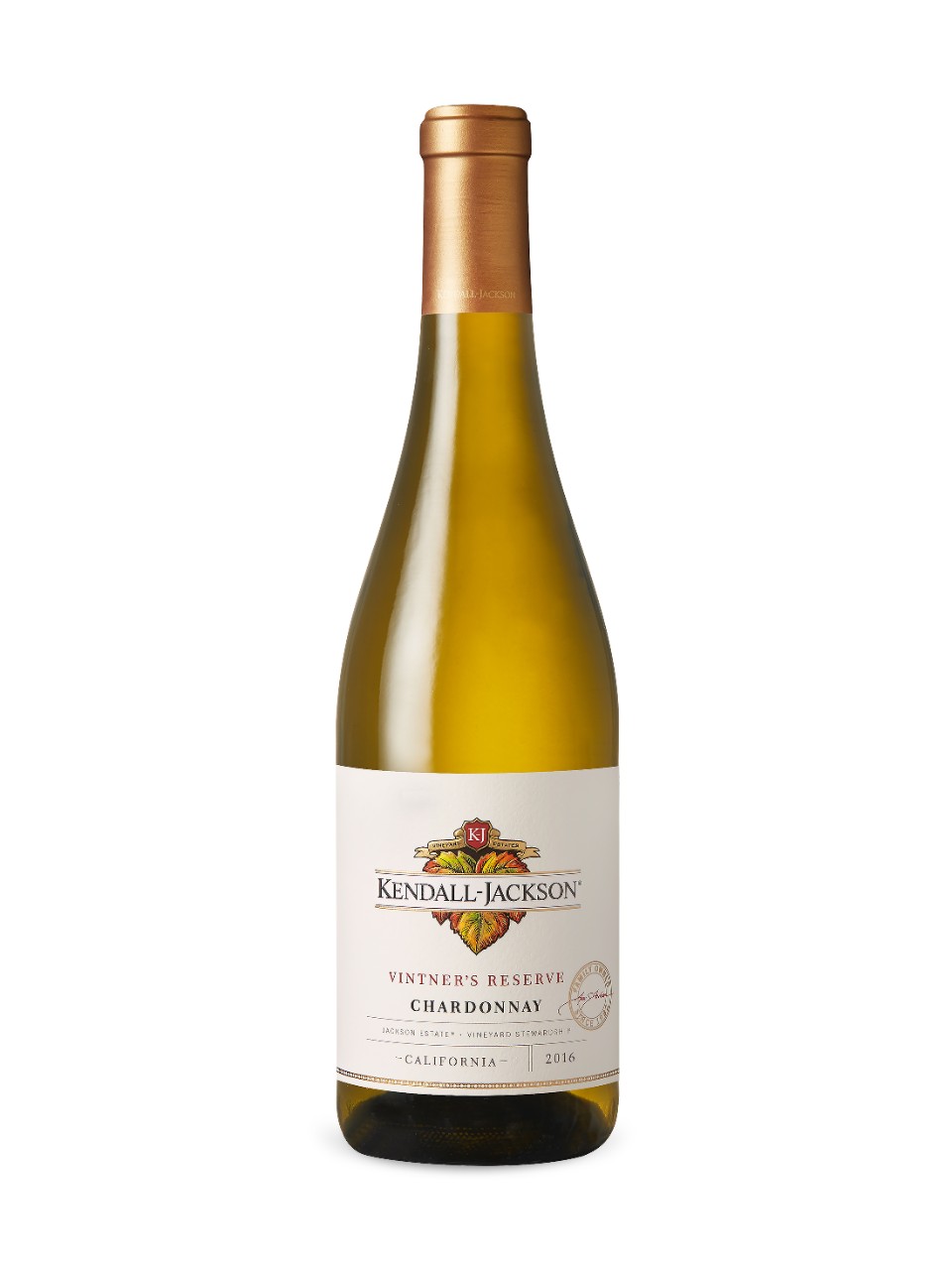 Barrel Fermented to perfection, start April with a "Golden State of Mind". Known as California wine month, enter earth month with this incredible California Chardonnay. A global leader in Sustainability Kendall-Jackson wines always impress. Made with fruit from California's cooler climate regions, this is hands-down one of my top bottles from the state. Crafted to be full of complex aromas, a long and memorable finish and an honest and deep overall profile, this is no doubt a six bottle decision.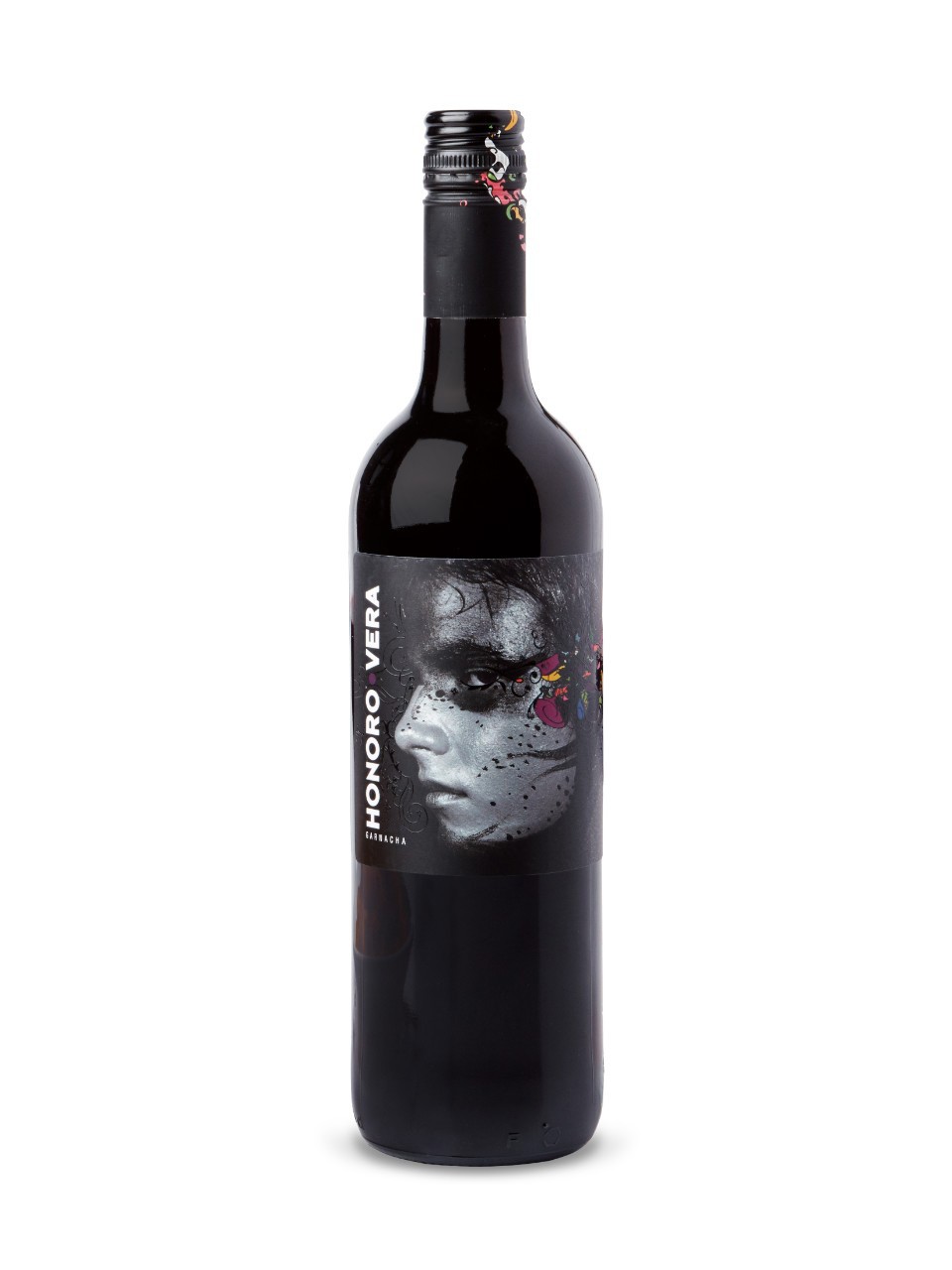 For $10.90 this bottle is super impressive. From Spain's Murcia region where it is dry and hot, this blend of Garnacha and Monastrell is exactly what any red wine lover is looking for. The Garnacha adds softness and approachability while the Monastrell gives the wine backbone and darker fruit aromas. You won't regret buying six of these and keeping them on hand for when you're entertaining guests and want to show them a fascinating organic wine.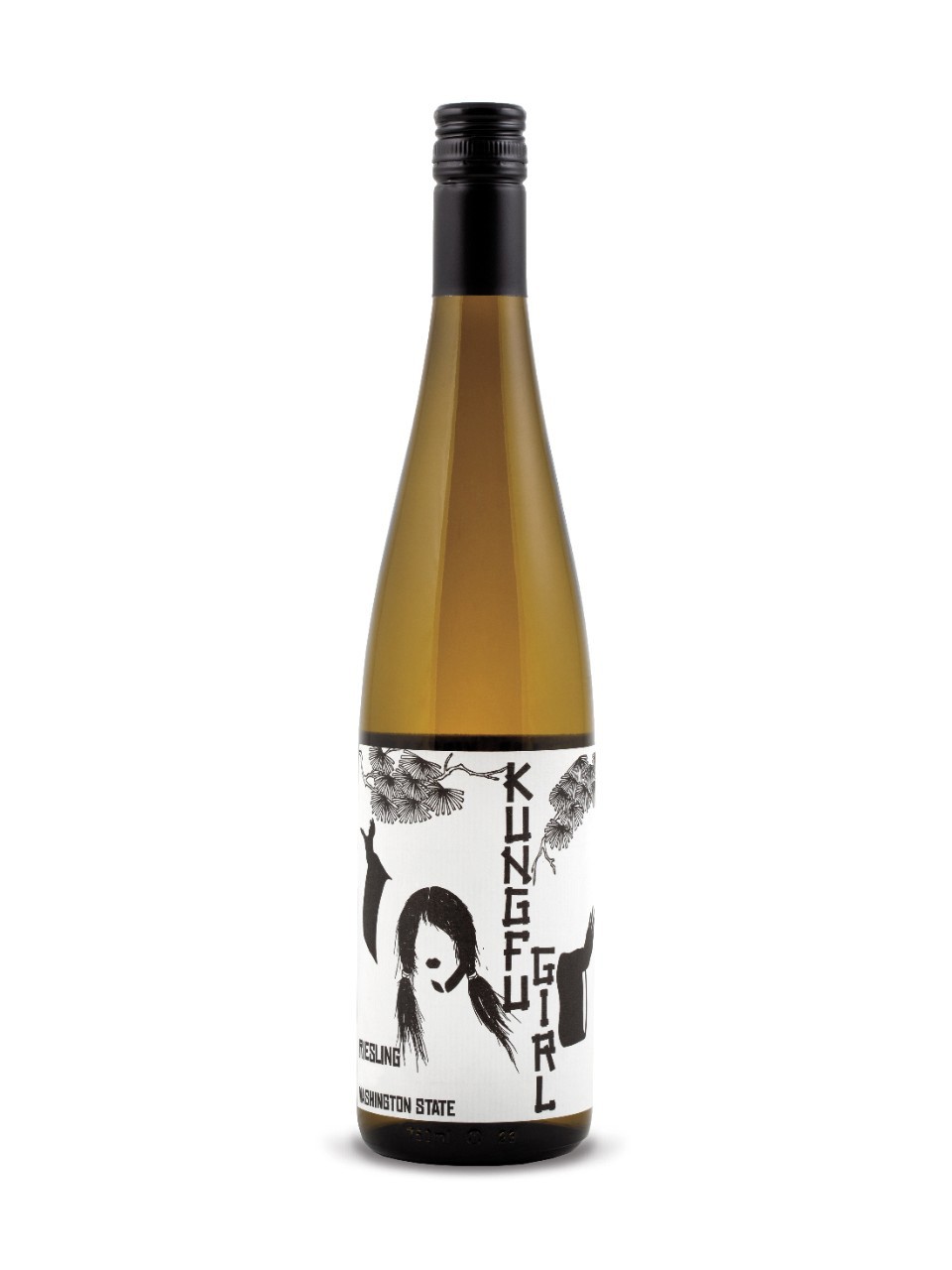 If I could 'kung fu girl' winter away I would. Until then, I'll order my favourite sushi, red curry or pad thai dishes, and open a bottle of this stunning Washington State white while I watch the Love is Blind Reunion. Beaming with notes of citrus and stone fruit, this dry Riesling is best served cold and will impress any Riesling lover.  Another fabulous wine to stock up on for summer.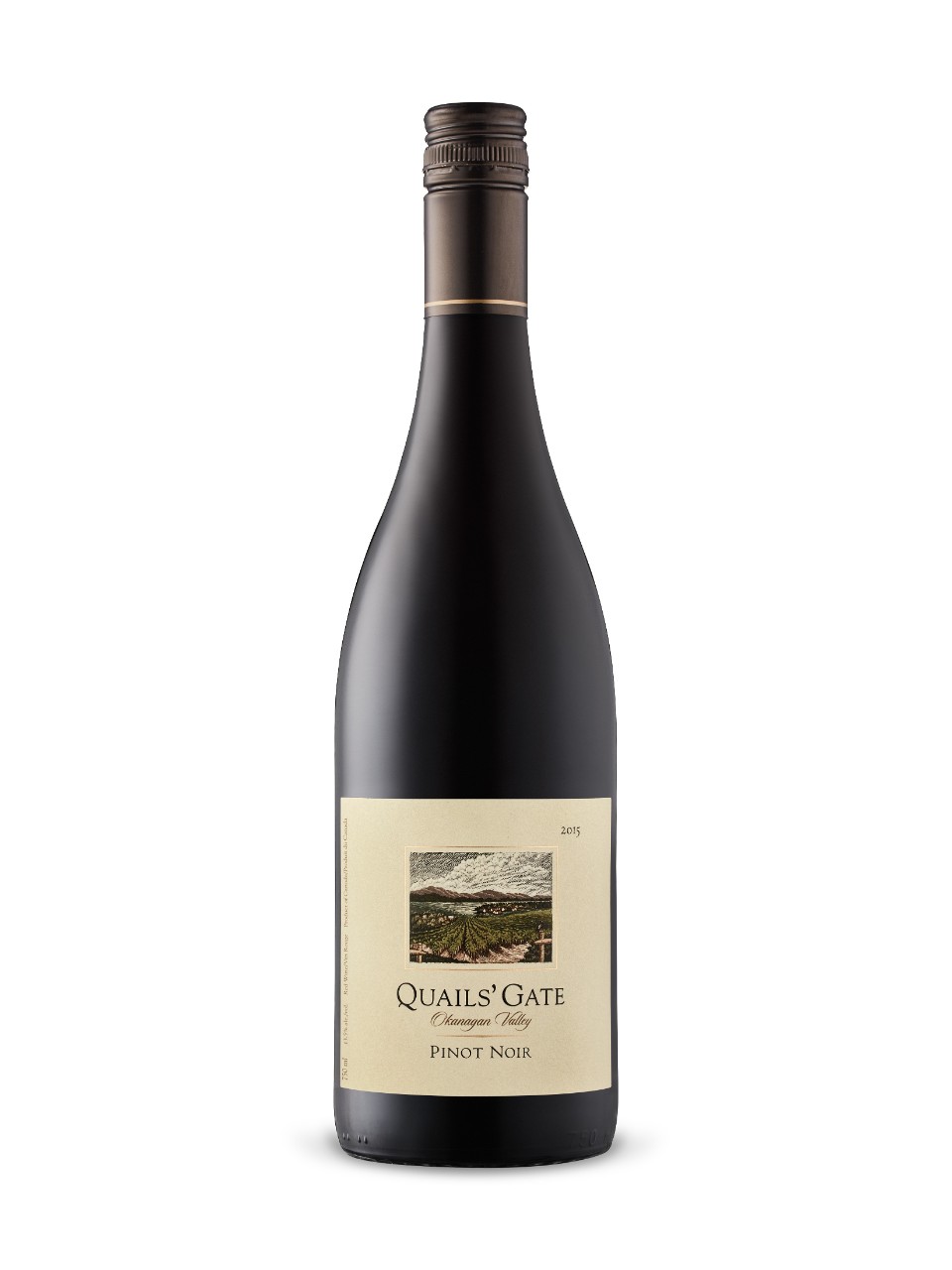 Travel to Canada's Okanagan Valley for a Pinot Noir you're bound to fall in love with. A family run winery and highly awarded, the wines from Quails' Gate are some of my favourite from the west coast. Even better, you can save $3 per bottle until April 24th making it worth every single penny. Definitely stock up on three bottles for summer sipping.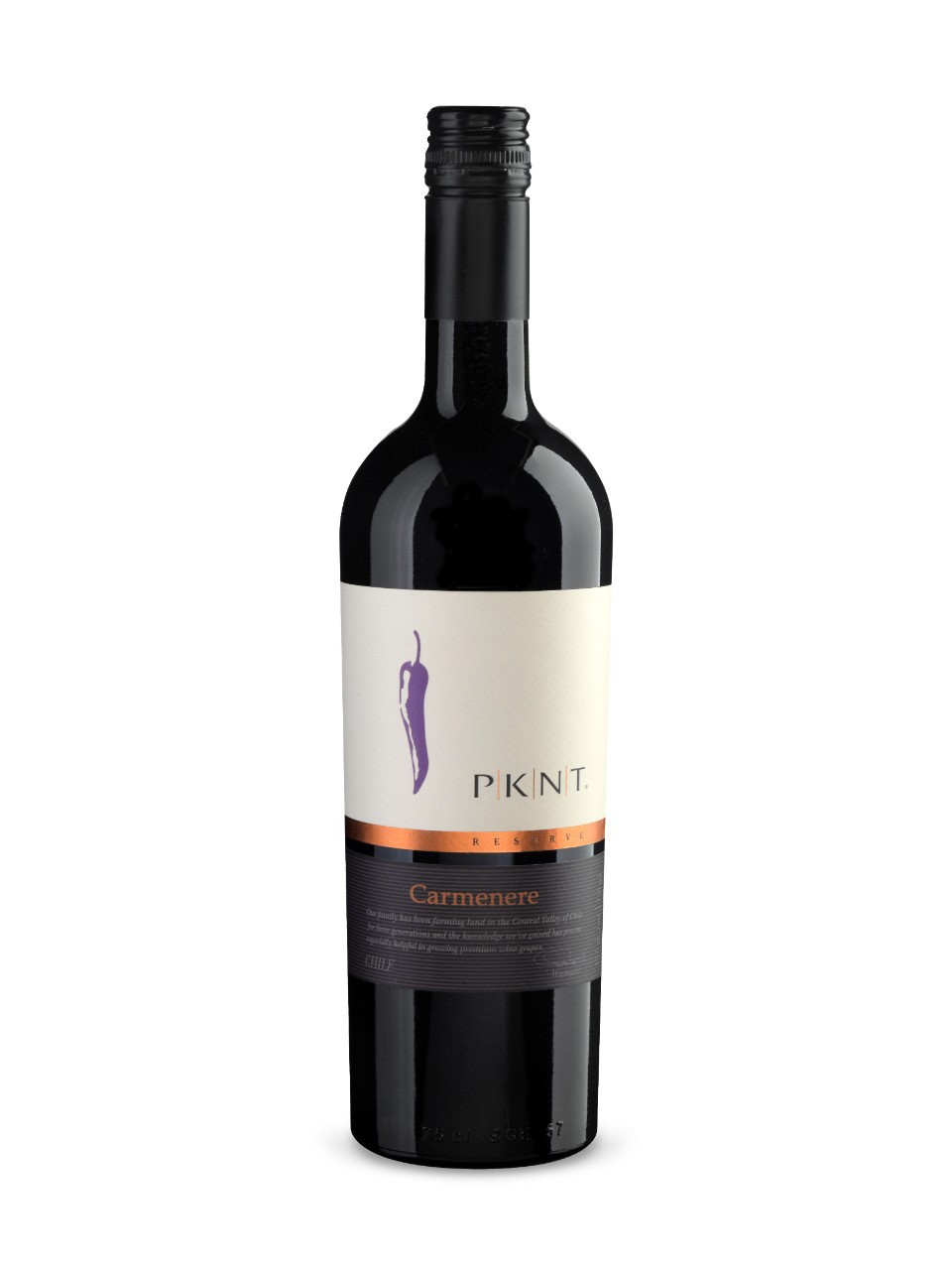 Head to Chile for this fascinating find. Carmenere was thought to be Merlot until the mid 90's and it's a superstar today! Saved from extinction and originally from the Bordeaux region of France, this grape is memorable and versatile. Priced right, you can uncork a Chilean wine adventure and put three bottles in your wine rack without a flinch. Reach for it when you're opening up the grill.
Stock up on the best of Italy with this incredible Montepulciano d'Abruzzo. A soft yet dramatic red wine from the 2015 vintage, with distinct aromas of dark berry fruit and dried savoury herbs, this wine feels like softly crushed velvet on your palate. Play Dean Martin in the background for a full experience. Simply put, a dynamite bottle and I highly advise stocking up.