As the snow begins to fall and temperatures drop, a big glass of red wine and a roaring fire is fully in order. Nothing says comfort like a nice glass of red, right? Here are my top six red wines as we head into the chilly months ahead. 
RELATED: Canadian Cuisine Makes a Comeback: A Look at Food Trends in Canada in 2021 >>>
Here are the top 6 winter reds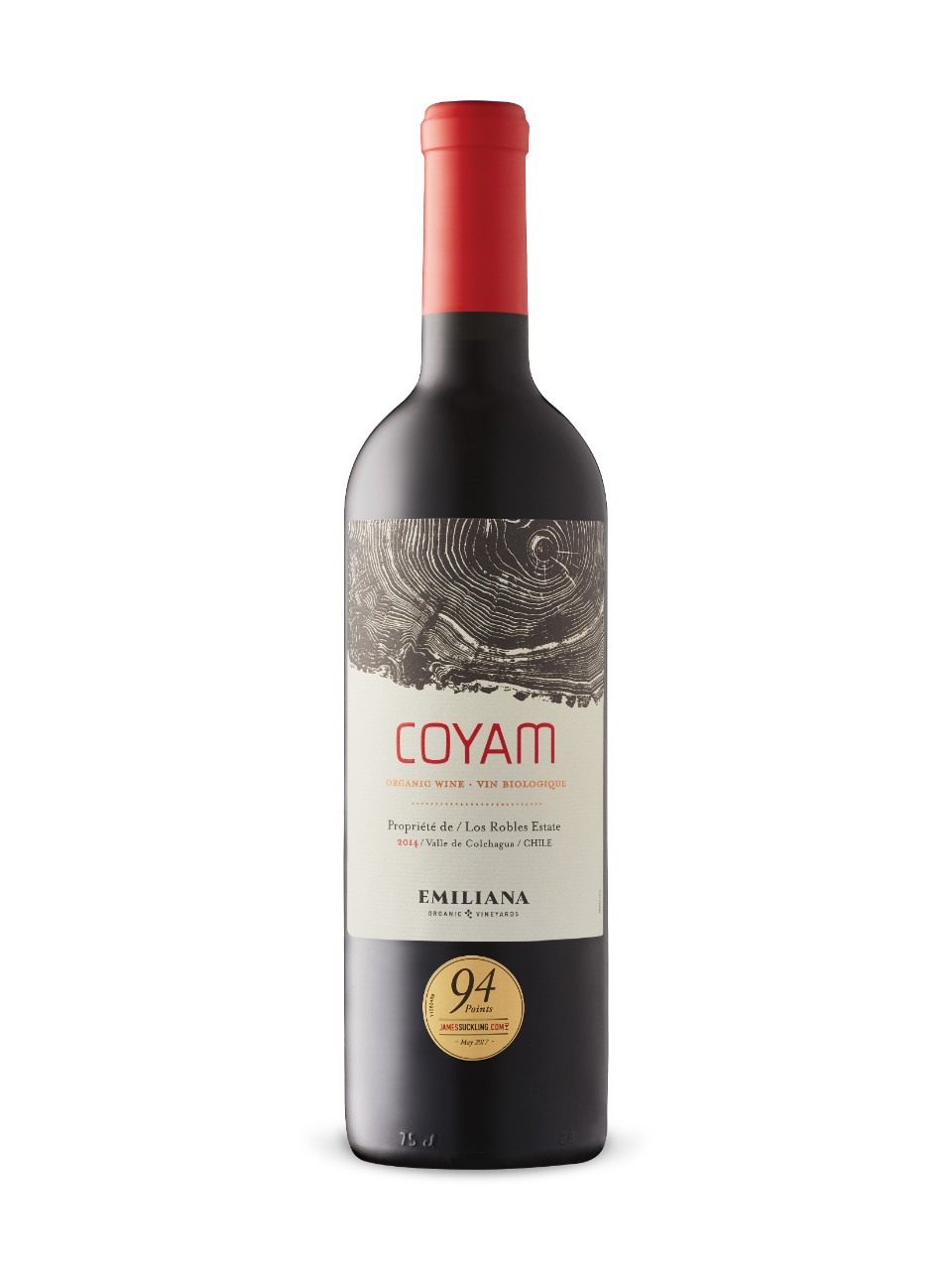 An organic wine from Colchagua Valley, Chile. Chile is a long and thin wine region (actually the longest and thinnest in the world!) in South America and it is a leader in sustainable winemaking. This wine is Certified Sustainable so you can feel good about what you sip and savour from the region. The back label also showcases the winery's commitment to the environment, organics, social responsibility, bio-dynamics, non GMO and that the wine is vegan. A true example of what a winery should be doing. This wine is also STUNNING – and I've loved this wine for a very long time! Decant and serve to your family and friends for all to sip, savour and enjoy! Keep a few bottles on hand for emergency gifts as well!
A fabulous organic and vegan wine from Argentina, this is a wine that offers terrific value and great taste all in one bottle. Take your love for Malbec up a notch with this uber crushable bottle. Also, a fabulous bottle to bring to a dinner party without breaking the bank, but wanting to leave an impression.
Made from the oldest vineyards aged 50-90 years old, this wine is a blend of Malbec, Cabernet Sauvignon and Merlot. As a private reserve (hence the name 'Privada') this 2016 reserve blend is hugely impressive for a $20 wine. Performing at above his price point, I would say this wine is worth $40 making it a great option for a wine collector especially if they appreciate hidden gems from the new world.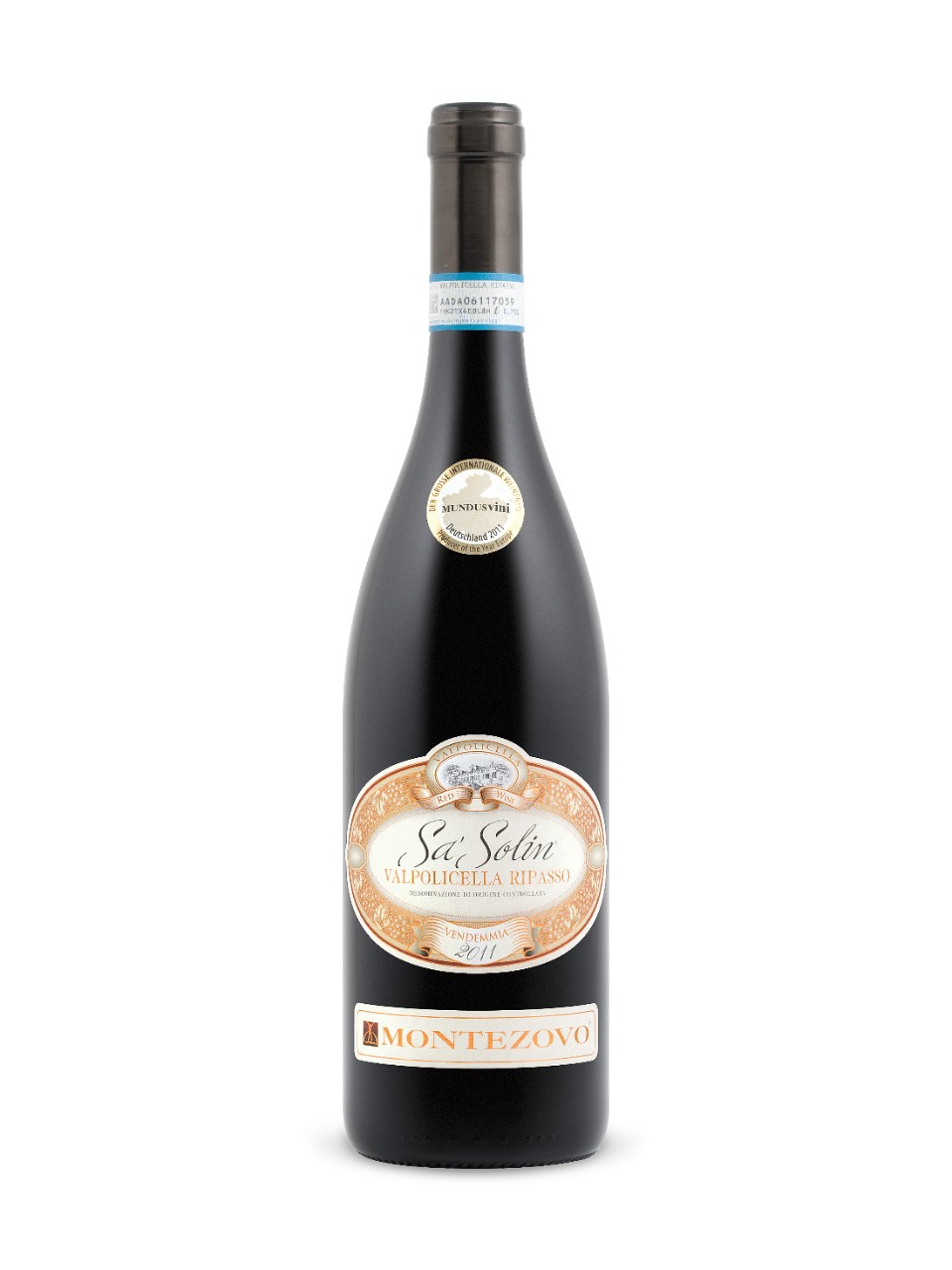 I love Italian wine, and one of my favourites when it comes to great taste at a fair price is Valpolicella Ripasso. Valpolicella is in the province of Verona, within the large Veneto region near Venice. Notable and iconic well-known wines have been produced in the Valpolicella region ever since ancient times. Valpolicella Ripasso, is a red blend wine made from the regional grapes Corvina, Corvinone, and Rondinella (traditionally also the Molinara grape has been used)
. After initial fermentation, the red wine re-passes over the dried grapes used for Amarone for another fermentation – hence the name Ripasso. Valpolicella Ripasso wine uses the grape pomace leftovers from the Amarone wine to add more complexity and body to the final wine of Valpolicella Ripasso. A few years back I spent time in Valpolicella and learned all about Amarone and Ripasso from the Cottini Family. I have been tasting and recommending their wines for years, and it was so great to meet the winemaker Diego and the entire family. The Sa'Solin Ripasso is a truly iconic bottle that will impress and also can last in your cellar as a perfect winter accessory. This is a must have for any wine lover.
Red wines from South Africa are true gems in the red wine world. If you haven't yet – you'll fall in love with the region and their killer Cabernet and Shiraz. The Fish Hoek Shiraz is one you have to try. As a wine that gives back on multiple levels this wine is made with great juice and showcases it's philosophy on the label as well.  The label is made from 100% tree-free paper and the winery is carbon neutral as well. It is also a fair-trade wine (traceable via its number on the neck of the bottle). Fairtrade contributes to fully sustainable development. Grapes are fair-trade certified, traded, audited and sourced from Fairtrade producers and also take into account social change and environmental protection. Juicy and delicious, this wine is great with braised beef, Netflix and chocolate!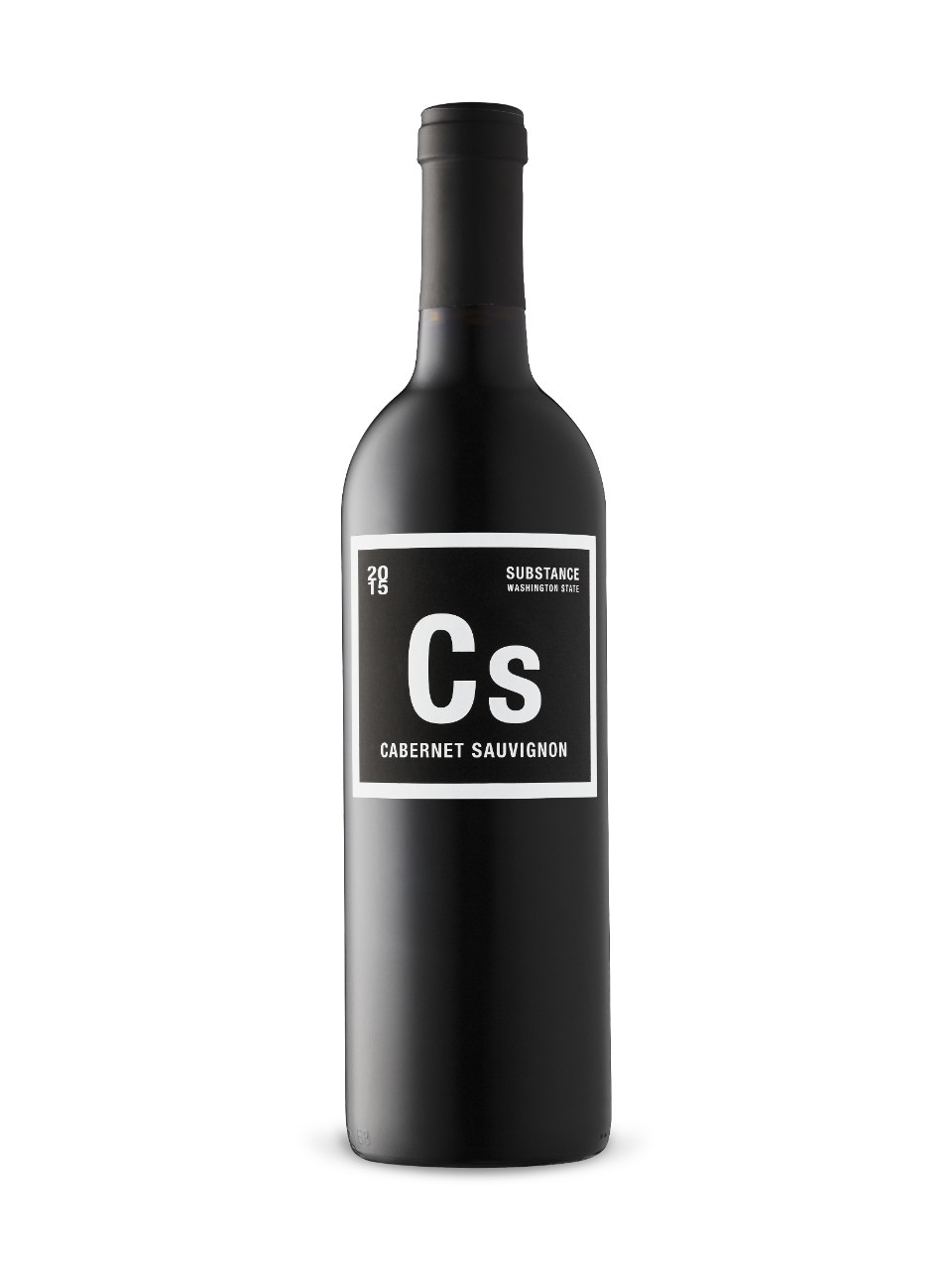 If you haven't got a crush on Washington State red wines, now is the time! Rich and elegant, these wines are truly loved by anyone who opens a bottle. Wines of Substance Cab Sauv has a label you won't forget (designed like the periodic table) and the bottle is filled with juice that will make you swoon. Perfect for a wild west wine adventure!