As we start to finally entertain this holiday season, get inspired to bring out your inner mixologist with these exciting spirits that are perfect for cocktails, single servings, snowflakes and fireside conversations.
RELATED: You Can Still Enter to Win a McDonalds From Home Box >>>
Here are 6 winter spirits
Love Baileys with your apple pie? Well, your dream liquor is finally here. Limited edition Baileys apple pie is now available at the LCBO. Perfect for cocktails, hot toddies and more, this is a fabulous addition to your bar cart for now and into the holidays.
Matt Howell, Distiller of Collective arts designed this gin to be exciting and fascinating. This super unique gin is made with orange, coffee & cacao, making the notes extremely familiar and yet also exotic when pulled together into one profile. With darker notes from the coffee and cocoa nibs the fresh citrus provided elegance and depth. This is a perfect gin to get experimental with for cocktails and to show off to gin lovers when you're together (it also makes a unique gift). Don't forget about serving it warm – try it in a cup of hot cocoa or  espresso martini. 
Forty Creek continues to stay innovative and has just launched a collaboration with Niagara's premiere craft brewery, Bench Brewing. In this bottle craft beer and craft whisky come together for a profile that has spice, hops and bitterness paired with citrus and mint – intrigued yet? How about the fact that it is packaged in a growler making it unique to the whisky category. Bench Brewing aged the beer in Canadian Oak barrels that previously housed Forty Creek Confederation Oak Whisky, then the barrels returned to the Distillery to be used in a secondary aging of the whisky blend. Without using the 9.09% rule to add beer to the whisky, the beer notes come purely from the aging process and transfer through the oak barrels – isn't' that cool?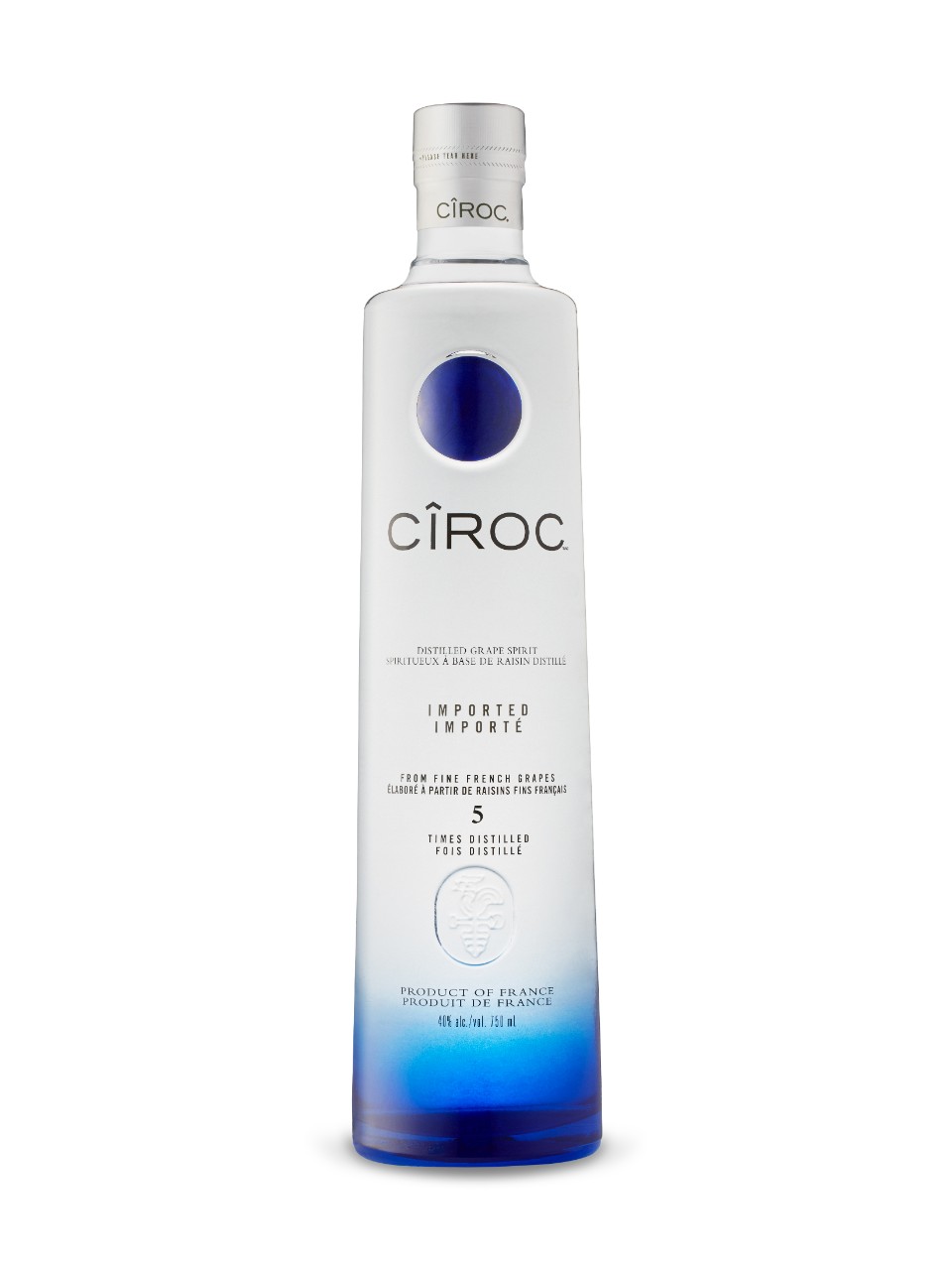 Vodka made from french grapes is my kind of thing! CÎROC gives your martini the feeling of ultimate luxury and for any wine enthusiast this just makes sense. The unique method of using French grapes and fifth distillation gives CÎROC a distinctive flavour with an exceptionally fresh, smooth finish. Perfect for the bar cart, mixologist and if you like variety, there is a lot of flavours within the brand where you can be completely adventurous!
Alberta Distillers, Distillery of the Decade as named by the 2020 Canadian Whisky Awards, proudly announced its 2021 release of Alberta® Premium Cask Strength Rye Whisky. Alberta Premium Cask Strength! Originally released in 2019, the 2020 release took the world of whisky by surprise, winning several notable awards including Best Canadian Whisky at the International Whisky Competition. Proudly made in Calgary, Alberta from 100% Rye sourced from local farmers. With notes of caramel and vanilla as well as spice this whisky is one to open and share with friends who love expertly crafted spirits. With limited quantities the bottle is stunning and the liquid is best enjoyed on ice enjoyed in a beautiful glass.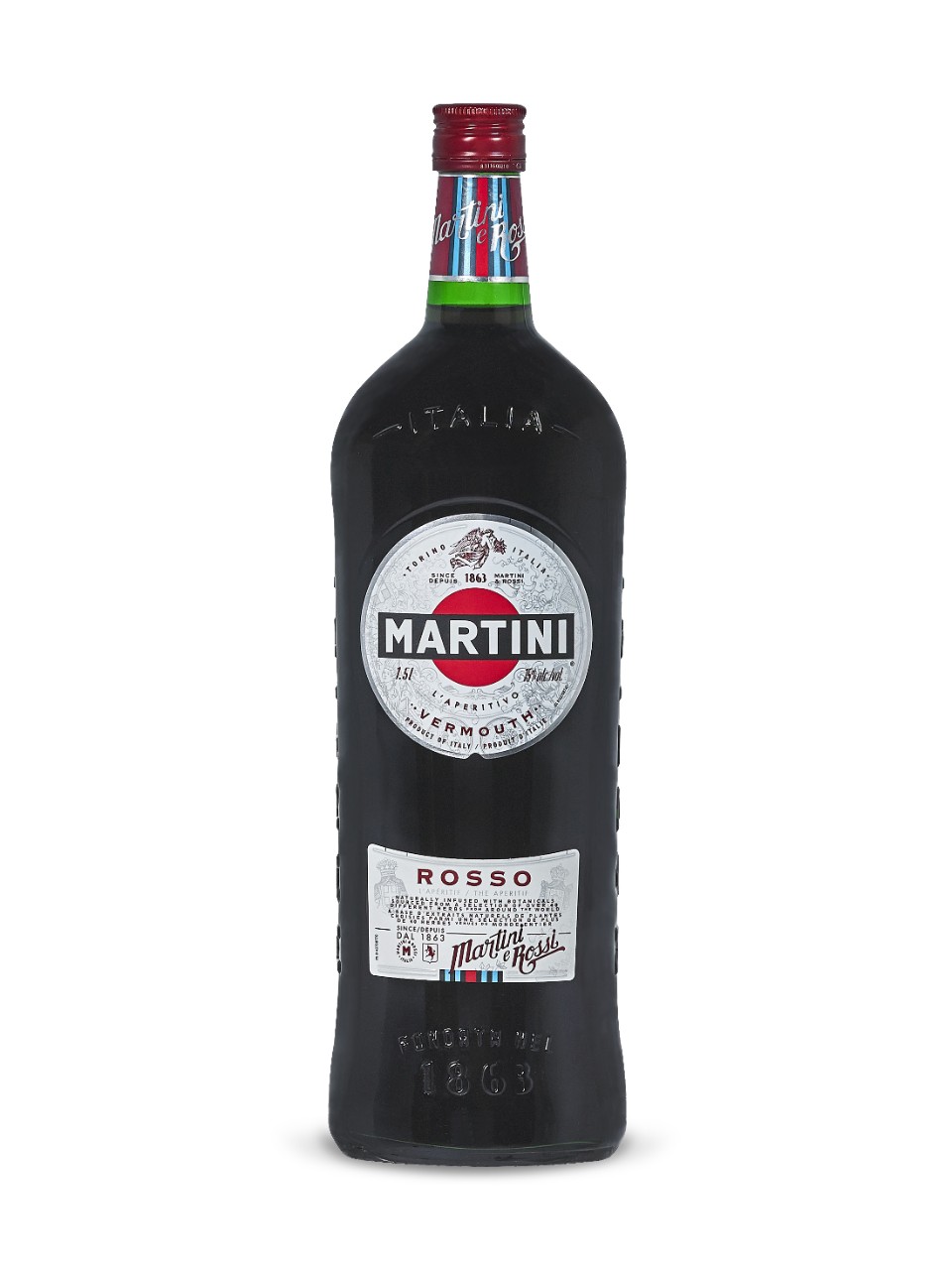 Made by the legendary Luigi Rossi, he blended local botanicals to craft this iconic vermouth. While the exact recipe remains a closely guarded secret to the house, this sweet vermouth's intensely herbal character is the result of blending carefully chosen wines with a complex selection of Italian herbs, including sage, savory and dittany, and bitter-sweet exotic woods. With cozy aromas and versatility in it's profile this is a staple for your winter bar cart. While vermouth was traditionally used for medicinal purposes, it was later served as an apéritif and then adopted by bartenders to craft delicious cocktails like the negroni. So grab a bottle and get creative!