This week's round-up is a collection of six amazing women and their stunning wines from around the world. Celebrate International Women's Day by supporting these talented women and the world-class wine they make! 
RELATED: Restrictions are Being Lifted in Ontario >>>
Here are 6 Wines Made by Women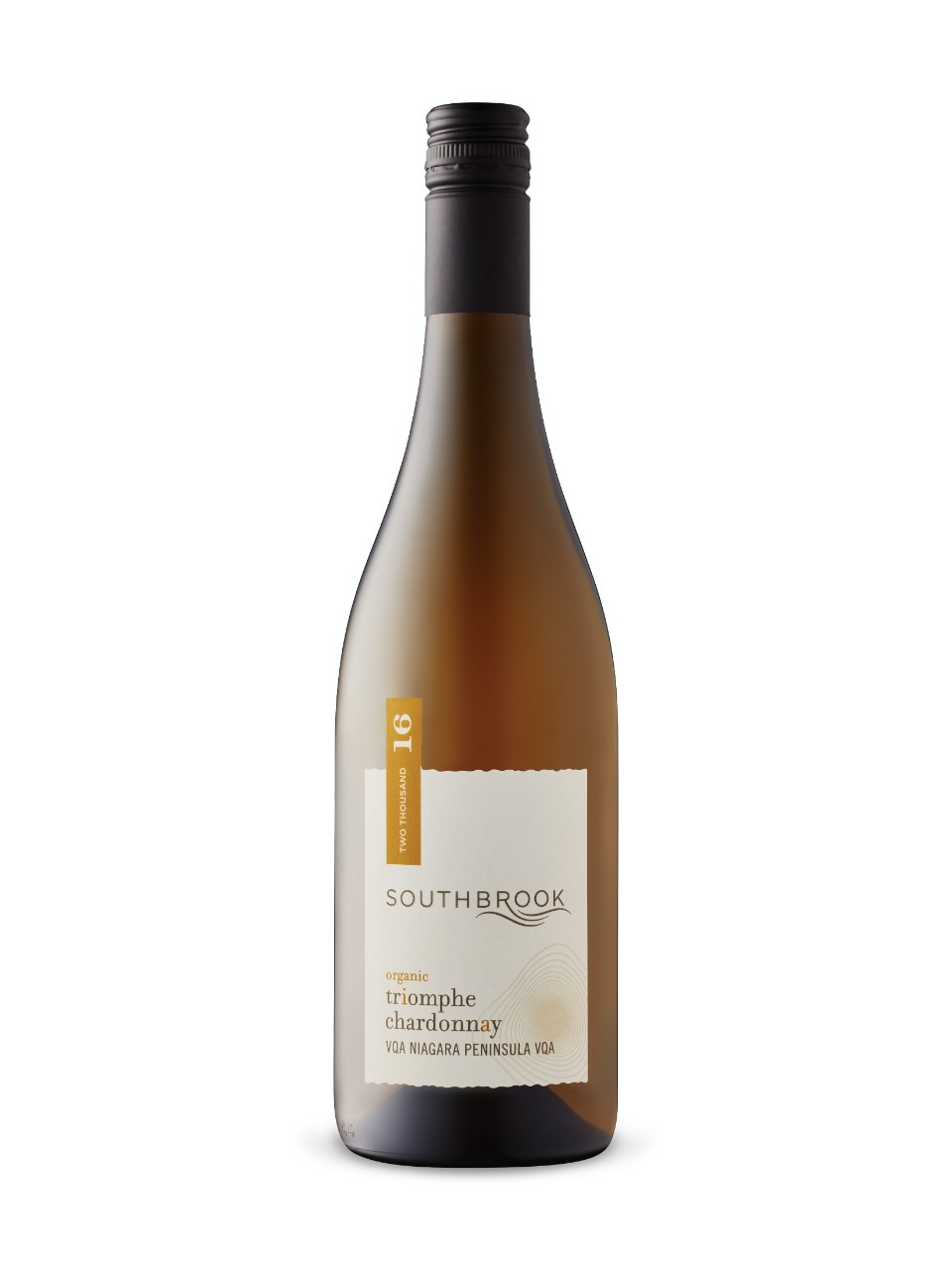 Made by the uber talented Ann Sperling, Southbrook wines have always been on the top of my list and Ann is a queen of organic farming and winemaking. It's easy to have one taste of their chardonnay (or any of their wines for that matter) and get completely addicted. This bottle is a must have in your cellar and in your fridge!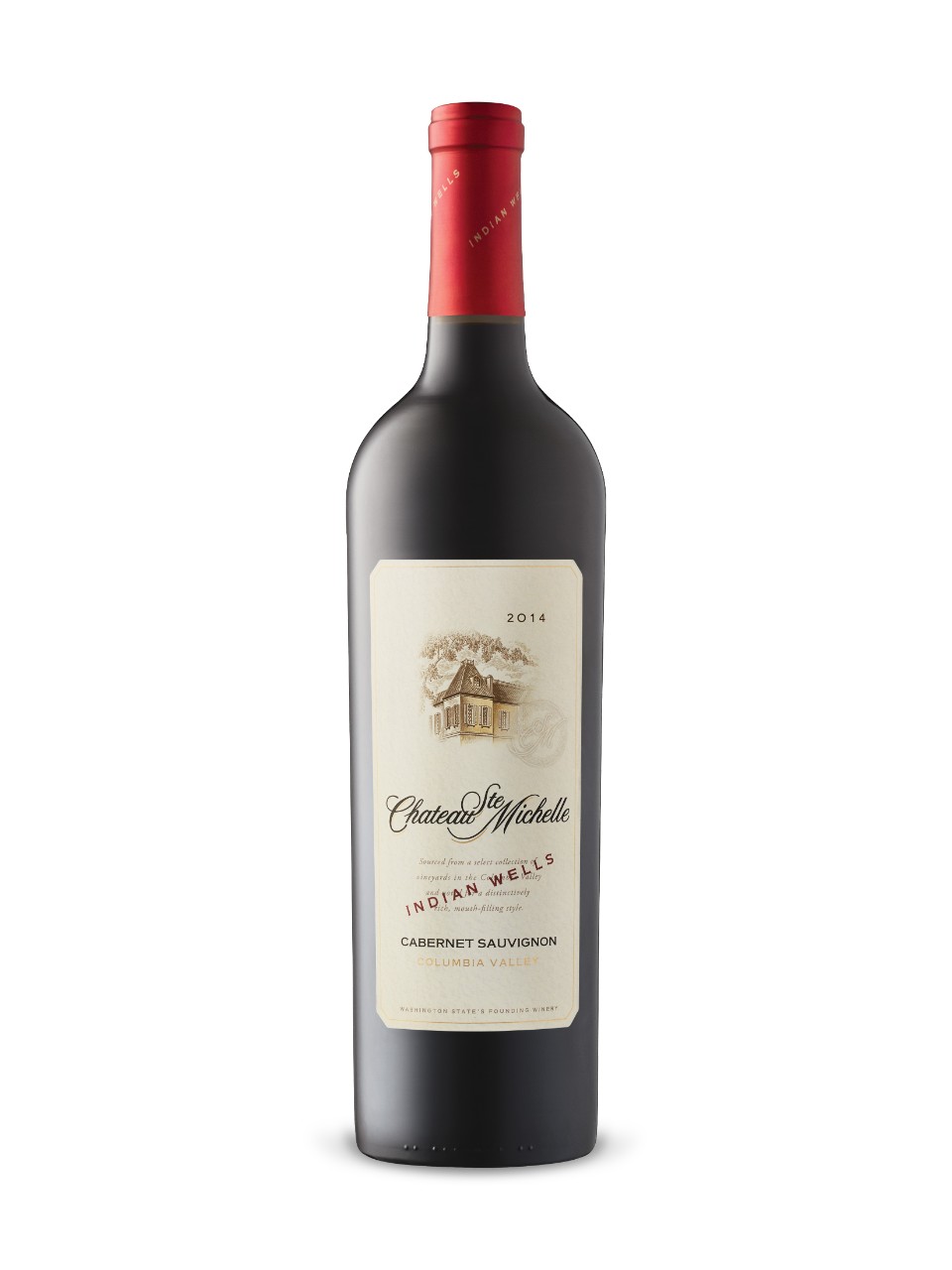 Washington State Cabernet is elegant, delicious and dynamite. Chateau Ste. Michelle Indian Wells Cabernet is made by rockstar winemaker Holly Wells. Juicy and supple at the same time, you can never have too much of it.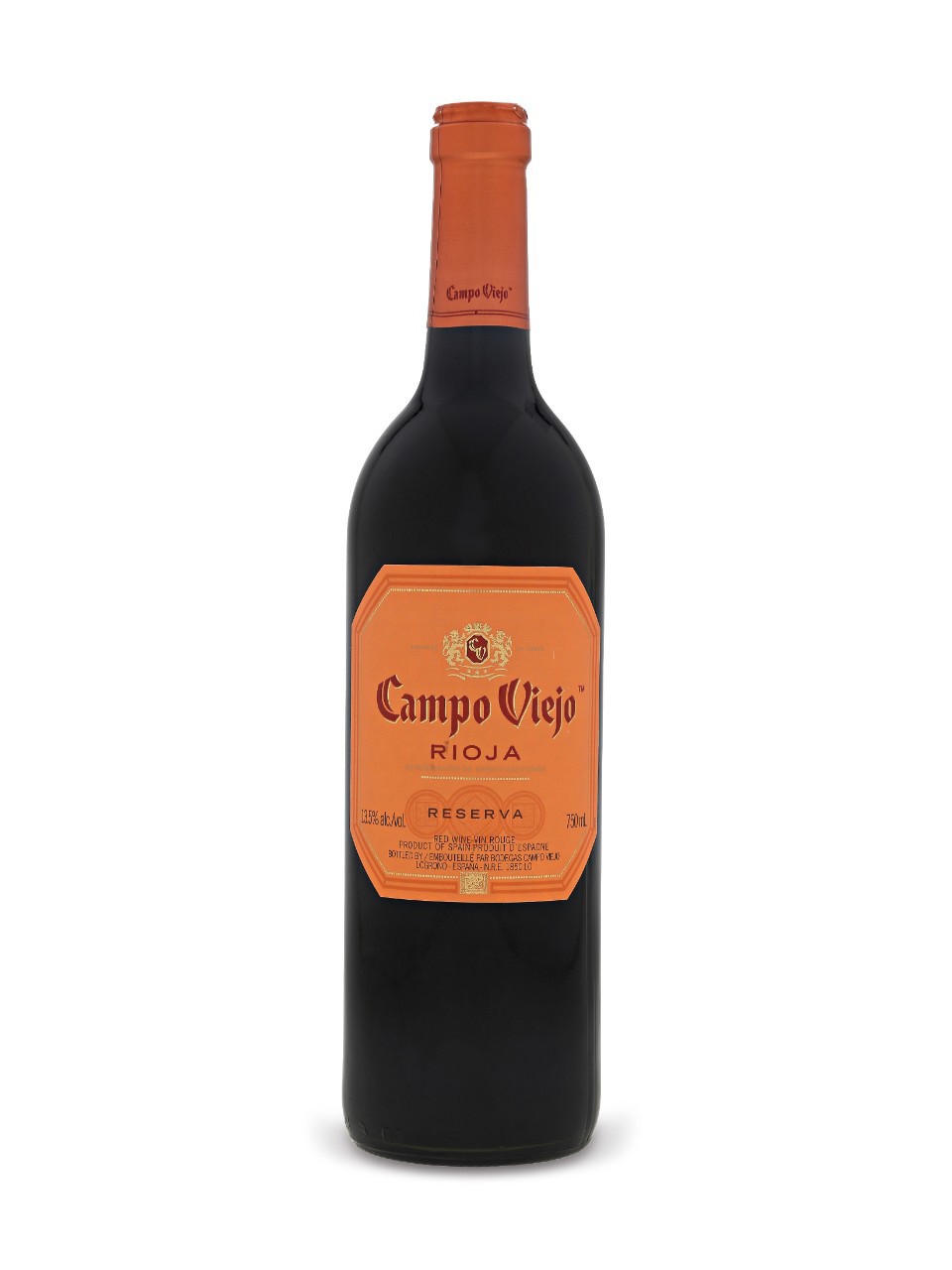 An iconic wine, loved by Canadians and wine enthusiasts alike. This wine is made from Tempranillo and made by legendary Winemaker Elena Adell who strives to produce wines that allow you to live life more colorfully. She began her career as an Agricultural Scientist and then moved into winemaking and she also helped to design the winery itself – talk about inspiration!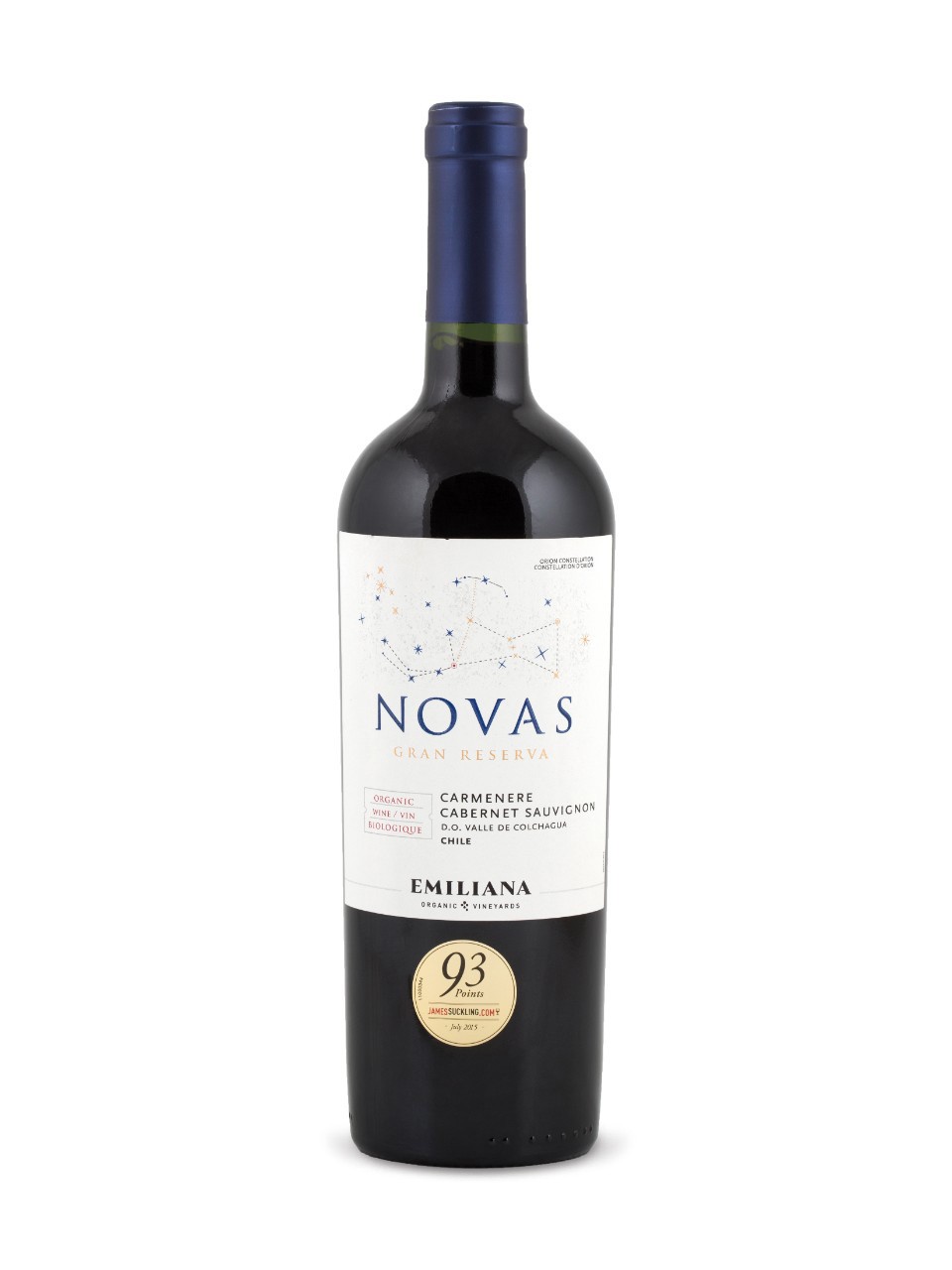 Made by talented winemaker Noella Orts who's been making wine at Emiliana since 2011 and has done vintages around the world. She also has a Master's Degree in Enology and Viticulture. "Chile has so much to offer and will surprise the world!" she says. This Novas is just awesome and a great example of premium wine coming out of Chile! I recently had the chance to interview her for WanderEater Magazine you can read my full interview and article here
Try something new like Falanghina – a bright and fresh white wine from Italy. The story of Donnachiara and Ilaria Petitto has a rich history that exemplifies the power of women in wine. The family first started out selling grapes from the beautiful vineyards of Southern Italy, however in 2005 Ilaria's mother, Chiara, inherited the vines and decided to begin production of their own wines, consequently, the modern female managed winery began to blossom. Three years later, Ilaria left her practice of the law to join her family business, focusing on sustainable agriculture. Ilaria, now CEO, is supported by her mother, who is the niece of Donna Chiara Mazzarelli Petitto, for whom the winery is dedicated too. Through Ilaria's hard work and commitment, Donnachiara is paving the way for women-run businesses. Not to mention the wine is sincerely fabulous and unique!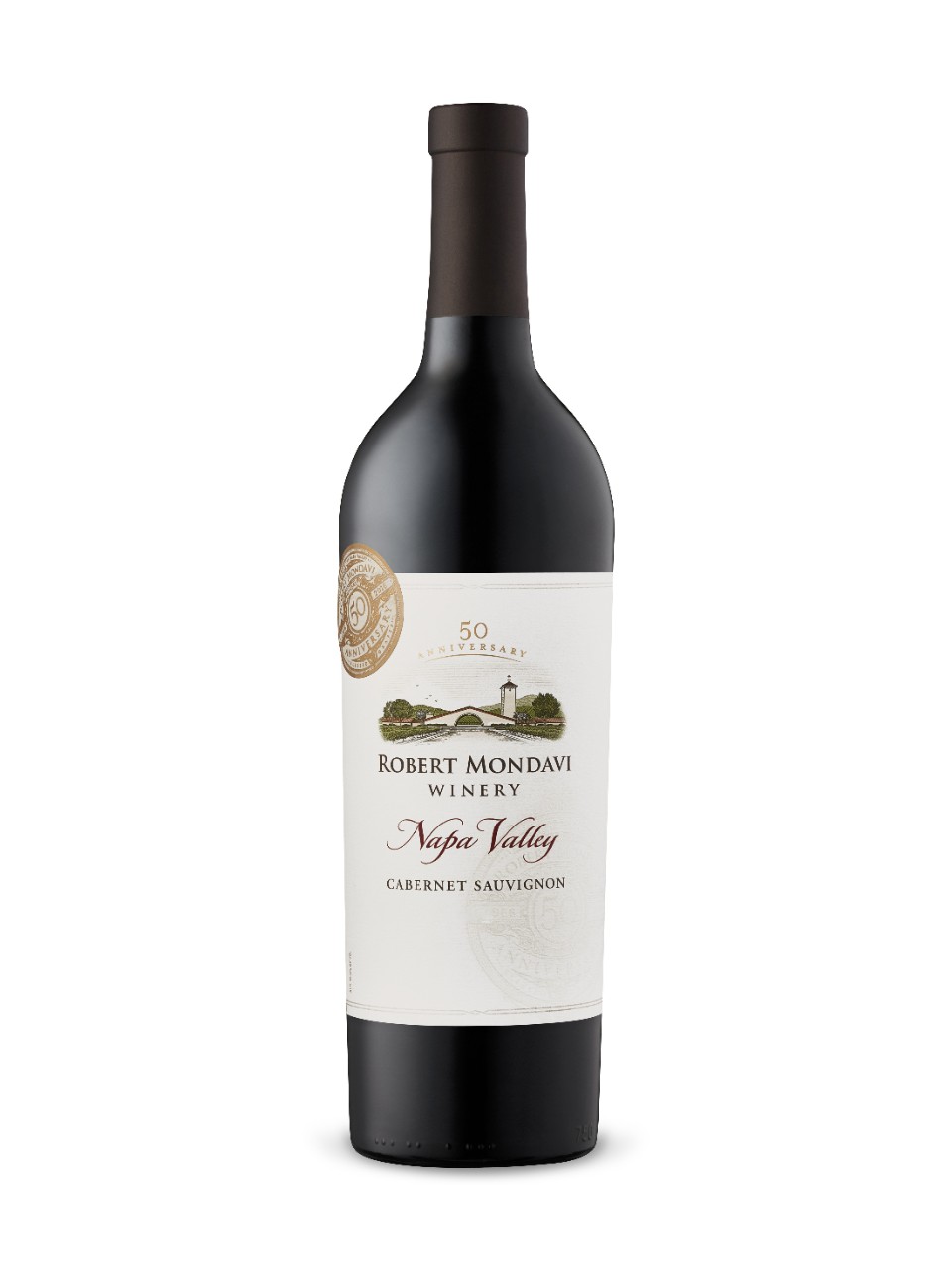 Made by Geneviève Janssens, Chief Winemaker at Robert Mondavi Winery. She is inspired by nature and is a multi-award winning winemaker. Inspiring, mentoring and nurturing new generations of winemakers has been one of the biggest highlights of her career. She came to Napa Valley in 1978 inspired by Robert Mondavi's vision to make world-class wine and that she has done! Her favorite pairing with the Robert Mondavi Winery Napa Valley Cabernet Sauvignon Boeuf Bourguignon