Heavy snowfalls and frigid temperatures call for red wines to heat us all up from the inside out. Curl up with a good book, put a prime rib in the oven and/or pair with your favourite chocolates for a perfect evening in. Here are my top six winter warming red wines.
RELATED: These Are Simu Liu's Favourite Restaurants in Toronto >>>
Here Are 6 Warming Red Wines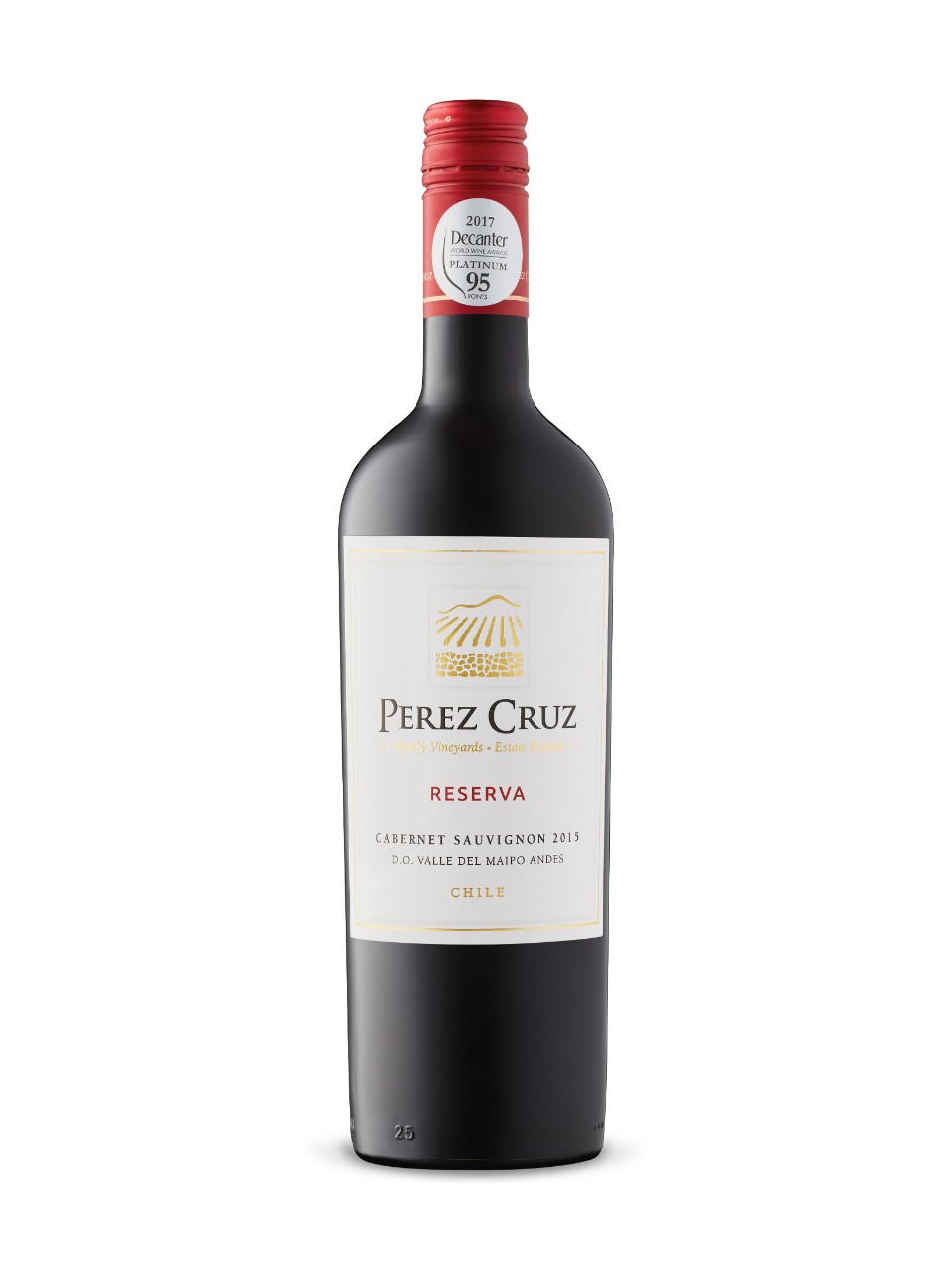 A family vineyard located in Chile at the foothills of the Andes mountains, the Pérez Cruz Vineyards Winery is built on an architectural philosophy that is in harmony with nature. Made with native wood the winery evokes the pathway for the winds in the trees with two central naves that imitate the shape of barrels. The wines from this winery are simply stellar. Consistent and crave worthy, this cabernet sauvignon is definitely worth stocking up on.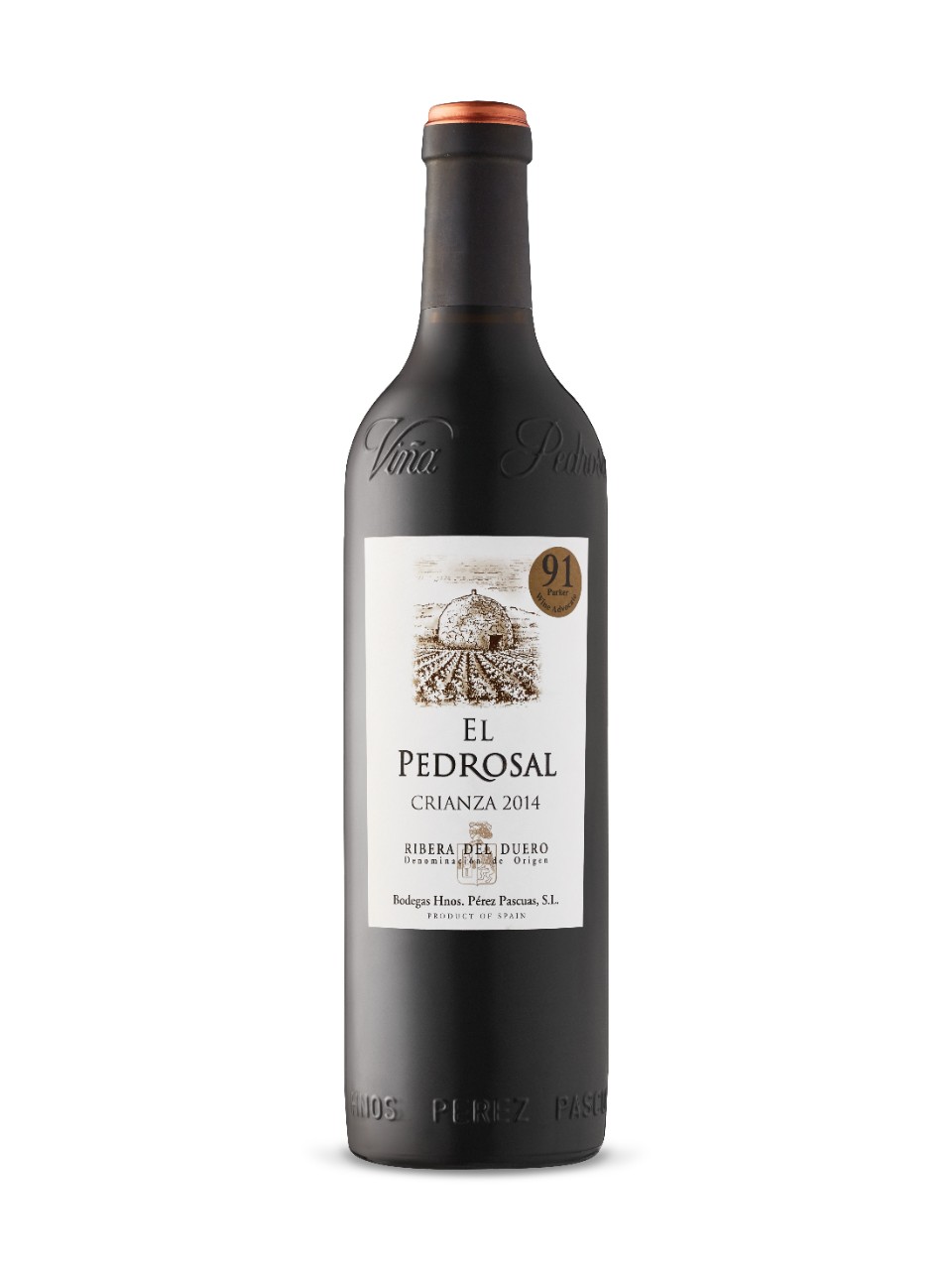 From the Ribera del Duero wine region in Spain, this wine is smooth and supple and a fantastic showcase of the super wines coming out of this region and coming out of Spain in general! Decant an hour before pouring into your glass and pair with lamb shank or any prime rib.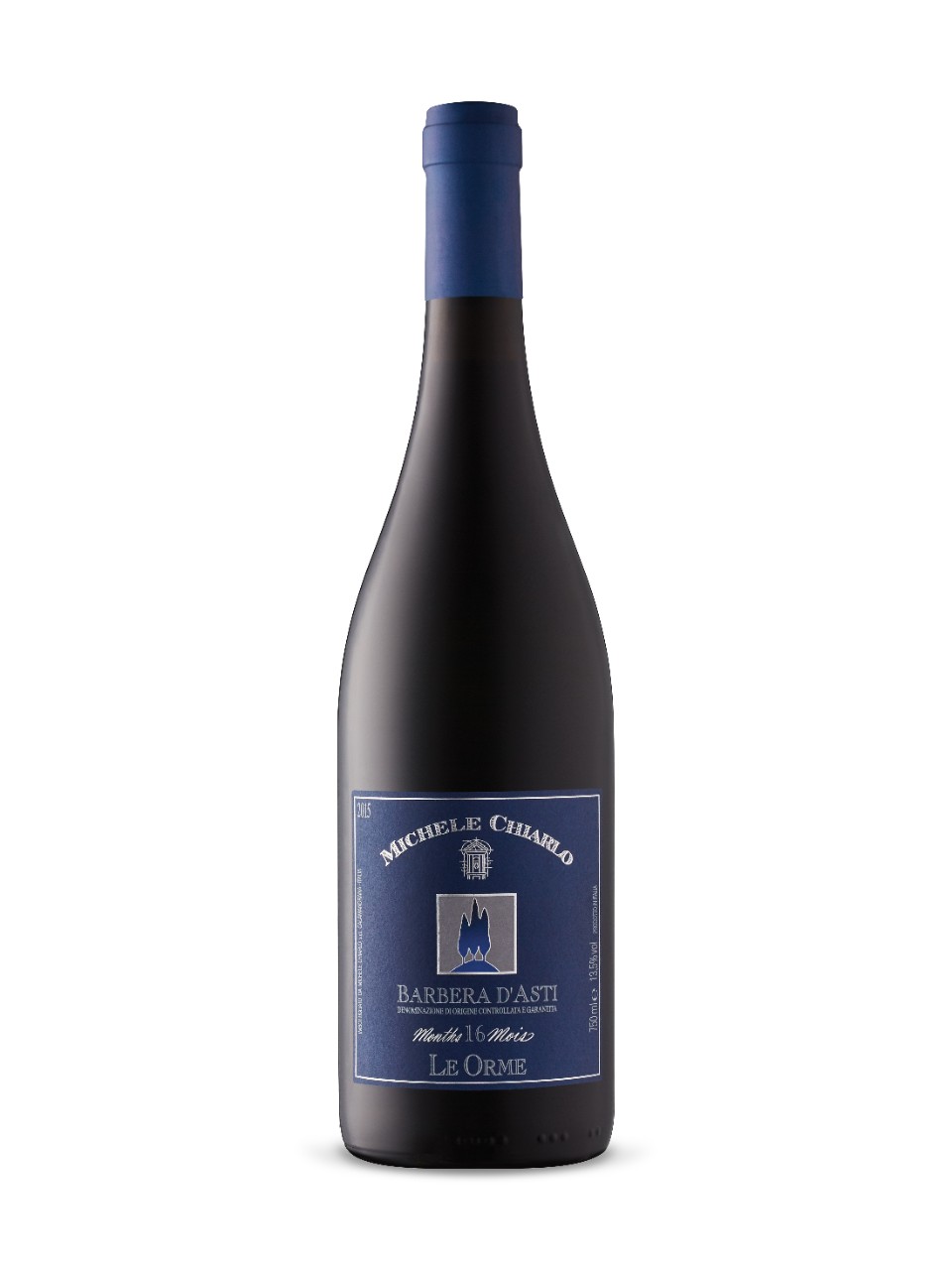 If you haven't fallen for Barbera yet, this wine will peak your interest in the grape. An indigenous grape variety from the Piedmont region of Italy, it is juicy, serious and yet really friendly all at the same time. Michele Chiarlo has been growing grapes since 1956. With vineyards spanning in the finest wine making areas of Langhe, Monferrato and Gavi, vineyards grow exclusively in the hills that are situated in the most historic and prestigious areas. These vineyards express the unique terroir and create truly authentic tasting wines, un-replicable anywhere else in the world!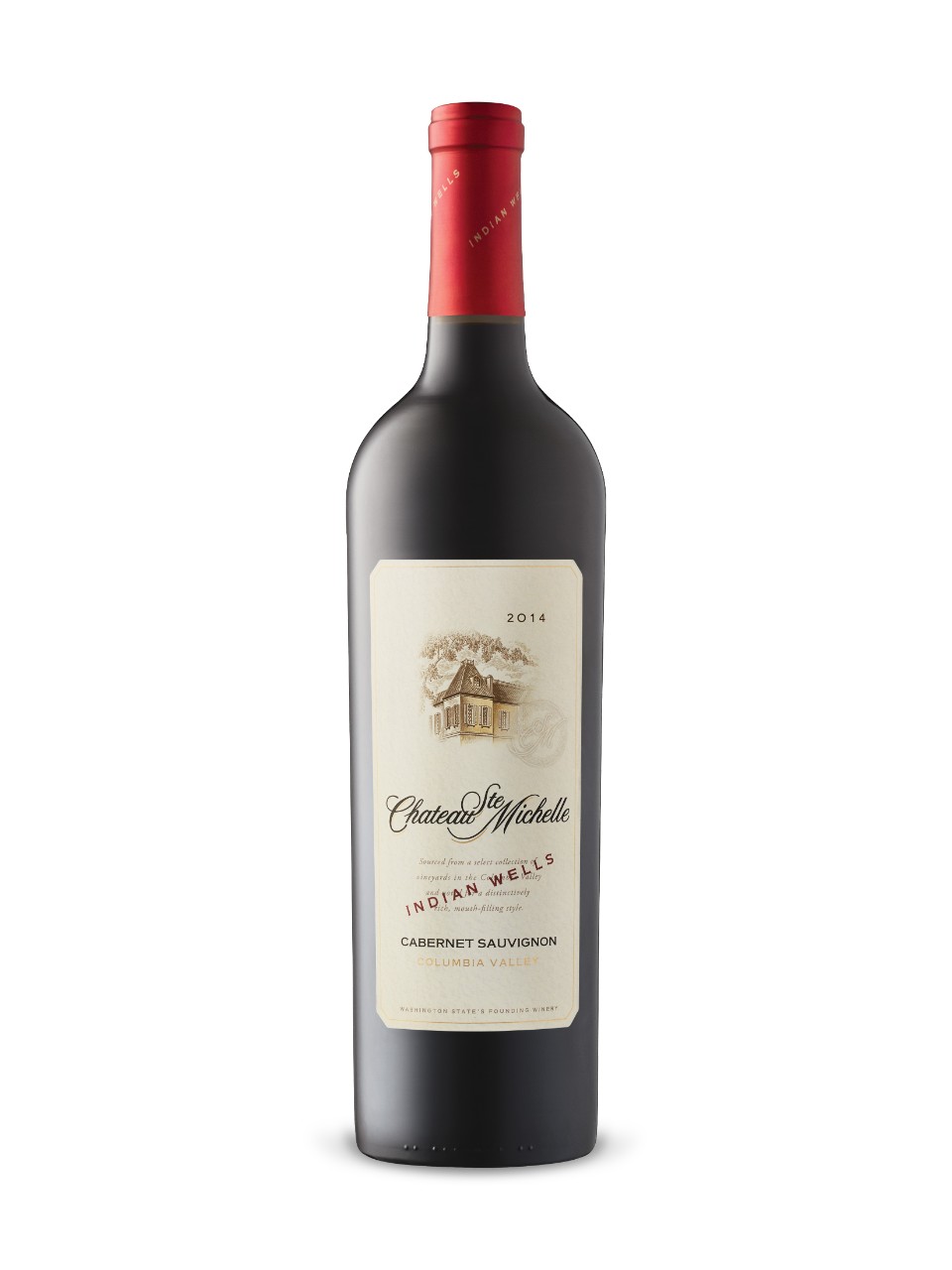 A delicious wine hailing from Washington State, this Cabernet is refined, structured and bold. Washington State is the second-largest premium wine producer in the United States, with it is here where the sun shines 300 days a year making it a mecca for premium wine growing. Vineyards are planted on volcanic soils, exceptionally suited for growing world-class grapes and this Indian Wells red wine is a fabulous example of world-class Cabernet.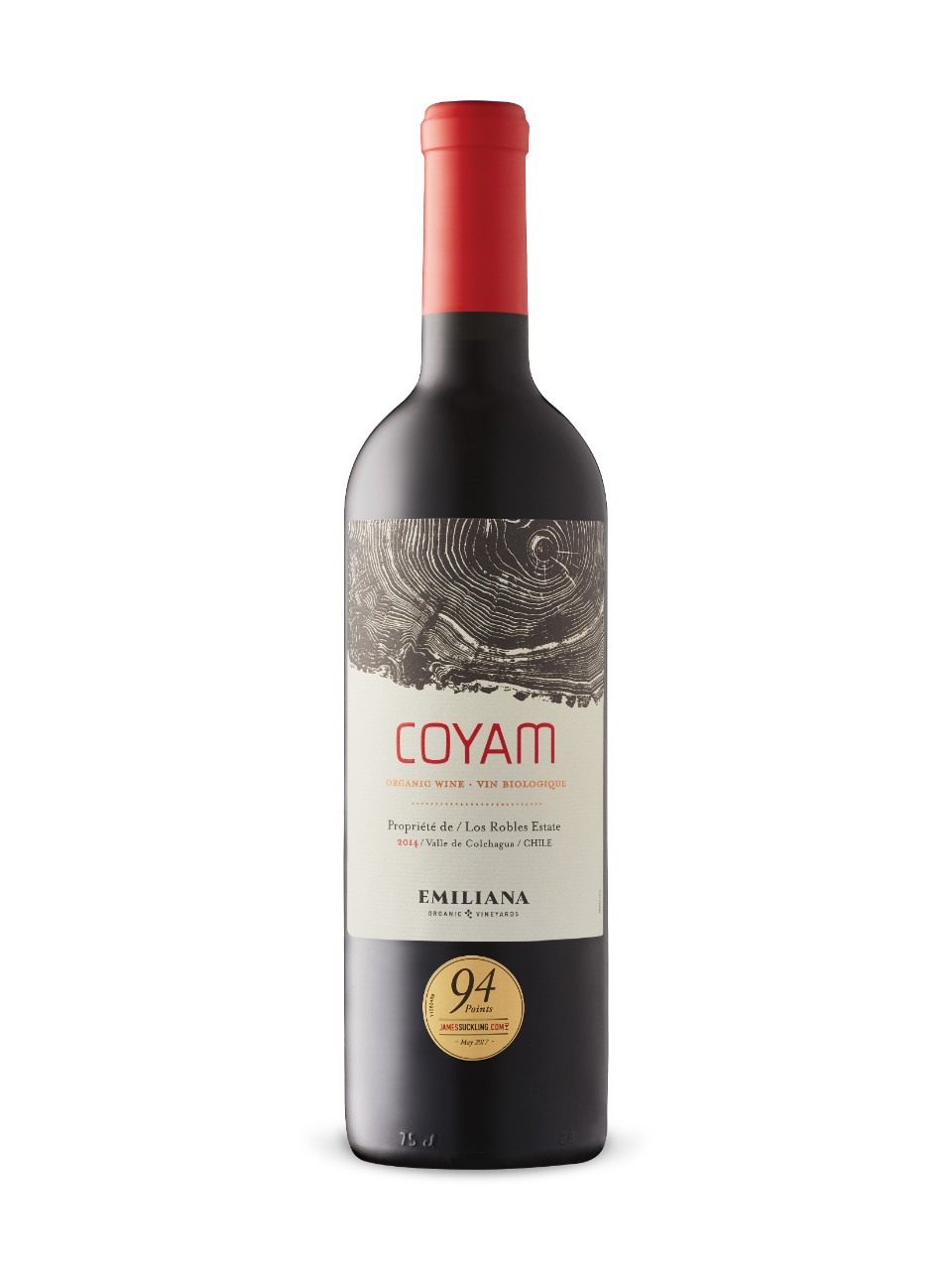 Organic, sustainable and biodynamic Emiliana is the perfect example of a winery who truly puts the environment and premium quality wines at the focus of their winemaking and raison d'etre. This wine is made mostly with Syrah and Carmenère and is an exceptional representation of ultra-premium wine from Chile – the world's skinniest country. A fabulous way to say 'I Love You More' if you're looking for a wine for that special evening.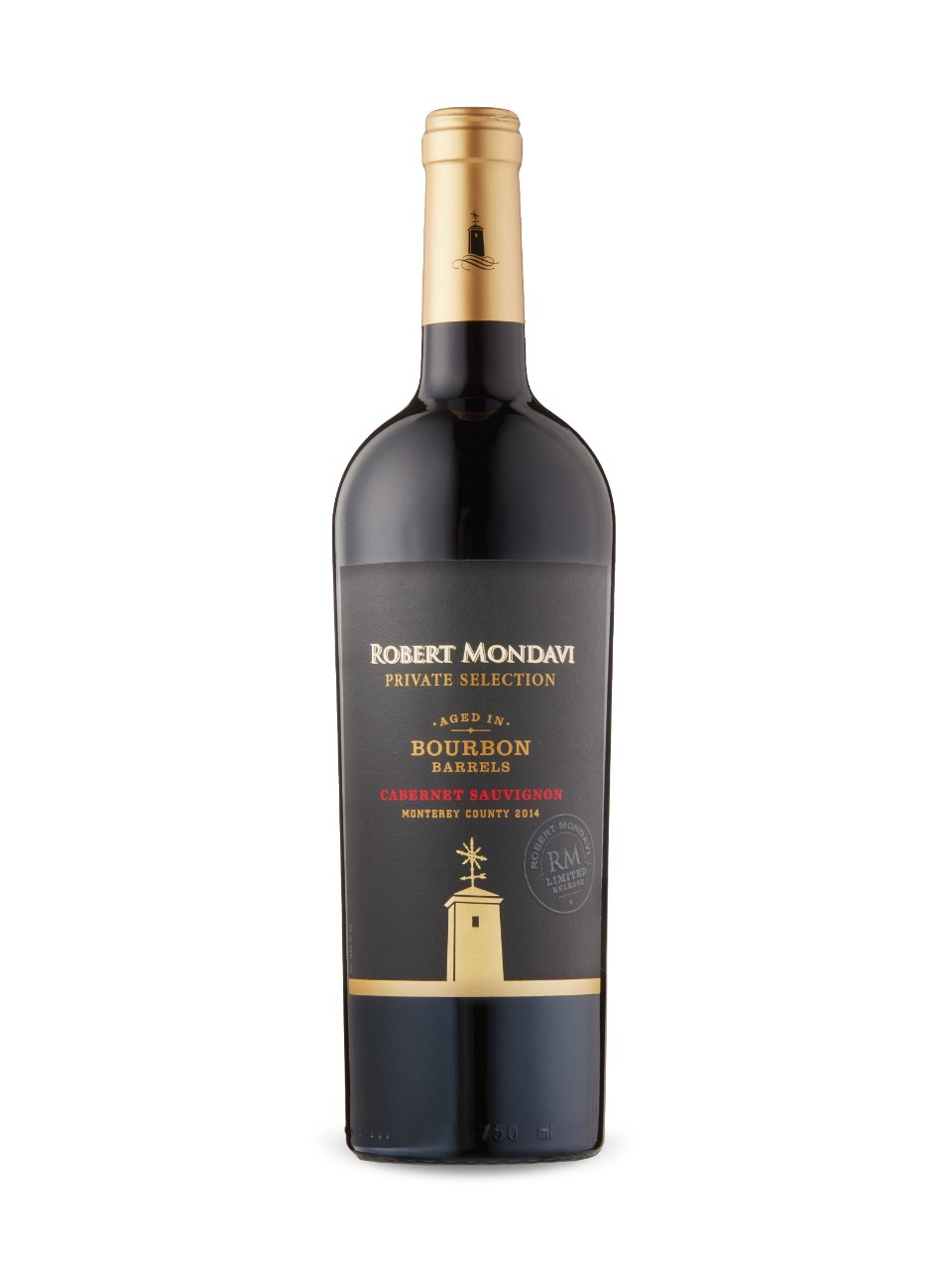 Bourbon barrel aged red wines are all of the rage these days. Grapes for this Mondavi Private Selection Cabernet are grown in California's coastal vineyards. Adding a twist to the barrel aging process, select lots of the blend are aged in a mix of new and used bourbon barrels, adding a touch of smoke and vanilla to the final full-bodied profile. The used bourbon barrels come from a renowned Kentucky distillery offering a final taste that is uniquely bold and unlike any other Cabernet you will ever taste with layers of flavour and complexity on the palate. One of the must try warming red wines!