This weekend as you pop, sip and celebrate the arrival of Spring, sit back, relax and enjoy the fresh aromas with a glass of something truly incredible. Not only are these bottles perfect for the upcoming warm weather, but they're also perfect to toast to your mama for Mother's Day. Here are my top six choices to celebrate every style of Mom in your life.
6 bottles that are perfect for Mother's Day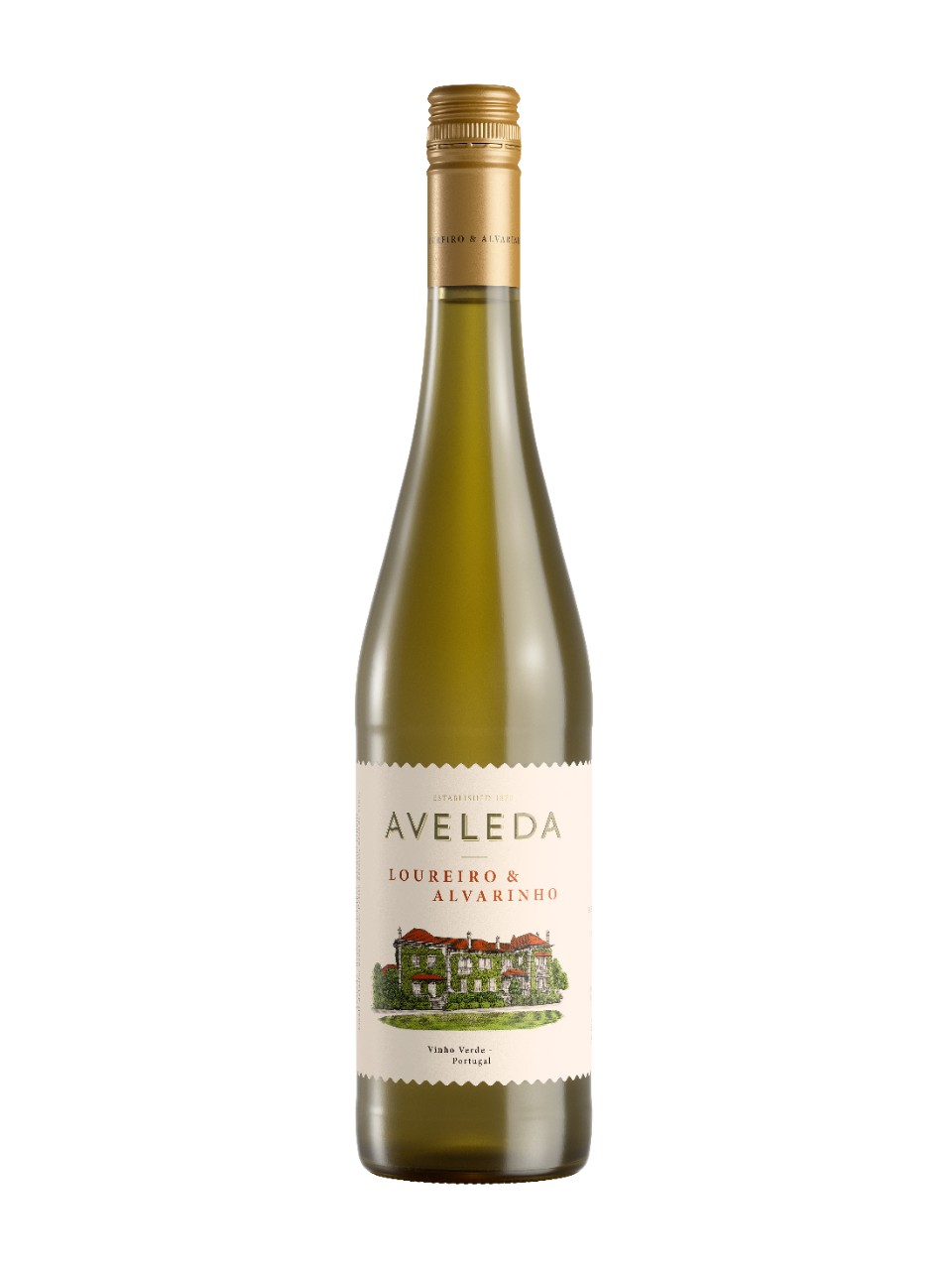 I recently was able to spend five days in the Vinho Verde region of Portugal and absolutely fell in love with this region and their wines. I spent a full day touring Aveleda and walking their incredible garden grounds. I was tasting alongside gorgeous peacocks, meeting their talented winemaker and happily sipping on Quinta da Aveleda. Although I have always loved Aveleda wines, I love them even more after visiting the estate and learning more about the region and the winery. Quinta da Aveleda tastes spring fresh! The aromas are lush and tropical with notes of starfruit and citrus and the elegant finish makes this wine easy to pair food with (try it with cheeseboard, quiche or even a grilled chicken salad). This wine is versatile and wonderful to share. The grapes in this wine are Loureiro and Alvarinho. Tasting this wine will make you want to plan a trip to Porto, Portugal!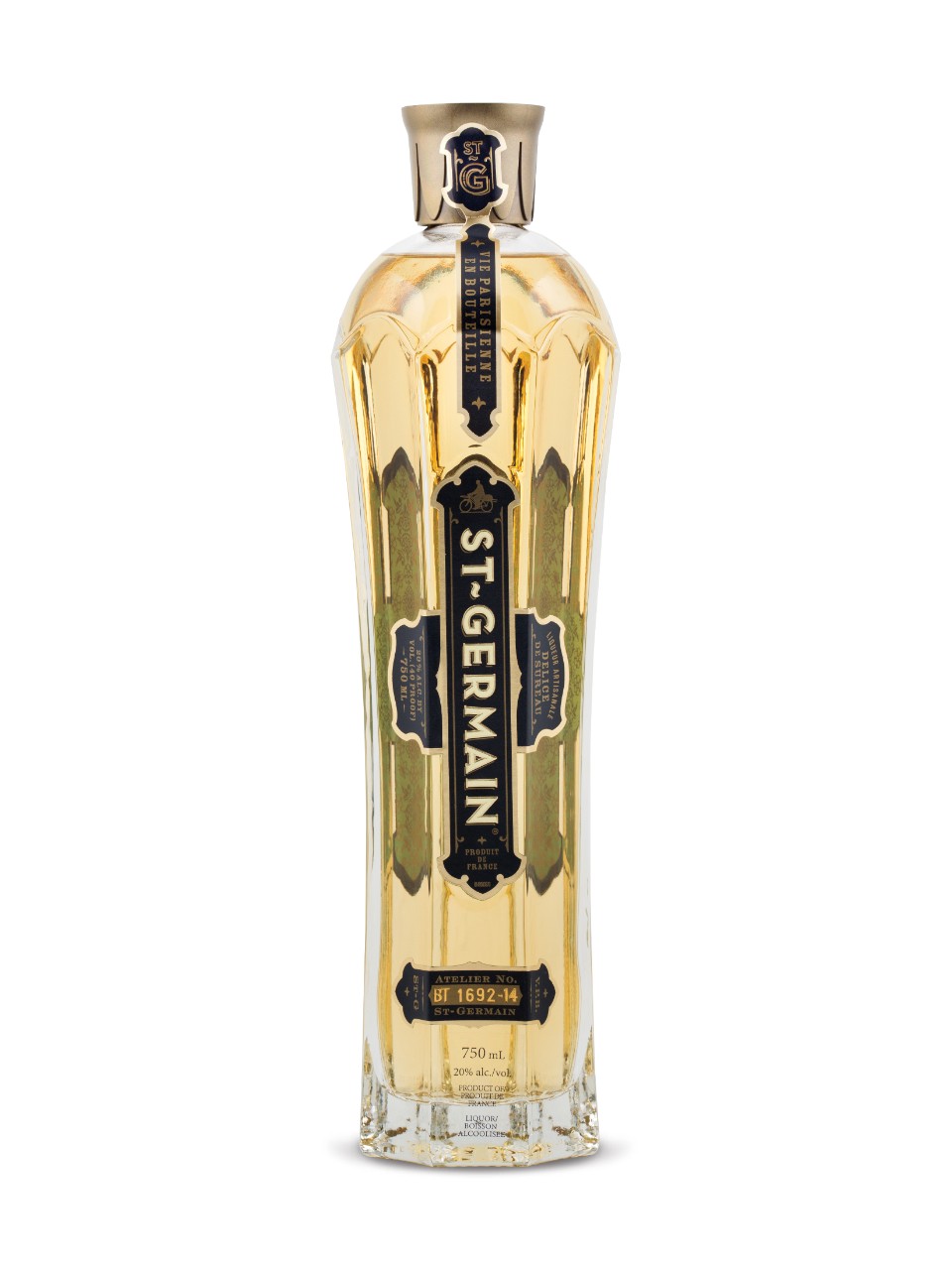 Love to sip a spritz and want to take it up a notch? St. Germain is a French elderflower liqueur that has a bright fresh floral flavour everyone will fall in love with! This incredibly beautiful, elegant and delicious liquor owes its unique flavor to the white flowers of the elderflower tree. Each bottle contains the refreshing essence of up to 1,000 fresh elderflowers, each bursting with notes of pear, citrus, tropical fruit, and a hint of honeysuckle. These small but mighty flowers bloom in spring, typically late May, and are harvested by hand during the fleeting three to four-week period that follows, when their flavor and aroma are at their peak. Now is the perfect time to try this incredible liquor with all of the mom's you love (from fur moms to real moms!). I would suggest making a spritz.
INGREDIENTS
1 1/2 oz ST. GERMAIN
2 oz Prosecco
2 oz Soda water
Lemon twist
Edible flowers as garnish
METHOD: Pour St. Germain over ice into your glass. Top with prosecco and soda water. Give the drink a good stir. Gently twist a lemon peel on top of your drink and add edible flowers as garnish.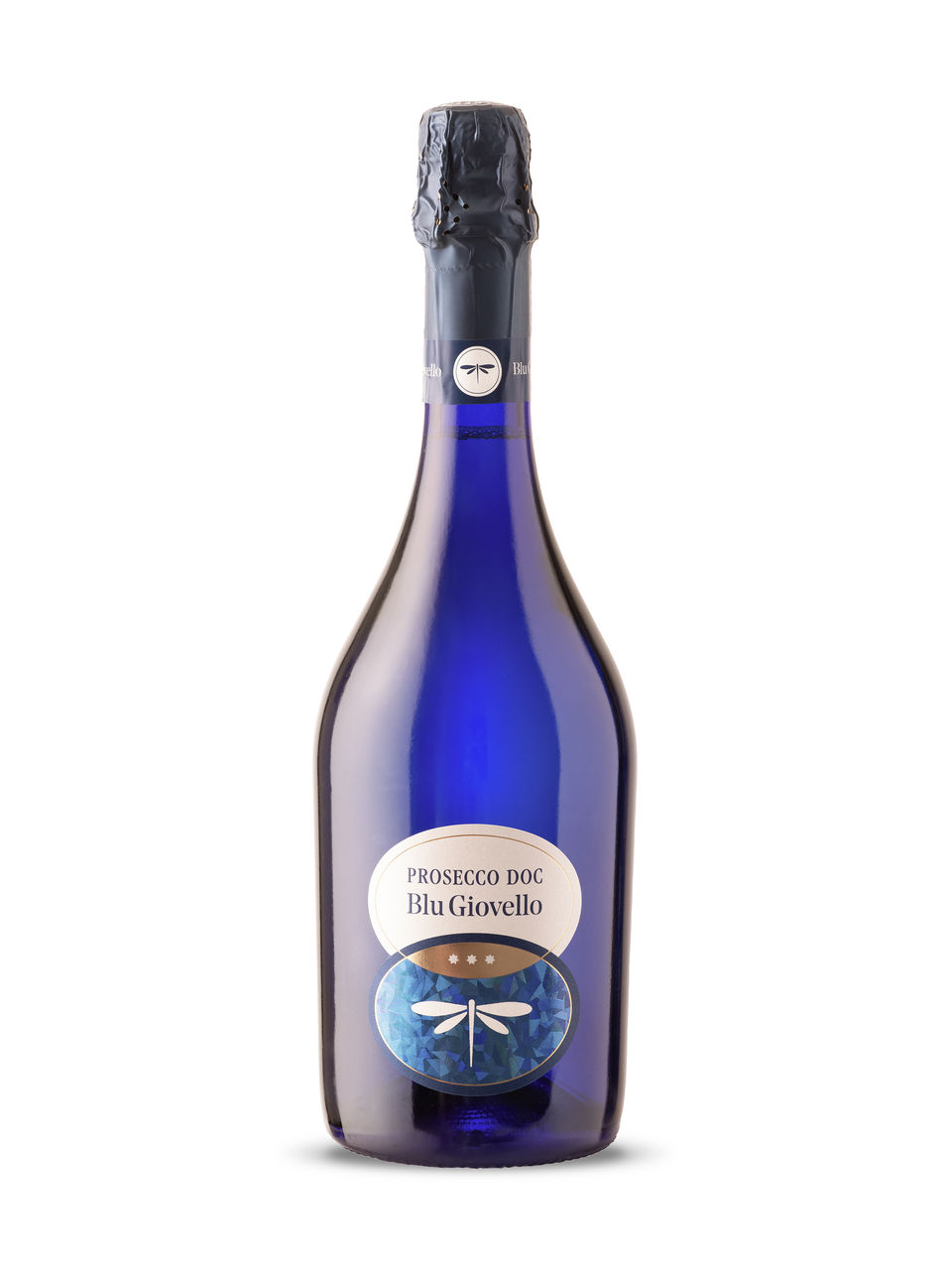 As if this blue bottle wasn't memorable enough. Blue Giovello Prosecco has a female owner by the name of Mrs. Piera. The name on the bottle comes from the combination of the Italian words Giovane (young) and Bello (beautiful). The dragonfly in flight on the label is a symbol of harmony and prosperity and it refers to its origin: Italy, represented by the blue of its sky and of the waves of the Mediterranean Sea. This is a bottle I know for sure I will be popping open with my Mother this weekend to celebrate!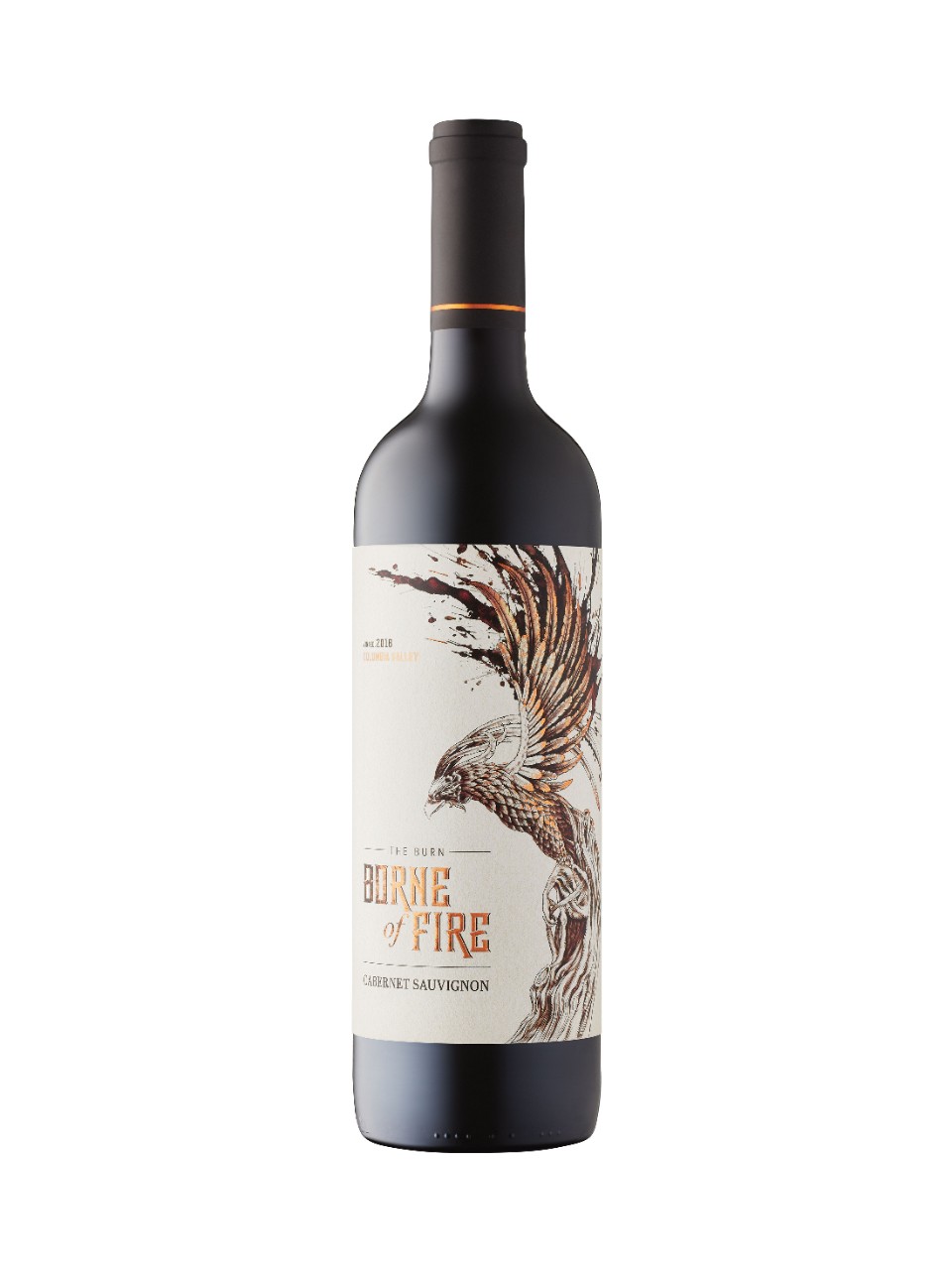 This wine is made by talented winemaker Katie Nelson and it is an incredible red wine that humans everywhere will appreciate. The pacific northwest is rich in volcanic history, making the region, landscape and wines exceptionally special. Washington vineyards are sustainable by nature giving vineyards a perfect place to grow and create exceptional juice. A wine lovers paradise, this is a region you have to discover, sip and share!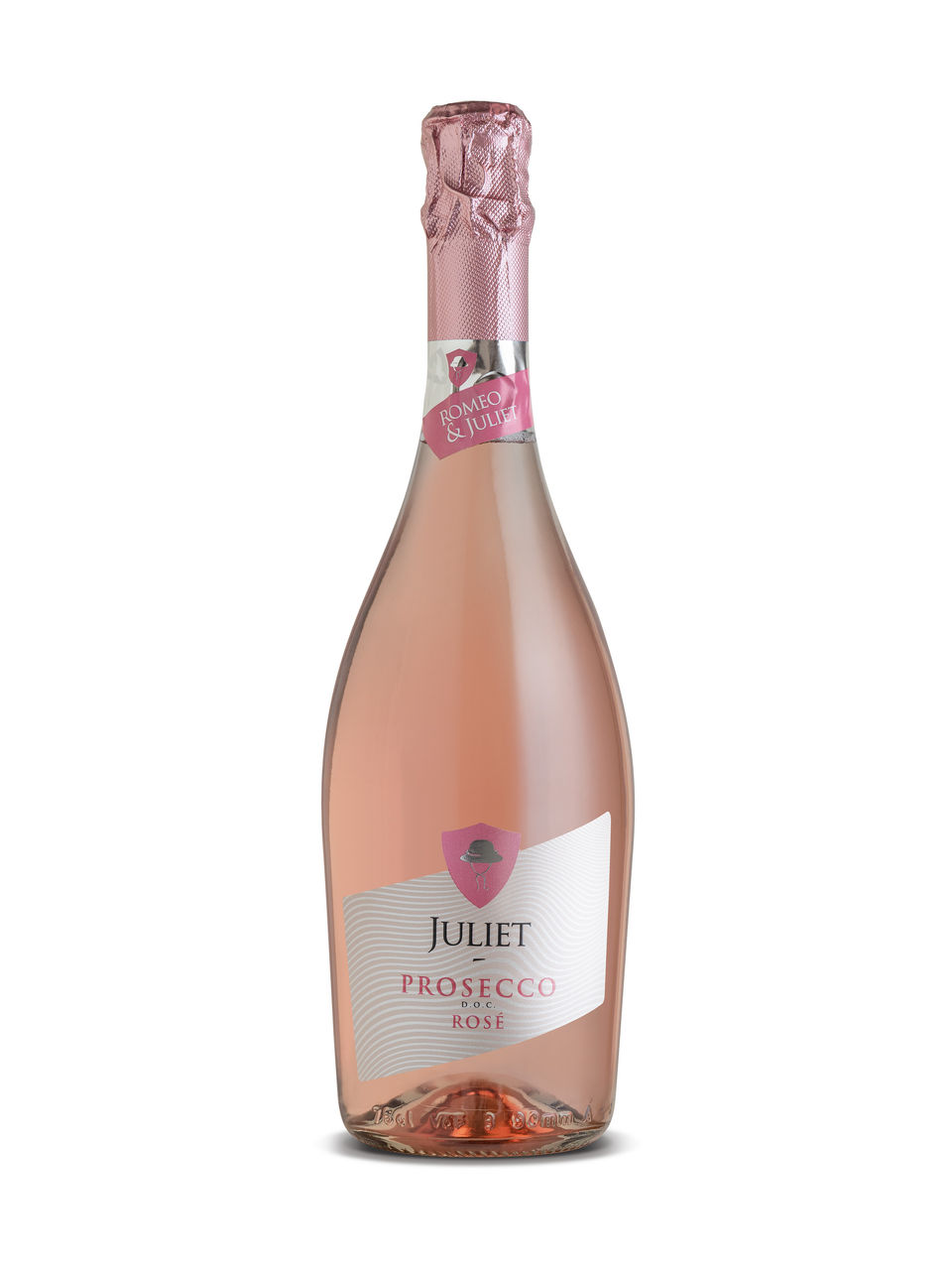 Looking for a simple yet fascinating cocktail that fits right in with your weekend celebrations? Try a cotton candy champagne cocktail with Juliet Prosecco Rosé. Don't forget to take a photo and post it on Instagram, it makes for a fantastic Instagram ready moment!
INGREDIENTS
2 dashes Angostura bitters (optional)
A large piece cotton candy
Lemon zest for garnish
5 oz rosé sparkling wine, chilled
METHOD: Add bitters to a coupe or champagne glass. Skewer cotton candy and lemon zest. Rest over glass. Serve by pouring in bubbly. Cotton candy will dissolve as soon as the bubbly touches it. Stir with a small spoon. (Recipe Credit – LCBO)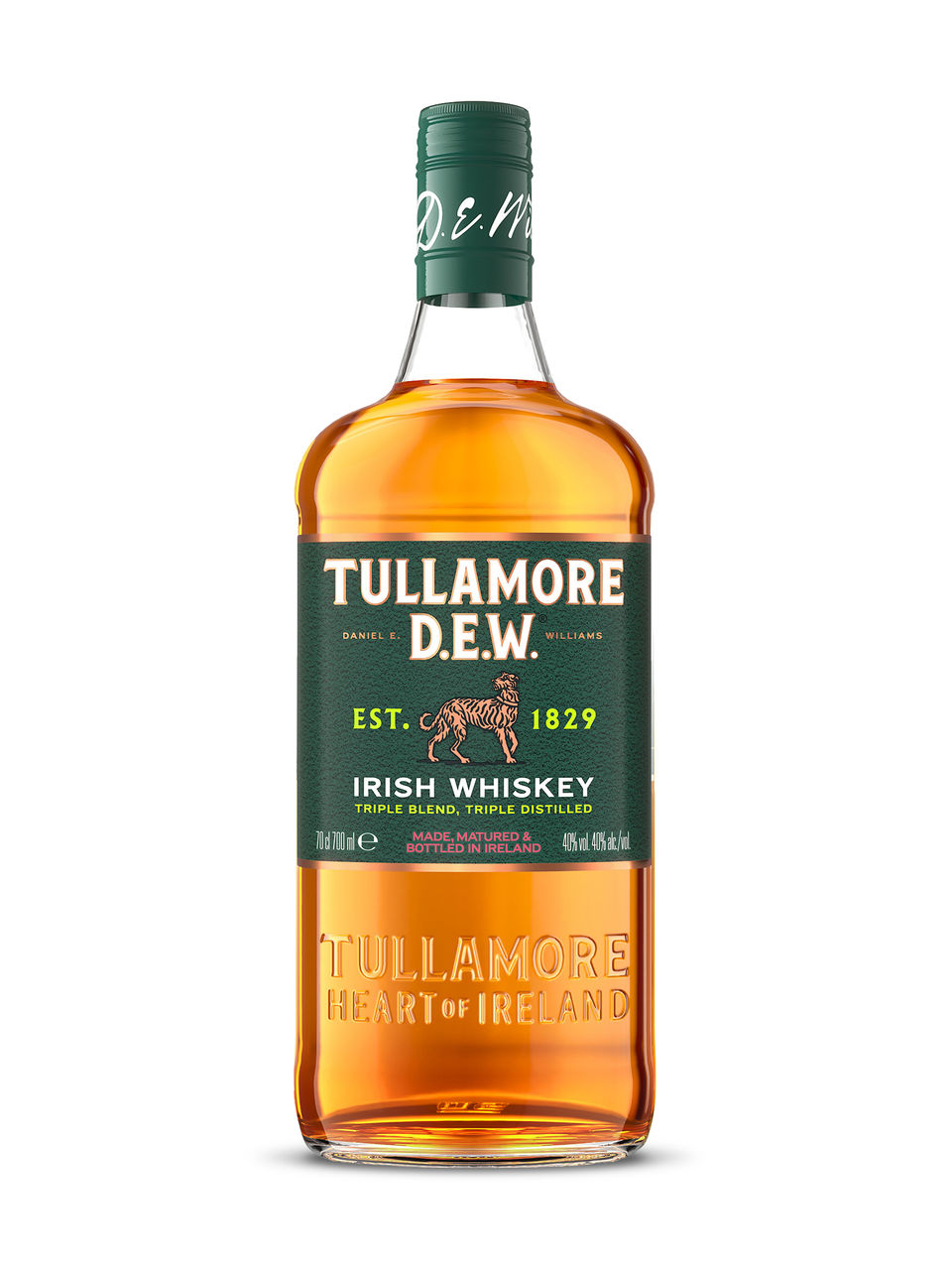 As a leader in the industry and one of the world's most recognized Irish whiskies Tullamore D.E.W. has partnered with the Canadian Centre for Diversity and Inclusion (CCDI) to launch O'Everyone, a spirited benevolence campaign benefitting the powerful education-led initiatives of the CCDI. From January 1st to December 31st, 2022 Canadians can purchase an O'Everyone t-shirt and bottle label bundle for $20 CDN at OEveryone.ca and sales are tracked via the live ticker on the site. 100% of dollars raised go directly to the CCDI and Tullamore D.E.W. covers all costs associated with production and shipping. Not only is Tullamore an incredible Irish whiskey to sip and savour, but supporting this initiative helps bring joy to others as well. Give this gift to mom and it comes totally personalized with a special giving back message as well!