Craving a night full of exploration? Why not visit the Royal Ontario Museum (ROM)! Although a regular visit to the museum is exciting enough, what if we said you could visit for FREE? Yep, you read that right! The ROM is bringing back their free entry night once a month. Spend the night with friends learning something new and exploring some of the ROM's unique special exhibits.
The ROM is Bringing Back Free Entry Once a Month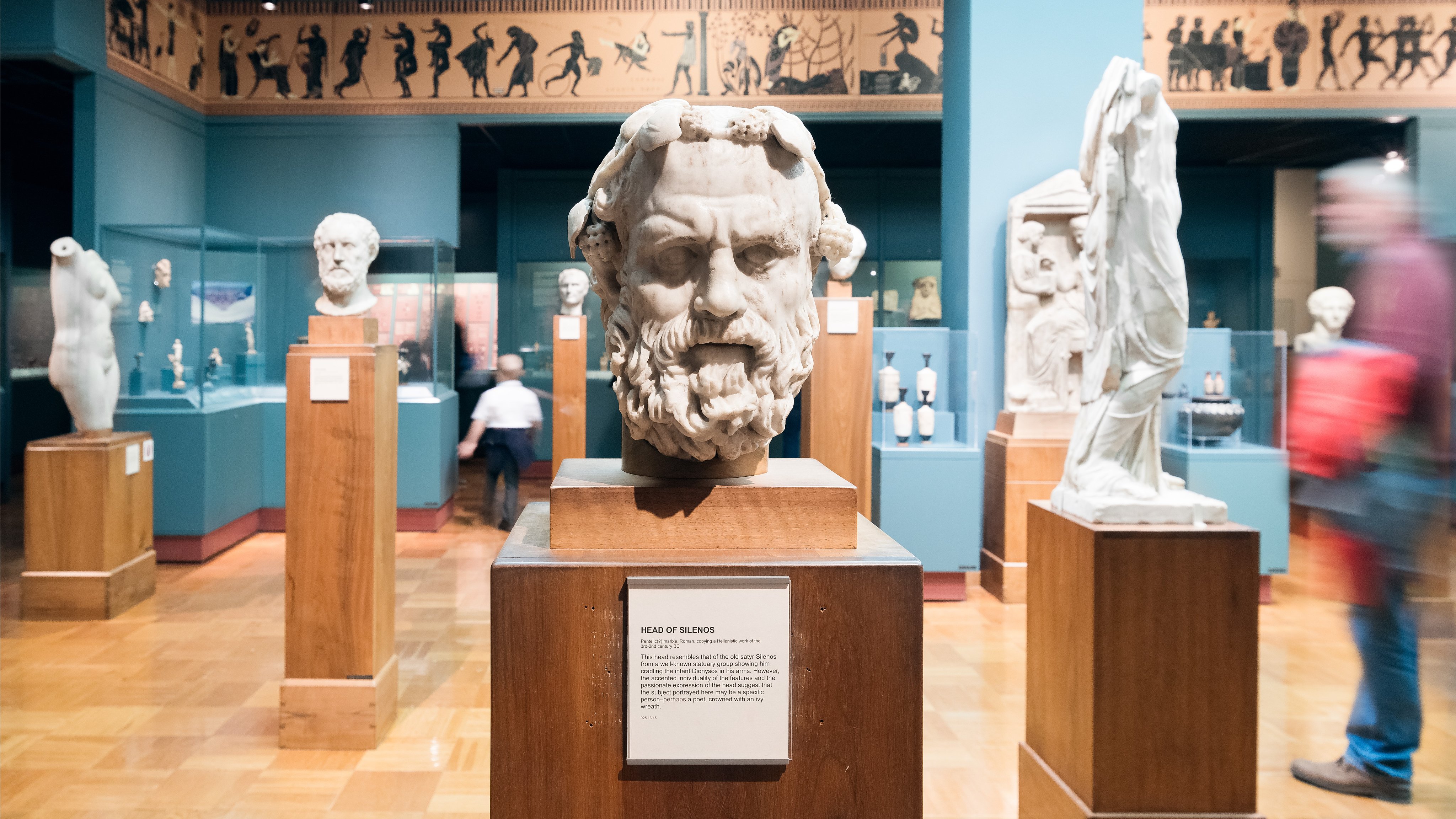 If you've been trying to get out with a visit to the ROM recently, this may be the perfect opportunity to visit! This spring the ROM is bringing back Third Tuesday Nights Free so you can explore the museum without the entry fee! Talk about a great deal! Visitors will be able to enter free of charge on the third Tuesday of every month from 5:30-8:30pm.
Apparently free admission wasn't enough as the museum is also offering free entry into two of their featured exhibits: Wild Life Photographer of The Year and Great Whales: Up Close and Personal. Typically adult entry into the museum with access to these two exhibits would cost $39.00 so definitely seize the opportunity to visit for free!
🥳Third Tuesday Nights Free is back April 19!

This means you can once again visit the Museum at no charge, on the third Tuesday of each month between 5:30 and 8:30pm.https://t.co/UBUs435mMM

— Royal Ontario Museum (@ROMtoronto) April 8, 2022
Your first chance to visit the ROM for free with be on Tuesday April 19th. The museum will also be extending their hours on the third Tuesday of each month to allow visitation to the museum after regular hours as they typically close at 5:30pm. With over 40 permeant galleries and two featured exhibits, you won't be short of things to see!
Capacity will be limited so you're going to want to book your free ticket ASAP! Don't forget that students receive free entry to the museum every Tuesday with a valid post-secondary ID card!